Today, late at night, Los Angeles, will be awarded statuettes next best of the best, according to critics. We decided to make a brief announcement of the 84th in a row the event, the more so because there is something to tell.
Originally, the show was supposed to lead the actor Eddie Murphy, but the comedian will replace another colleague - Billy Crystal (Billy Crystal). This will be the ninth experience of the show for Billy.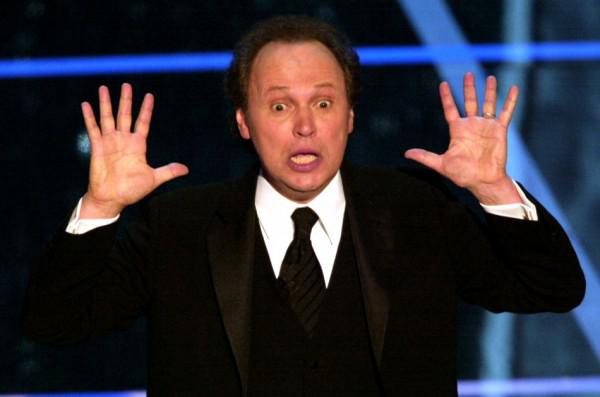 The main "collector" category were Martin Scorsese, "Hugo» (Hugo). This adventure movie pretends to 11 statuettes.
At least one nomination from the comedy "The Artist» (The Artist). It is noteworthy that the picture of the Frenchman Michel Hazanavicius - black and white silent movie!
Despite this number of nominations, unconditional victory will not. Thus, critics predict that the award of "Best Actor" will fight George Clooney (George Clooney), a role in the film "The Descendants" and Brad Pitt (Brad Pitt), with his "The man who changed everything."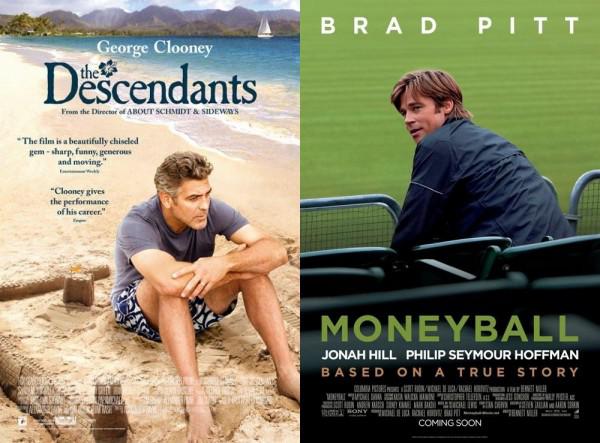 Best Actress expected serious struggle between Meryl Streep (Méryl Streép), for her role as Margaret Thatcher in "The Iron Lady" and Viola Davis (Viola Davis), for her role Eybelin Clark in the movie "The Help."
No less serious is expected to struggle and supporting roles. Actors planned duel between Albert Brooks (Albert Brooks) in the film "Drive" and Christopher Plummer (Christopher Plummer) in the film "Beginners."
The actress, critics predict a confrontation between the two actresses who played in the movie "The Help." We are talking about Jessica Chastain (Jessica Chastain) and Octavia Spencer (Octavia Spencer).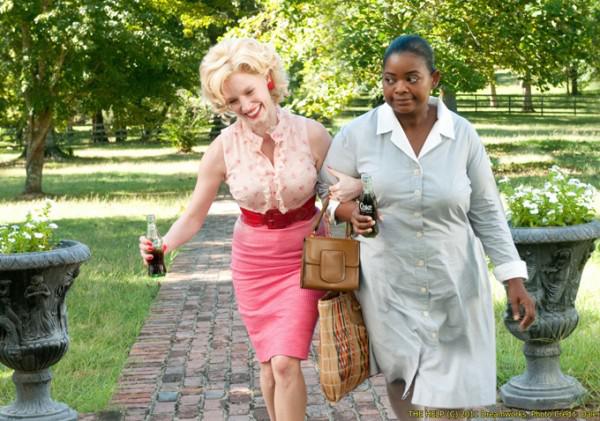 Besides those already mentioned films ("The Help," "The man who changed everything", "Artist", "Descendants," "Hugo"), for the best film also claimed three dramas: Steven Spielberg's "War Horse," Terrence Malick "Tree of Life" and Stephen Daldry, "Extremely Loud and Incredibly Close." Fantastic Romance Woody Allen's "Midnight in Paris" is also among the contenders.
These are the predictions and "decomposed" a few hours before the beginning of one of the key moments of the year in the world film industry. In conclusion, we want to show you some pictures from the preparations for the event.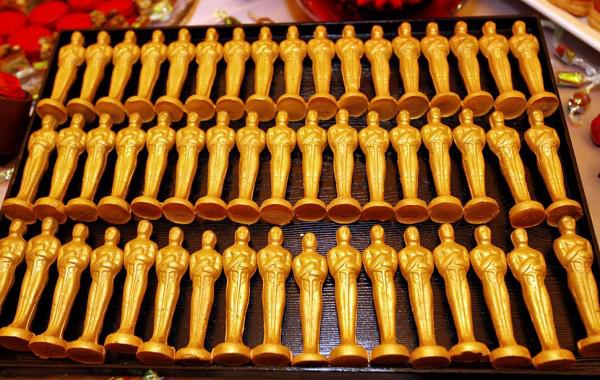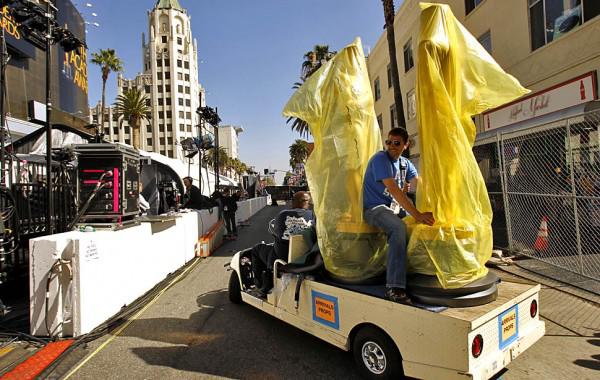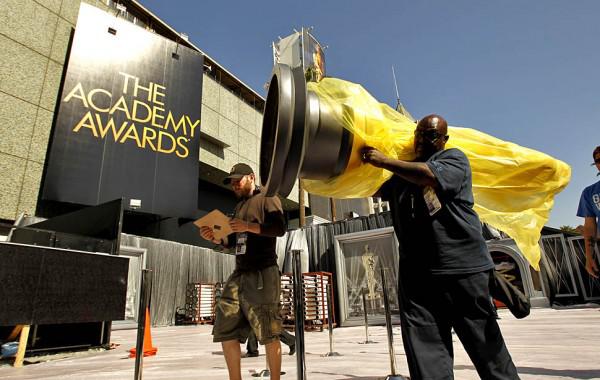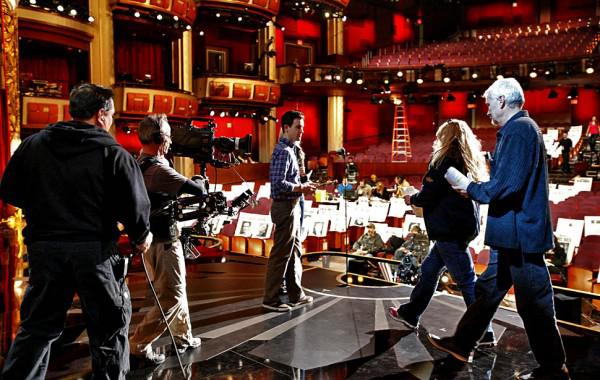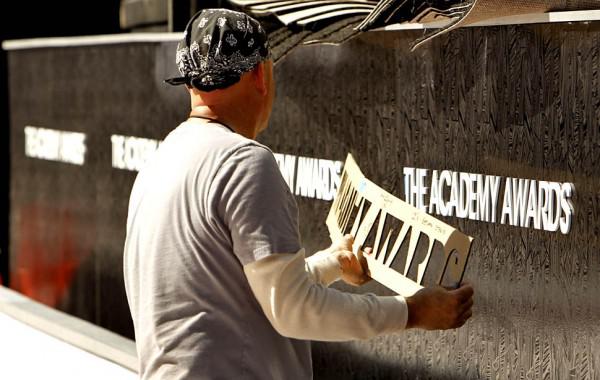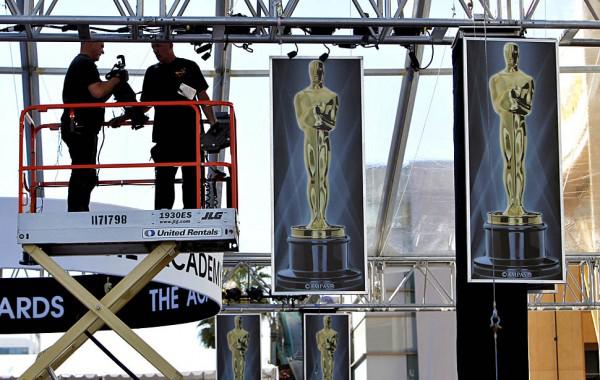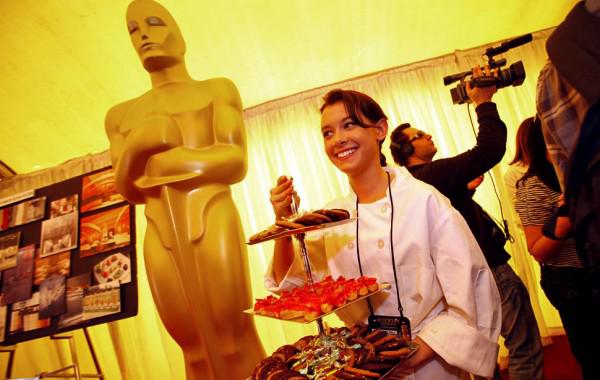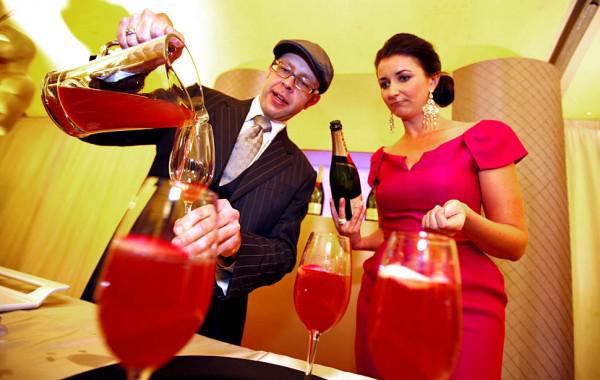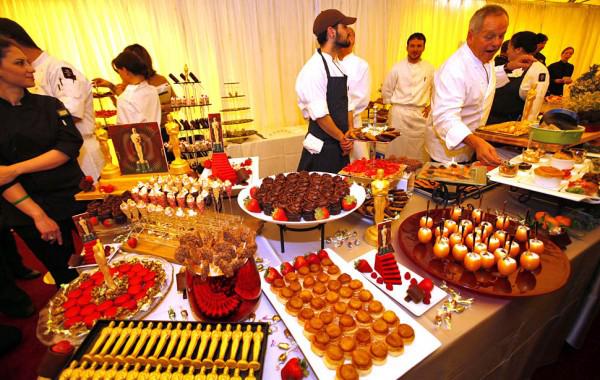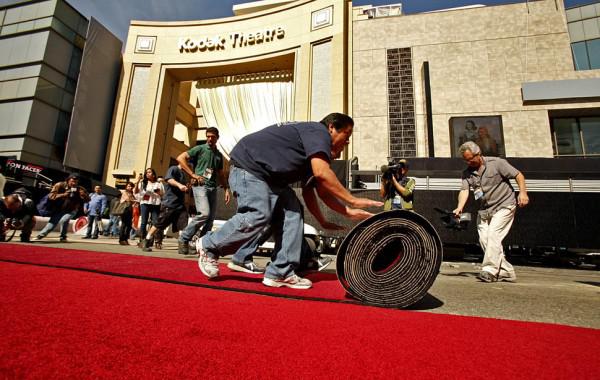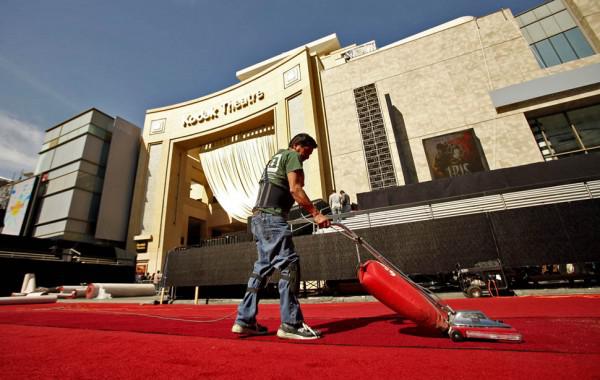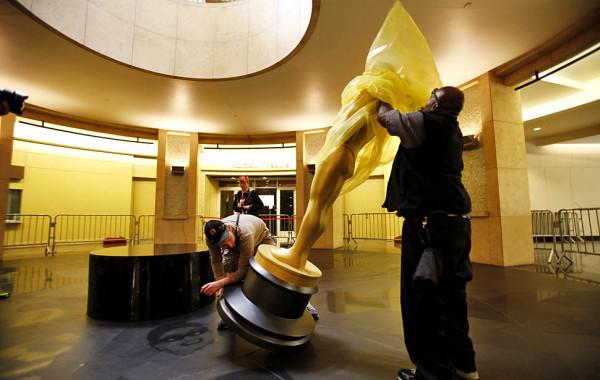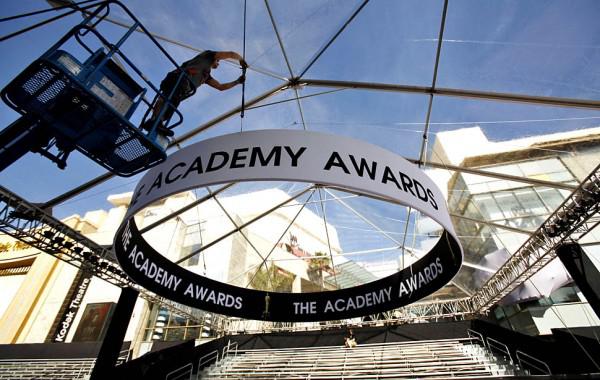 Photo: AFP, AP, Getty Images, Reuters