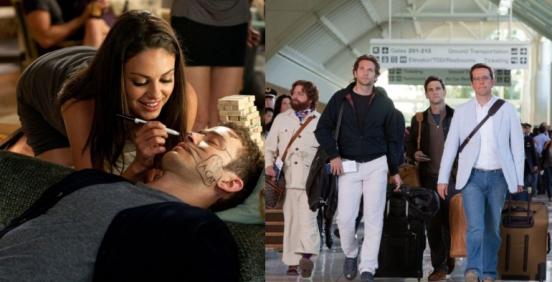 Officially, summer will come somewhere in the middle of June, but Booker calendar days to nothing, their summer comes soon and cinemas fill superkomediynye picture. Wait is quite a bit, so I suggest to get acquainted with what cinematic creations await us this summer.
Love, Wedding, Marriage
Mandy Moore in the role of an agent of the marriage, which in that whatever was decided to prevent the divorce of their parents, and thus save their marriage.
Why is it worth seeing: the film - the debut of Dermot Mulroney ("Best Friend's Wedding," "Georgia Rule," "Something Borrowed") as director. Besides, how can miss a romantic comedy with Mandy Moore in the title role?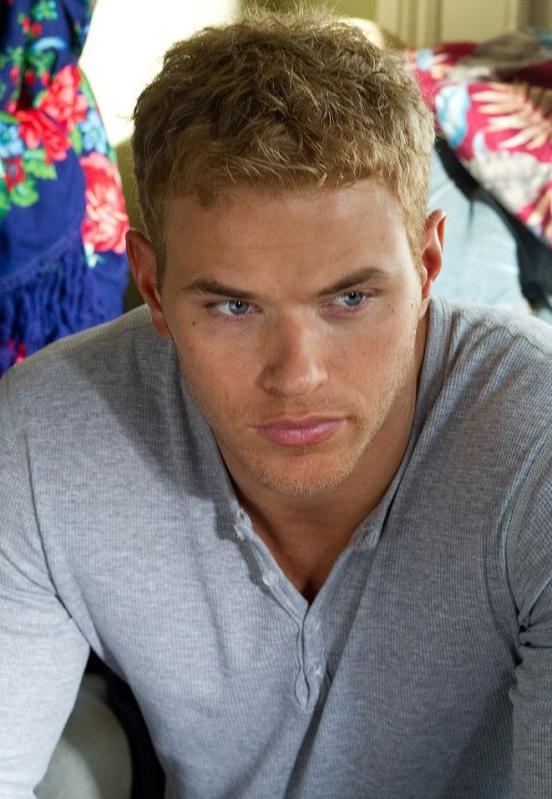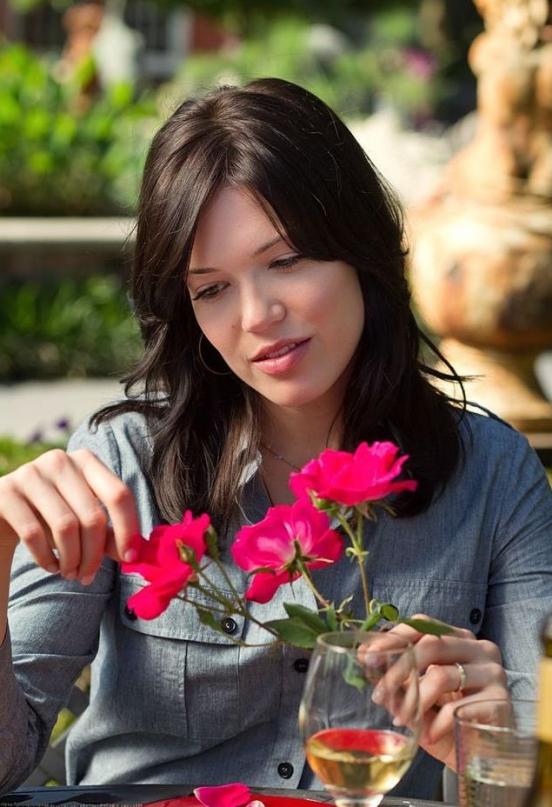 My brother pridurochny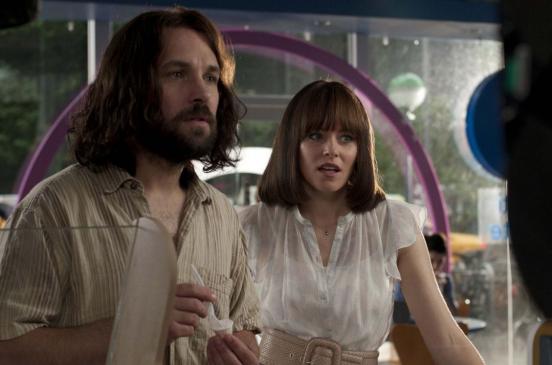 The protagonist Ned, played by Paul Rudd, attractive and slut brat, who decided to take part in the lives of his three sisters (Elizabeth Banks, Zooey Deschanel, Emily Mortimer).
Why is it worth seeing: the film received good evaluation at the film festival Sundance. The film is worth seeing if only for the lovely beard Paul Rudd.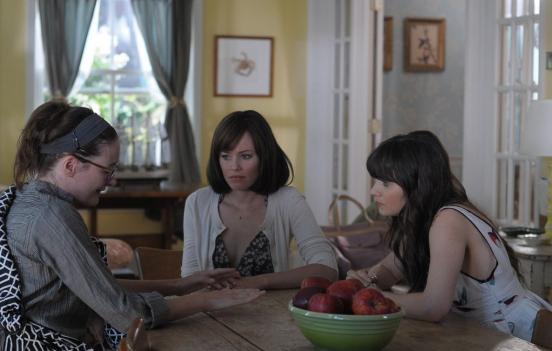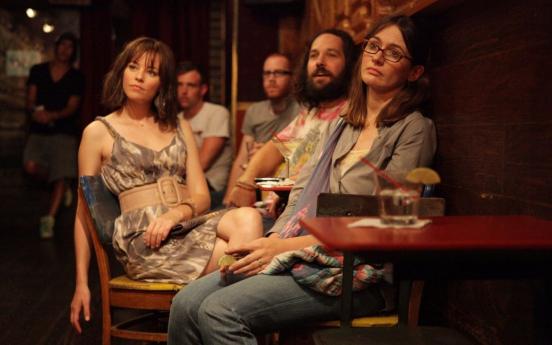 This - stupid - love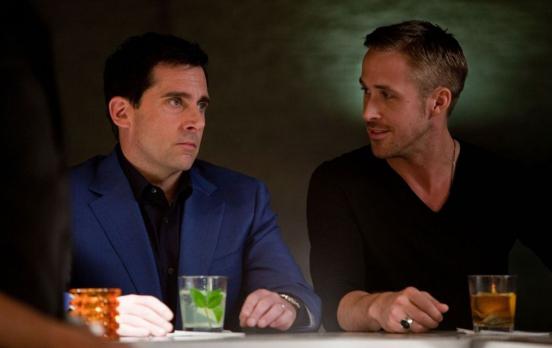 Hero Steve Carell recently gone through a divorce, seeks advice on how to seduce a woman the hero Ryan Gosling. Julianne Moore and Emma Stone as the beloved Steve Carell.
Why is it worth a look: you see Gosling at least one comedy? So I do not see. Therefore, I think that the film is required to view. Viewers promise that he would be witty, funny, and incredibly cute.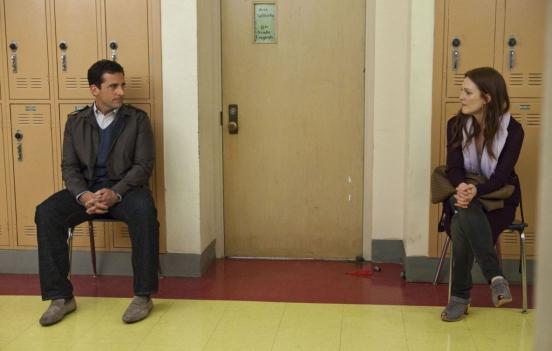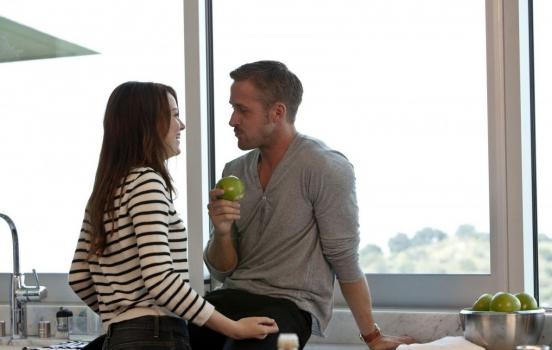 Larry Crowne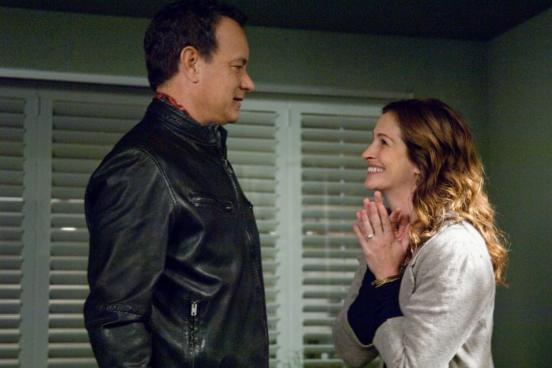 Tom Hanks plays Larry Crowne, who after he fired decides to go to college. There's something romantic story unfolds between Larry and his teacher (Julia Roberts).
Why you should see it: Love of Tom Hanks will always live in our hearts, in addition, it is not very long ago appeared in comedies. Moreover, the acting duo Hanks, Roberts seems to me, at least, amusing.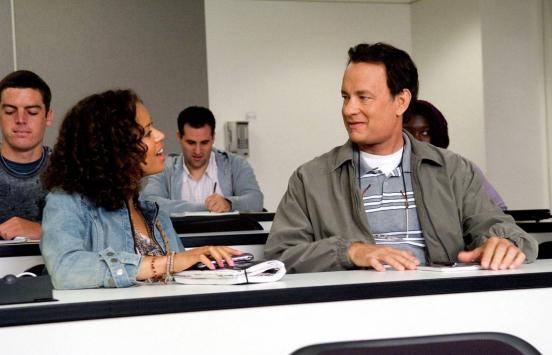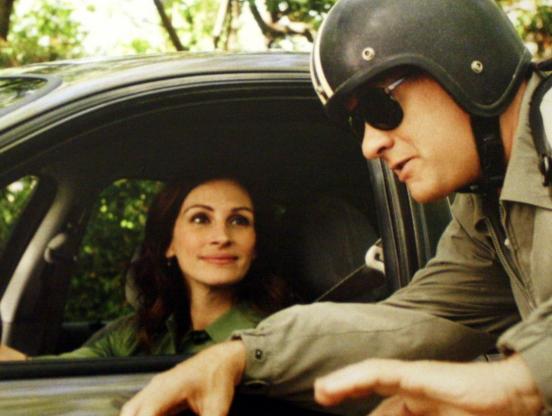 Horrible Bosses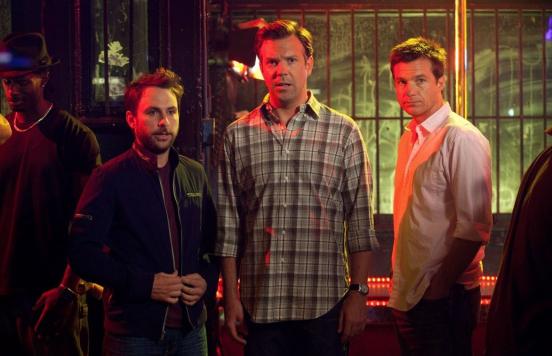 The film, starring Jason Bateman, Jennifer Aniston, Charlie Day, Colin Farrell and Jason Sudeikis. Three friends decide to murder their awful bosses unbearable.
Why is it worth seeing: The painting is dotted with stars, but it seems that they were selected at random. Very much an unusual cast of this film. And yes, the most important reason: do not you want to look at Jen as evil boss?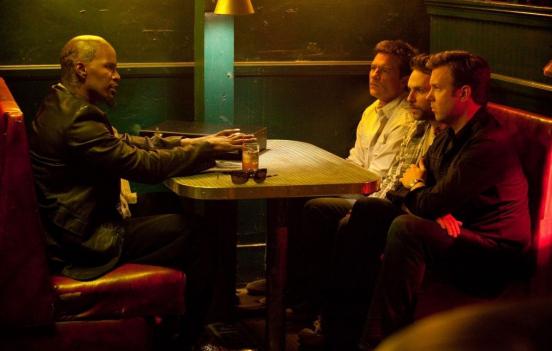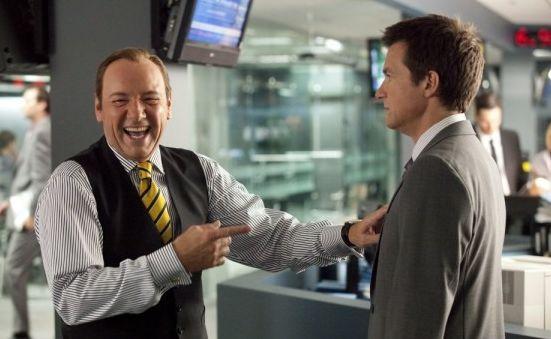 The Change-Up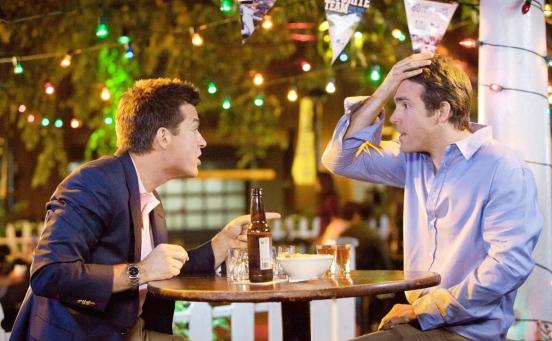 Two friends, leading completely different way of life, a decent family man (Jason Bateman) and womanizer-Basher (Ryan Reynolds), secretly jealous of each other, by chance, they switch bodies, and they have an opportunity to learn the life of their dreams.
Why is it worth seeing: films in which the characters are changed at the time of the bodies is enough, but we have to admit that they are always funny. This film - a great way to have fun Friday night.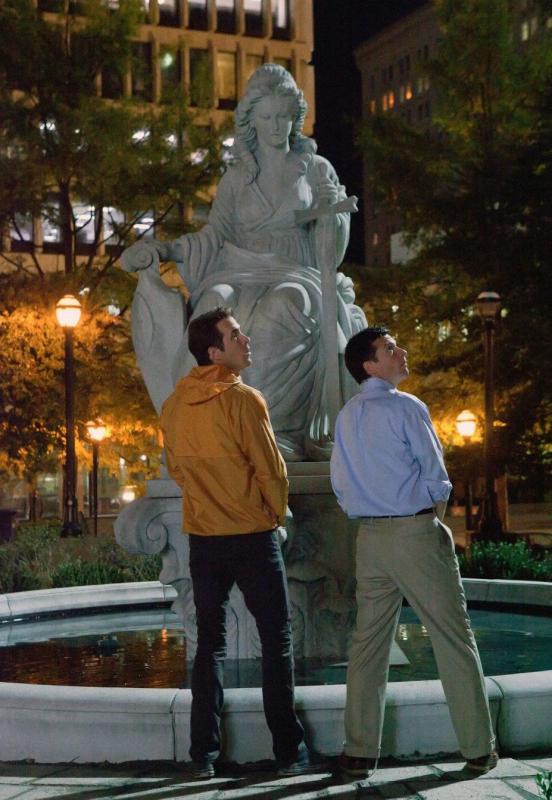 30 minutes or less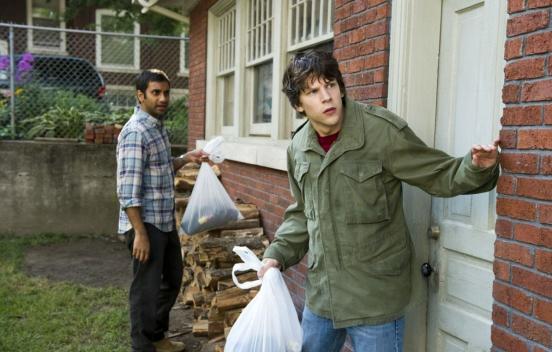 Pizza deliverer (Jesse Eisenberg) and his friend (Aziz Ansari) forced to rob a bank, two novice criminals (Danny McBride and Nick Swardson).
Why is it worth seeing: Mark Zuckerberg's cool and all, but still can not wait to see Jesse in some tear comedic roles.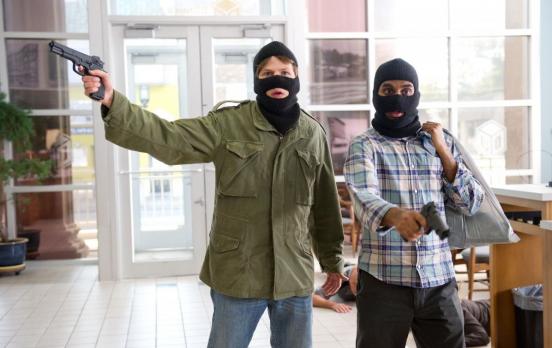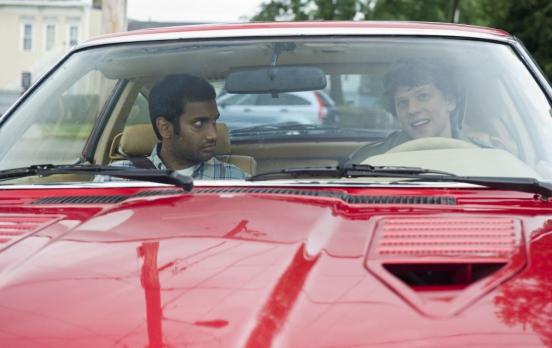 Sex Friendship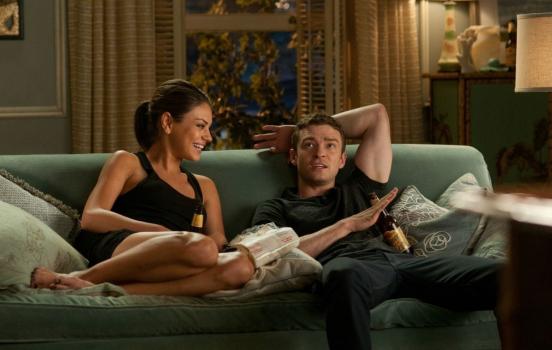 After failed relationships Mila Kunis heroes and Justin Timberlake decided to start a fundamentally new relationship in which there is just sex, no feelings.
Why is it worth seeing: Of course, you can draw parallels between long "No Strings Attached" and "Friends with Benefits", but it is better to go and see.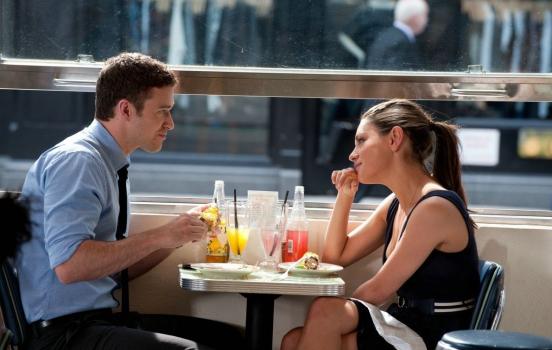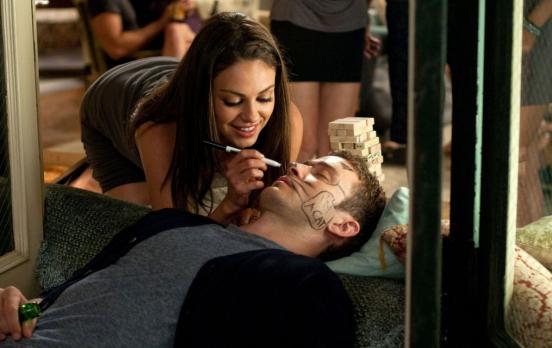 Bad Teacher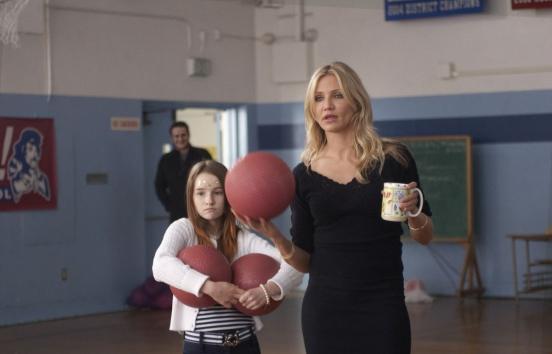 Cameron Diaz plays a very bad teacher who shamelessly swears, smokes marijuana in the school parking lot, and is more interested in money than teaching children. Justin Timberlake and Jason Segel as her school colleagues.
Why is it worth seeing: You understand that the two former will meet in a movie? Personally, I can not miss it.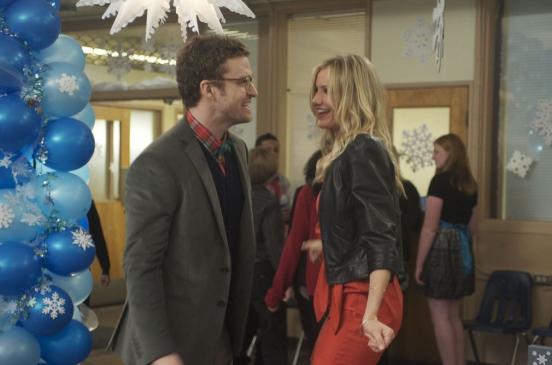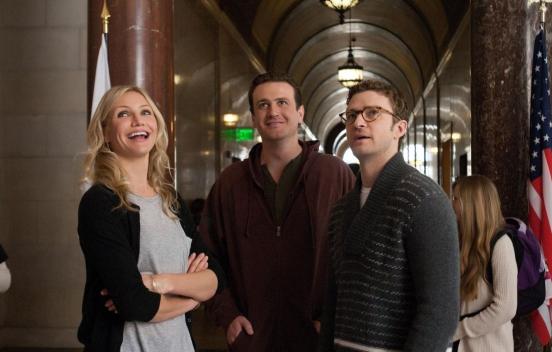 Bachelor Party 2: From Vegas to Bangkok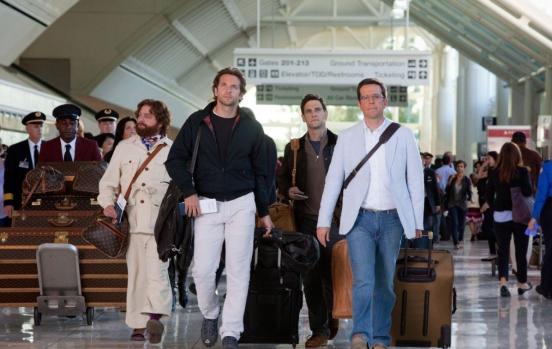 Stu (Ed Helms), Phil (Bradley Cooper), and Alan (Zach Galifianakis) are back on the screen again to show how to (or is it not necessary?) To come off. This time, the boys are sent to Bangkok to spend a bachelor party before the wedding Stu.
Why is it worth a look: I do not know whether the second shot of the stunning "Bachelor" this time, but something tells me (probably a trailer) that comedy is funny. Plus, the film will be incredibly funny monkey.