Asian actress in Hollywood motion pictures appeared long ago. Without them, the films seem fresh, agree. Many of them are more than 40 (I, for example, surprised by this fact). But how wonderful they look!
So my top list of the most beautiful actresses in Asia. Especially lay out their pictures, starting with the young talents, so you can assess their timeless beauty. Popular Asian actresses in my personal list, not only the beauty, born and bred in Asia, but the actress originally from America with Asian roots and legacy attractive Asian appearance.
Yaanin Vismitananda, 26 years old (Thailand)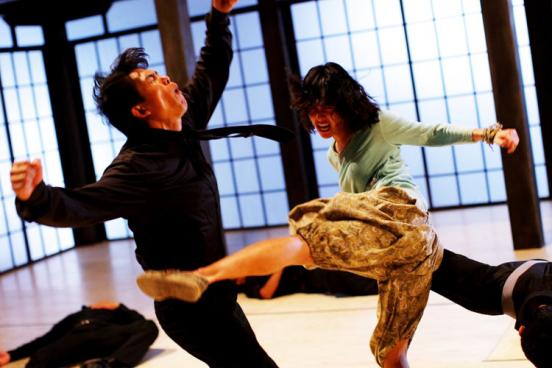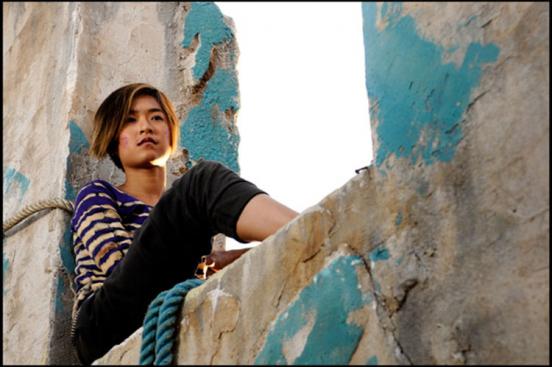 As for me, a great actress who acted, so far only two films, "Chocolate" and "Raging Phoenix." It is not excessive sexuality, her charm in the murderous innocence. Who watched these films, will know what I mean.
Devon Aoki, 28 years old (United States)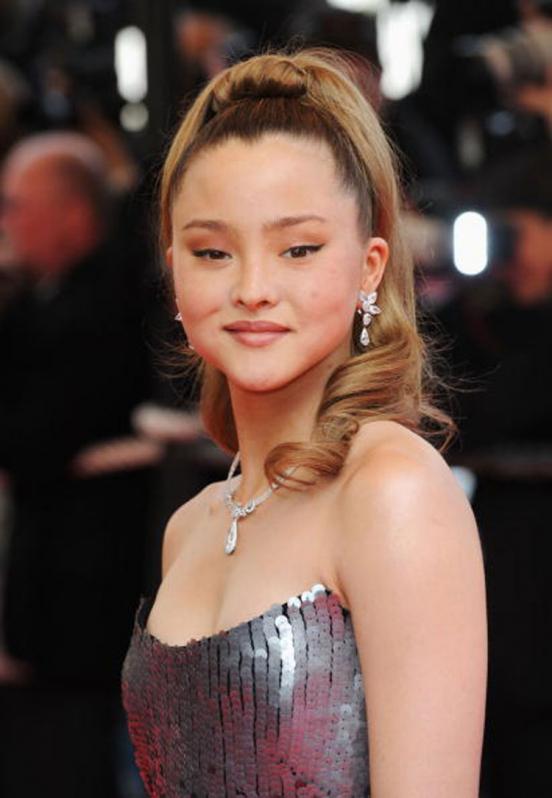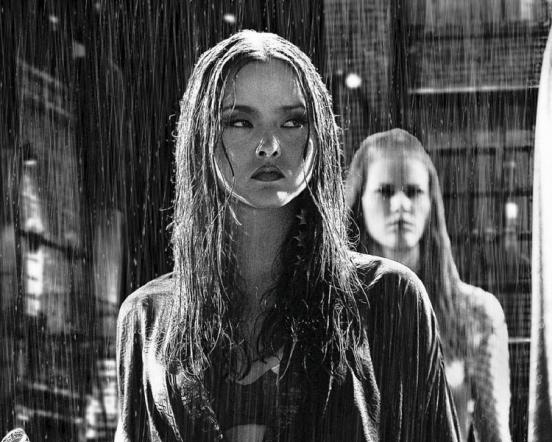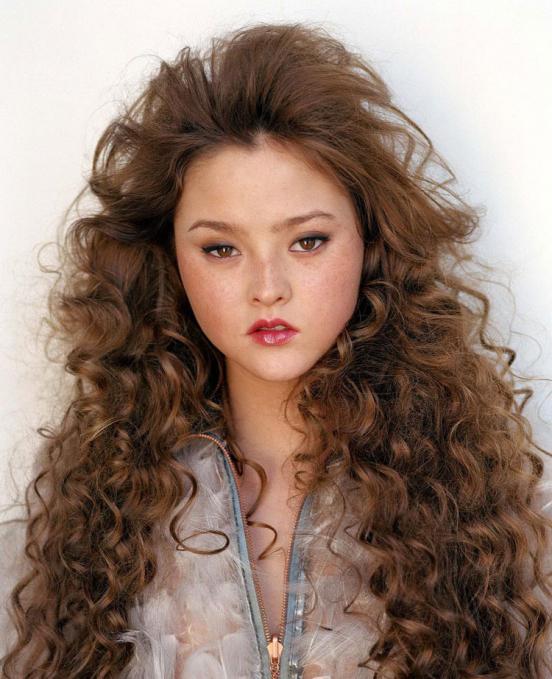 Memorable spectacular beauty-actress, who played in the movie "Fast and the Furious," "Sin City», «DOA: Dead or Alive" and "Mutant Chronicles".
Maggie Q, 31 years old (United States)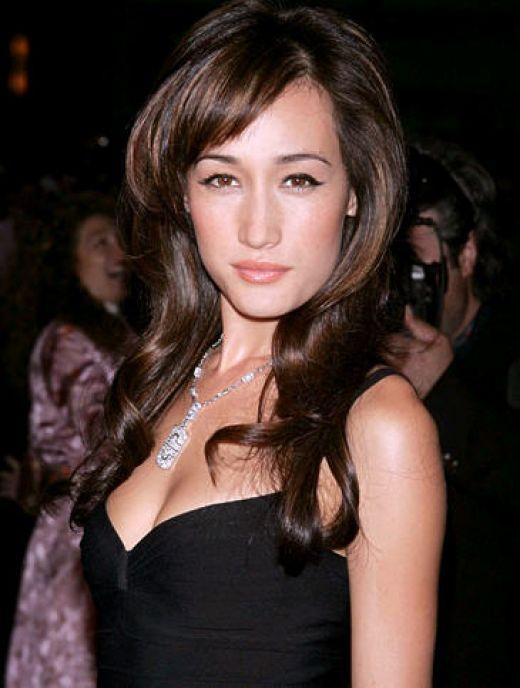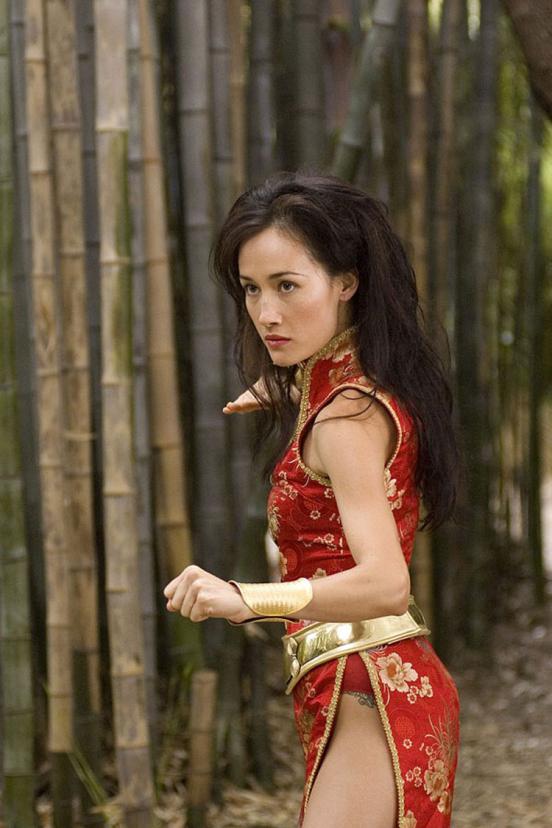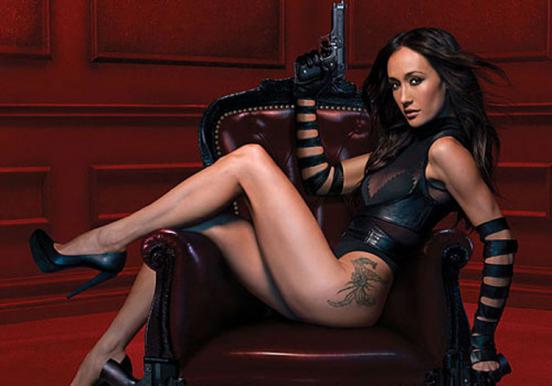 Young and hot - it's about Maggie, the star of the series "Nikita." I think we all remember her in the film "Mission: Impossible - 3", where she played the only woman in a team of Tom Cruise.
Ziyi Zhang, 32 years old (China)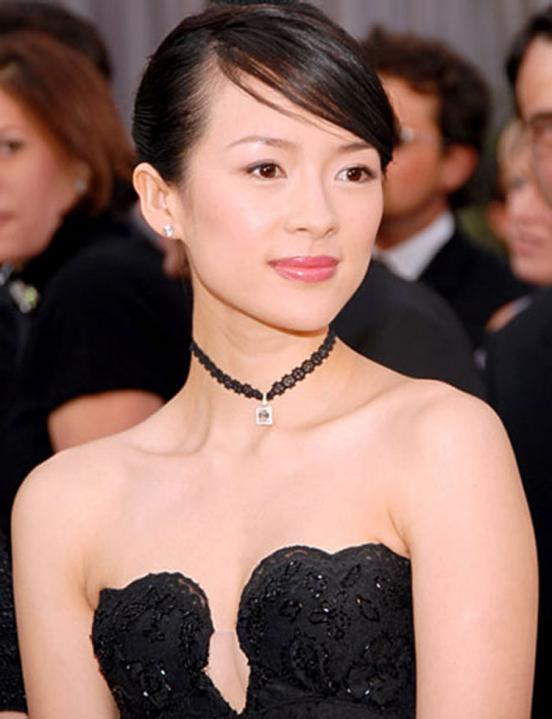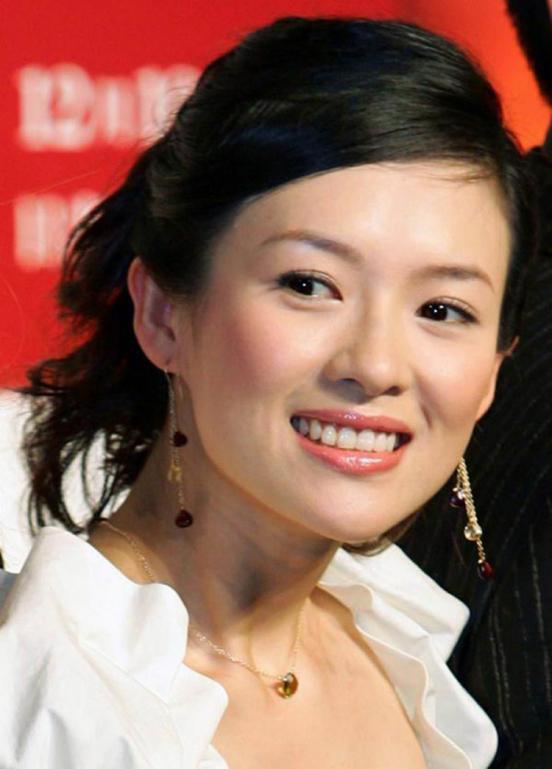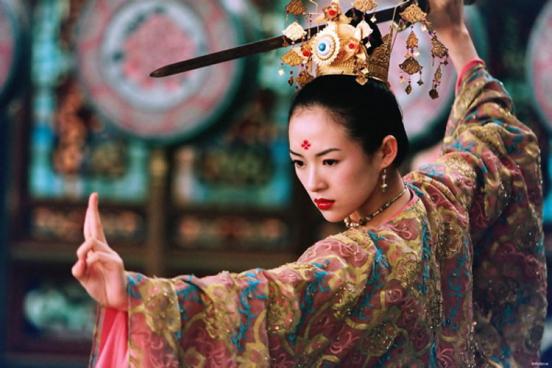 This fragile woman is currently the most popular of all Asian actresses. Her performance in the film "Crouching Tiger, Hidden Dragon" was appreciated (it received several awards). Zhang became the youngest member of the jury of the Cannes Film Festival. I love the game of this talented and beautiful actress in the film "Memoirs of a Geisha».
Lucy Liu, 42 years old (United States)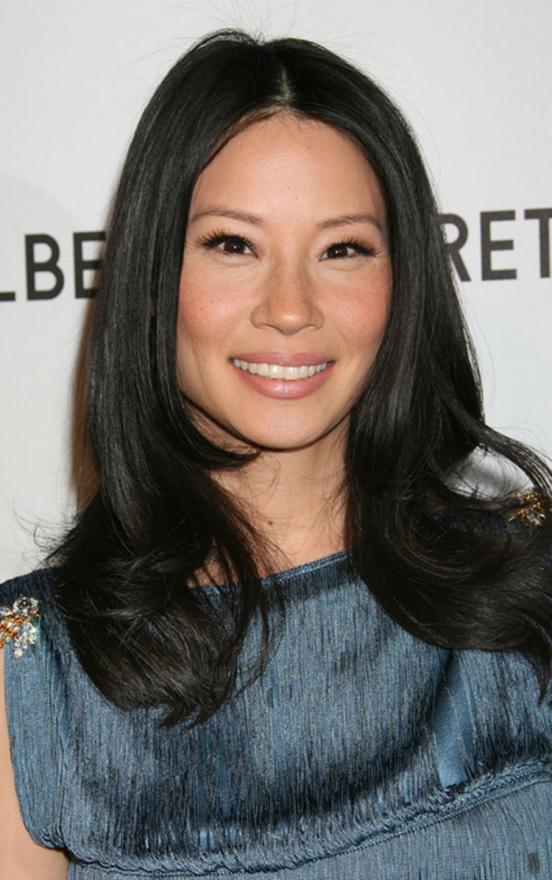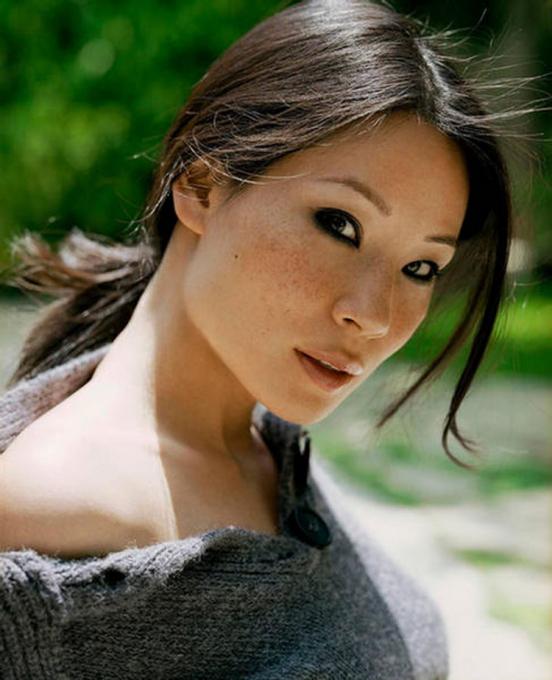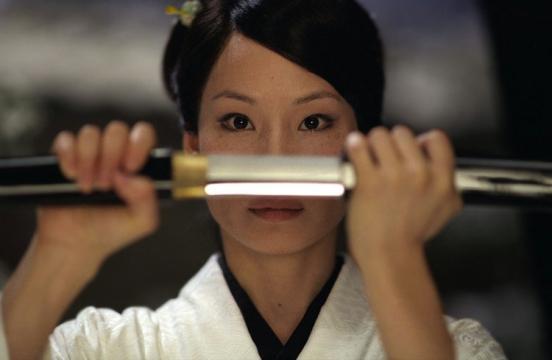 Versatile and beautiful, well-known for the films "Charlie's Angels" and "Kill Bill." It attracts me and many others that manages not only to act in films and cartoons to sound, but also the arts. Proper exercise for such beauty!
Bai Ling, 44 years old (China)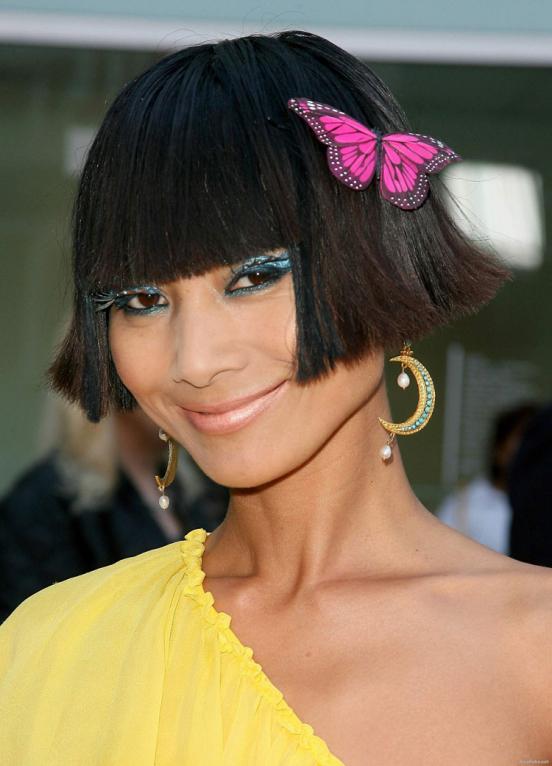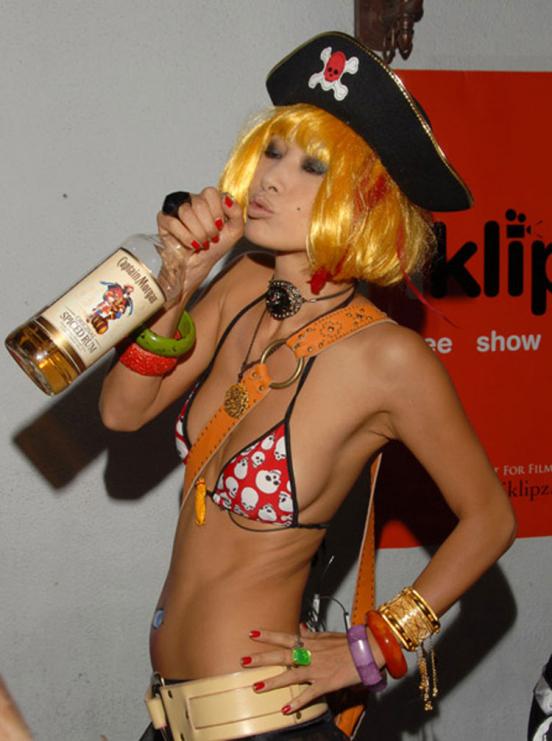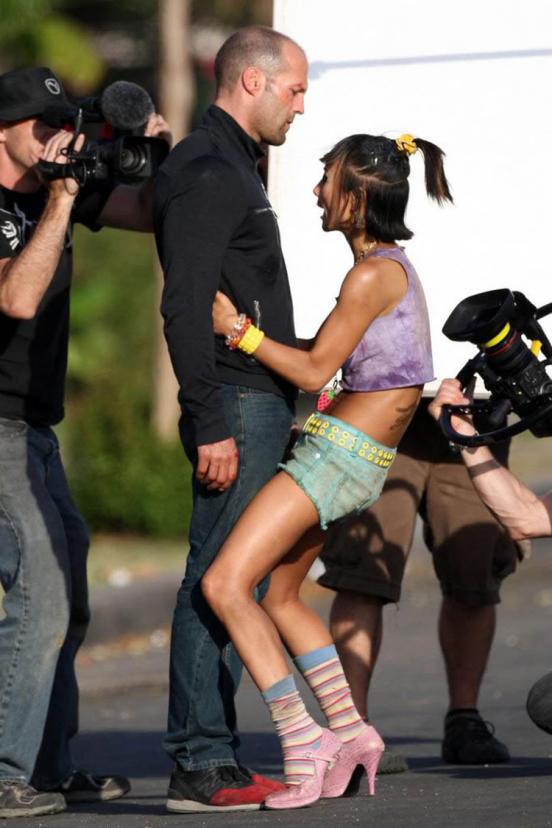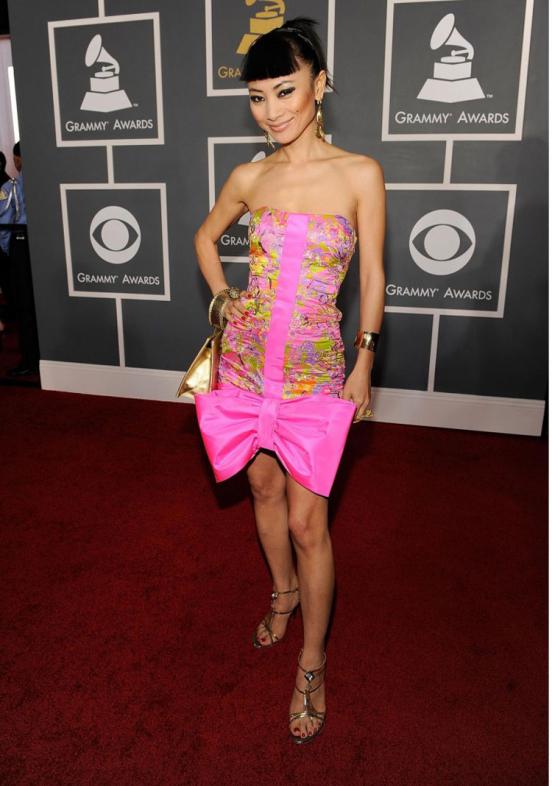 Conflicting feelings makes me Bai Ling: so his Paris Hilton, but without a rich old man. I respect her acting work in the films "Taxi 3" and "Crank 2". Tipazhnosti her role there.
Tia Carrere, 44 years old (United States)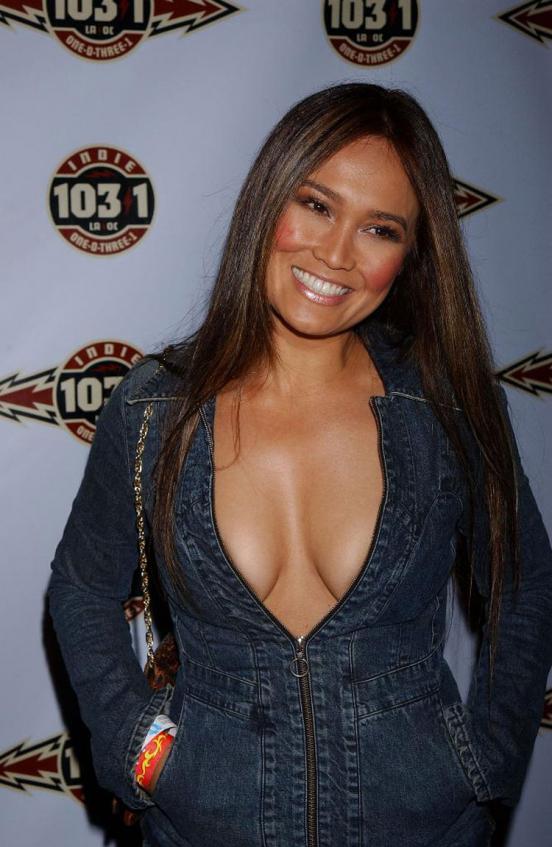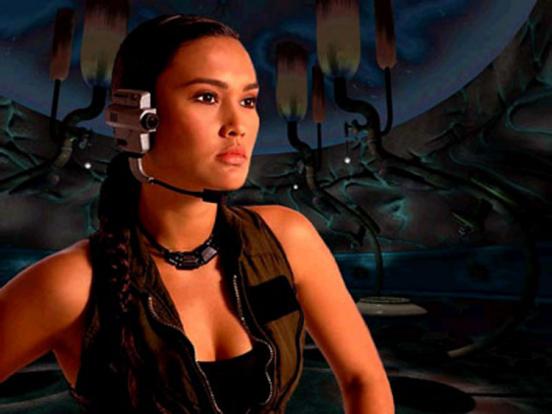 During his 20-year career Tia had a lot: to withdraw in many films, to voice a few cartoons, release their album (went platinum in Mexico) take part in the shooting for videokvesta, shoot for the magazine "Playboy" (one issue of the magazine sold better than other editions in the same year). In 1992, Tia entered the 50 most beautiful people.
Gong Li, 45 years old (China)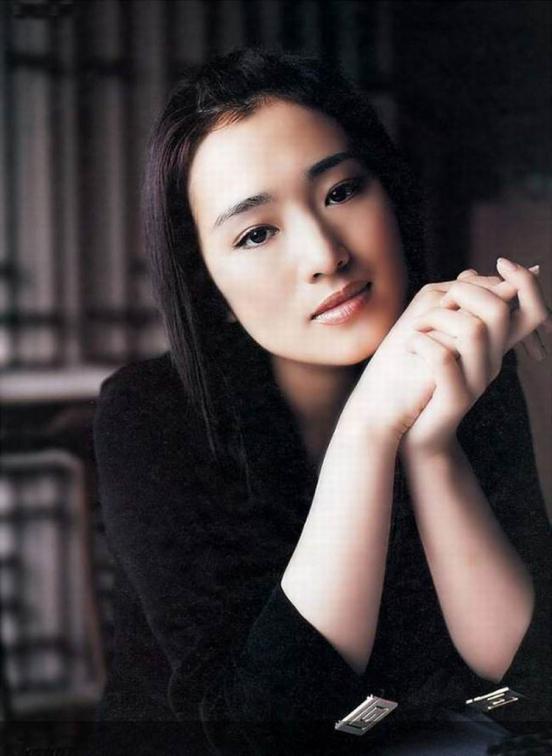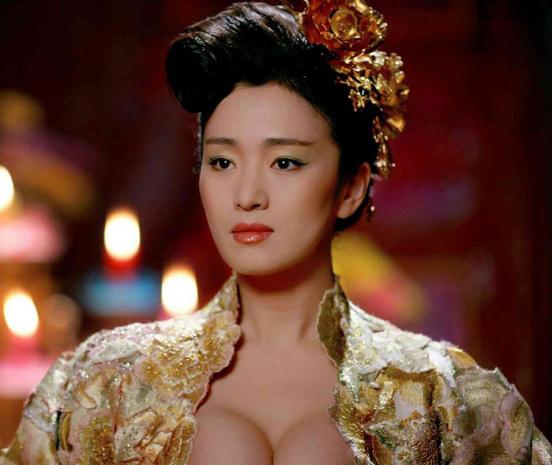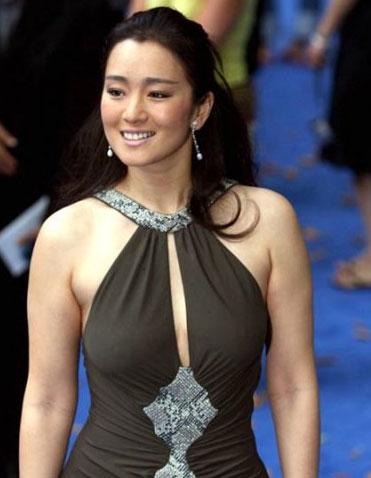 Extremely beautiful and very talented actress. Her skills recognized throughout the world, on account of its several major awards. Gong Li did not immediately came to Hollywood, because I did not had a sufficient level of English. "Memoirs of a Geisha," "Miami Vice," "Hannibal Rising" - a short list of the most prominent Hollywood works.
Maggie Cheung, 46 years old (Hong Kong)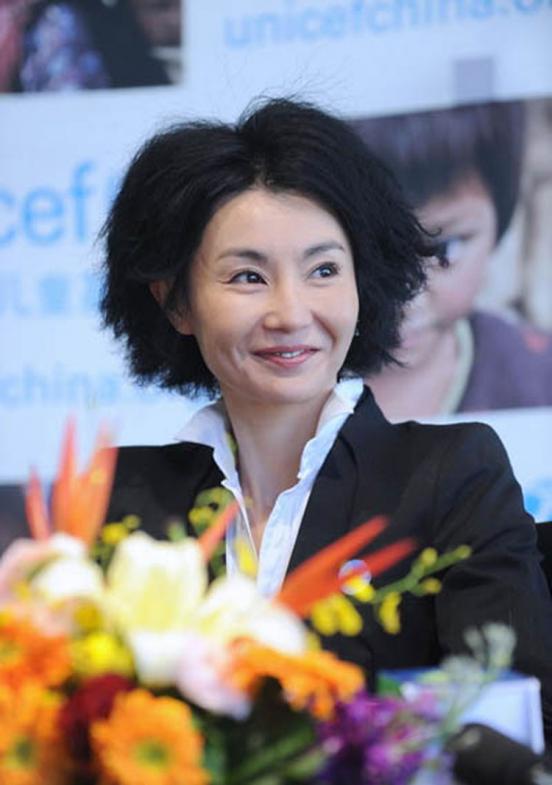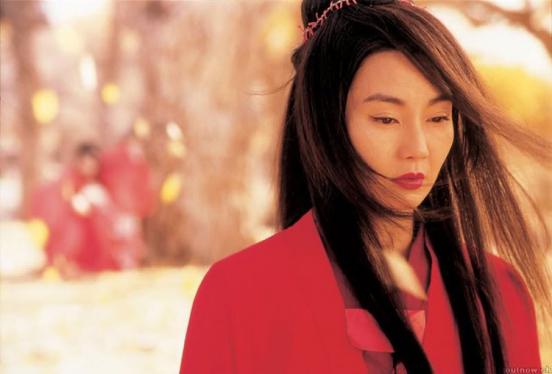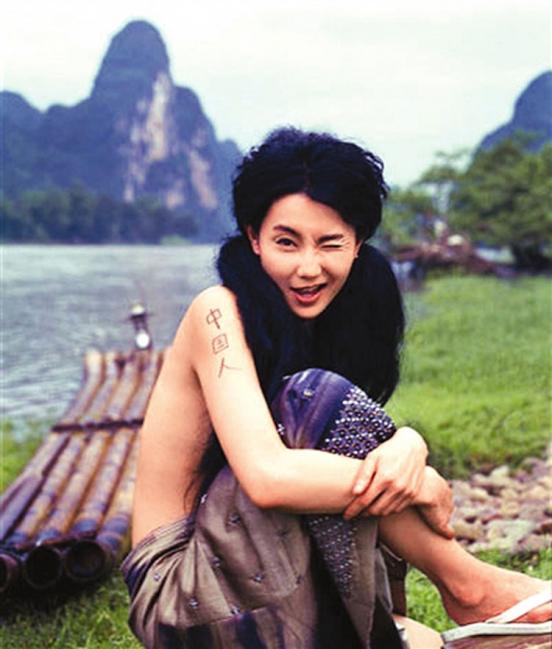 She has more than 70 works in the movies, she was on the jury at many film festivals. Interestingly, in 2006 the first time in the history of the Cannes Film Festival poster using real photos of the actress, who was Maggie Cheung. At the moment, this beautiful actress "retirement": writing music, drawing.
Michelle Yeoh, 48 years old (Malaysia)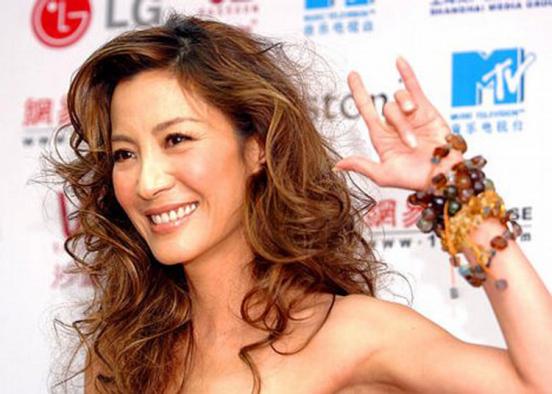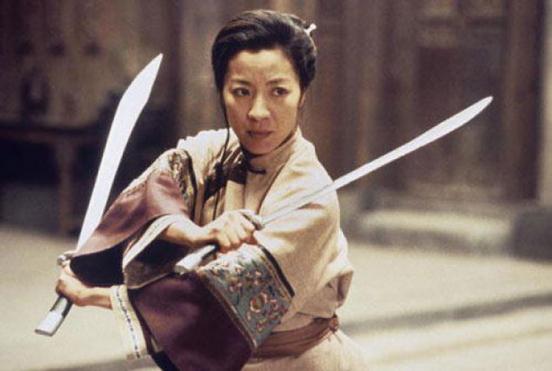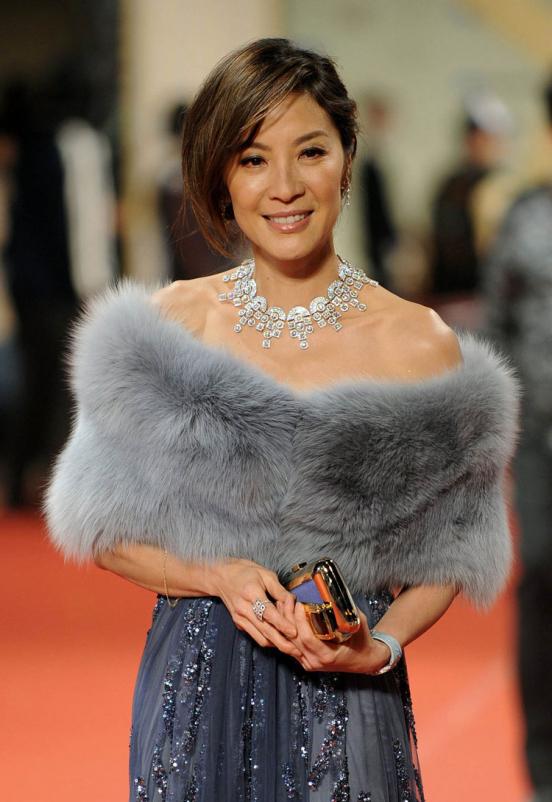 Michelle Yeoh - a real phenomenon, a member of the jury of many festivals, winner of several awards and is the only actress, which Jackie Chan allows to put his own stunts. It has elegant appearance, a great game knows several languages, is considered to be the highest paid actress, speaking in Chinese, and this is a very low-key and modest. Especially movies like "Memoirs of a Geisha," "Crouching Tiger, Hidden Dragon", "Tomorrow never dies" and "Babylon AD».
Joan Chen, 49 years old (China)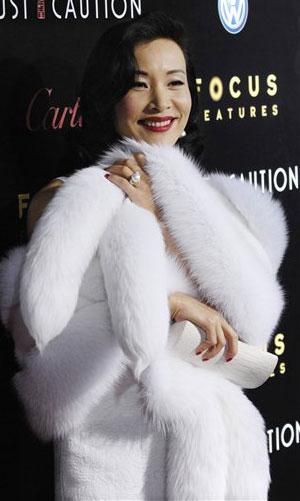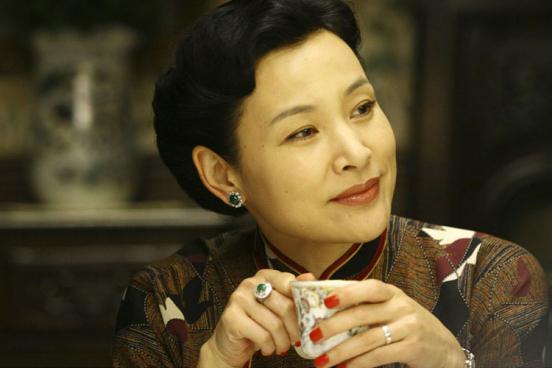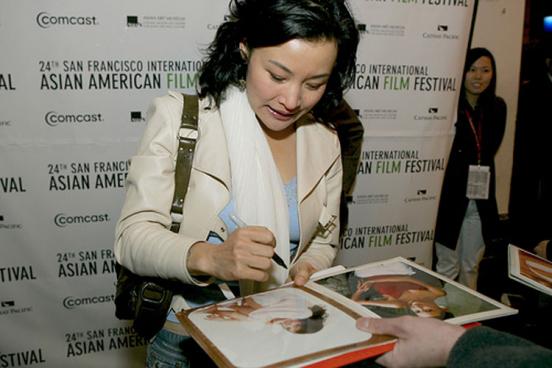 It became famous after the television screens in the TV series "Twin Peaks" world fame brought the film "The Last Emperor". For her performance in the film "Krsanaya Rose, White Rose" and for other roles, he won numerous awards. From actresses relocated to producers: the movie "Autumn in New York" - her work.