Property photos - capture the reality. Usually what proved photographed becomes not only proof of the existence of the object, but also an independent reality, which itself is already perceived as a true phenomenon existed.
The record aesthetics of photography - its monochrome, limited depth of field, stains left by sloppy developer - has become synonymous with objective reality. The event took on the reality of the past in the present only to the extent that it was reflected in the photos.
In this collection I would like to give examples of such pseudo-realities.
At the same time many modern photographers use this property photos to explore the phenomenon of the ratio of the photos and reality. Can we trust the pictures? Can we trust the reality itself?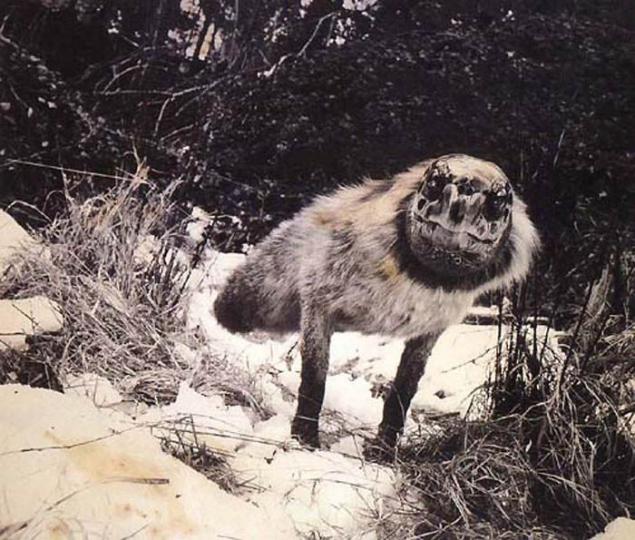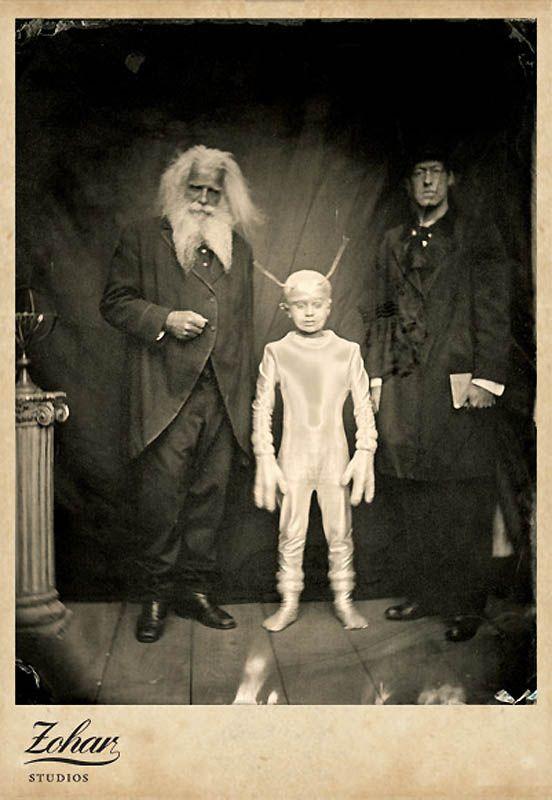 © Joan Fontcuberta, Series «Fauna»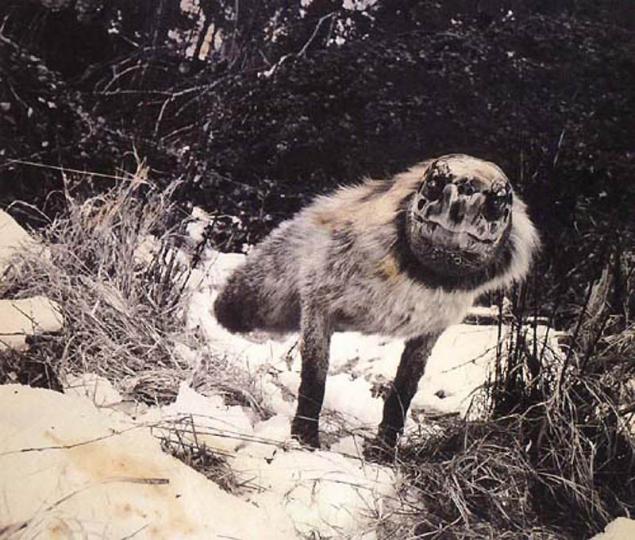 © Eugene Isidore Buguet. In the mid-19th century, there were many photographic studio with spiritualistic bias. For a fee, customers can be photographed in the company with the spirit of his deceased relative or a famous person.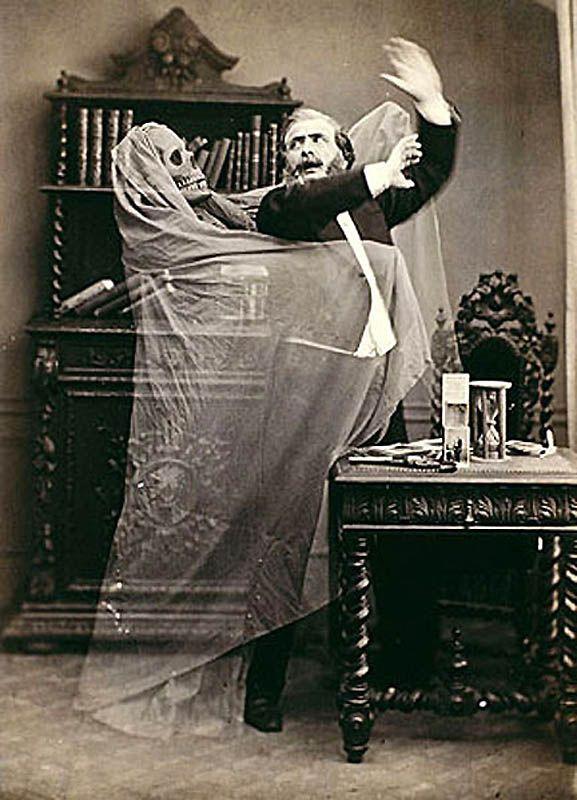 © Arthur_Rothstein, The bleached skull of a steer, South Dakota Badlands, 1936 Photographer was subjected to severe criticism by the press only for the fact that he's a little shooting moved the skull to achieve a better composition.