If you are going on vacation, do not choose a hotel by photos from the site of the hotel. At least these pictures are well treated in Photoshop, as well as a maximum, the photographs just the right angle, which hides the flaws visible to the eye. Today about them ...
Reality: Not so much space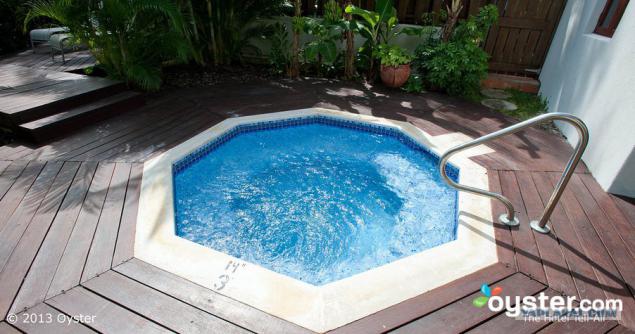 Photo from: Riu Negril Club's Pool cozy large pool
REALITY: A couple of girls and a crowd of men
Photo from: The Langham Hotel in Boston - the dream of the artist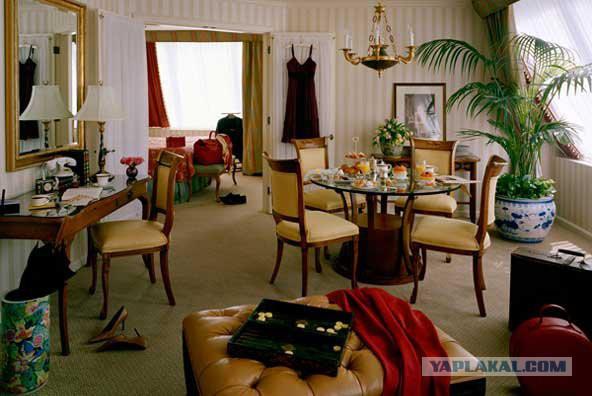 REALITY: Design a set of IKEA?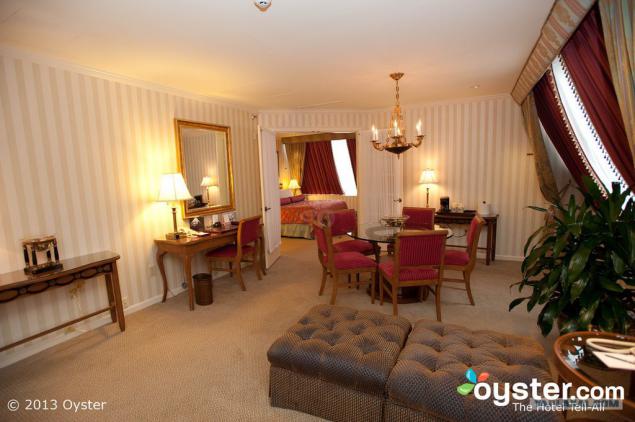 Photo from: Country Club Lima Hotel in Peru. Secluded vacation poolside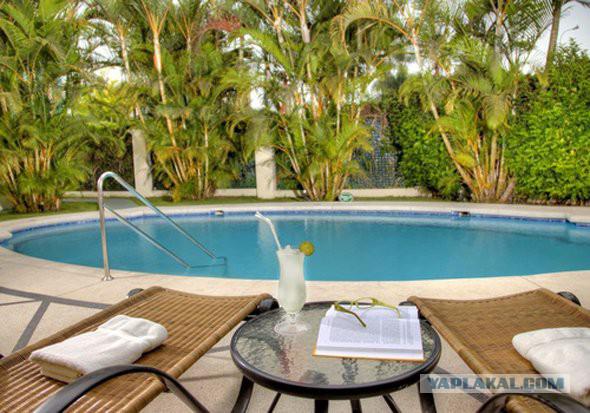 REALITY: Around tall fences and swimming pool is not so great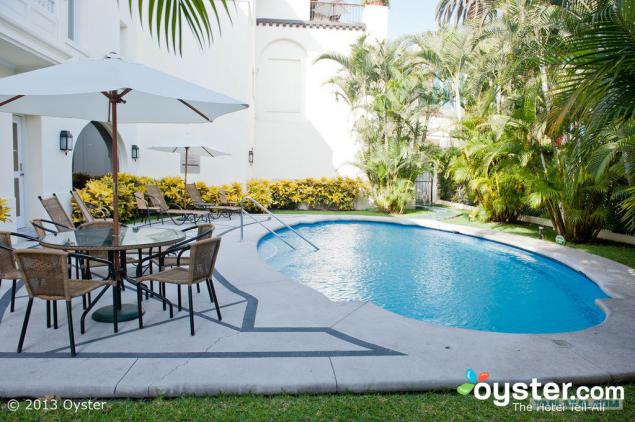 Photo from: The L'Enfant Plaza Hotel in Washington, cute and elegant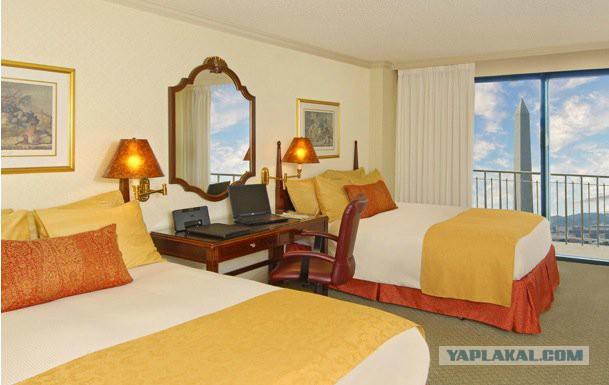 REALITY: somewhere has got views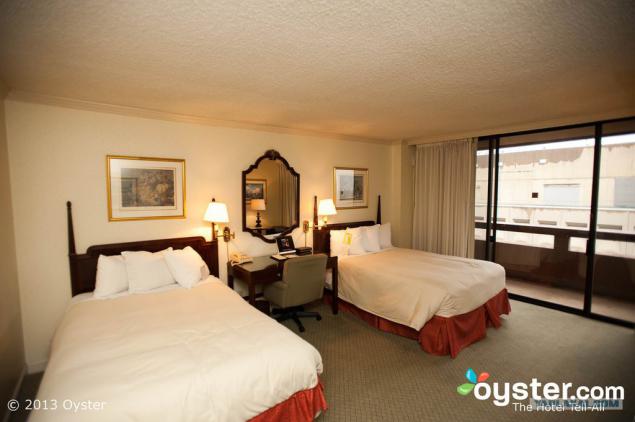 Photo from: Hilton Puerto Vallarta Resort huge swimming pool for you and your girl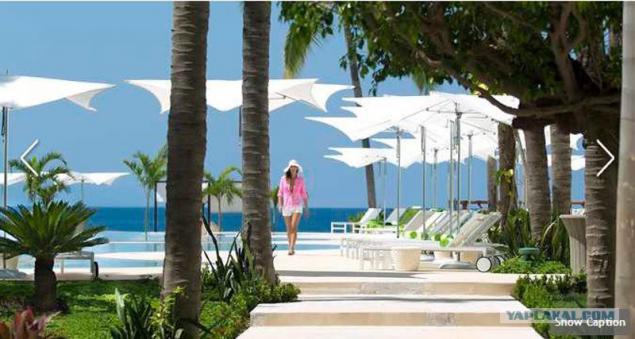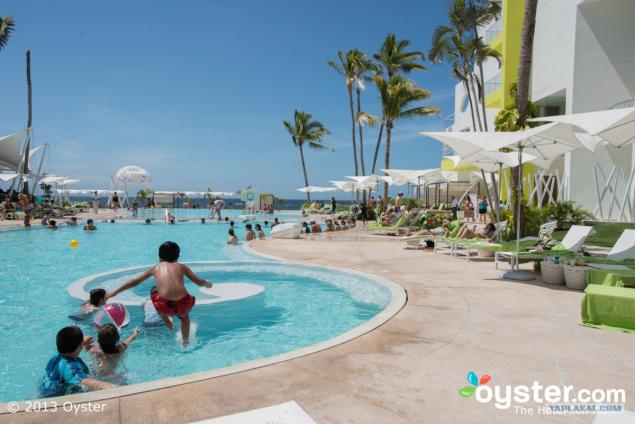 Photo from: Marigot Beach Club - gorgeous pool in Santa Lucia
REALITY: Swimming pool above ground and somewhere along the knee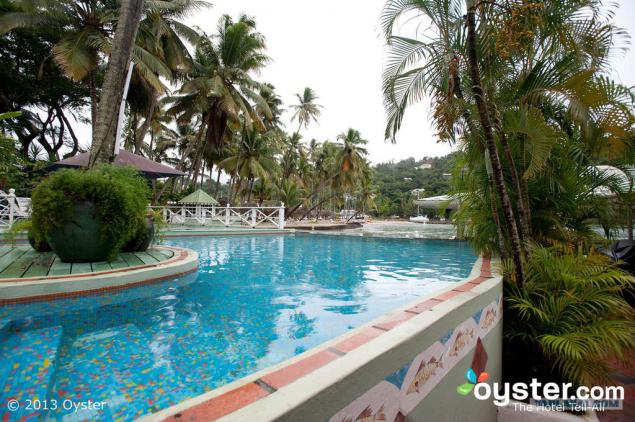 Photo from: Grand Palladium Bavaro in the Dominican Republic. Delicious food ...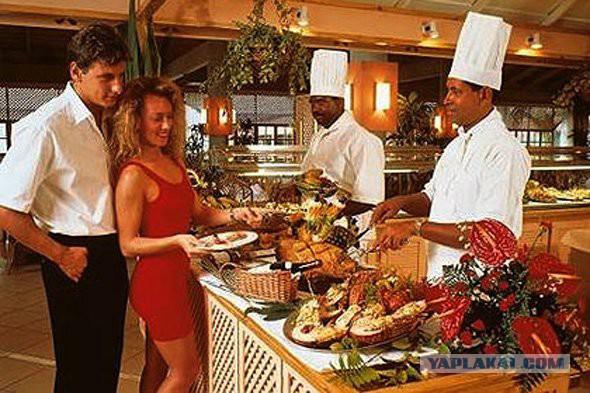 REALITY: No comment ...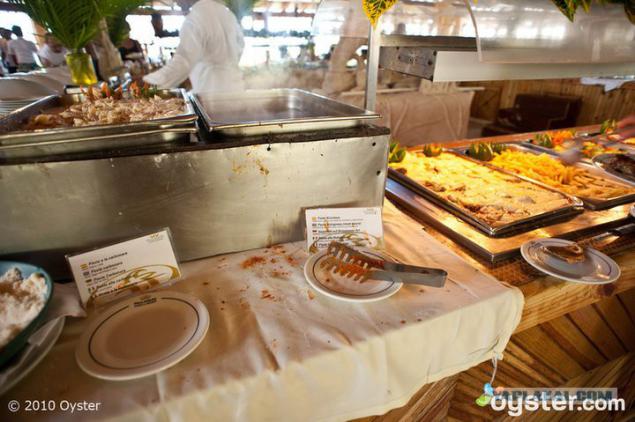 Photo from: Mandalay Bay, Las Vegas. Secluded paradise in the heart of the city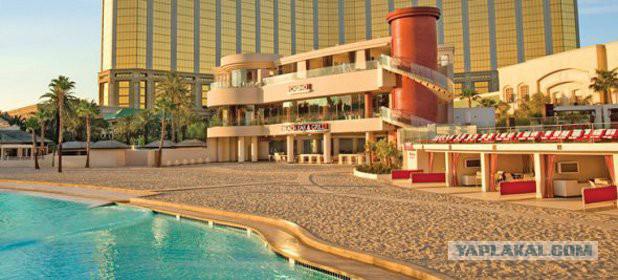 REALITY: You're lucky if you can find a sunbed
Photo from: Aqua Hotel & Lounge, Miami and surfer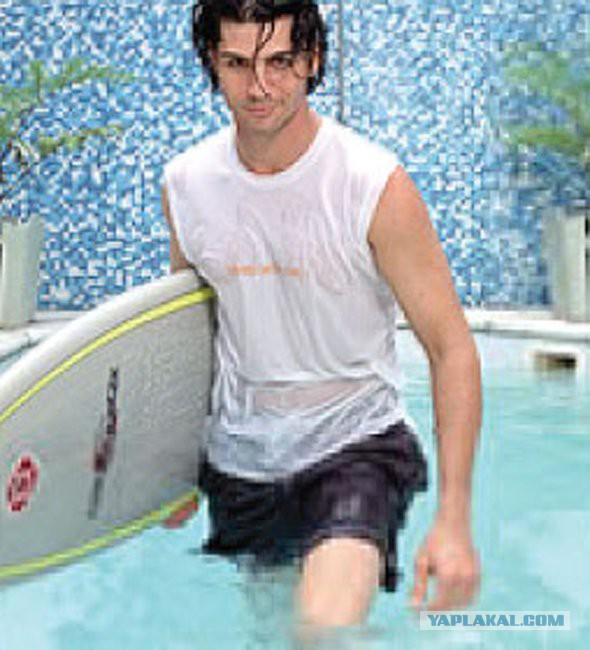 REALITY: Yeah, and surfing to engage in this hot tub?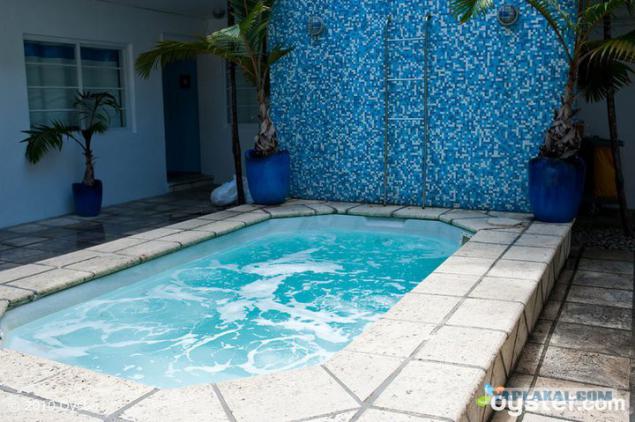 Photo from: Holiday Inn, Wall Street, NY. Modern gym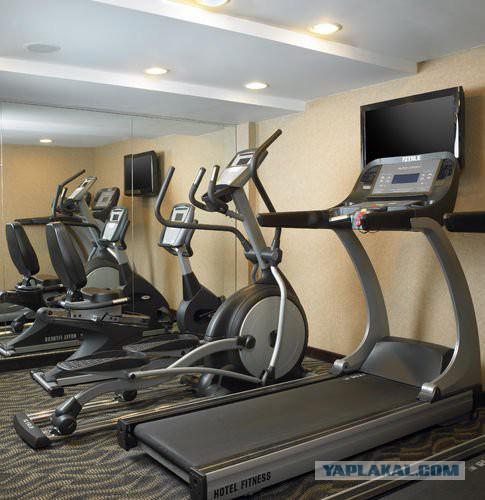 REALITY: With a tiny windowless basement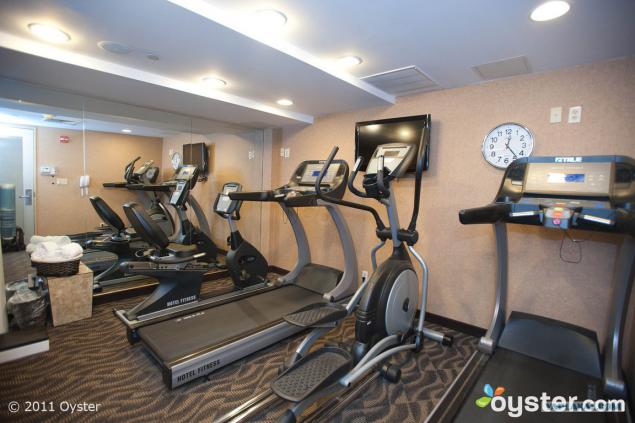 Photo from: Puerto Vallarta's Las Palmas. Romantic ...
REALITY: TAGIIIIIL ...
Photo from: Hudson Hotel, NY. Urban Paradise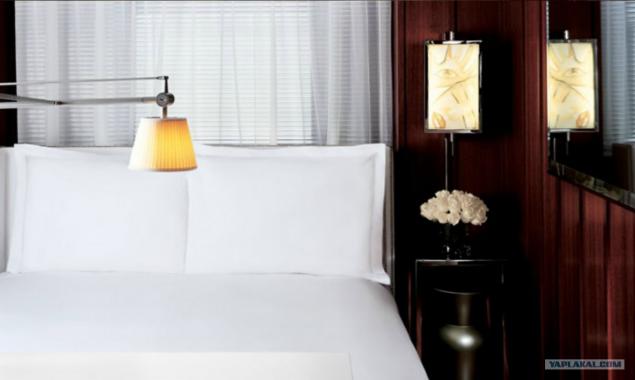 REALITY: In a tiny room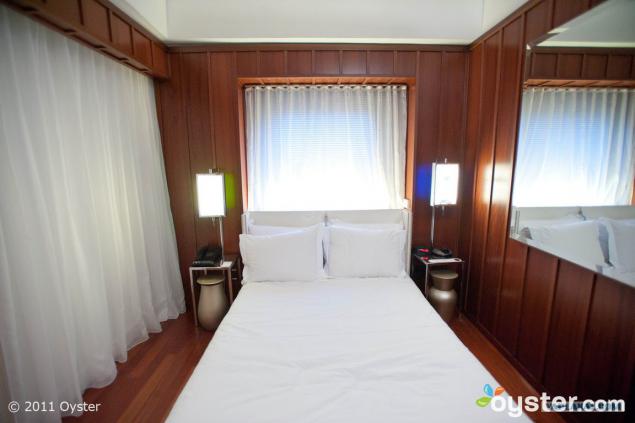 Photo from: The Claridge Hotel, Miami. Italian-design pool ...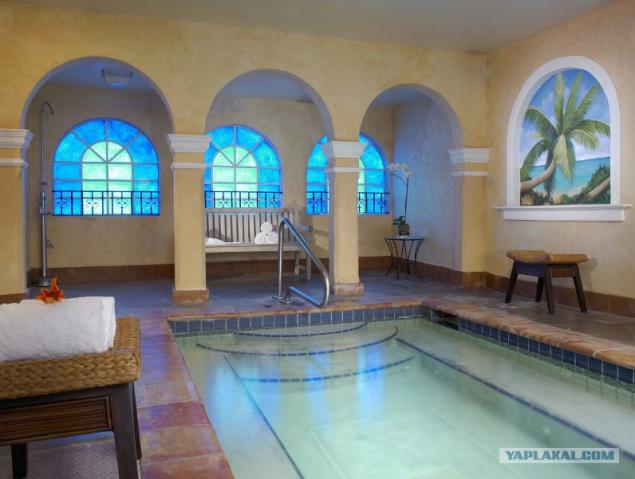 REALITY: Even drown not work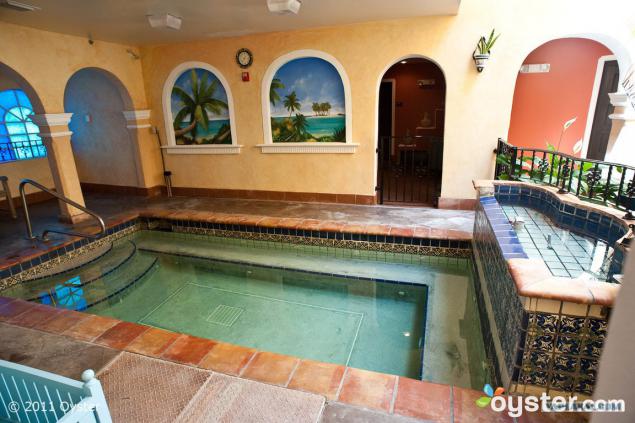 Photo from: Empire Hotel, NYC. Relax in the pool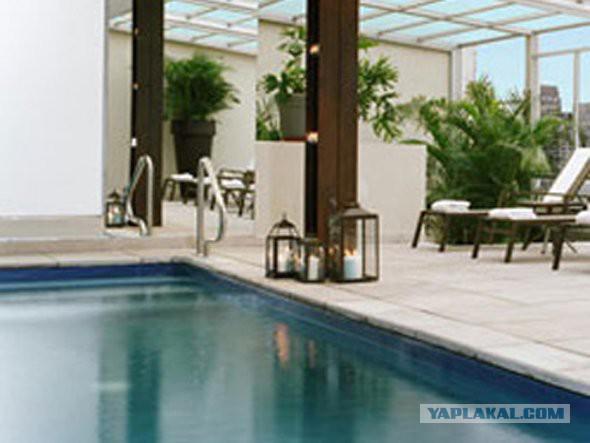 REALITY: Pool at best, one by one, under the watchful eye sitting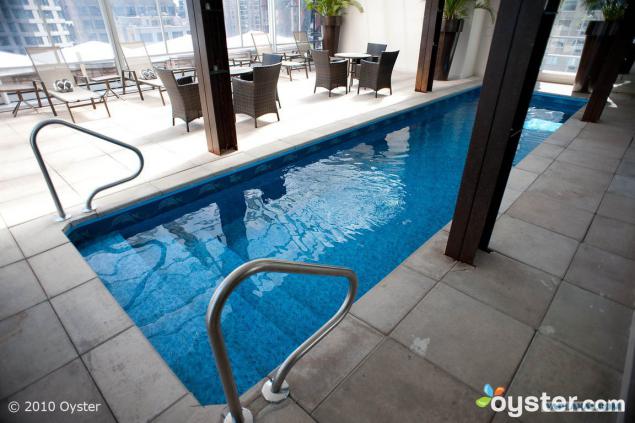 Photo from: Ritz Carlton Coconut Grove, Miami. Little Paradise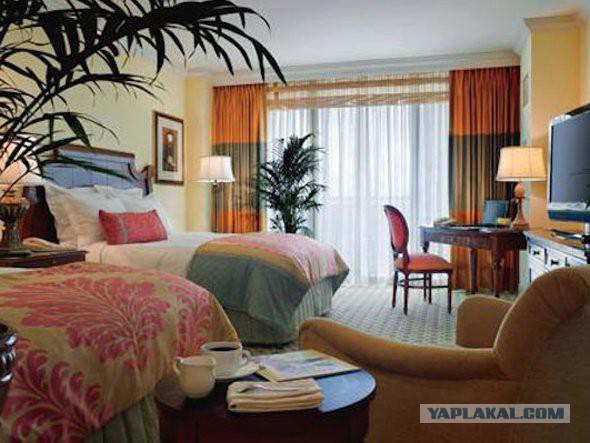 REALITY: In Paradise crisis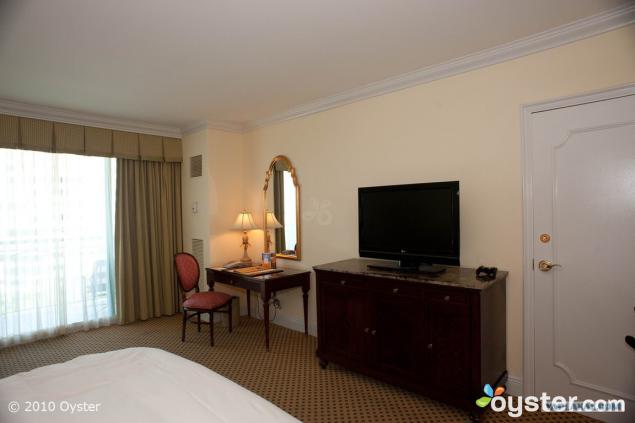 Photo from: Ayres Hotel, Hawaii. Imperial mansion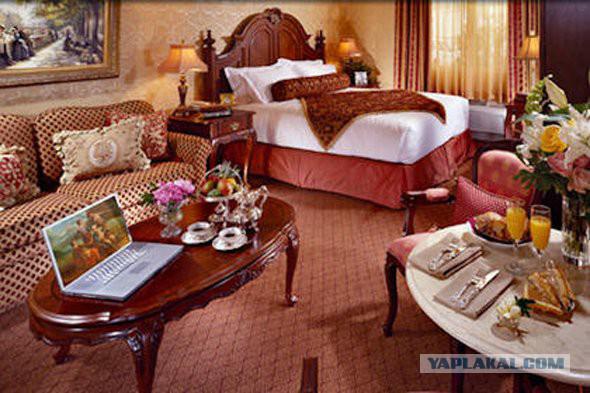 REALITY: Someone already ate everything and stole a laptop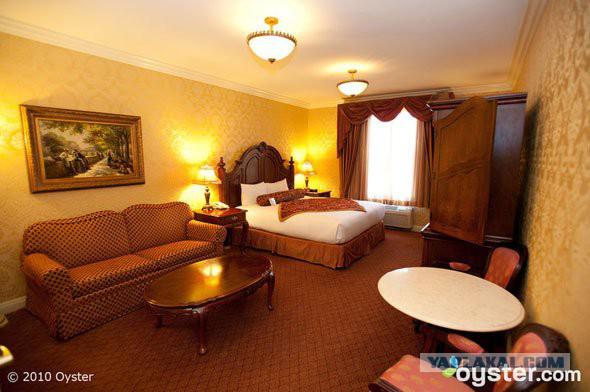 Photo from: Romance in Los Angeles Sofitel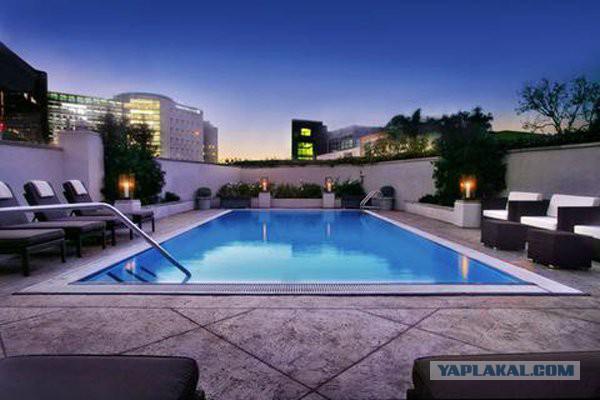 REALITY: In the Shadow of the hypermarket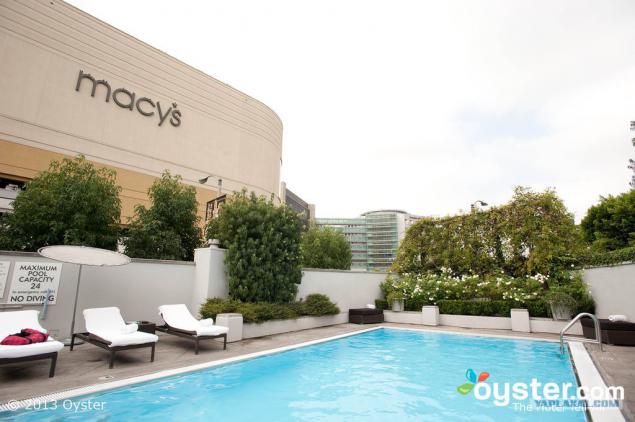 Photo from: Riu Palace Punta Cana - wedding on the beach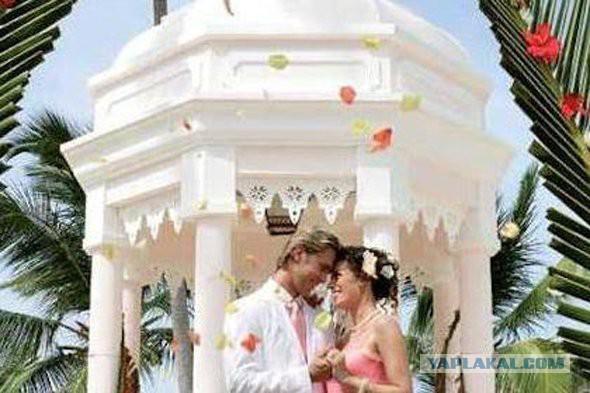 Photo from: Gran Bahia Principe Punta Cana, when I want to get away from the bustle ...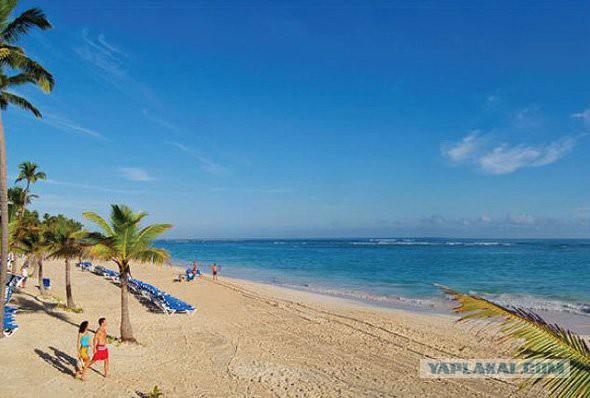 REALITY: ... to another human vanity