Give women the flowers! And not just flowers, and flowers made of precious metals, decorated with precious stones. These luxury gifts to give women call on the eve of the spring holiday. The main advantage of such flowers - their enduring beauty that will please their owners forever.
Matt white and yellow gold combined with diamonds and pearls - so looks jewelry perfection by Carrera y Carrera.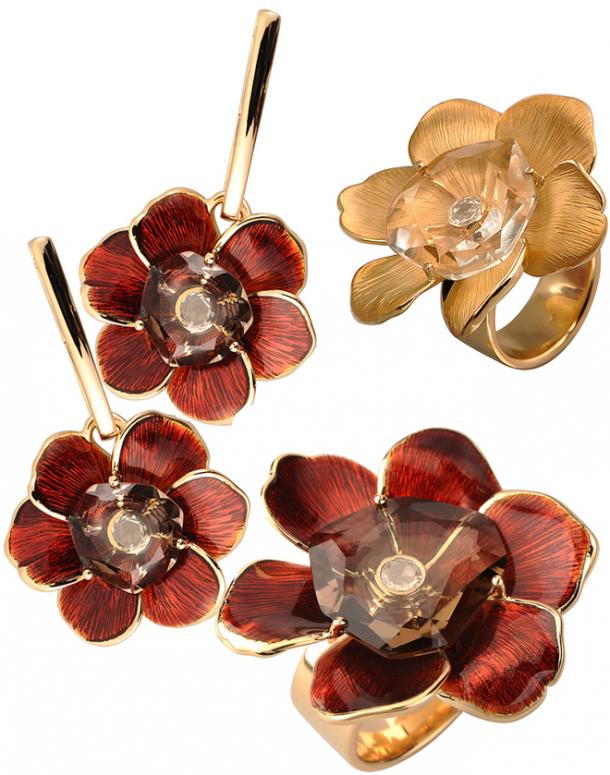 Carrera y Carrera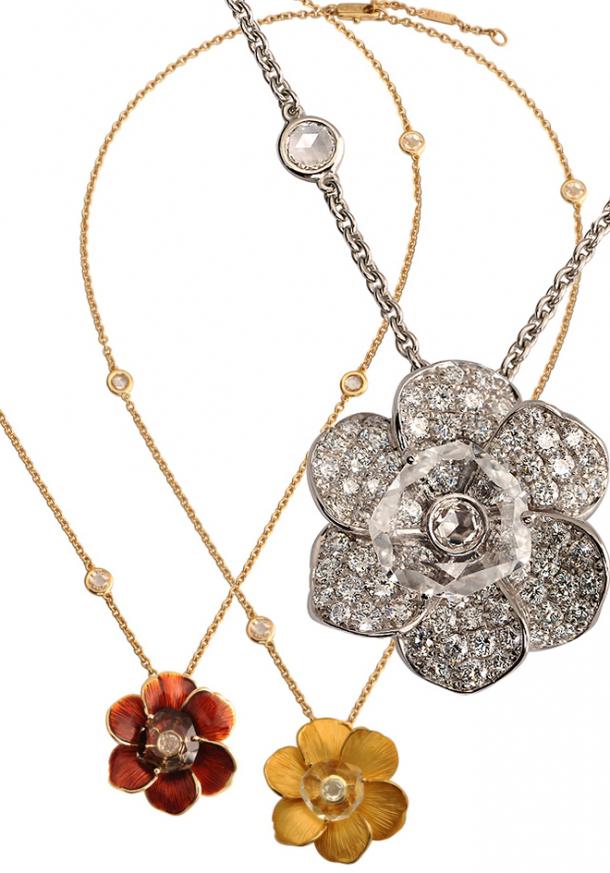 Carrera y Carrera
Fragrant spring flowers have extended their short but beautiful life jewelers from the team Dior. Ring in the shape of a rose, and earrings - hydrangea flowers - spring garden, which is so beautiful luster of diamonds, sapphires, emeralds and rubies. Takes care of such a wonderful ever-blooming garden is a pleasure.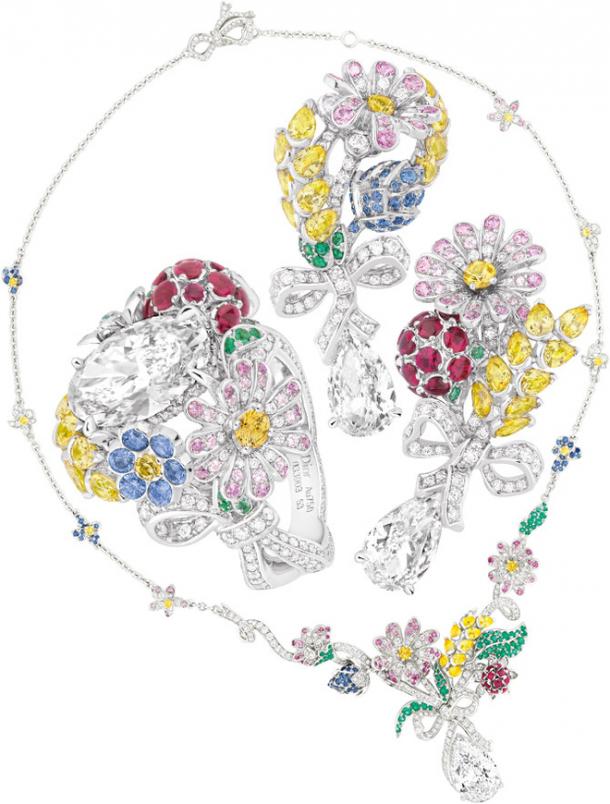 Dior High Jewellery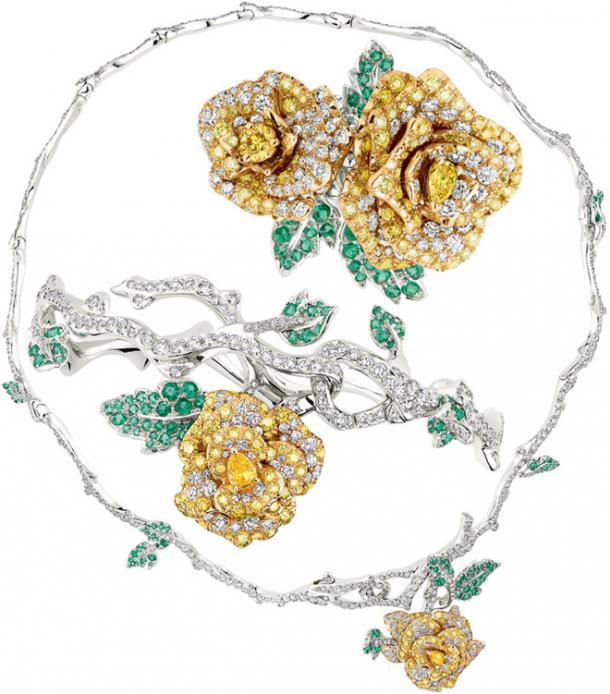 Dior High Jewellery
Dior High Jewellery
Dior High Jewellery