Christian Dior - is a constant search for new ideas. This extravaganza, which has a secret that no one has razagadat: how is it that all the clothes by Christian Dior extravagant, but at the same time different impeccable taste and femininity? Answer I do not have, but what is interesting is that this brand of choosing precisely those stars who want to emphasize their femininity is, but at the same time to impress the public novelty outfits. For example, among a great lover of Christian Dior listed as Eva Mendes, Natalie Portman, Blake Lively and many others.
Natalie Portman
She - the queen in long dresses and beautiful girl in short. Infinitely can enjoy this perfect combination - Natalie Portman in Christian Dior.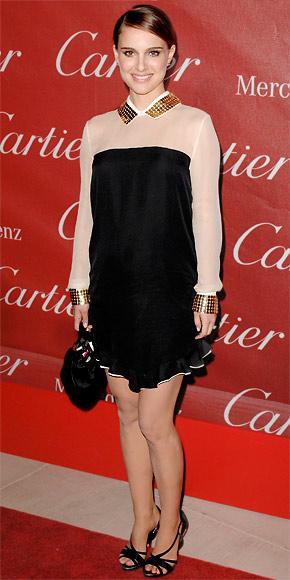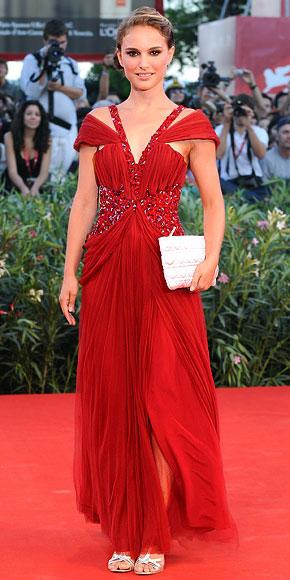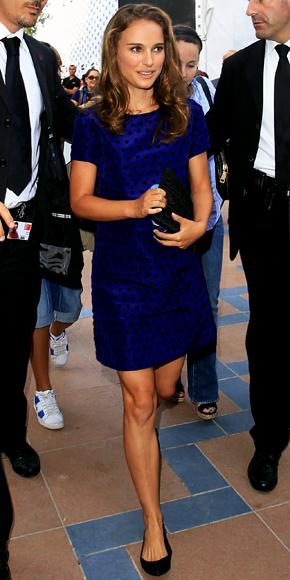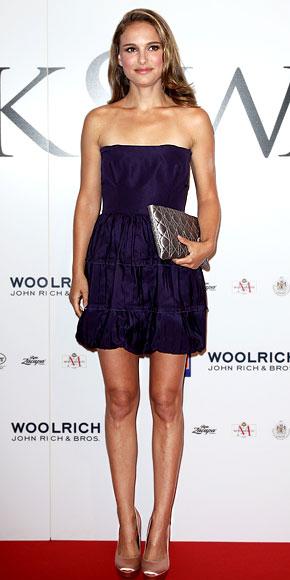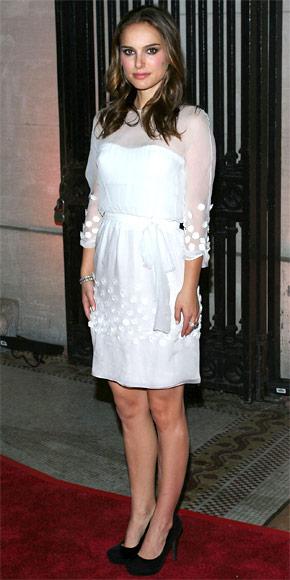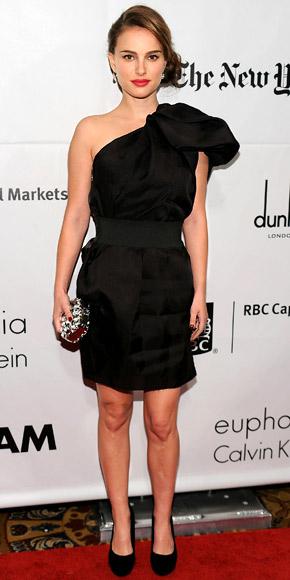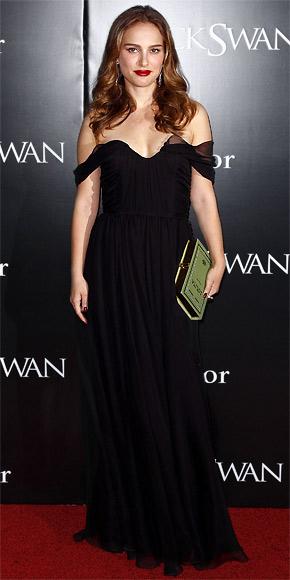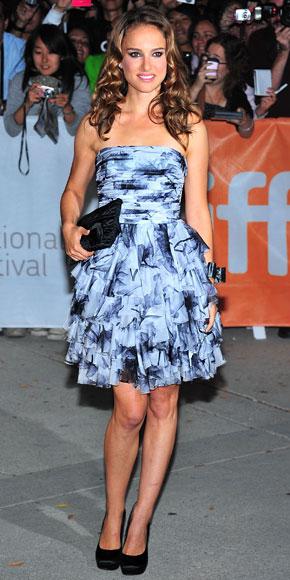 Eva Mendes
Eva often choose this brand for appearances on the red carpet. And rightly so, because Eve - woman statuesque, with a good figure, and it is on these dresses from Dior look perfect.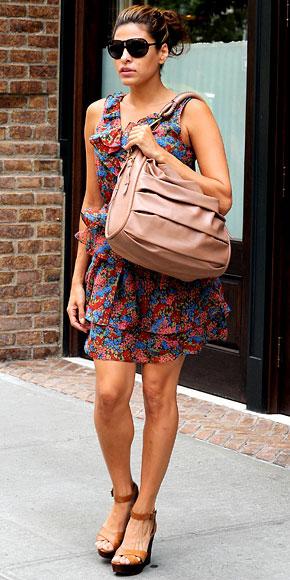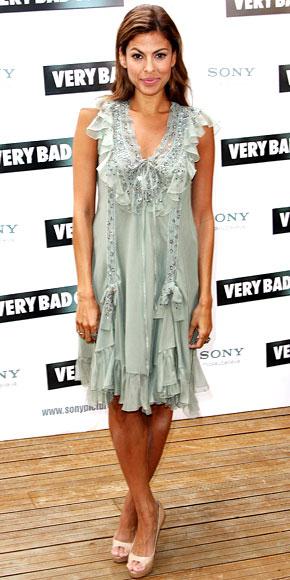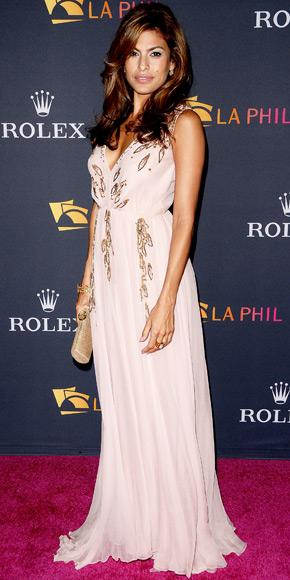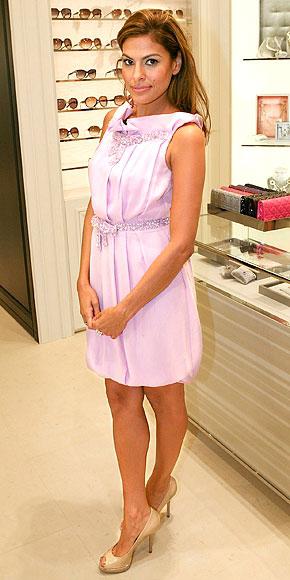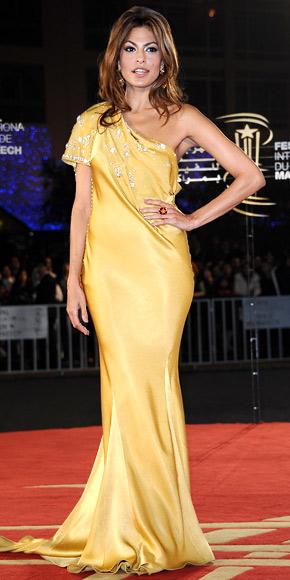 Marion Cotillard
Recognition of French beauties worth it, she herself did not wear horrible. Another star who loves to strike the imagination of fans that choose Christian Dior.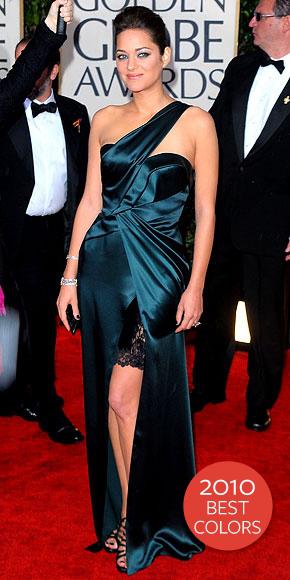 Jessica Alba
It is infinitely charming even in heavy boots, and the way it once again underlines its originality. And with Christian Dior - Jessica looks amazing.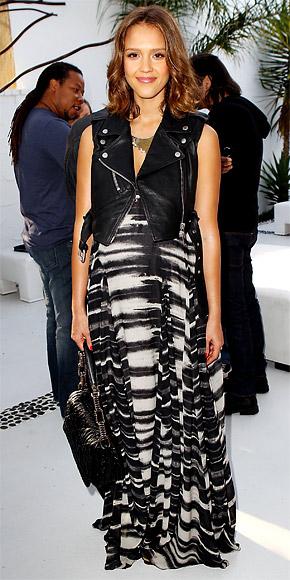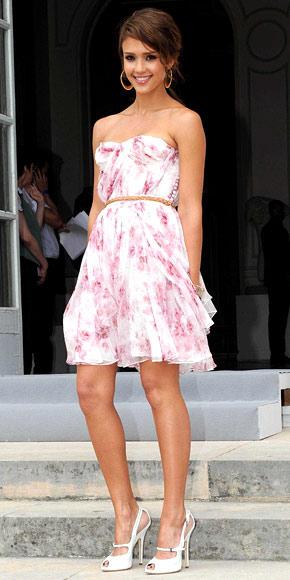 Rachel Bilson
Rachel for me - one of the icons of style. So you can trust her taste)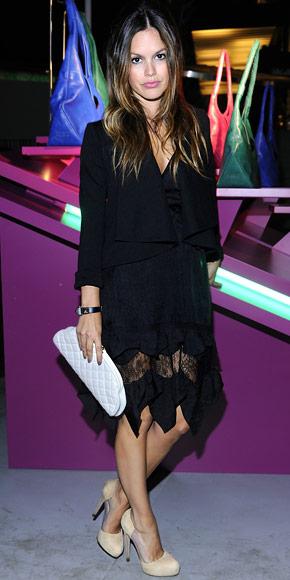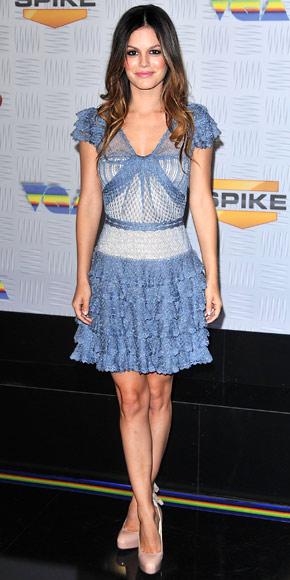 Emma Roberts
Minimalist chic. Here again on the verge of dress: it might seem trite, but instead, it looks very nice.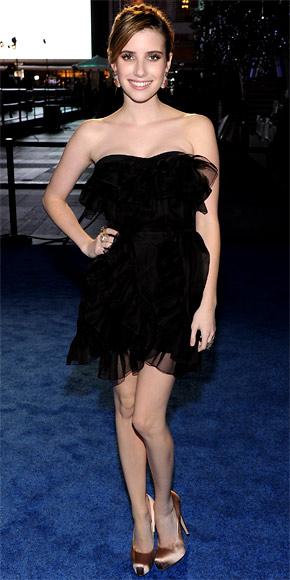 Paris Hilton
And strictly business Vuma and girl pripevochki - anything goes!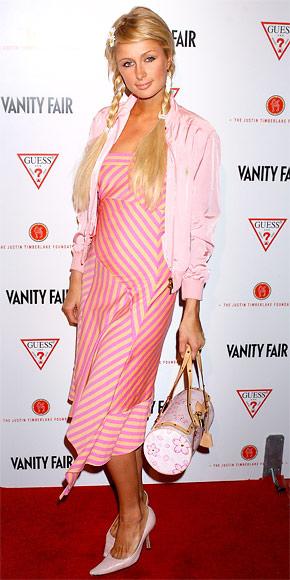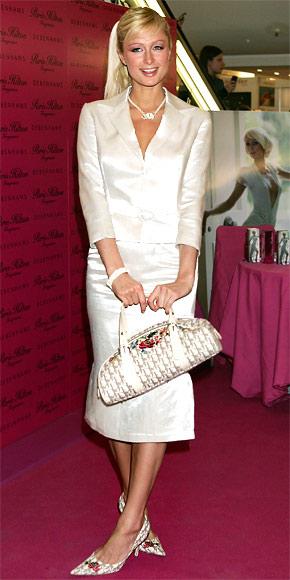 Jennifer Goodwin
Intricacy side by side with ease.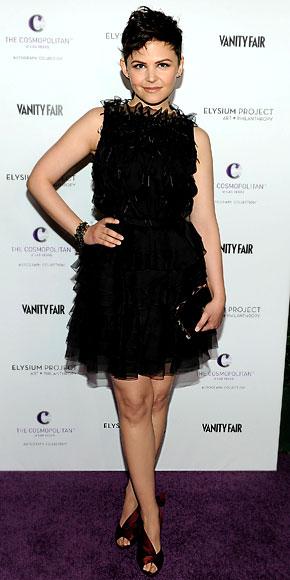 Emmy Rossum
Christian Dior is still known by a combination of cut and stunning prints. Agree, this dress stands out not cut, but simply print attracts attention.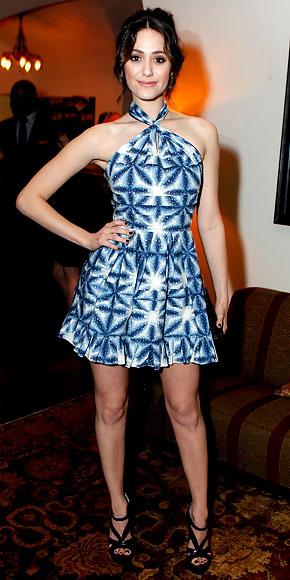 Blake Lively
And leather and lace. All looks good.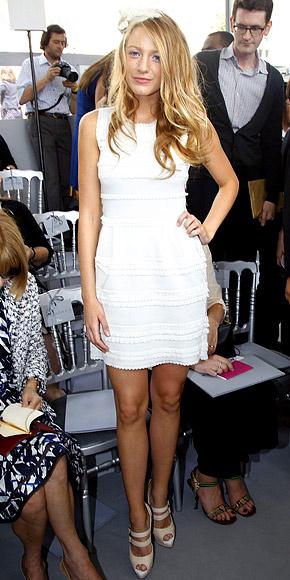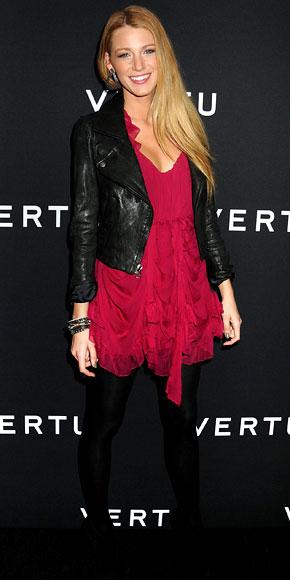 Emily Blunt
Well here and do not understand what's the catch. Apparently, they decided to indulge us with beauty without quirks.
Charlize Theron
It would seem: normal casual-look, but it looks so amazing that even though the ball.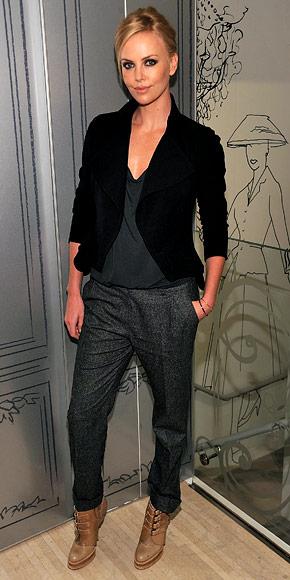 Freida Pinto
Dark skin and sky-blue color - that is unusual for this choice.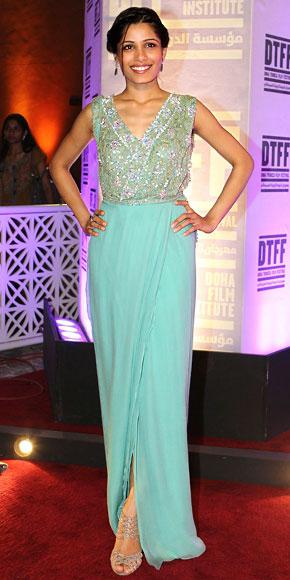 Amy Adams
Amy in taste can not refuse - shoes picked up something fabulous.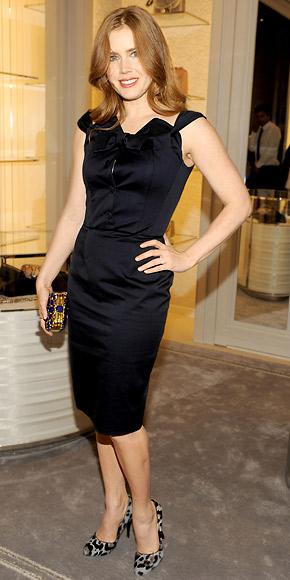 Liv Tyler
That's who has just created wearing Dior. Its mysterious beauty and love to experiment could not be better suited to this brand.
Photo: fashiondesigners.instyle.com