Well, probably harder to find those celebrities who never wore a Louis Vuitton, than those who wear this brand. But today, I suggest you look at the shoes that the stars choose their outfits. Personally, I admire the way shoes by Louis Vuitton are both fit to any outfit, and add zest to every woman.
Thandie Newton
Big fan of this brand. I propose to see how it fits in the same sandals with two squads in the confirmation of my ideas about the universality of this wonderful shoe.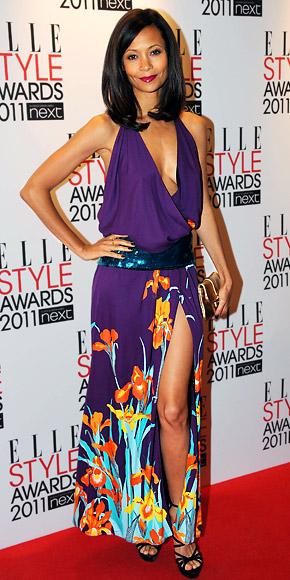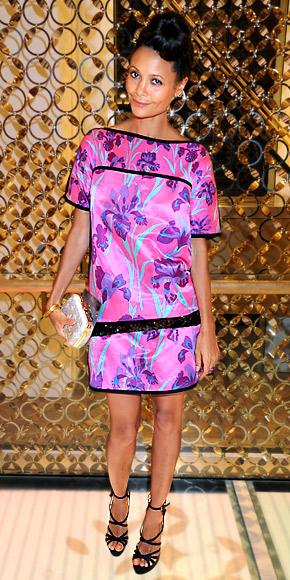 And some great shoes.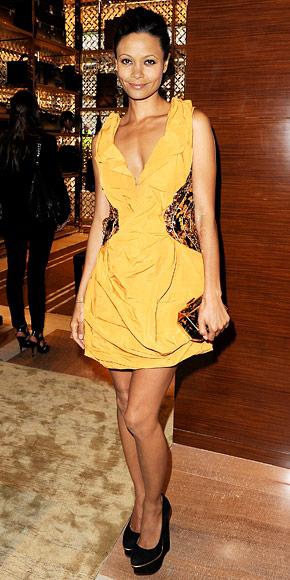 Paris Hilton
And in the garden with her dog, on the red carpet and more - equally well.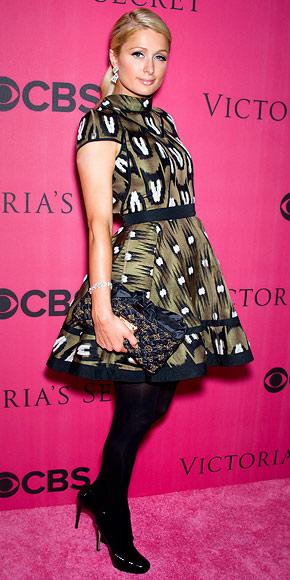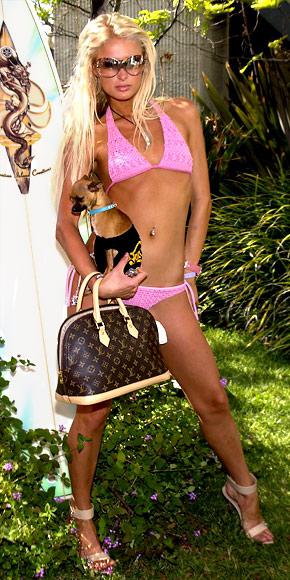 Emma Stone
The first bow I do not really like - it would be better to add to the dress sandals or shoes, and so it has turned too hard. But the second great outfit.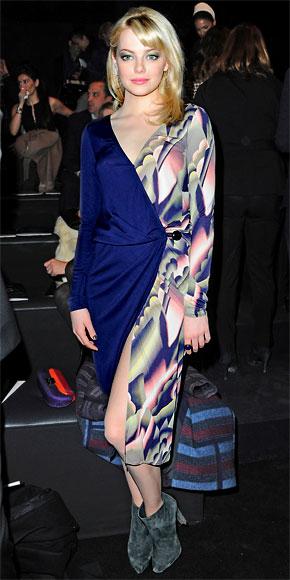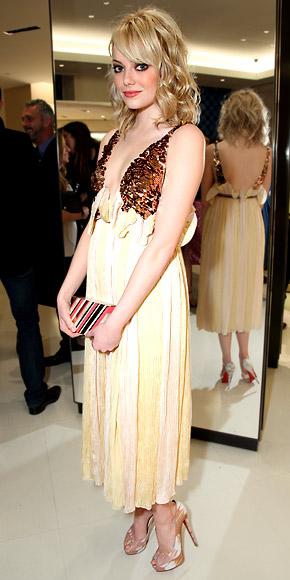 Kristen Bell
And the dark and light shoes, as you can see, it looks equally good.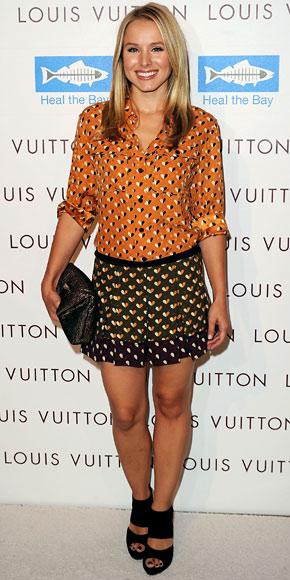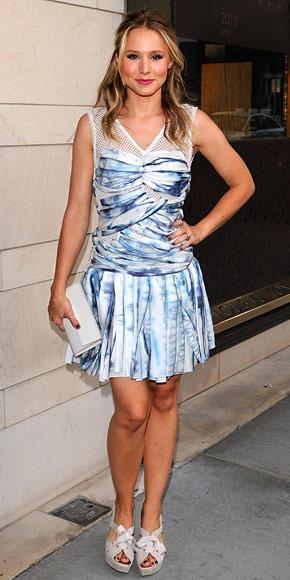 Leighton Meester chose a chic shoes. True, they, I think, not combined with the clutch.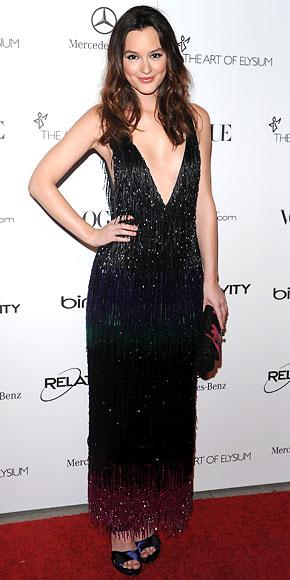 Michelle Williams
Minimalism and brightness - a great combination. Bright dress is best underlined by black shoes.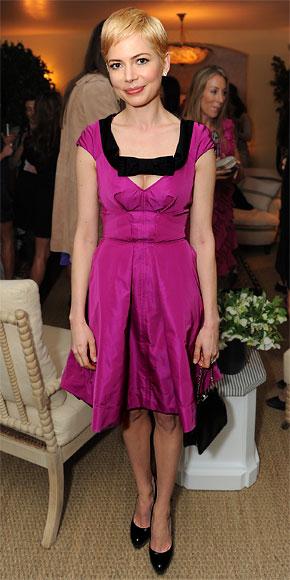 Zoe Zaldana
Shoes only more stress singularity of her dress.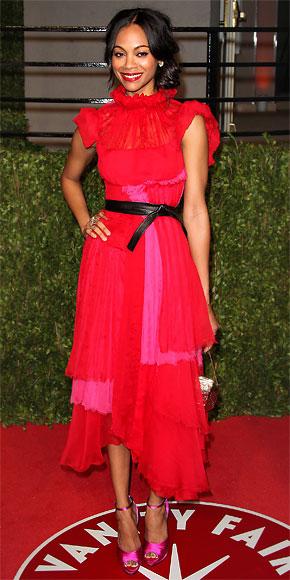 Emma Roberts
It would seem, two strap and all. But why do so well and look stylish?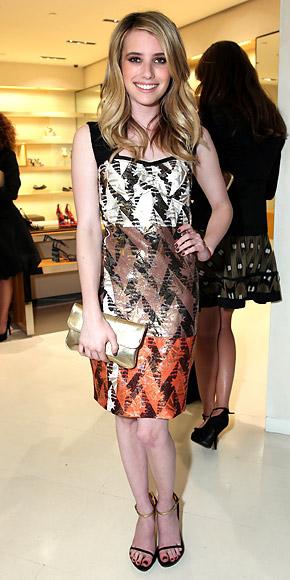 Ashley Greene
Beauty with excellent taste. Naturally, she chooses Louis Vuitton.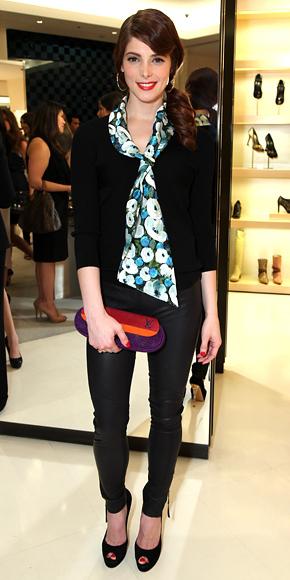 Gwyneth Paltrow
It is rarely possible to see how well and wisely combine a little black dress and fancy sandals. A good example.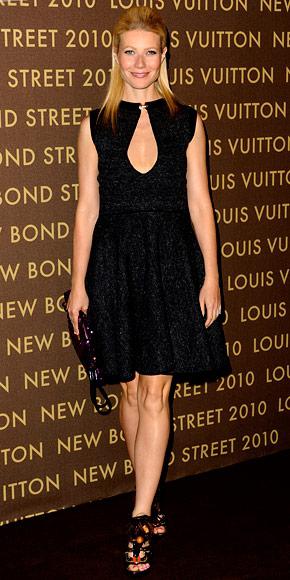 Elle Macpherson
The contrast of black and white only strongly emphasizes perezagorelye legs Elle Macpherson. I would have chosen a bright shoes.
Leslie Mann
And here is the contrast of light and black dress shoes turned out wonderful, due to the dark finish dress.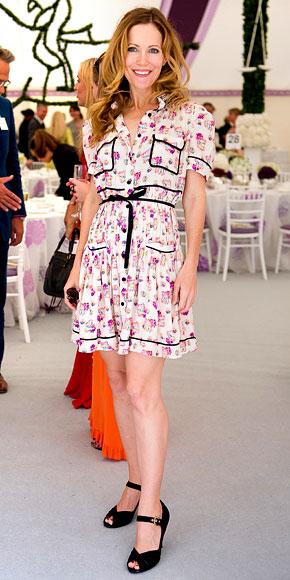 Christina Ricci
Wonderful image of a business woman with a stern but sexy shoes.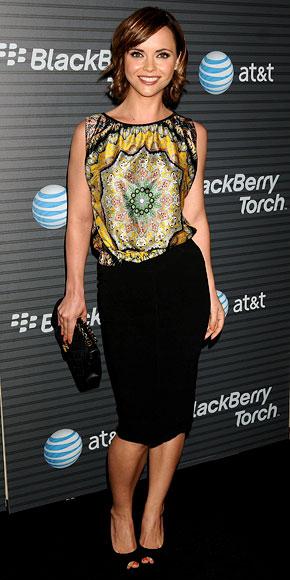 Scarlett Johannson
Not really like the look of Scarlett in this photo, but the shoes were successful on all hundred!
Katie Holmes
I wonder how Katy was able to combine so pretty flowered dress and thus emphasize their amazing sexy legs? With shoes, of course!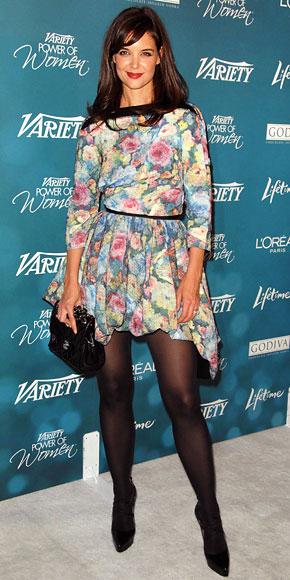 Gwen Stefani
Business woman of the not wearing anything extra. Be strict and stylish, it helps Louis Vuitton.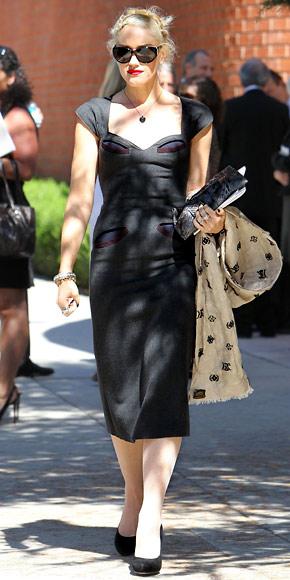 Rebecca Hall
A minimum of makeup, only black. Still, it did not work dull and cute.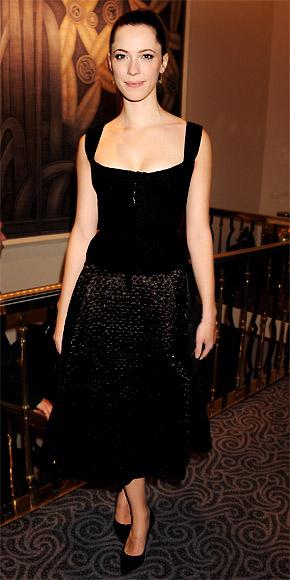 Jessica Alba
Casual-look from Jessica and Louis Vuitton. Generally Jessica - Recognition Wizard casual-lookov. And this time did not disappoint)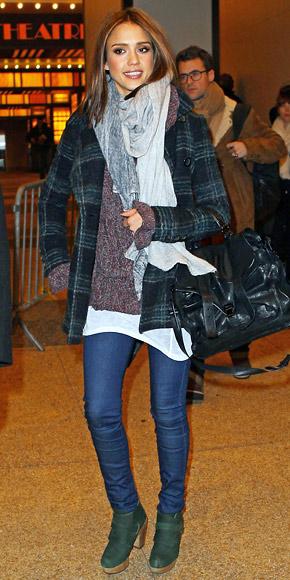 Bar Raffaelli
Another good example of how to look stylish, but it is very comfortable to be dressed.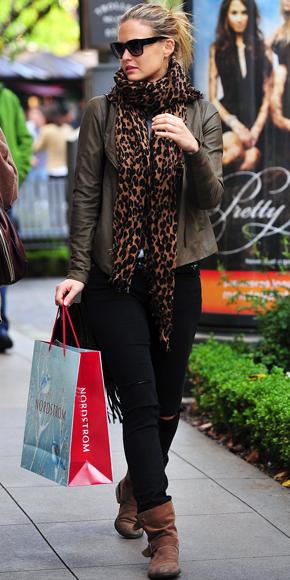 Photo: instyle.com