Christian Louboutin - a master of his craft, a true master of the shoe. It is not surprising that the majority of counterfeit shoes account for its brand. After all, the famous pair of shoes with red soles, and Louboutin painted the dream of every girl.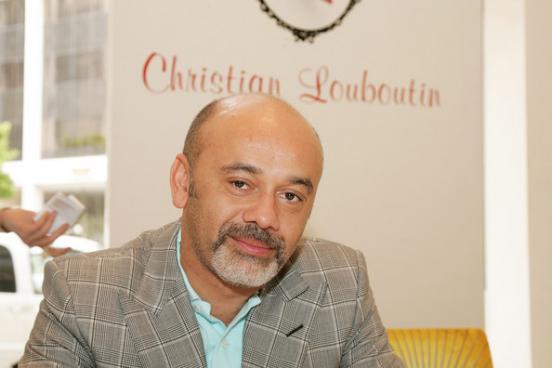 His love for the shoe came at a time when he was still a teenager. All Christian school notebooks were painted sketches of shoes. He was obsessed with them. And now his shoe obsessed with many women having several pairs of "lubutenov" in her wardrobe.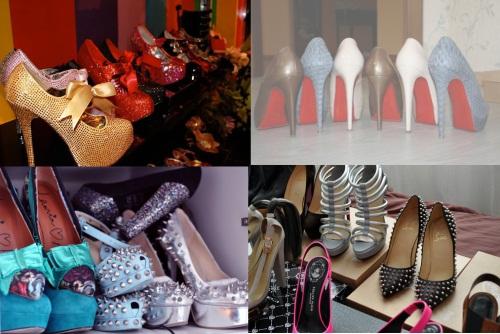 His first store in Paris, Christian opened in 1991. Today, they had 35 in 16 countries around the world.
It sells more than 500,000 pairs of shoes a year and costs from 395 to 6000 dollars.
The most famous and selling model shoes - Very Privé.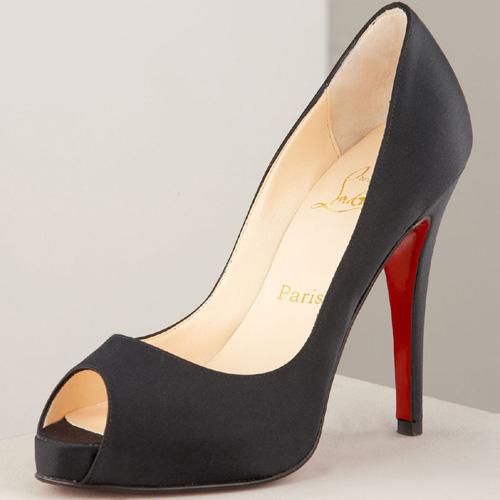 "I do not like Clog. They are fake, they're ugly, but they are even uncomfortable! "- Said Christian Louboutin. "I generally do not support the idea of ​​comfortable shoes. It's like when people say they do not really love each other, but are in a comfortable relationship to each other. You renounce the many beautiful ideas when you're doing very well and comfortably. "Uyutnenko" - horrible word! I immediately imagine a woman with a big bottle of something alcoholic in a really poor condition. Her depression. But she likes her life, because she Clog convenient! "- Ironically master.
One of the models of shoes he called by the name of Blake Lively. Here is how it was. Blake went to the studio and Christian Louboutin, looking beautiful shoes around, saw a perfect pair, and exclaimed, "I've never seen anything like this!". Christian said: "They liked you?" To which Blake said, "I want to sleep with these shoes every night!" Then Christian said he will call this model in her honor. Since then, it is called The Blake.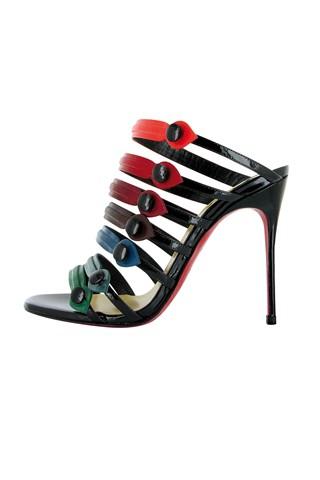 In 2009, Christian Louboutin cooperation and famous pastry house Ladurée has borne fruit. Famous designers and manufacturers of delicious desserts in the world have created an exclusive collection of cakes.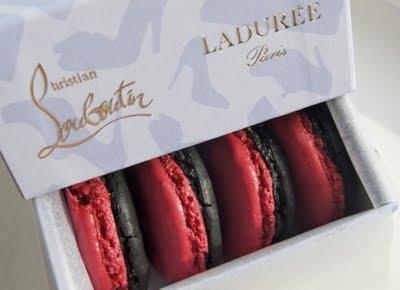 The designer, whose shoes with red soles are all famous women, starting with Sarah Jessica Parker and ending with Blake Lively, suggests that his ideal customers - a woman with a busy, busy life and a strong position. I think many famous fans "Louboutin" is a vivid illustration of what Christian wants to see in their buyers: strength, courage, perseverance and certainly charm.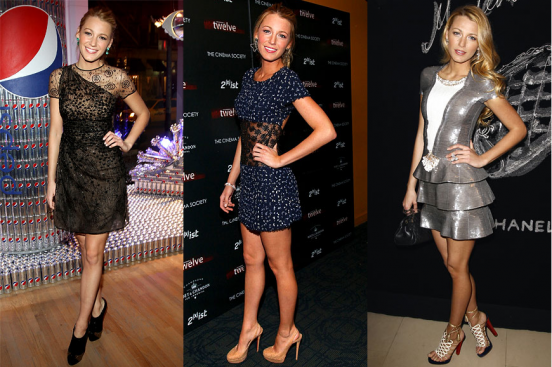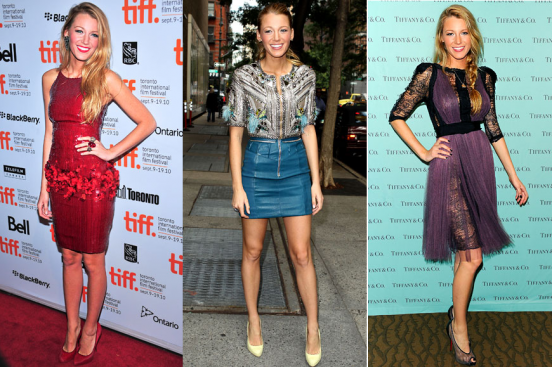 Blake Lively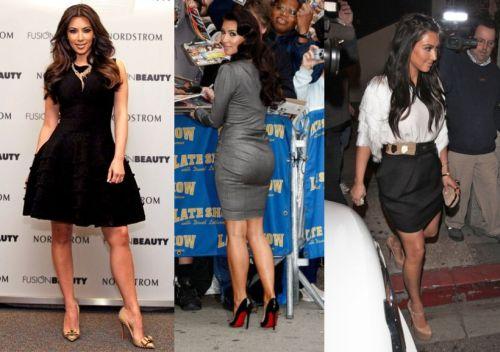 Kim Kardashian
Michelle Williams, Amy Adams, Reese Witherspoon
Jennifer Lopez, Olivia Munn, Zoe Saldana
Taylor Swift Jada Pinkett Smith, Kirsten Stewart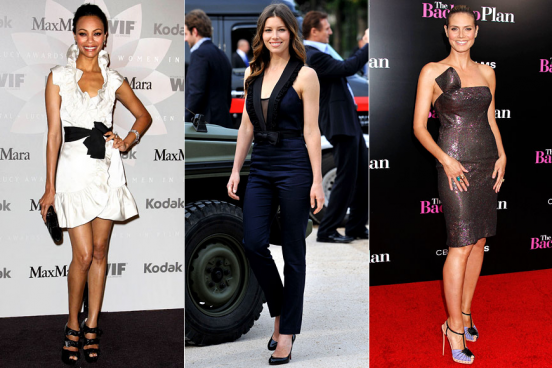 Zoe Saldana, Jessica Biel, Heidi Klum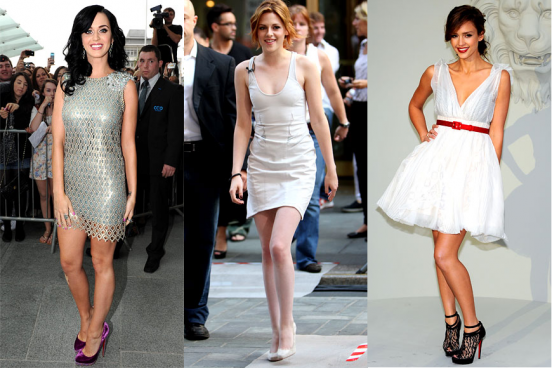 Katy Perry, Kirsten Stewart, Jessica Alba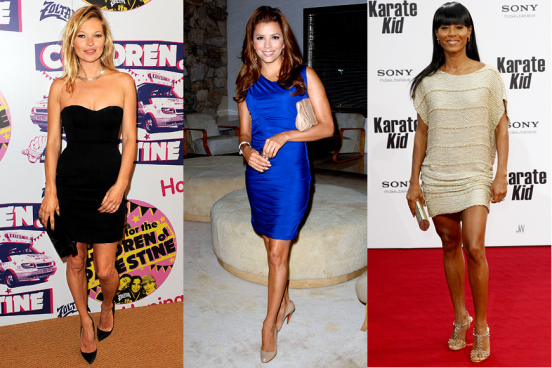 Kate Moss, Eva Longoria, Jada Pinkett Smith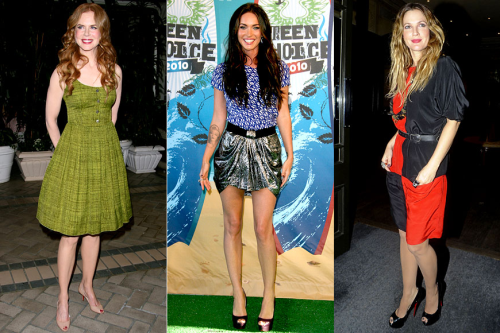 Nicole Kidman, Megan Fox, Drew Barrymore
Taylor Swift, Kourtney Kardashian, Heidi Klum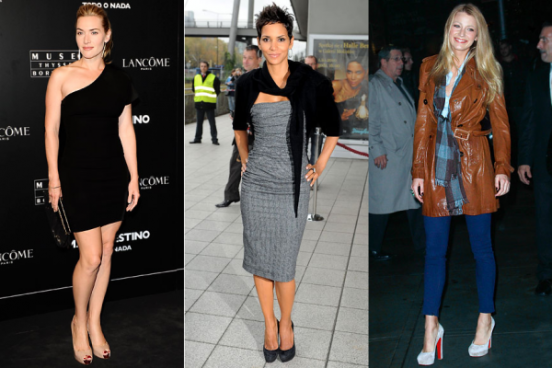 Kate Winslet, Halle Berry, Blake Lively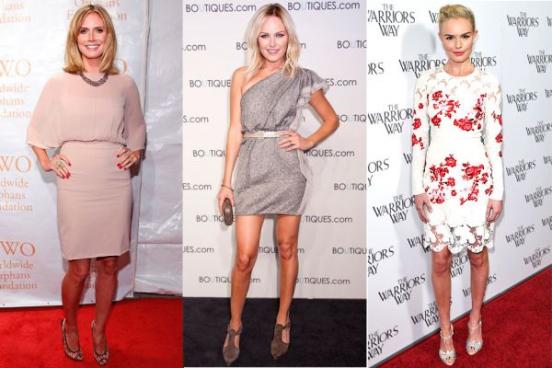 Heidi Klum, Malin Akerman, Kate Bosworth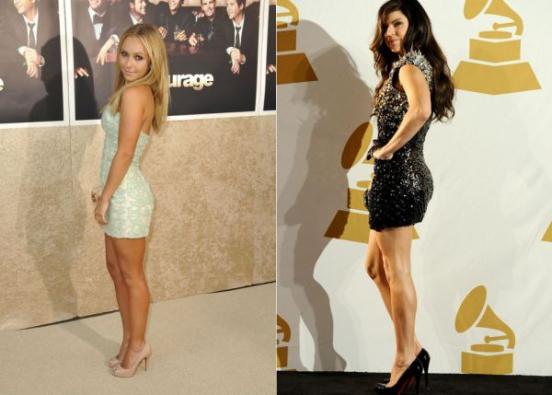 Hayden Paynetteri, Fergie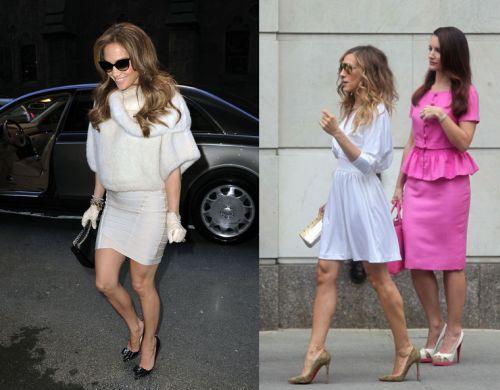 Jennifer Lopez, Sarah Jessica Parker
Rihanna, Olivia Wilde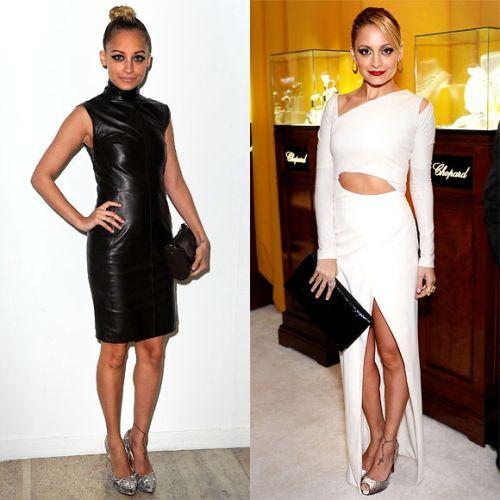 Nicole Richie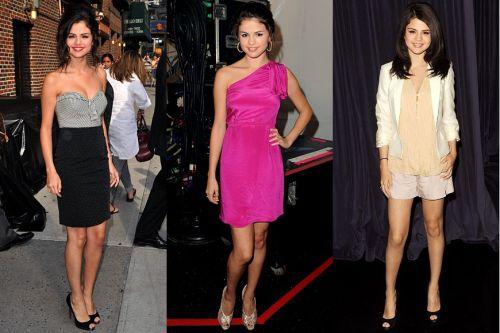 Selina Gomez
Photo: instyle.com, myfashionlife.com, tumblr.com