I do not like when things give a special meaning are labeled and stamped. It happened with the red shoes. They and shoes for this bitch, and a sexual fetish, and many more that are not very biased. For me - no fetish. They're just like me. That red shoes have to be "right" - is not discussed. As Marilyn Monroe said:
Give a girl the right shoes and she can conquer the world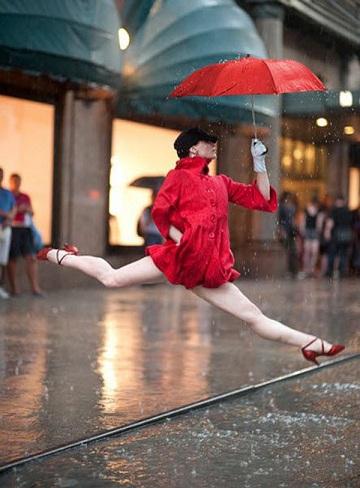 Red Shoes Marilyn became the property of the fans. First, completely covered with sequins, were exhibited at the Museum of Salvatore Ferragamo.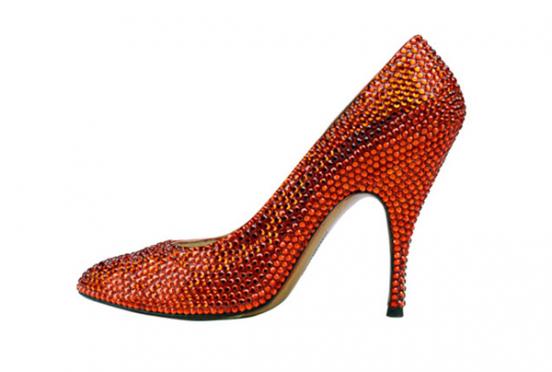 Also in the museum were presented completely "weightless" shoes of the mark.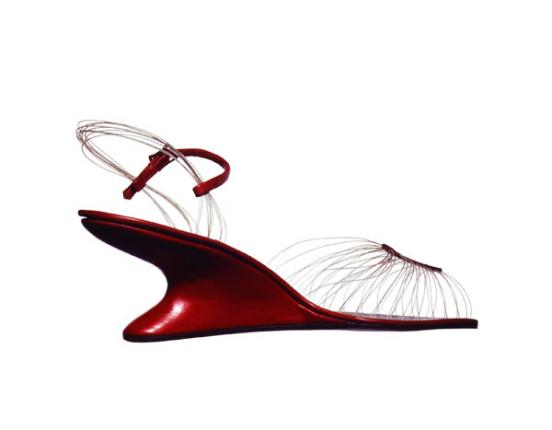 Second, she wore for 2 years, a noble deep red color, great skin.
But back to the fetish. There turns out to be some people who do not just wear red high-heeled shoes or without. They idolize them. Otherwise, how to explain, for example, the passion of the artist from Texas Jacqui Faye. She has an entire exhibition RED SHOE SERIES. She herself explains his passion that is trying to unite the women's physical beauty and inner confidence. This is the link (or rather a spot) and become red shoes.
The first painting is called "armed and ready".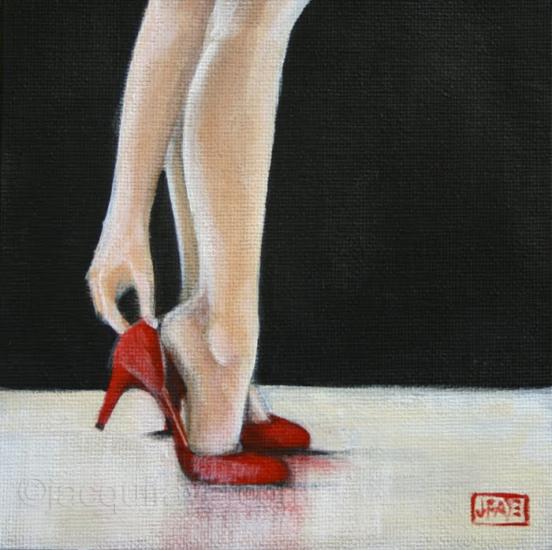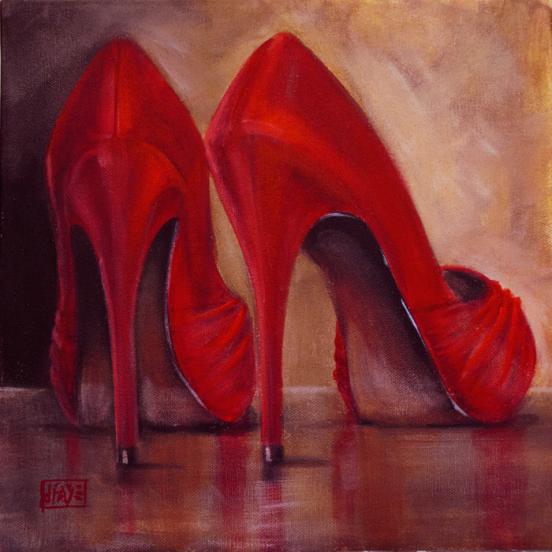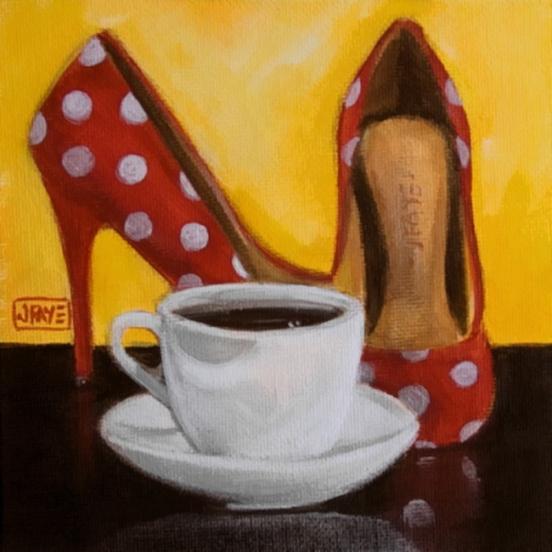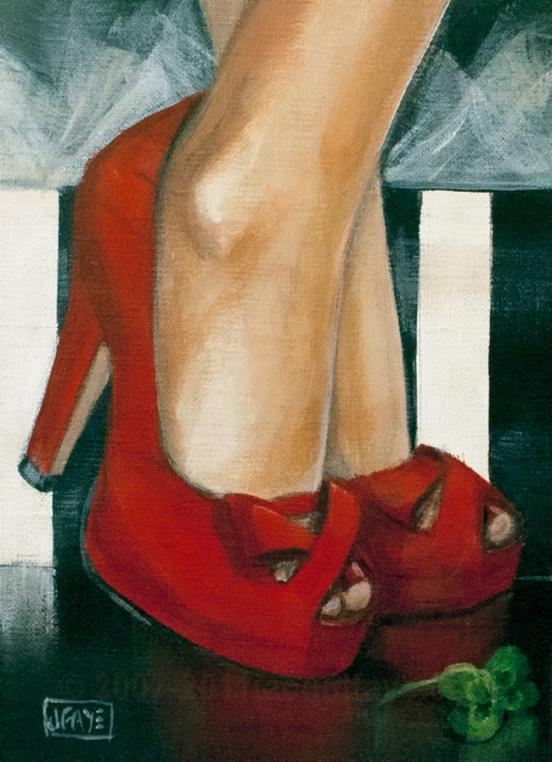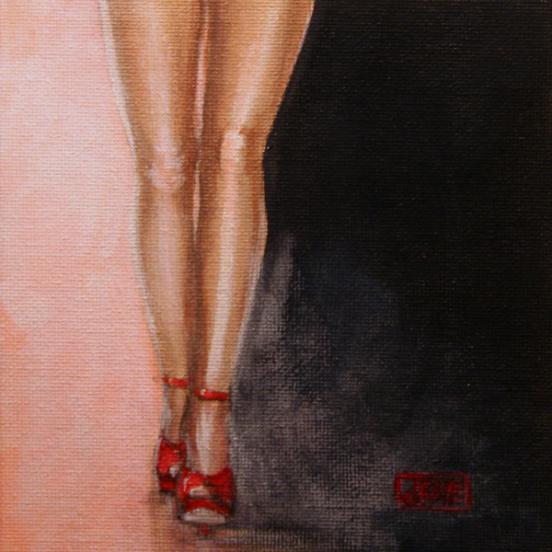 But in Russia, at the beginning of the last century, Boris Grigoriev stressed his artistic attention to the red shoes. He portrayed Salome Andronnikova (now fashion, socialite) in elegant red shoes.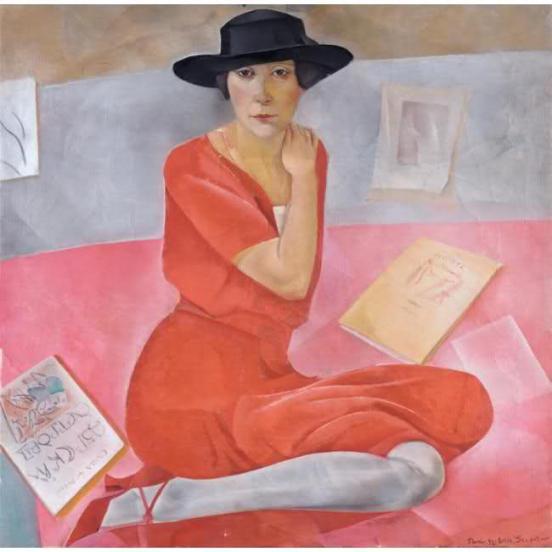 And in the 40s of the 20th century it was filmed and it was written specifically for the ballet "The Red Shoes."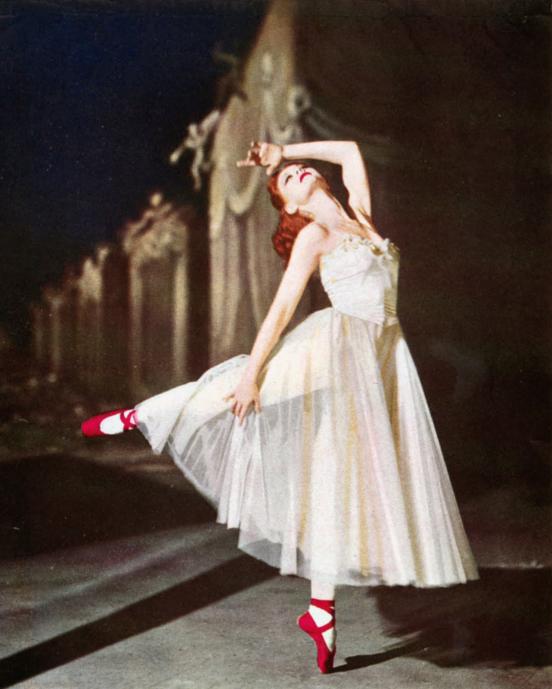 Very nice, bright, stylish film. But as the red shoes at all.
Shoes red need different. For example, vintage.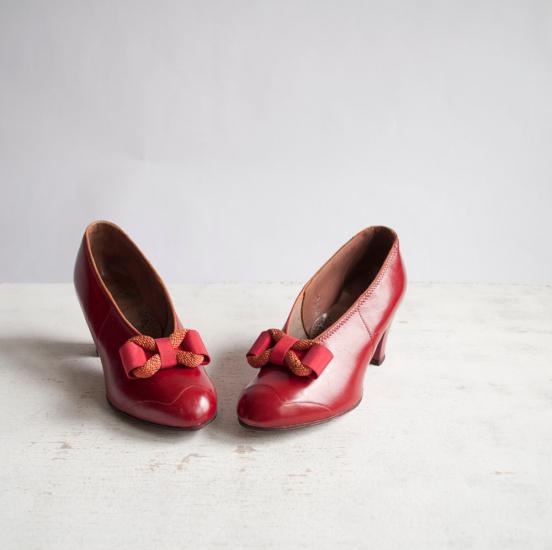 The best, in my opinion.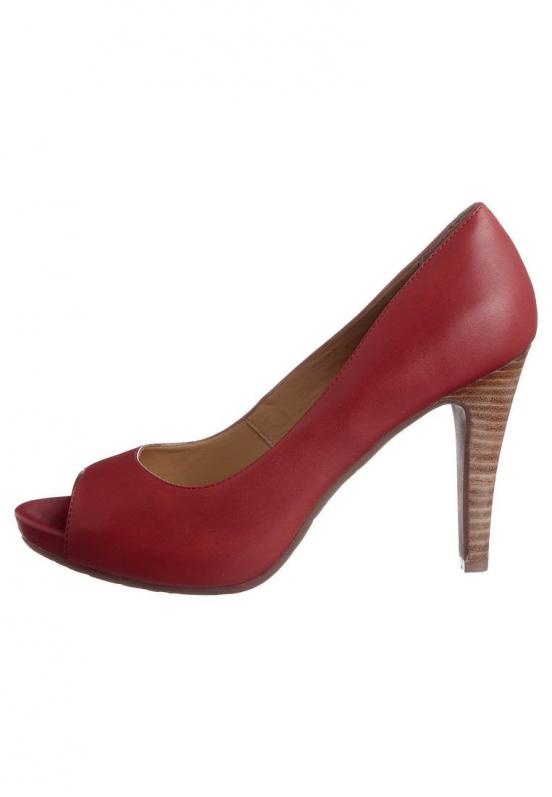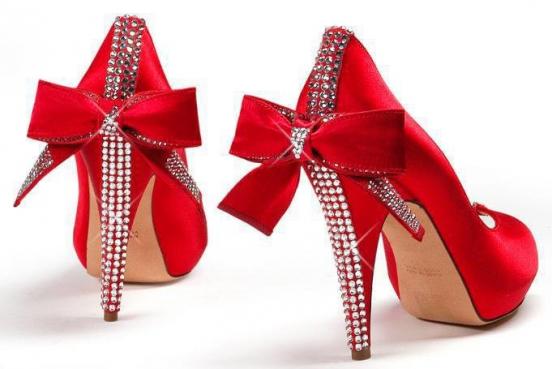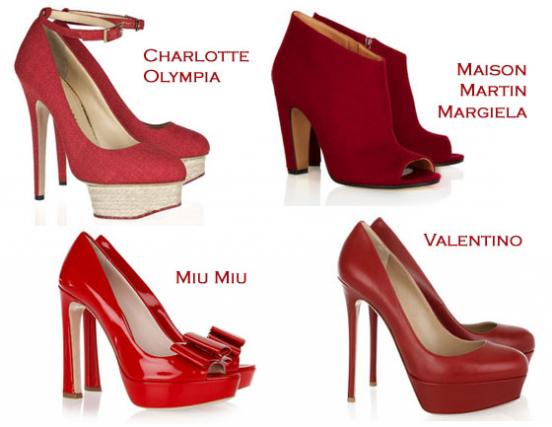 Christian Louboutin
Lamb Sidney.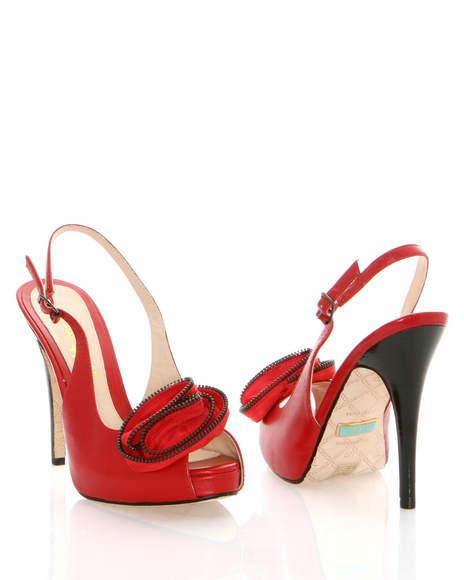 Choose which look very good.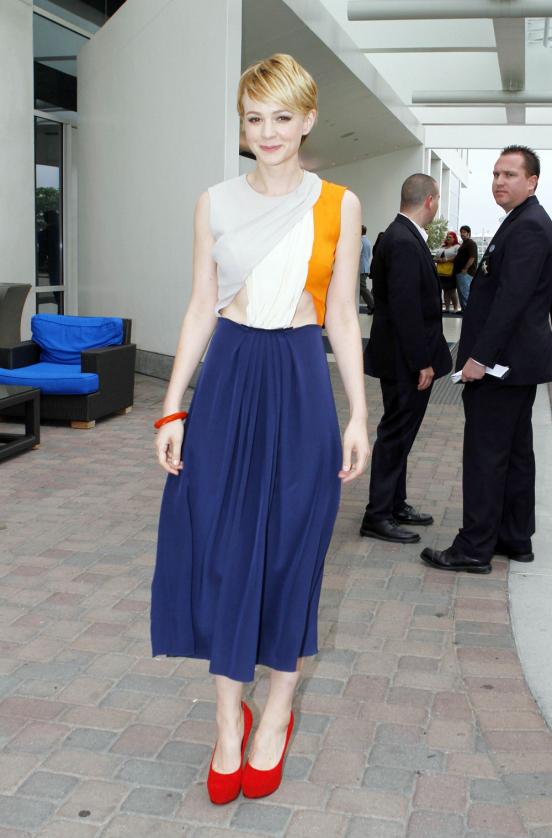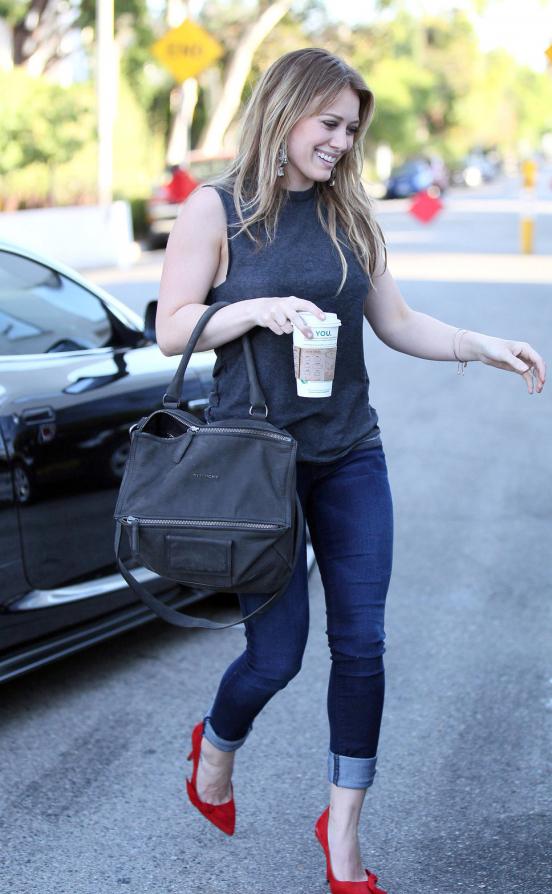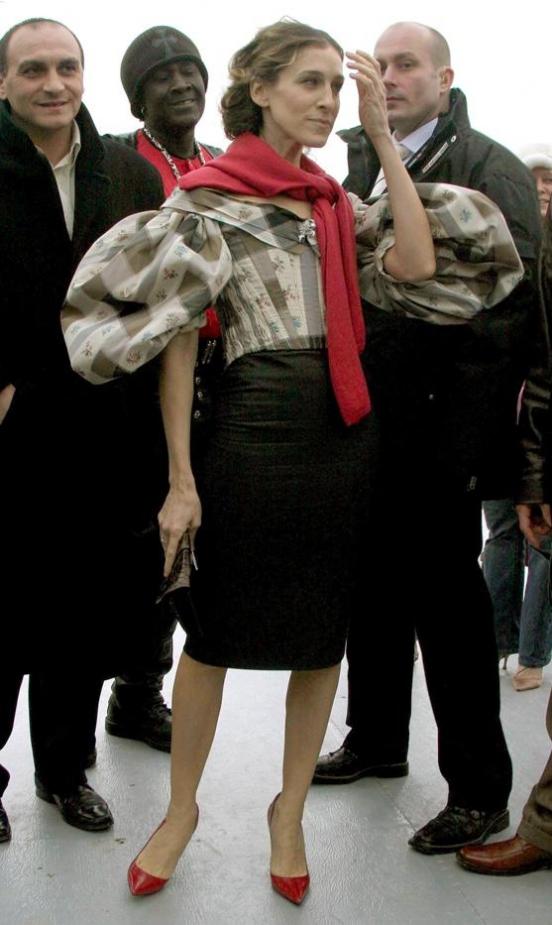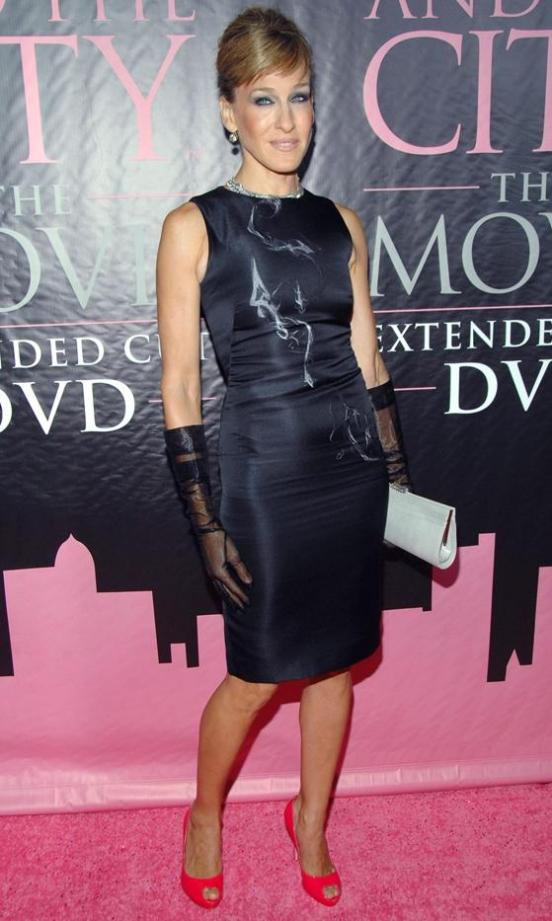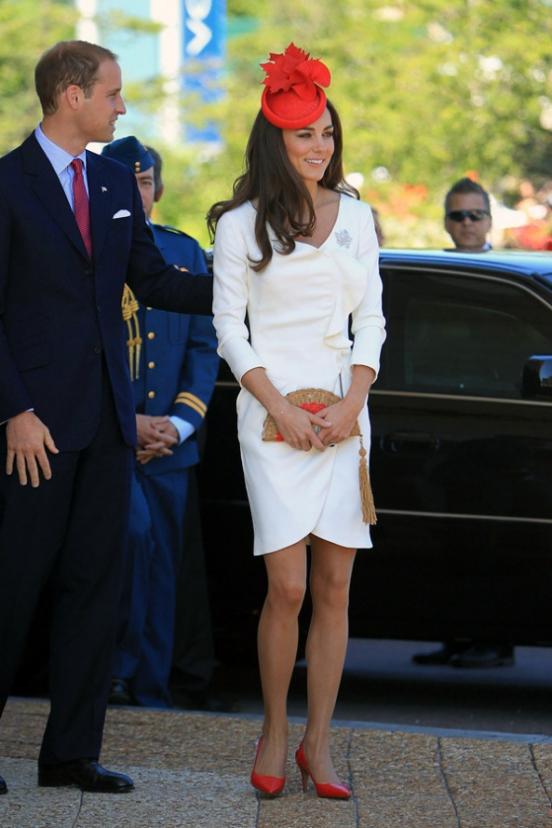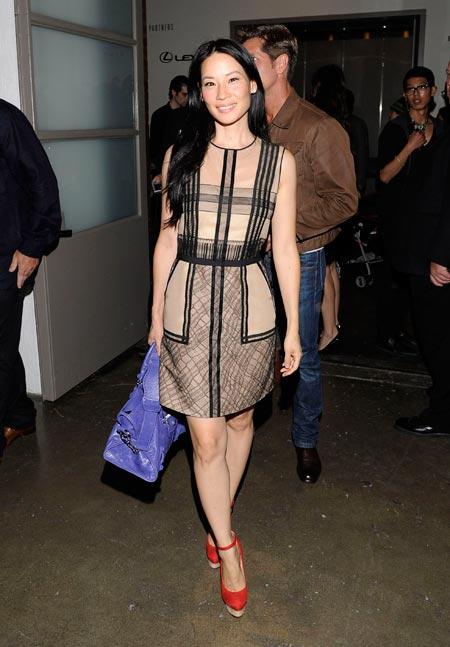 As you can see, Sarah Jessica Parker prevails)
And finally, a poem by Catherine Prokofiev 2007.
New shoes - light, red -
Women's whim and waste.
Two heel, edging simple ...
Here it is - the soul of urgent help!
Buy something in purchasing eagerness
And treat the mood for a day.
It's so simple - do not cry, do not sulk,
Get new clothes and put on shoes with a smile!
Red shoes - just a commodity,
A dimmed in the heart of the fire!
Net asphalt, heels ...
melteshenie
All! I am ready for further achievements!