Talking about hairstyles Blake Lively, should start with the fact that once this girl had beautiful blonde hair that looked stylish as loose and clean. But someone told Blake that with red hair she will also be a good idea, and it repainted ... Not bad, then it is certainly not bad, but not good. So now it is better to remove the hair back to the color to be seen.
Judge for yourself.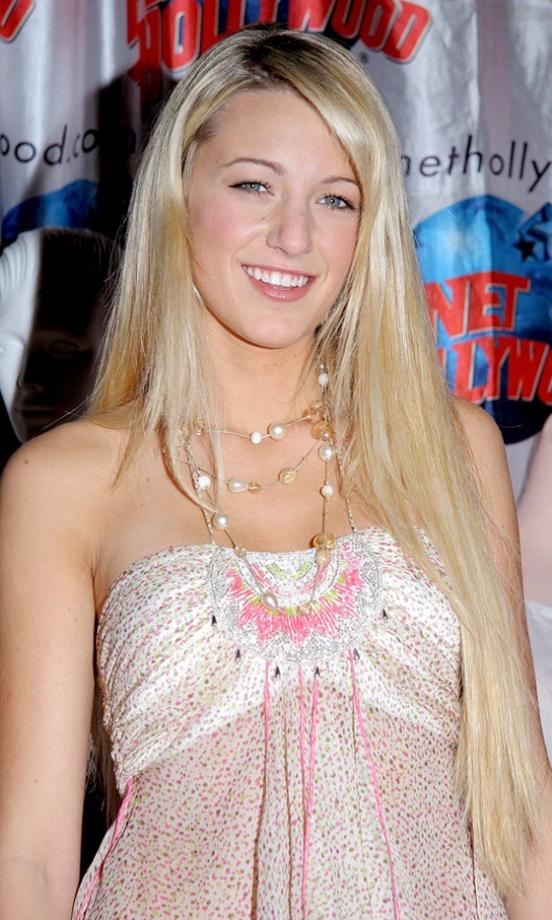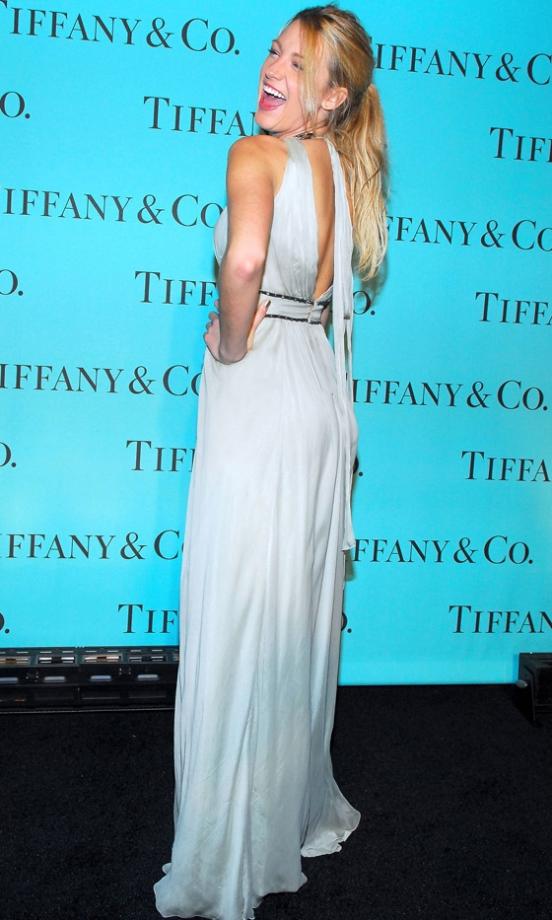 Blonde hair definitely go actress.
But with the red hair lost its image, especially if the hair is dissolved. Face once it becomes common, coarse facial features. Blake Lively can not be called beautiful, but with blond hair she had a special appeal, which was lost in reddishnesses.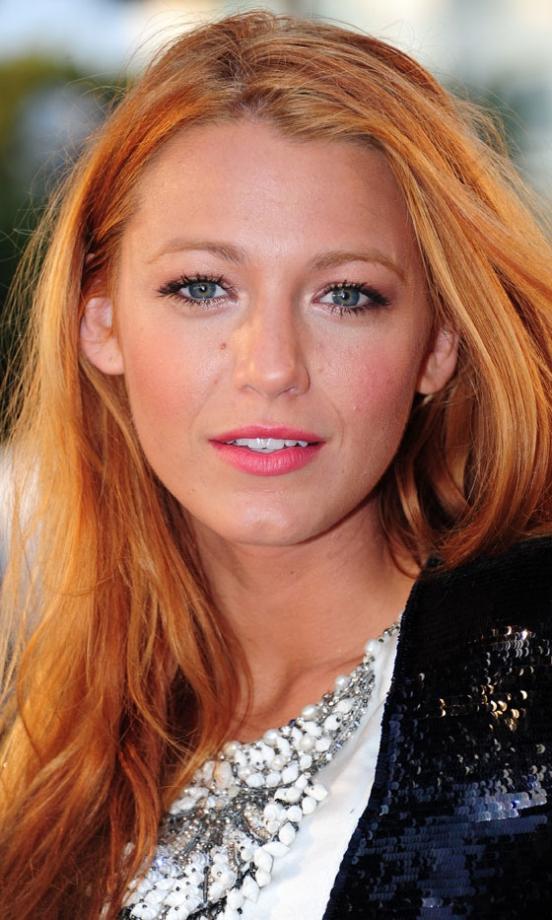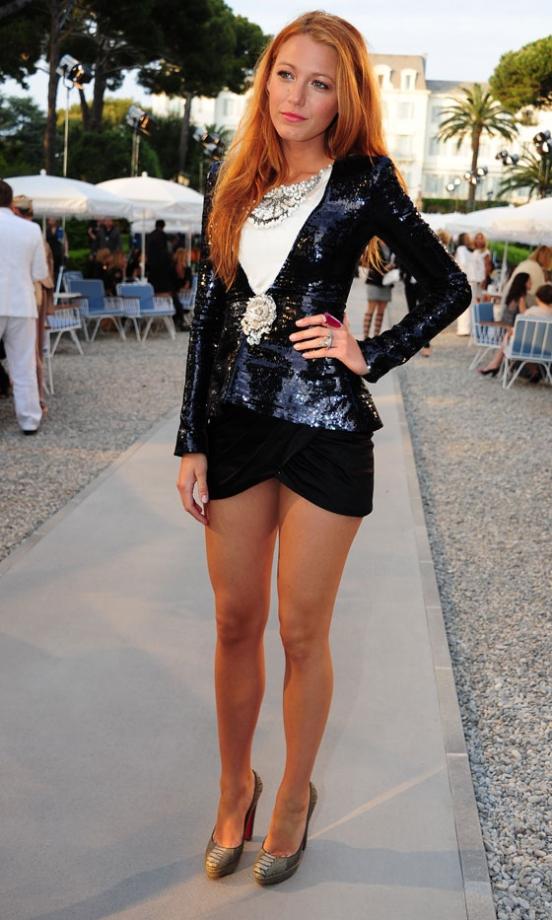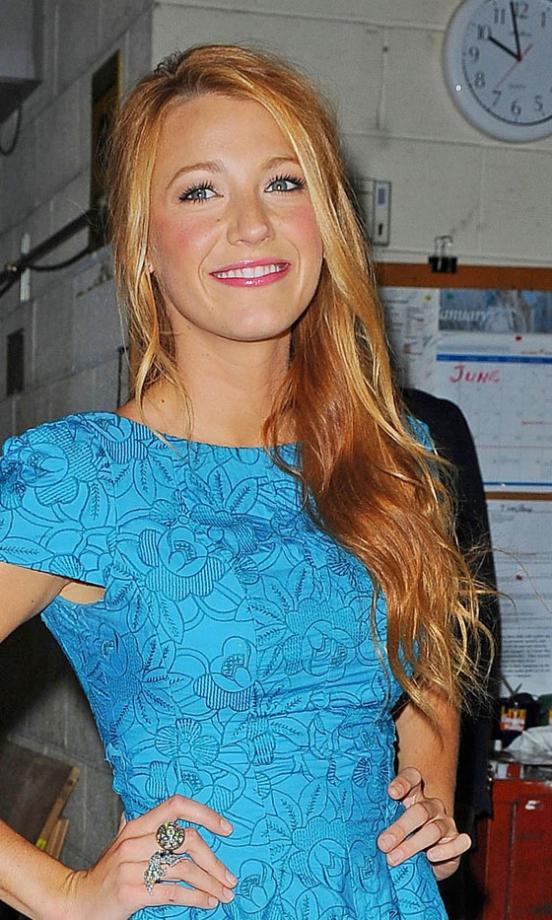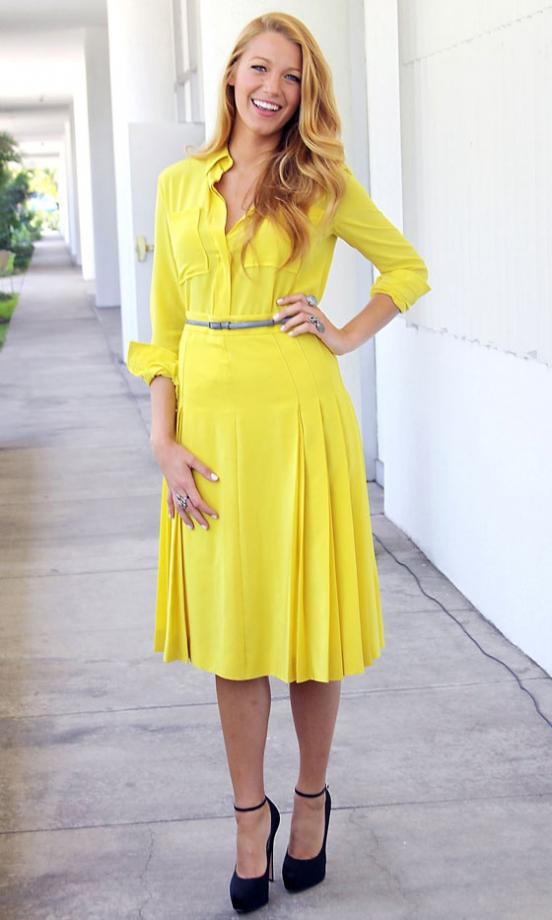 Okay, let's leave hair color alone and talk directly about hairstyles.
It is obvious that Blake does not like to spend hours in the chair stylist (at least talking about it her hair): air waves, at least varnish and fleece, all-natural and natural.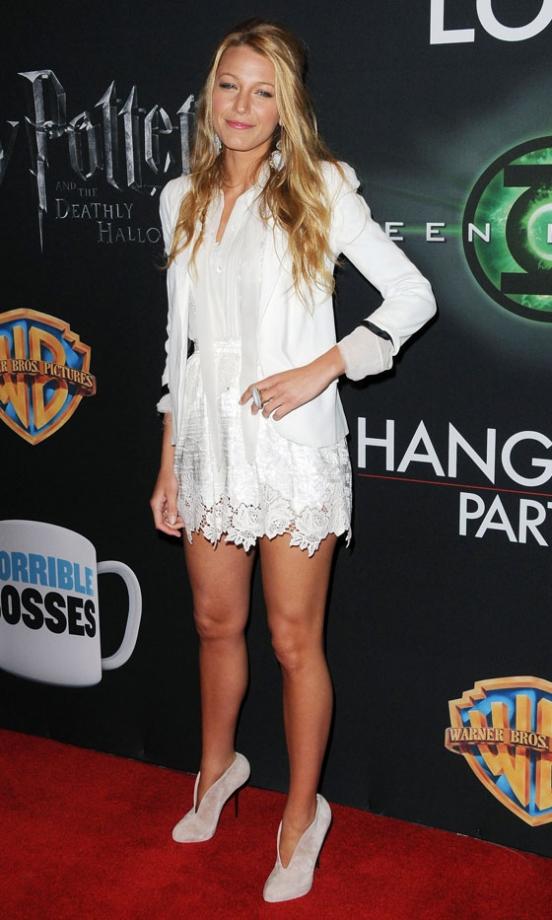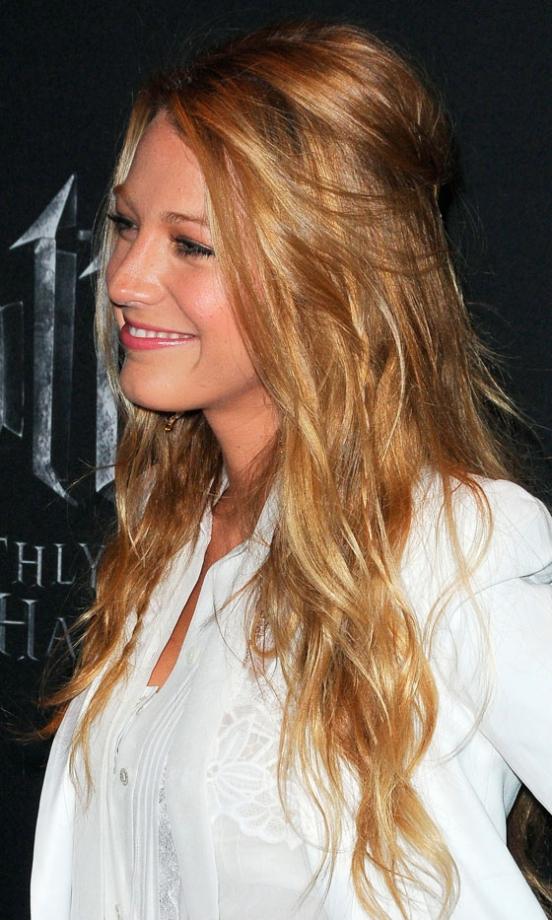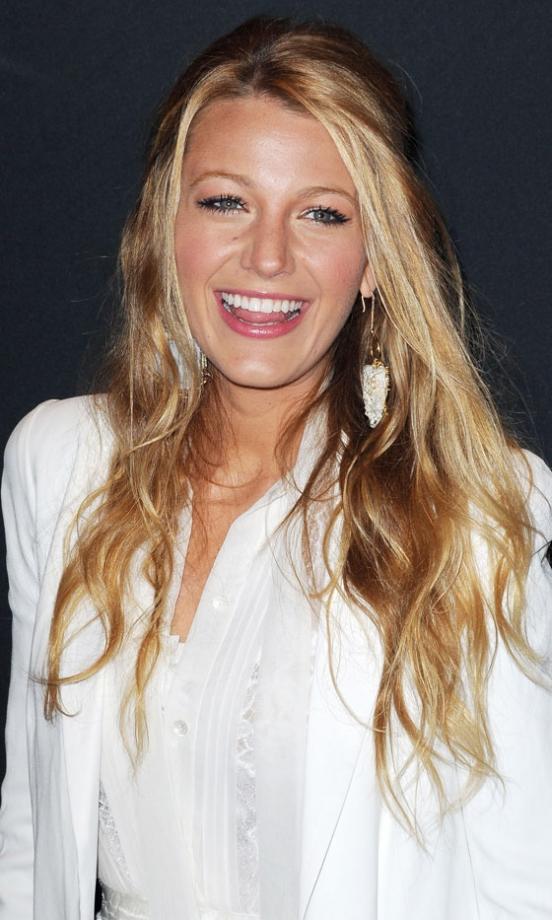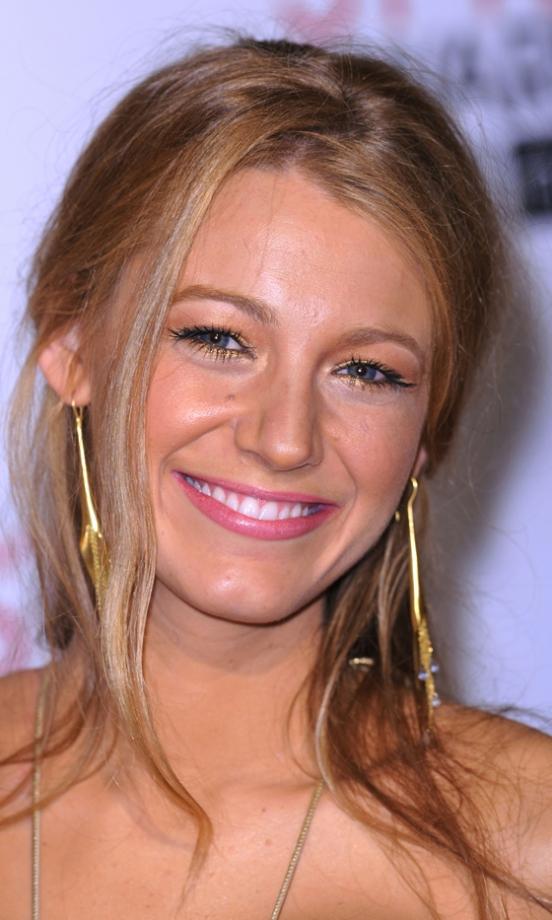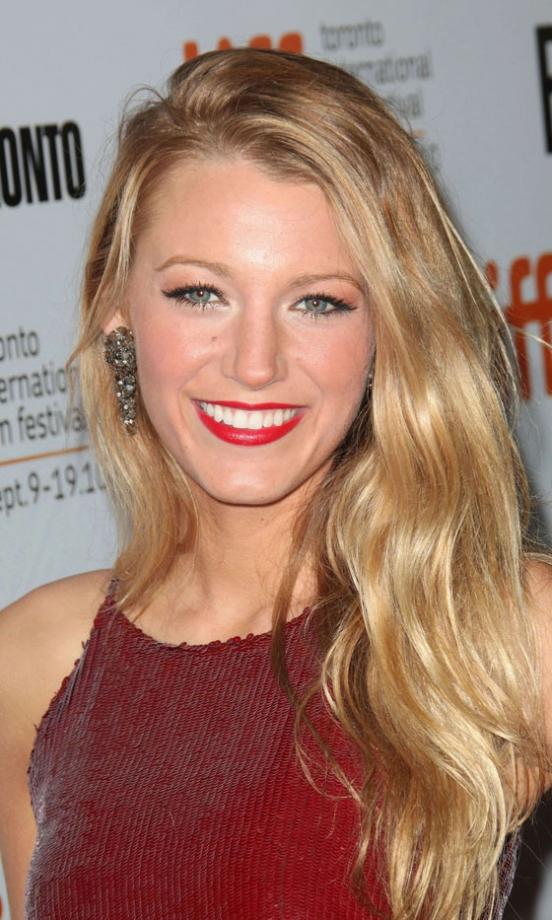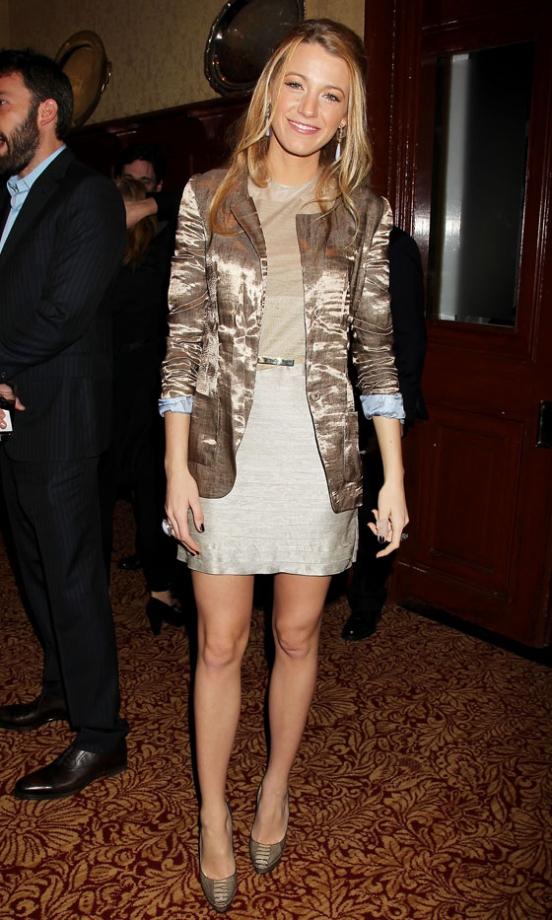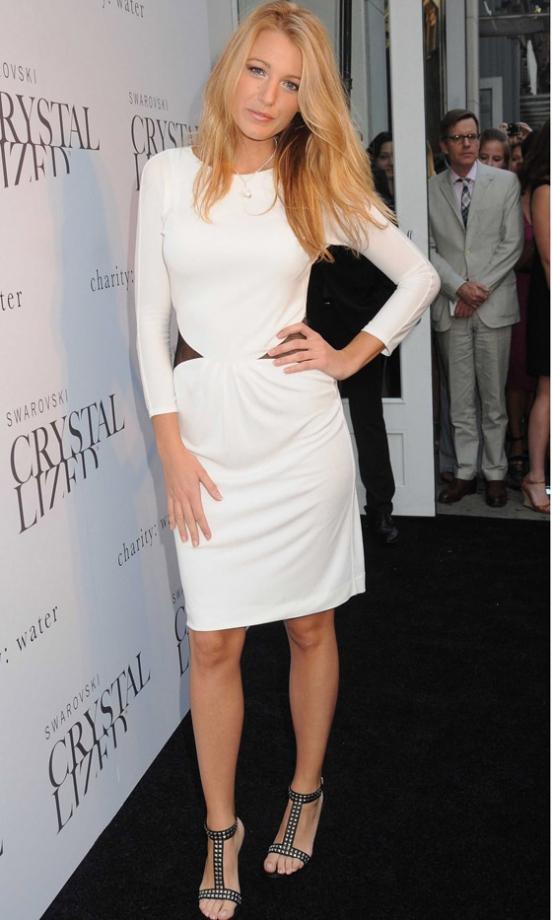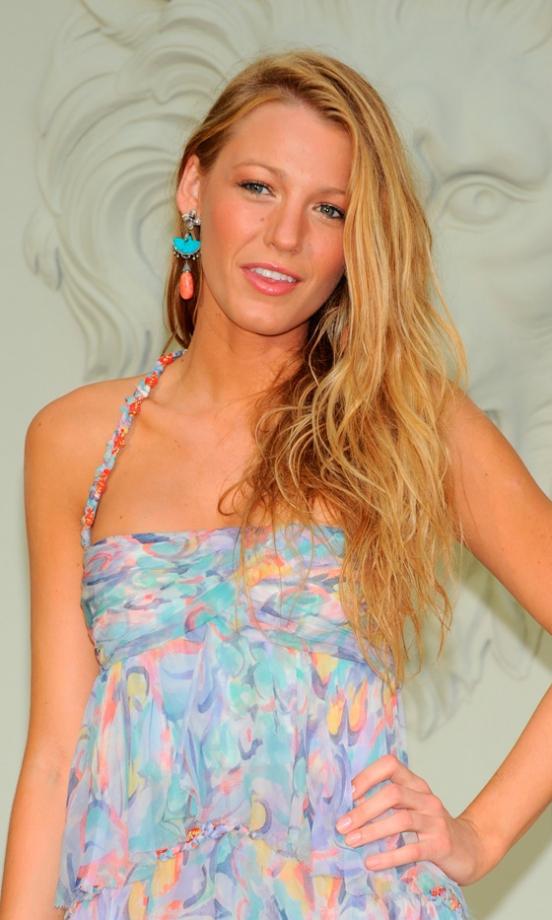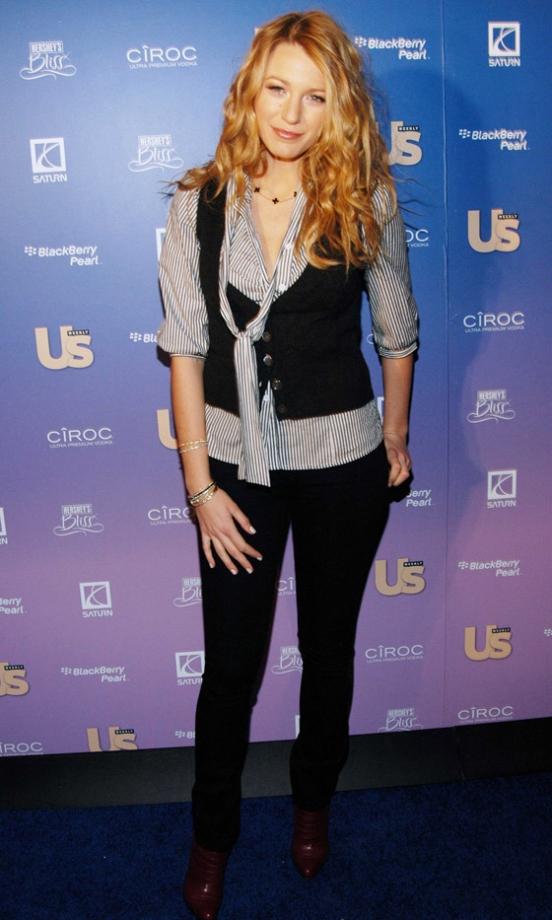 With neatly arranged curls Blake looks elegant and feminine.
Very cool look different weaving.
Pigtail "fish tail", again braided carelessly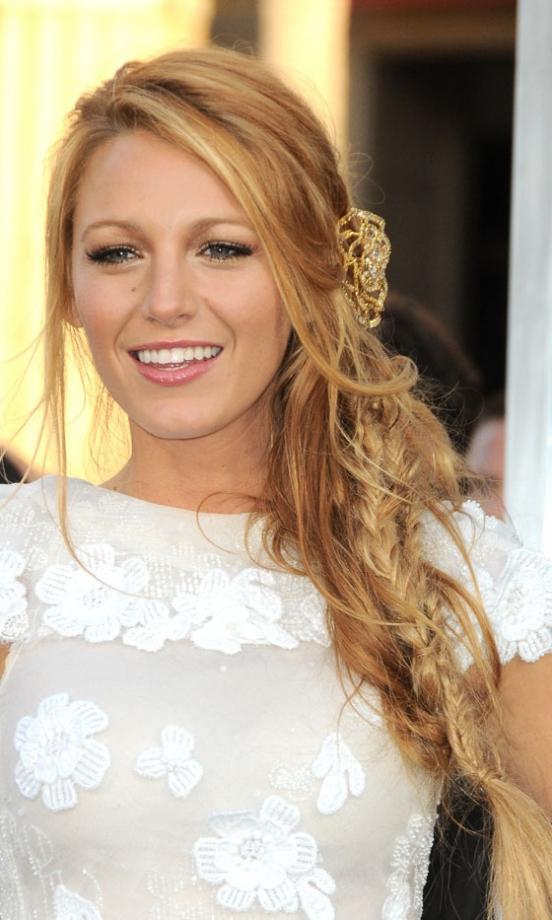 Two thin braids with her hair
Stunning braid with hair extensions
As I said, I think Blake should frequently open his face. Harvested hair make facial features more feminine and elegant.
Hair pulled back in a beam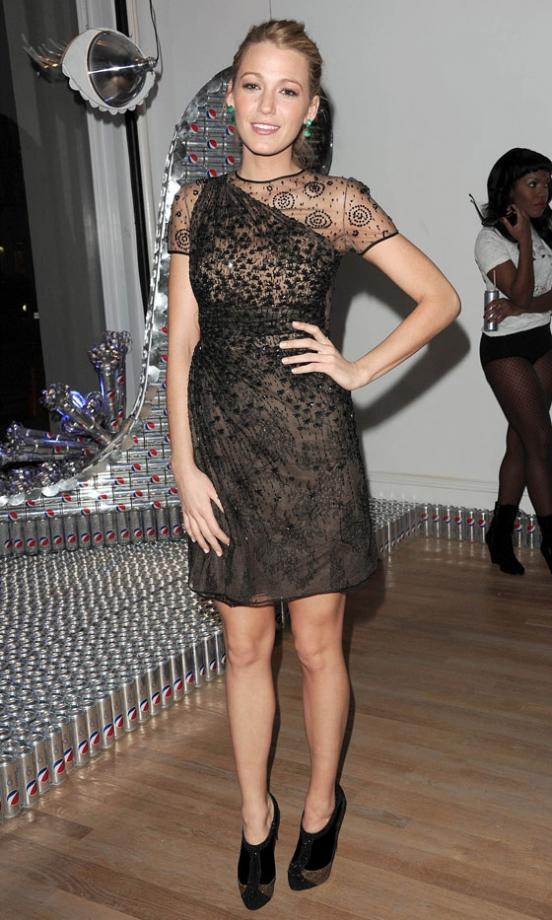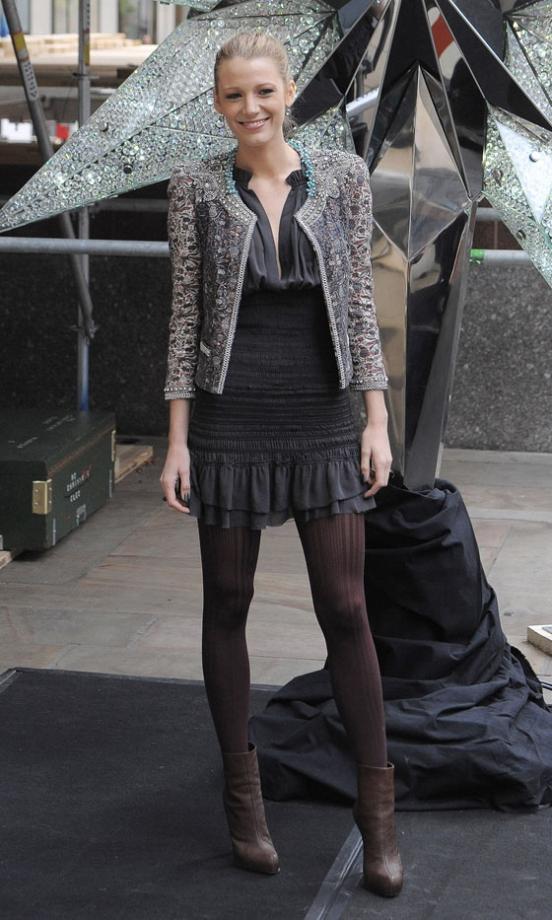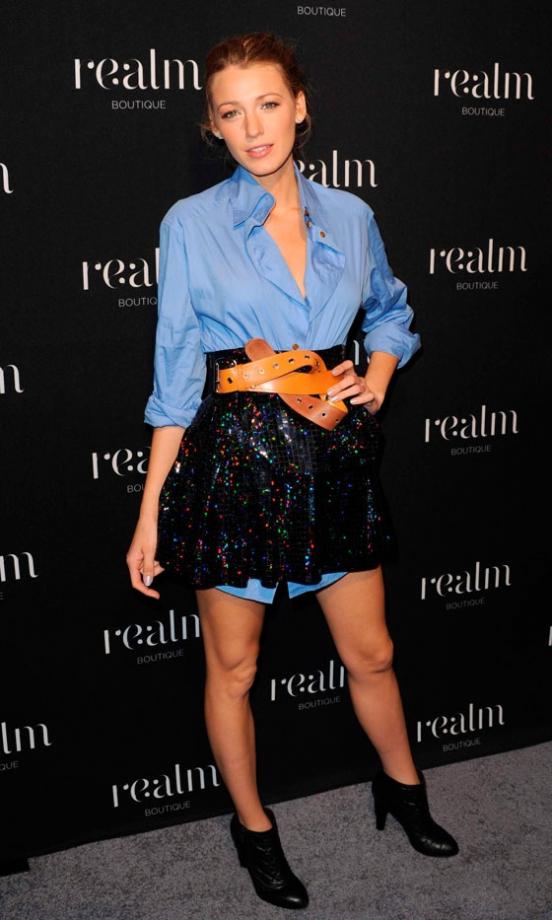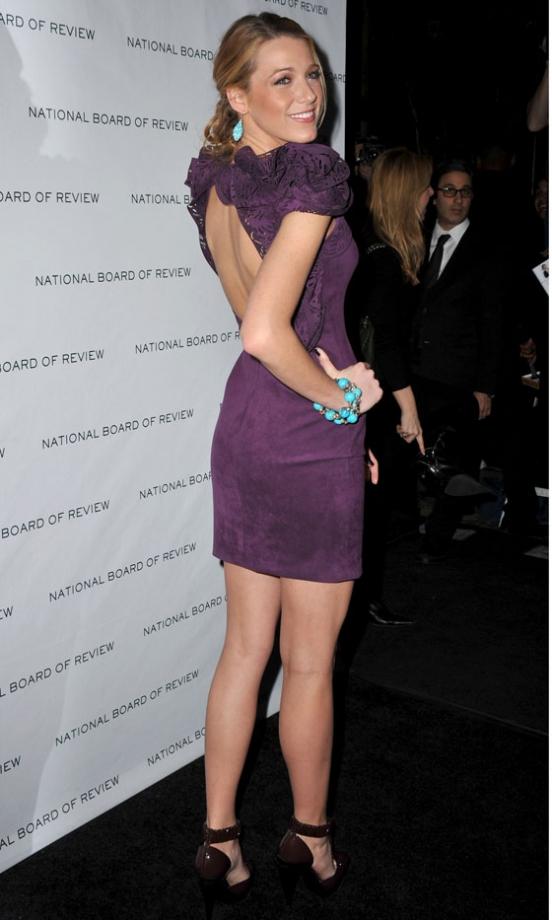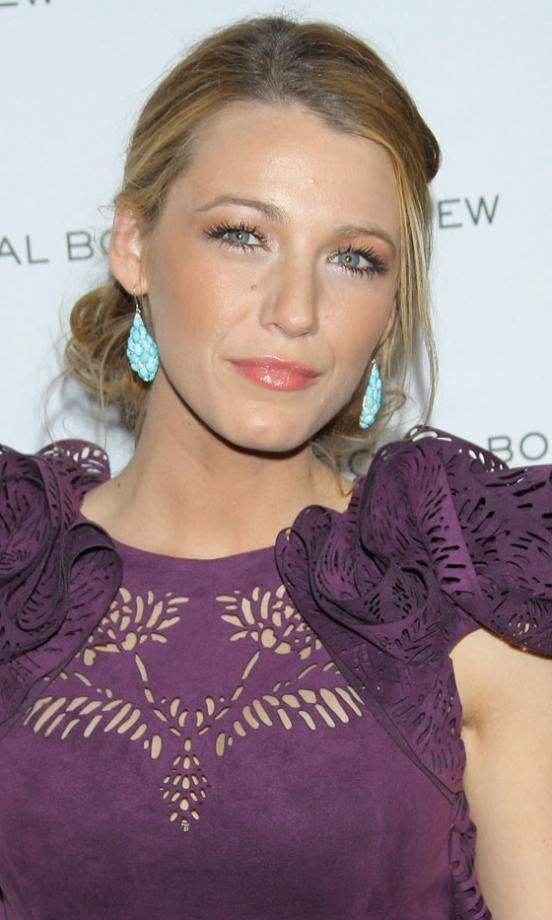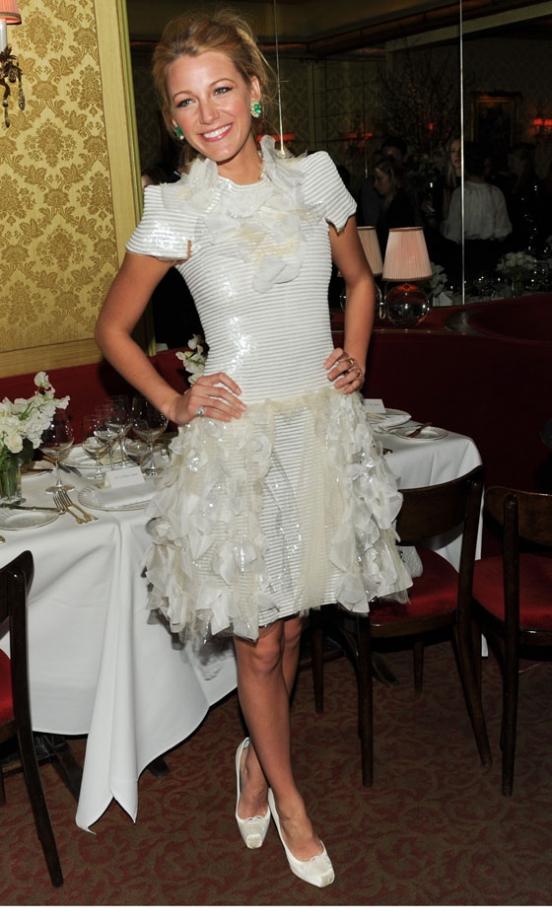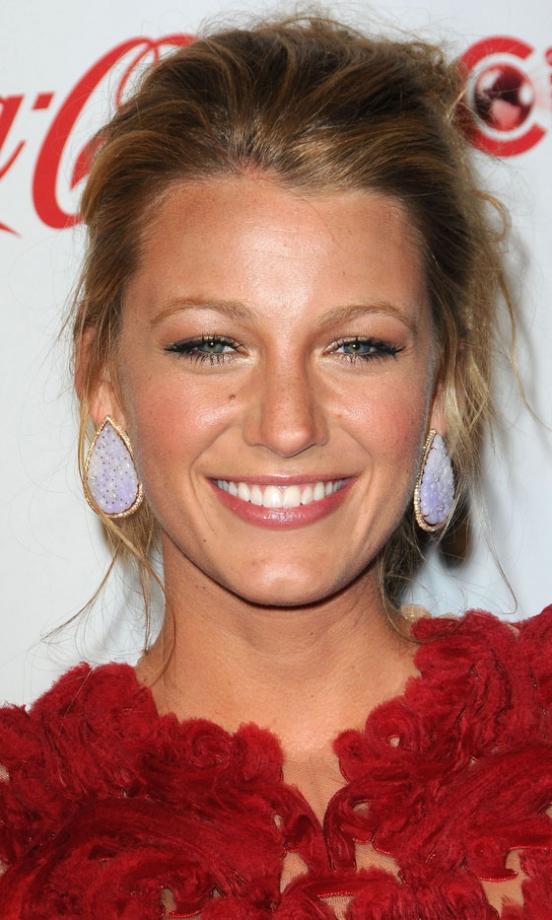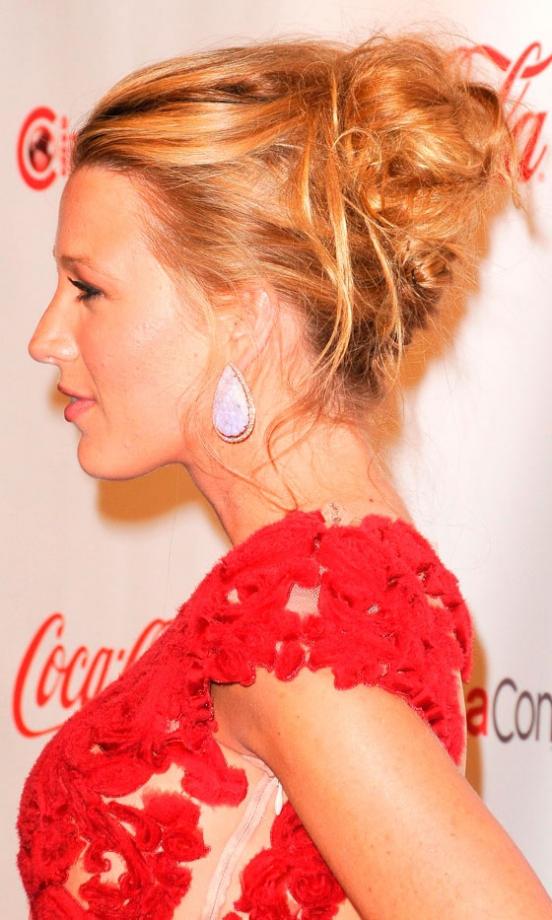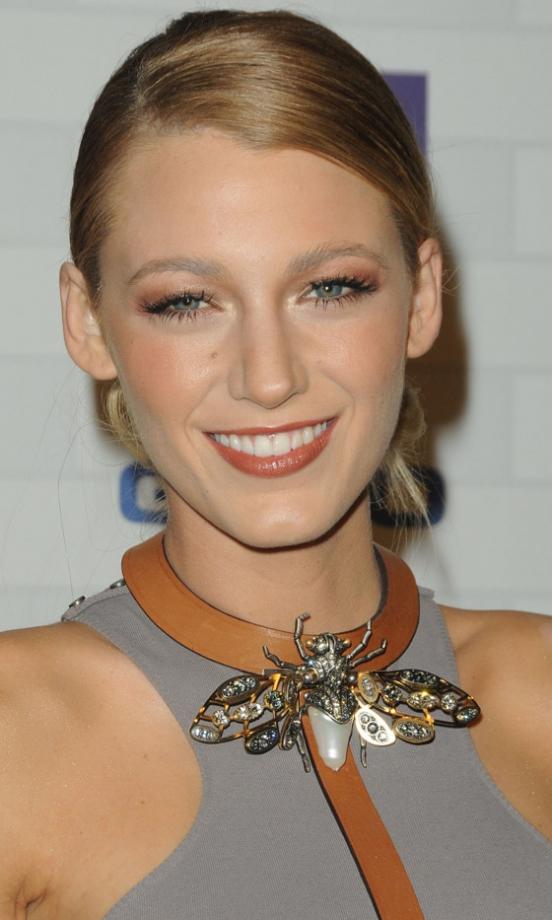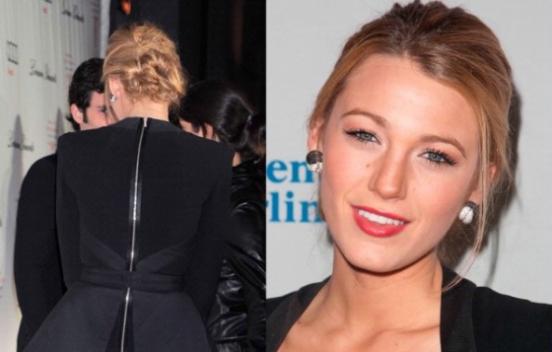 Seemingly simple tails Blake able to beat such a way that they look elegant.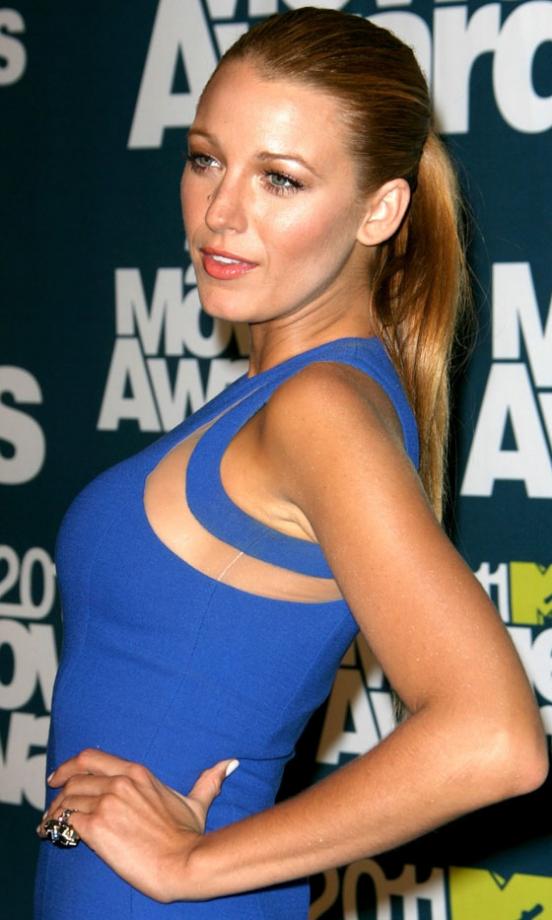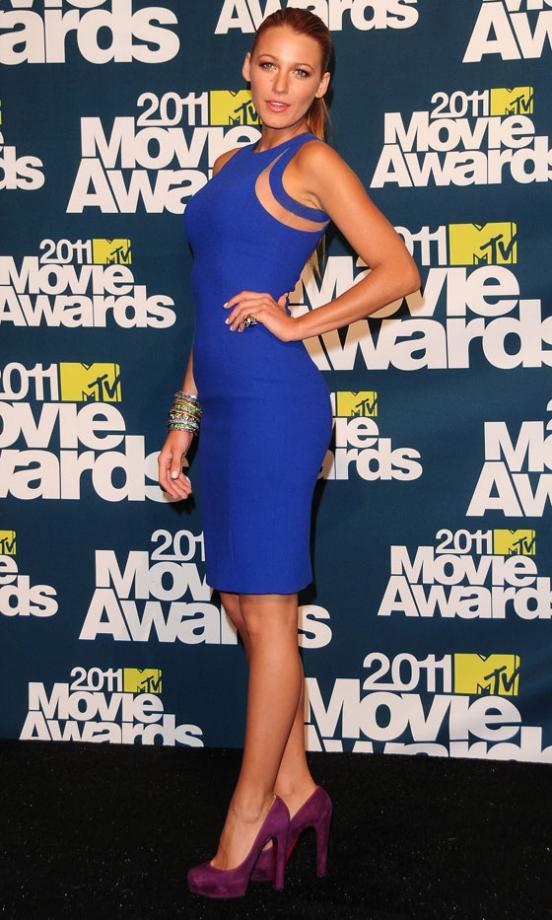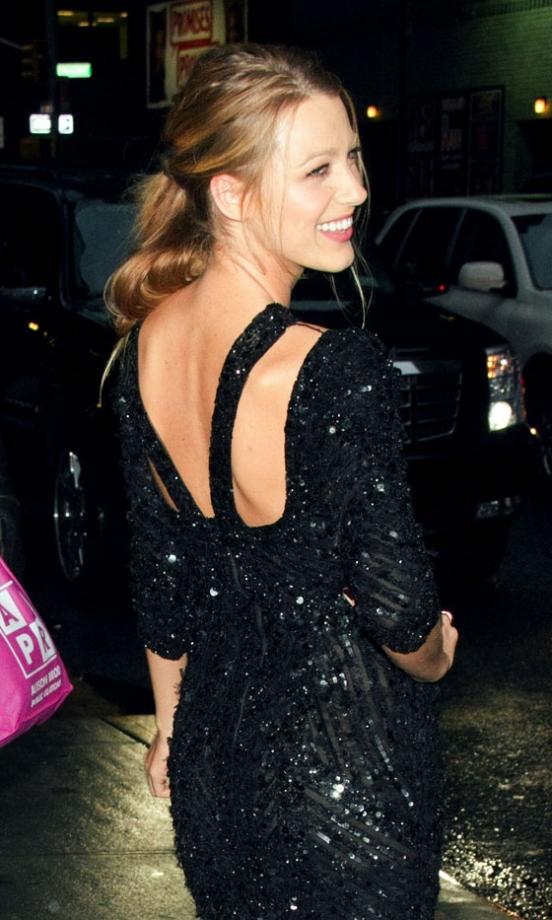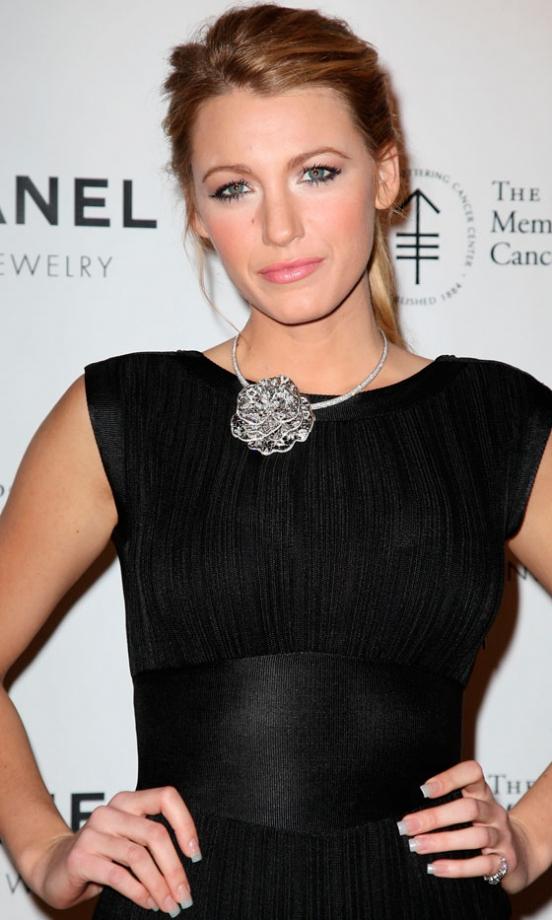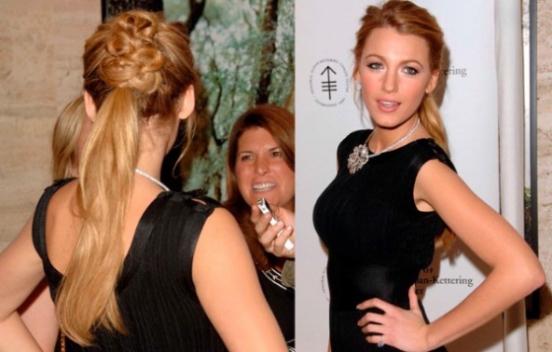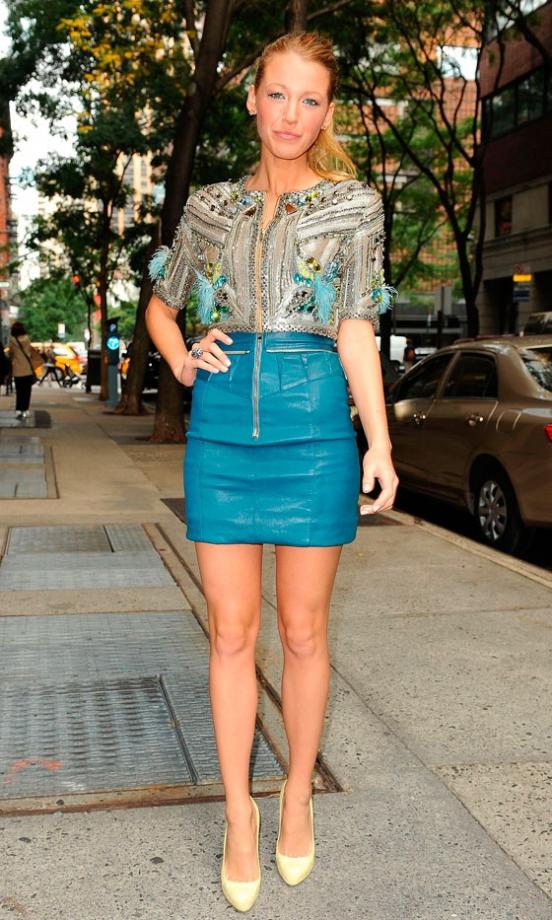 As for everyday life, not long Lively thinks about hair, leaving hair fall on the shoulders.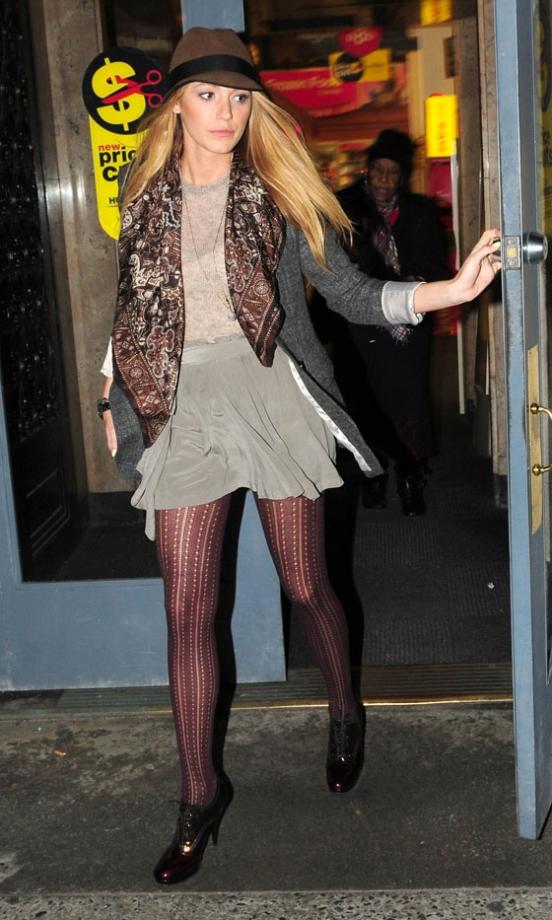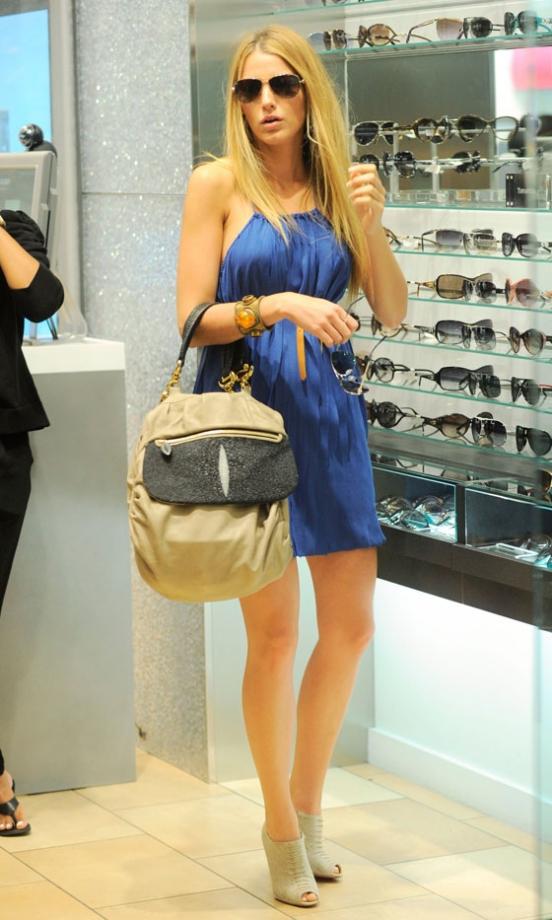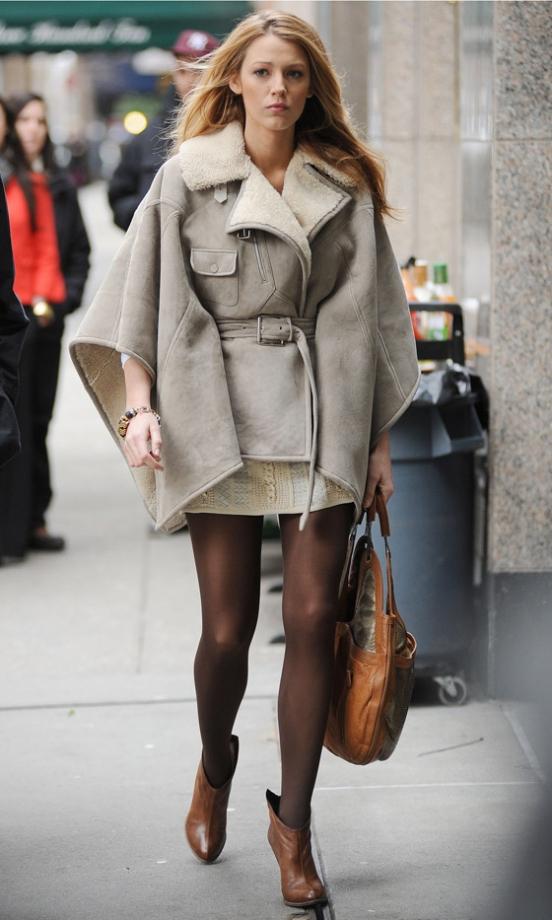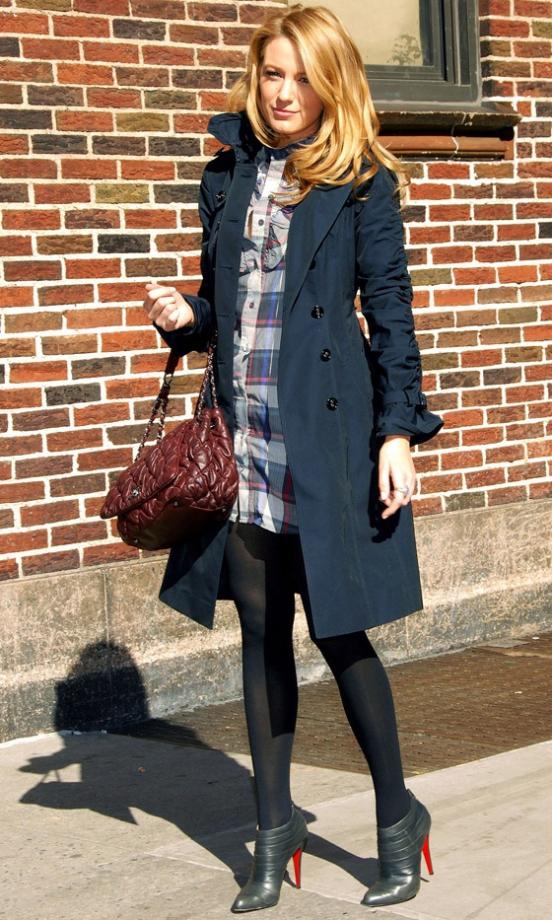 Bonus for fans of the style of Blake Lively.