Cleopatra?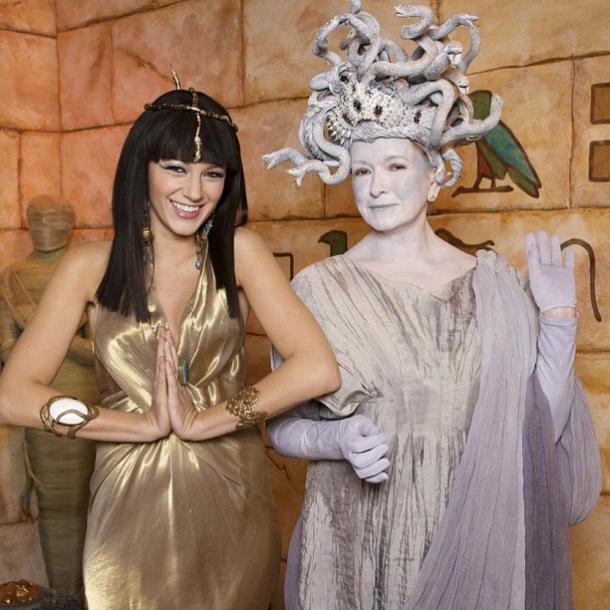 Old-new photo from the shooting photoshoot for «Bullet Magazine» (2012)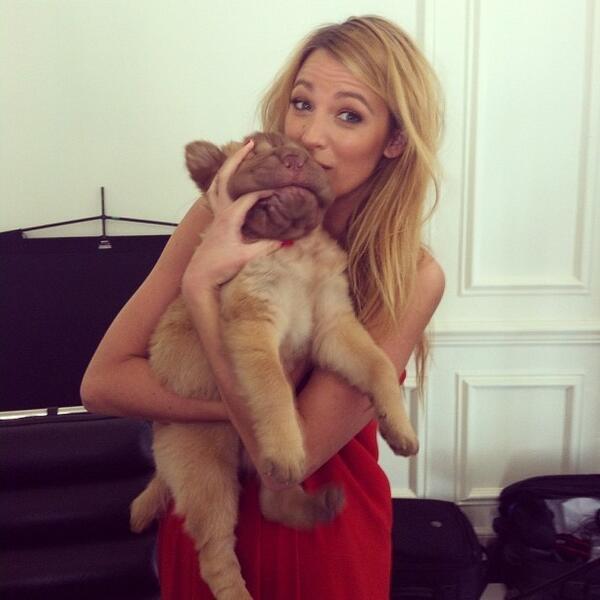 Blake and former fashion editor of «Yes» Kate Klimov in New York: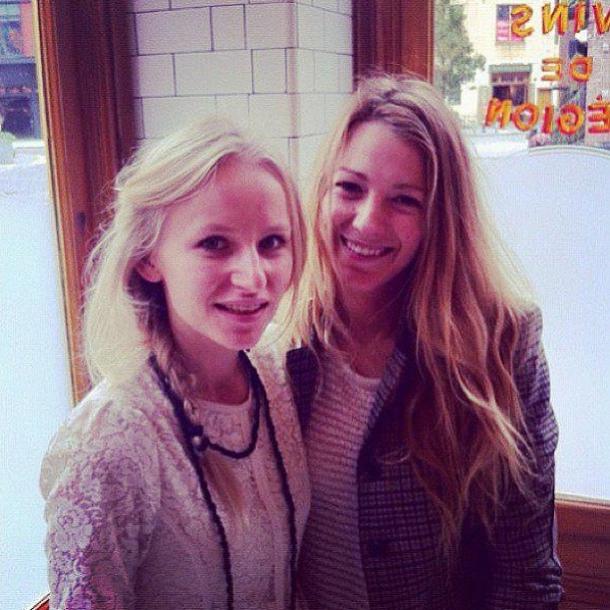 Blake and her close friend Florence Welch have fun ...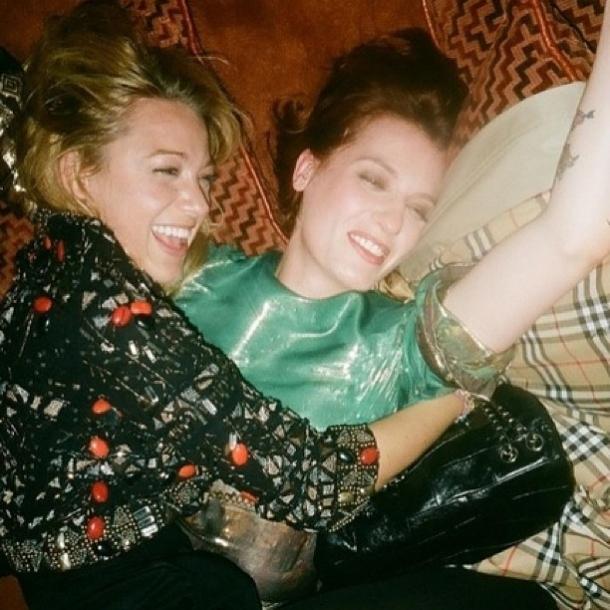 With Michelle Trachtenberg: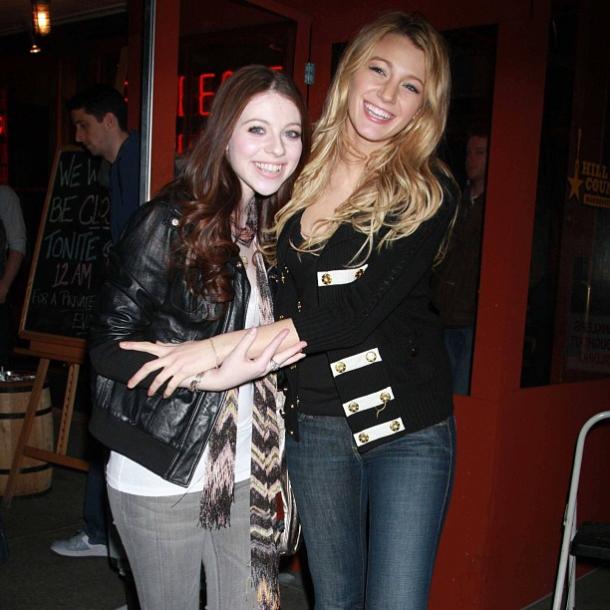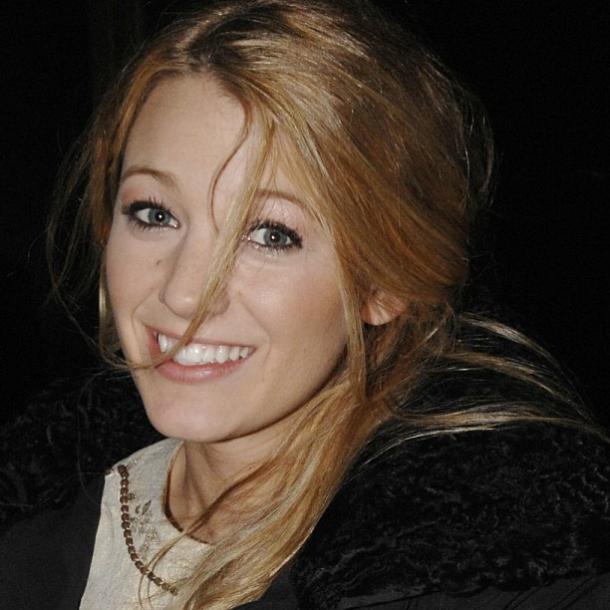 I choose the «La Cornue»! Xavier, thanks for everything!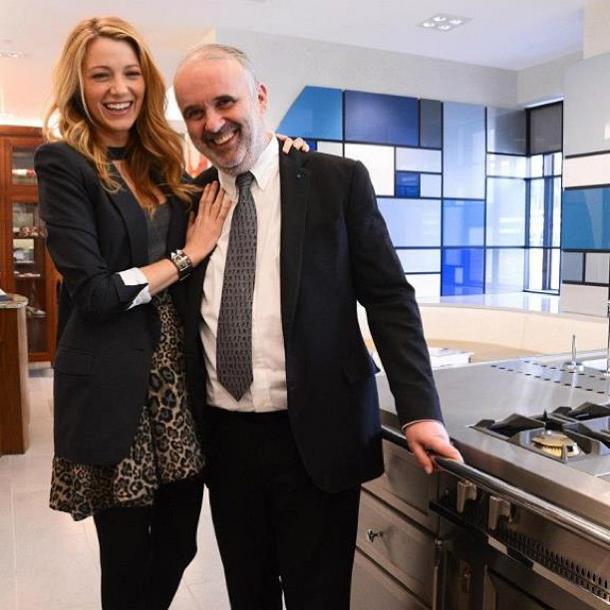 Blake and Christian Louboutin:
He's an amazing man!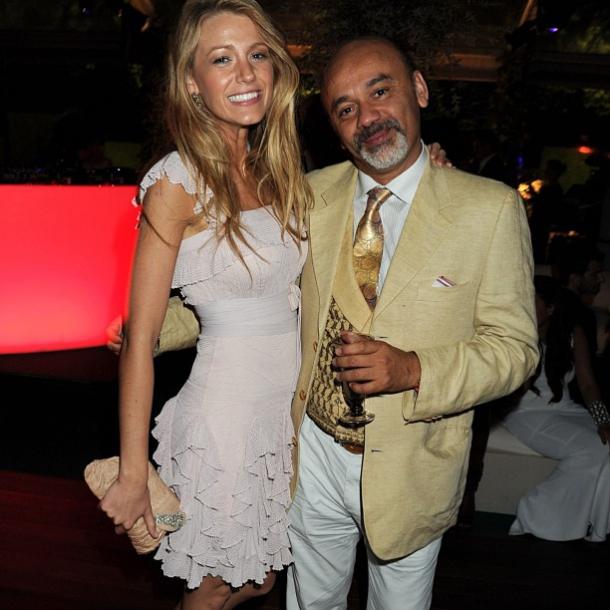 My children's weakness.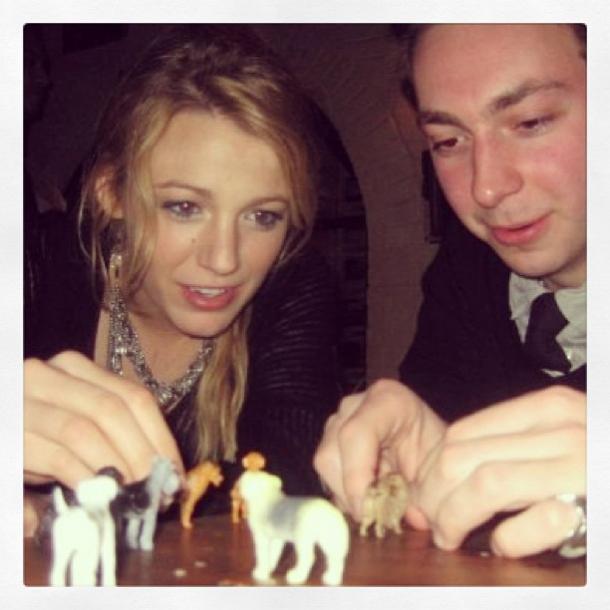 Nina Garcia: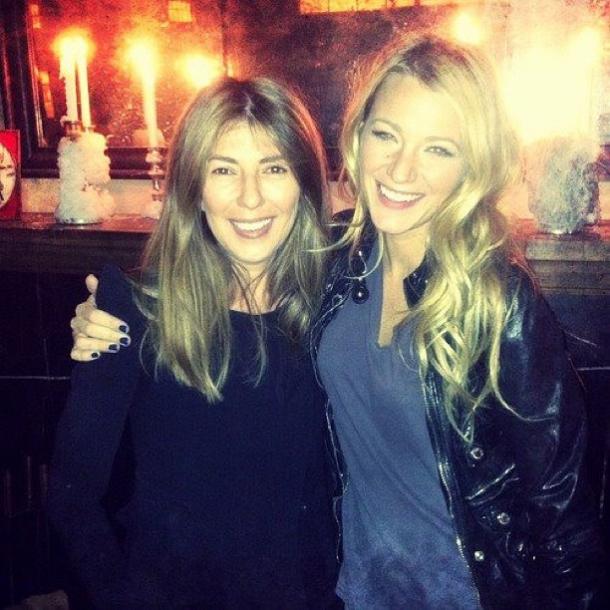 Smile !!!
In the hospital. Ryan and I are happy that we can help children. For us, this experience - for kids at least some support ...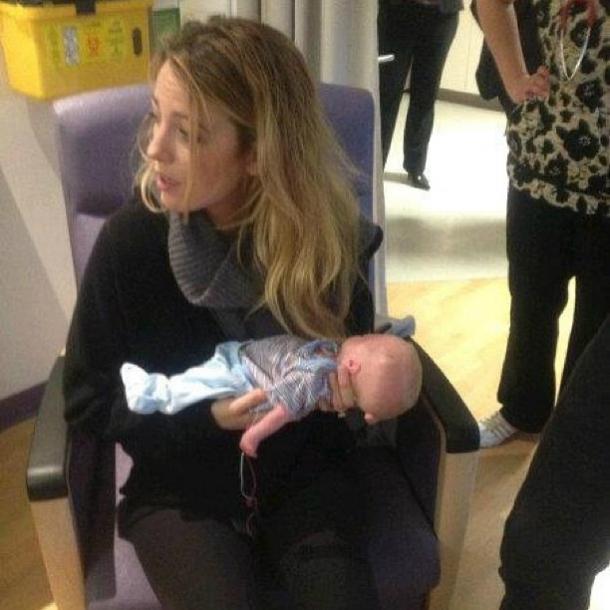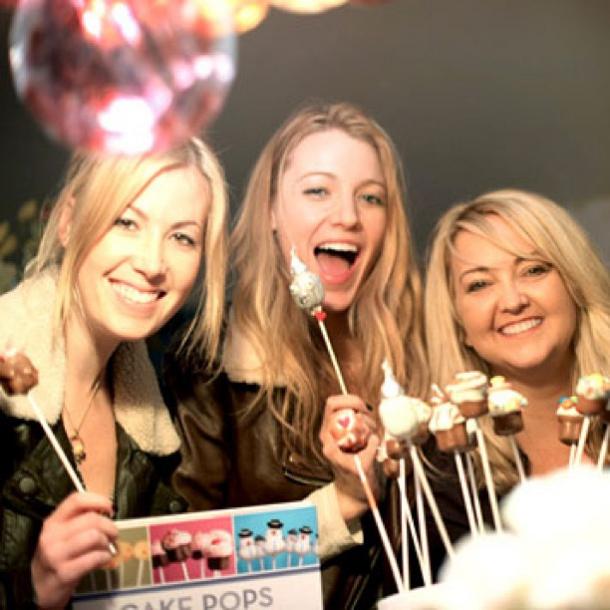 Does anyone of you know that I really like to cook?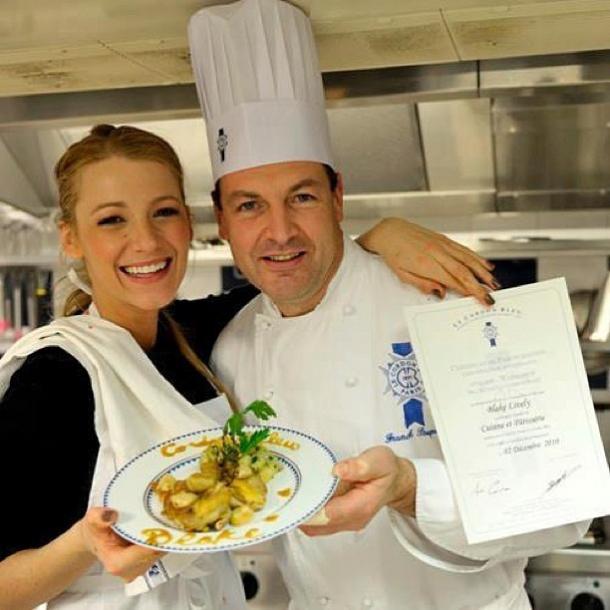 Love of my life ...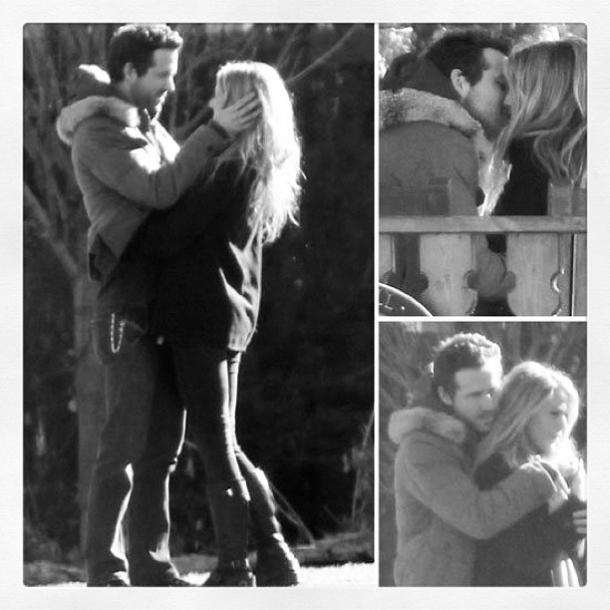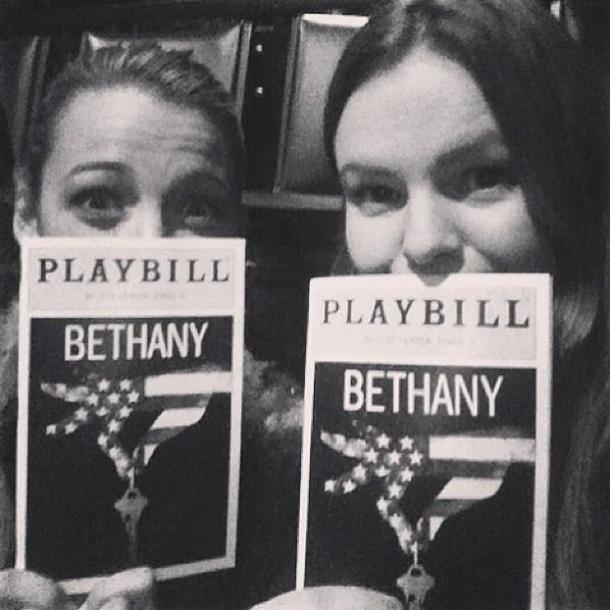 My best friend. We can say sister. Florence, I love you!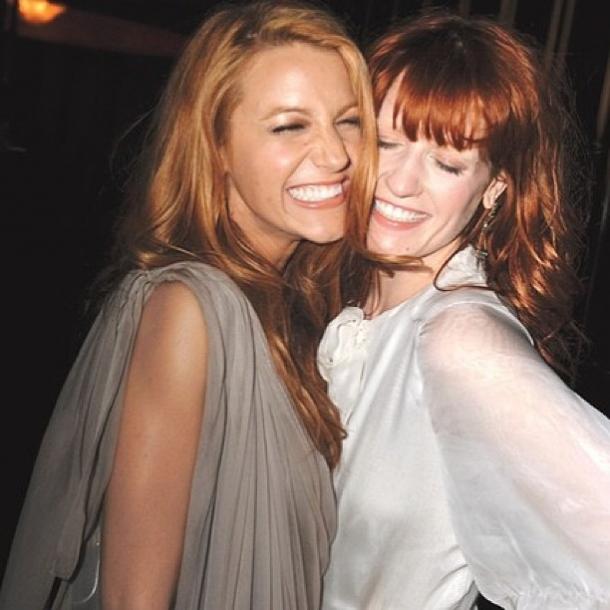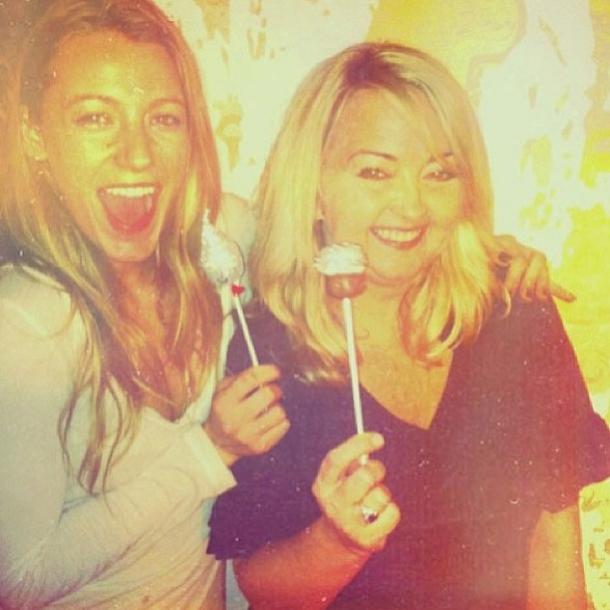 Dinner «Chanel» with Terry :)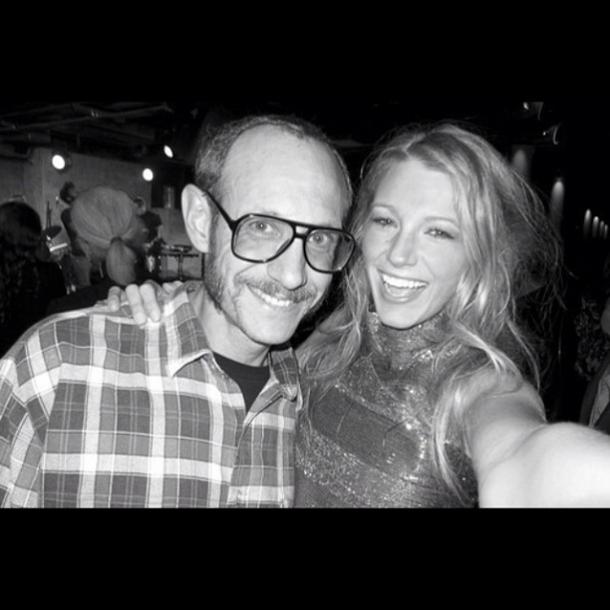 Kisses!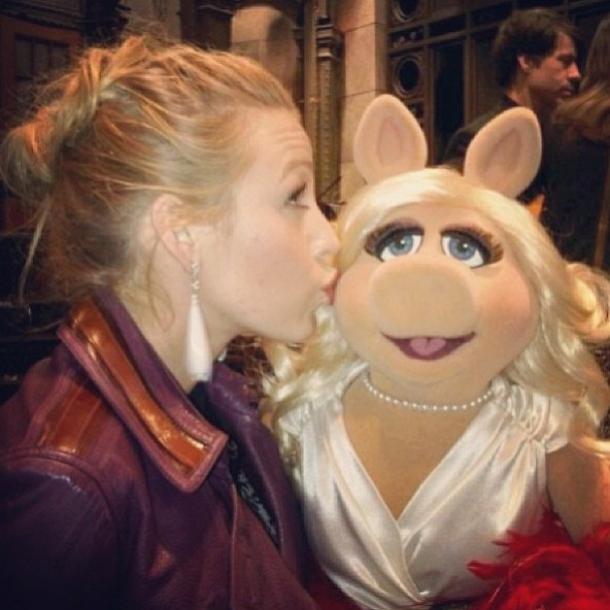 Blake and her little pet:
I love my baby! # Penny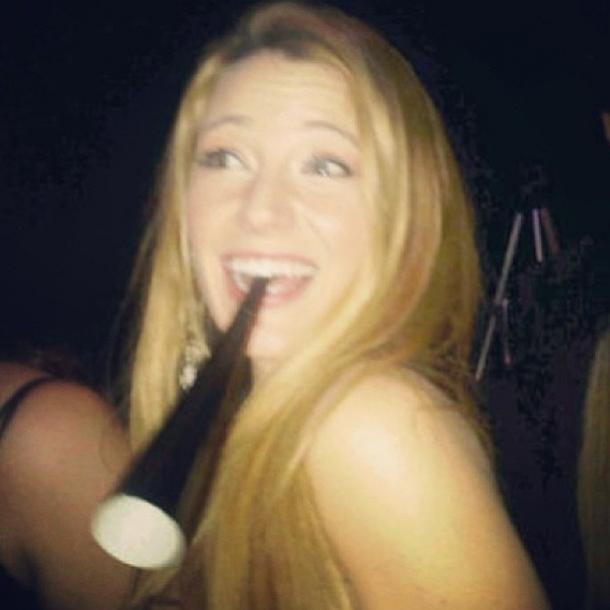 On the set of "particularly dangerous»: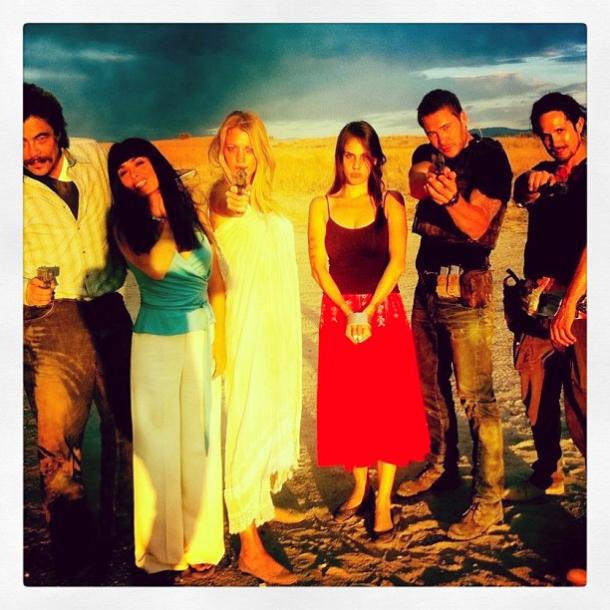 Twitter Blake Lively: twitter.com/ItsMeBlakeL