We used to see different breeds of dogs that live with us or our friends, starred in the movie, or walk the streets with their masters.
But not all dogs look familiar to us properly. Sometimes, due to accidental coincidence of circumstances or when the process is not controlled, are born here are no one else similar, sometimes bizarre, sometimes funny puppies.
But they have a certain charm, zest - on some it is simply impossible to watch without a smile and emotion.
We present to your attention an interesting collection of the most incredible variation of dog breeds.
1. Husky Pitbull + = Pitski. B>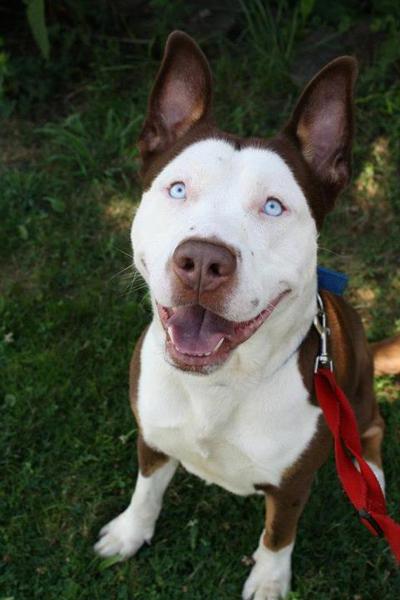 Photo: Twitter

2. Dachshund Dalmatian + = Talmatin. B>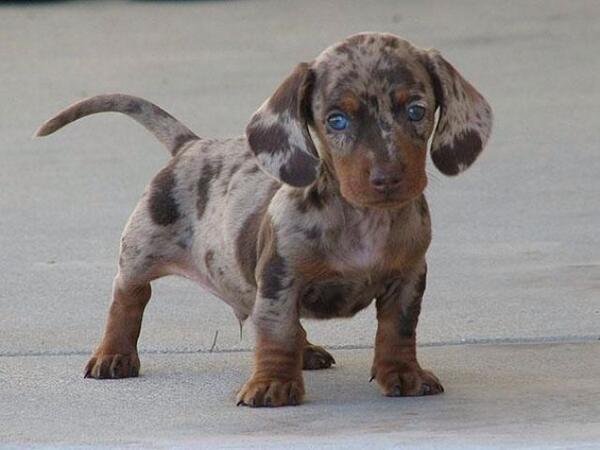 Photo: Twitter

3. Schnauzer + Poodle = Shnudel. B>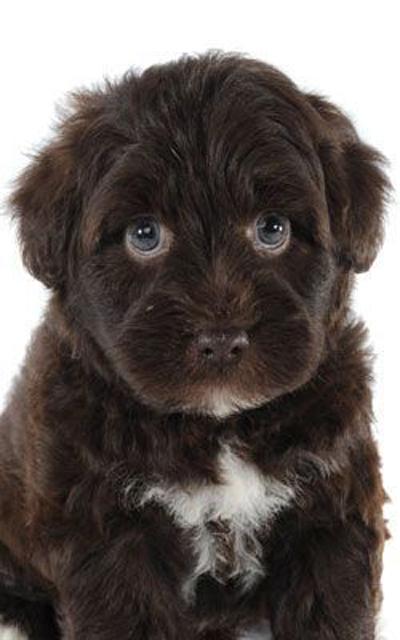 Photo: Twitter

4. Shepherd + = Corgi Ovchorgi. B>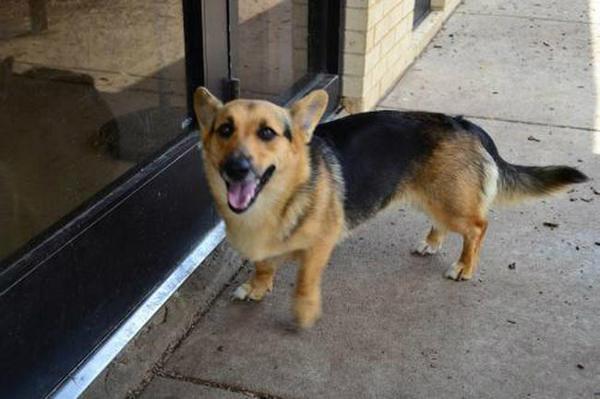 Photo: Twitter

5. Chihuahua Pug + = Chops. B>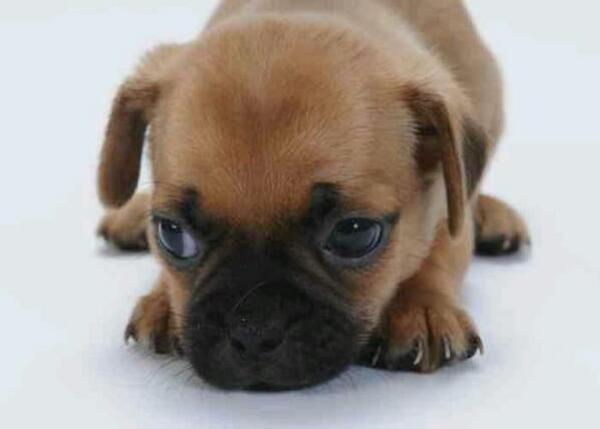 Photo: Twitter

6. Labrador Husky + = Labská. B>




Photo: Twitter

7. Chow + = Husky Chaska. B>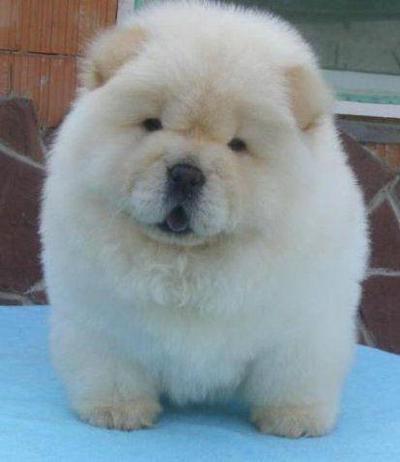 Photo: Twitter

8. Dalmatian Corgi + = dorgu. B>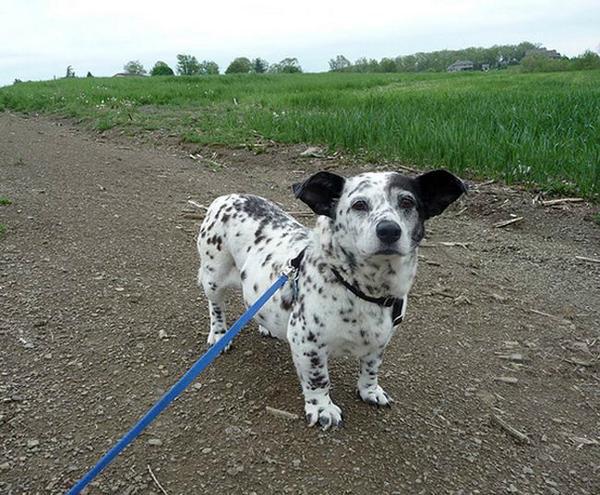 Photo: Twitter

9. Shiba Pug + = Shipsey. B>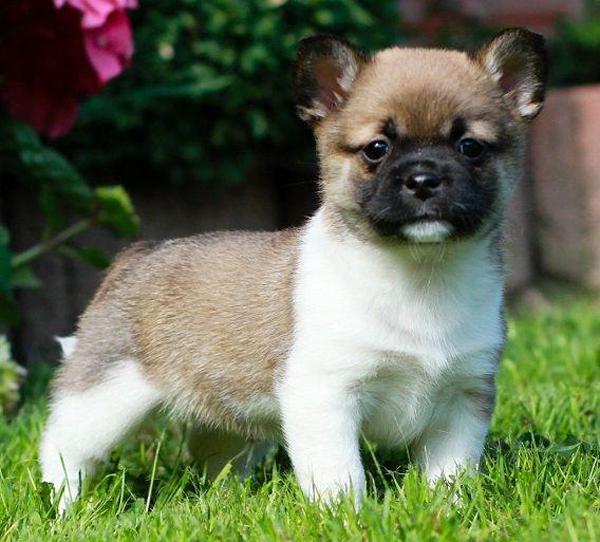 Photo: Twitter

10. Labrador Golden Retriever + = + Poodle Golden Labrudel. B>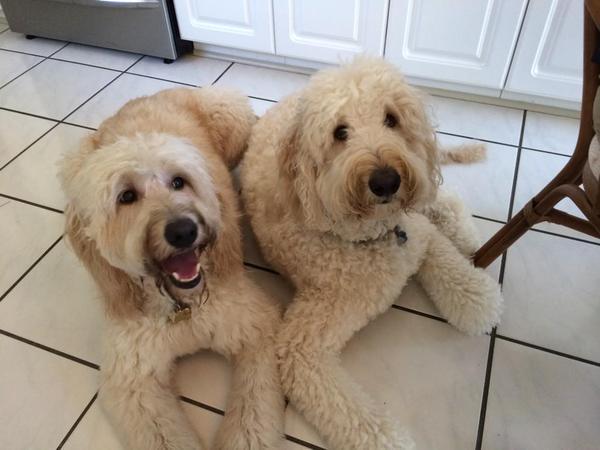 Photo: Twitter

11. Labrador + Afgan = Labgan. B>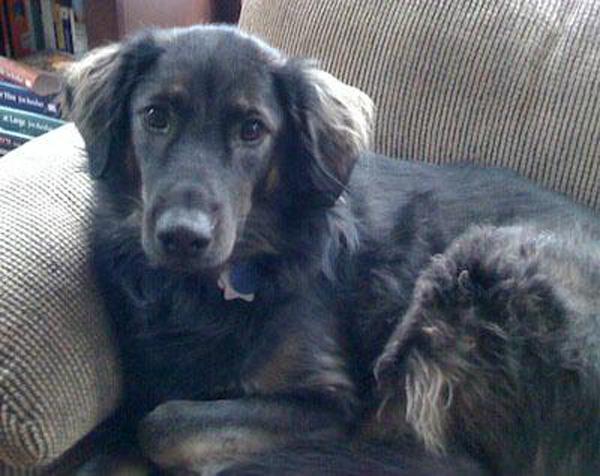 Photo: Twitter

12. Poodle + = Maltese Maltese Pudelonka. B>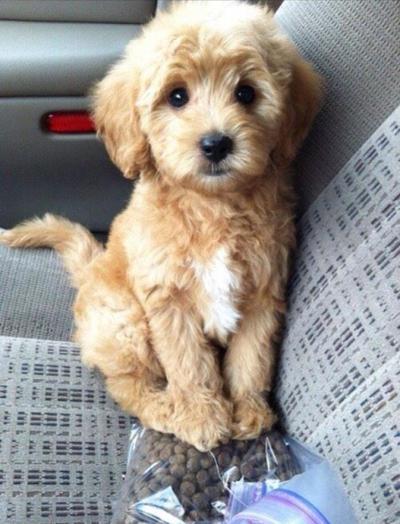 Photo: Twitter

13. Pug + Beagle = Migl. B>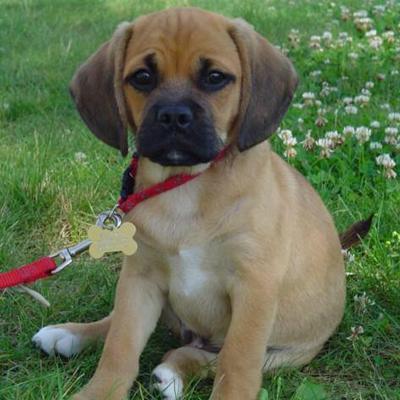 Photo: Twitter

14. Golden Retriever Poodle = Gold + Rudel. B>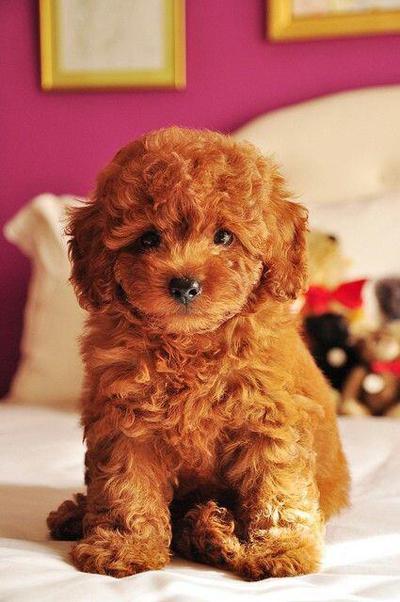 Photo: Twitter

15. Chihuahua + Beagle = Chihigl. B>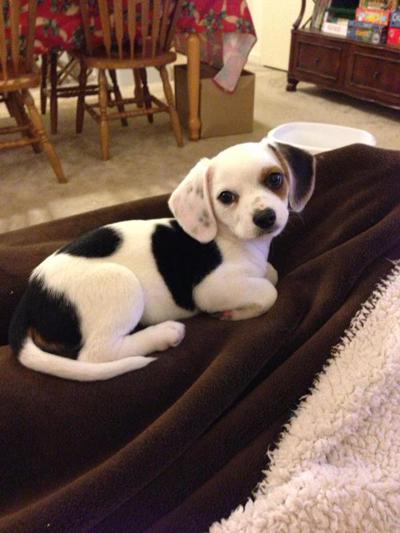 Photo: Twitter

16. Golden Retriever + fee = Zolaksa. B>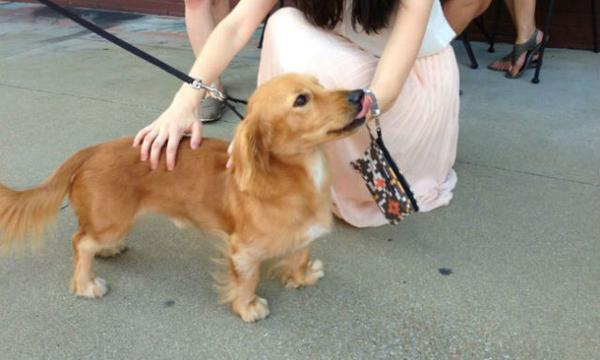 Photo: Twitter

17. Chihuahua Dachshund + = Chaksa. B>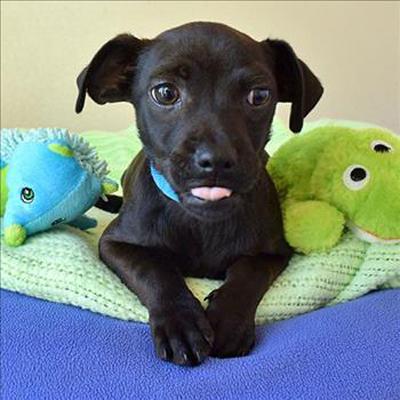 Photo: Twitter

18. Golden Retriever + fee = Golden Rex. B>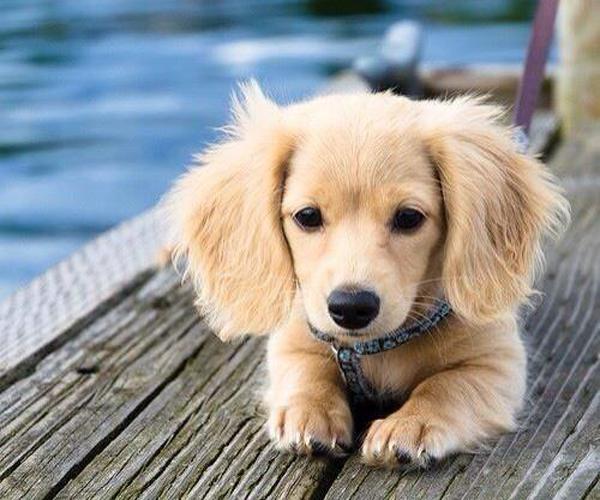 Photo: Twitter

19. Chow + = Chaucharka Sheepdog. B>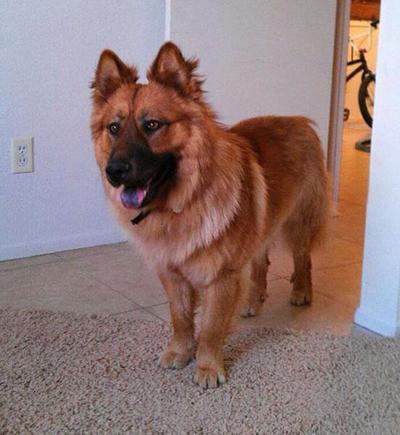 Photo: Twitter

20. Husky + = Corgi Horgh. B>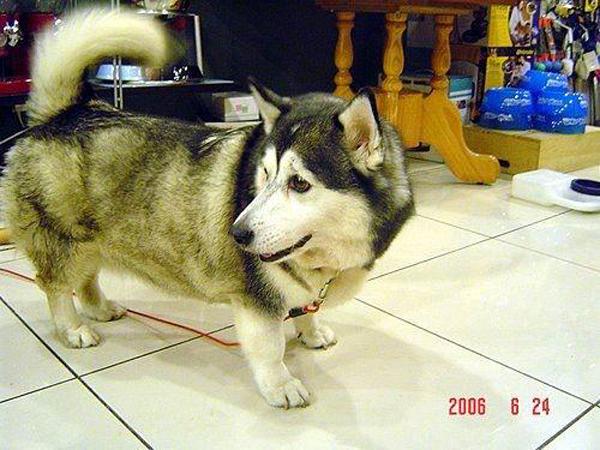 Photo: Twitter

21. Australian Shepherd + Poodle = Avdel. B>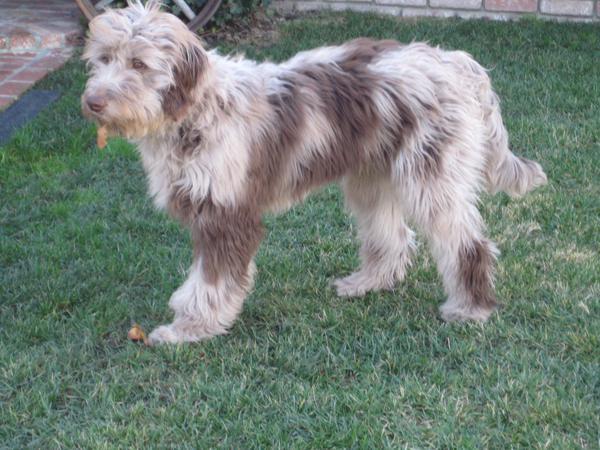 Photo: Twitter

22. Beagle Doberman + = Boberman. B>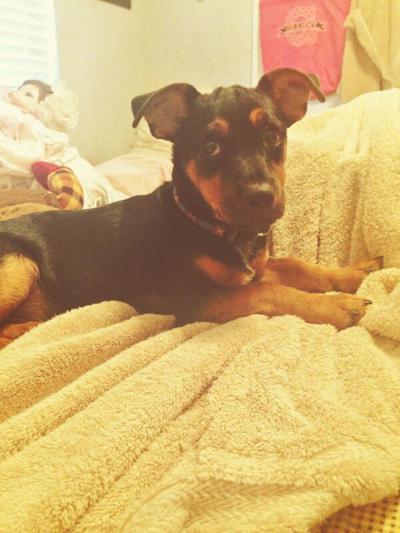 Photo: Twitter

23. Husky Pomeran + = Pomski. B>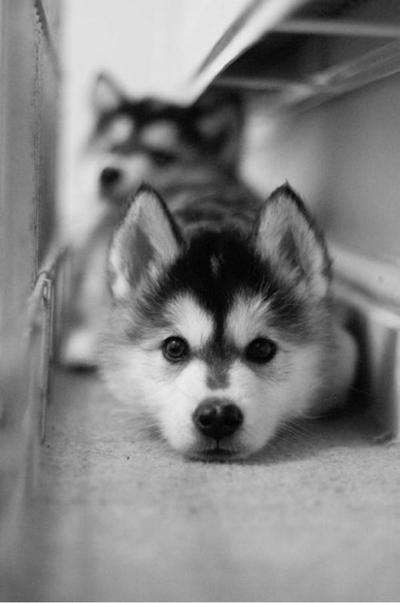 Photo: Twitter

24. Yorkshire Terrier Poodle + = Yordel. B>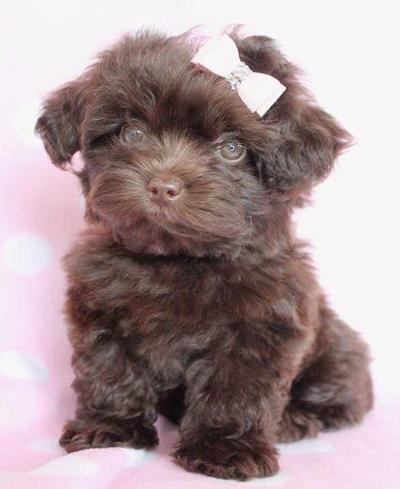 Photo: Twitter

25. Bulldog Pug + = Bulps. B>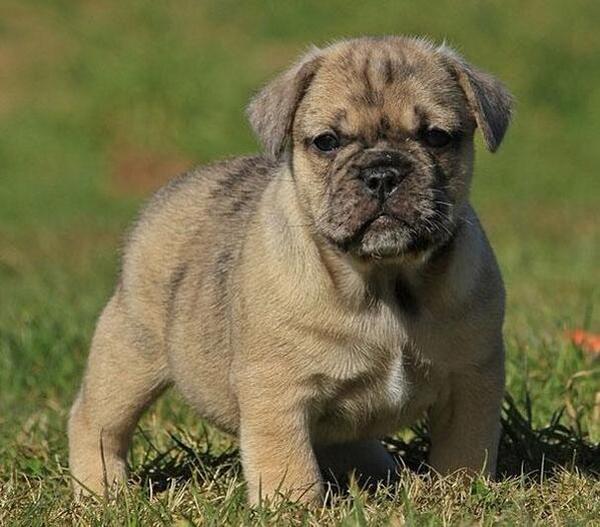 Photo: Twitter

These unusual animals, though not thoroughbred, but in no way inferior to them in beauty and charm. Moreover, they are endowed with unique and exist in rare instances. Share photos of these unusual animals with your friends.

via ofigenno ru