Cannes Film Festival - one of the most important and anticipated events of the year. Arriving on his celebrity not spare time and effort to prepare and bring to the Cote d'Azur their best clothes and jewelery. At this time on the red carpet shine Nicole Kidman, Zoe Saldana, Adèle Exarchopoulos, Blake Lively and many more.
Nicole Kidman went to the opening of the festival in a very spectacular dress, so balance it gentle and discreet makeup. Makeup artists are only slightly emphasized eyes neat arrows, feathered blue shadow and pink lip gloss stressed. Hair braided with long loose strands at the end.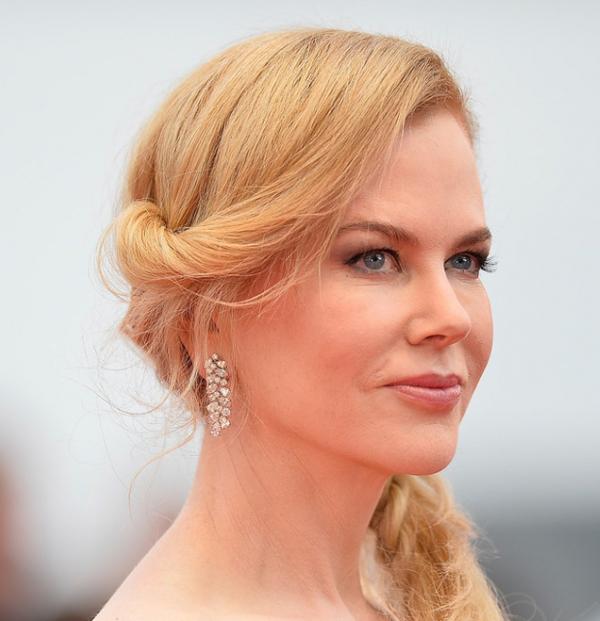 Zoe Saldana. Liner in the art cat eye makeup artists especially like Zoe. However, this eyeliner is a very actress. Crimson lipstick shade echoes blush. Laying actress looked the simplest among all the guests arrived.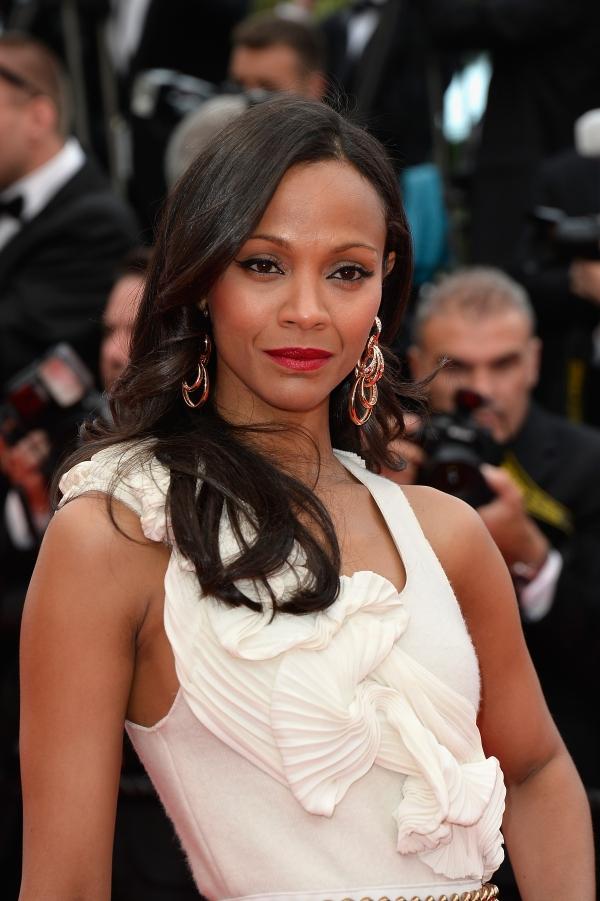 Zhang Ziyi. Chinese actress often chooses sophisticated images. This time, Zhang opted for a natural makeup, emphasizing the eyes just neat arrows and lips - lipstick body. Strong hairstyle perfectly in harmony with contrasting dress.
Laetitia Casta put emphasis on the lips by a dark wine lipstick. Neat black arrows, a light blush. Hairstyle - big hair, combed to one side.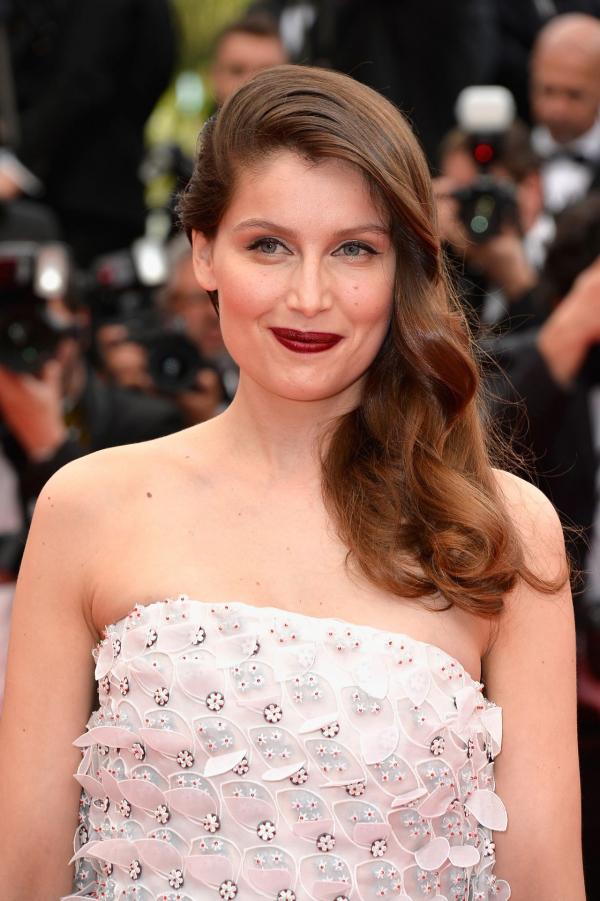 Top model Karlie Kloss not change the usual way: she stressed eye pencil and shaded dark shadows. Lips lipstick Carly chose a caramel color. Low beam with a deliberately careless stacking finished image.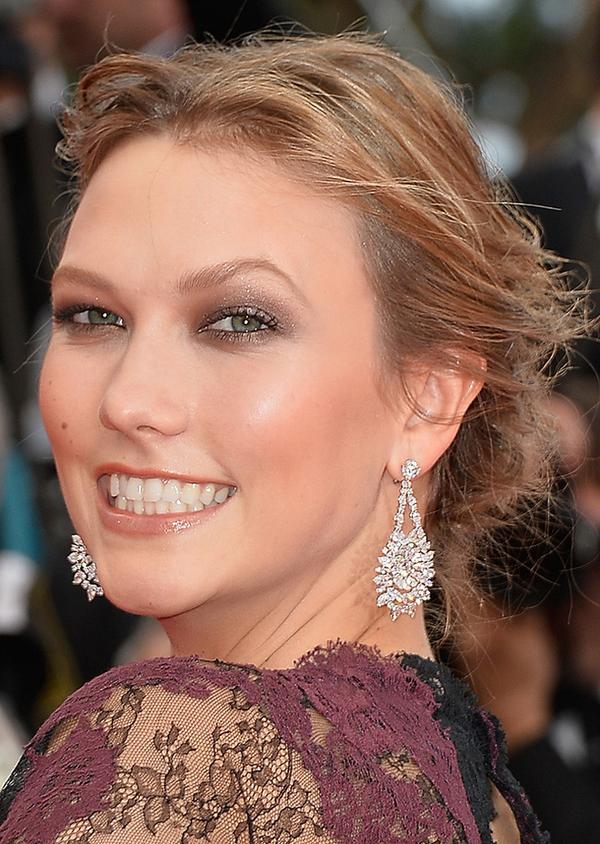 20-year-old Adèle Exarchopoulos chose bright makeup - smokey eyes on the basis of the gray shadows and coal-black eyeliner. Actress braided hair in a stylish plait with strands beaten out.
Blake Lively long hair gathered into a tight high ponytail and braided into a free scythe. Smoky eyes in maroon and black scale, long false eyelashes and pink gloss - Blake Lively does not change his style. Particularly noteworthy gold earrings in the shape of a flame with a large crystal.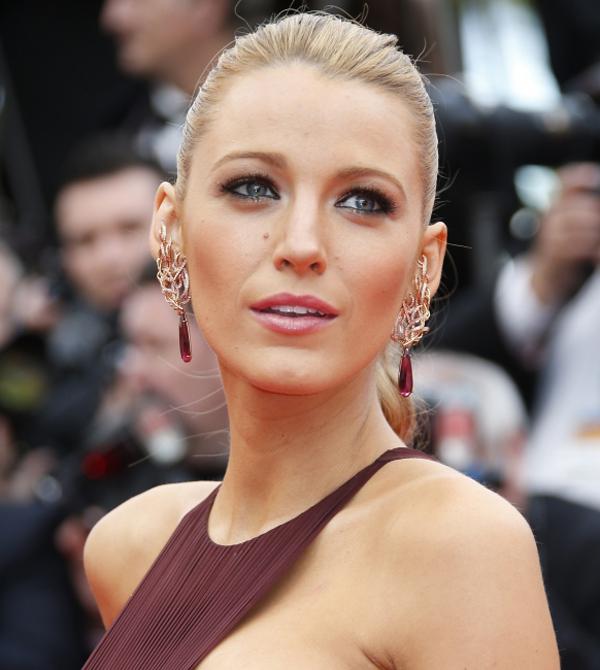 Paz Vega serves classic: brown shade, bright red lipstick, a faint wave on-bob haircut ... The actress has once again proved that red lipstick and diamonds - a girl's best friend.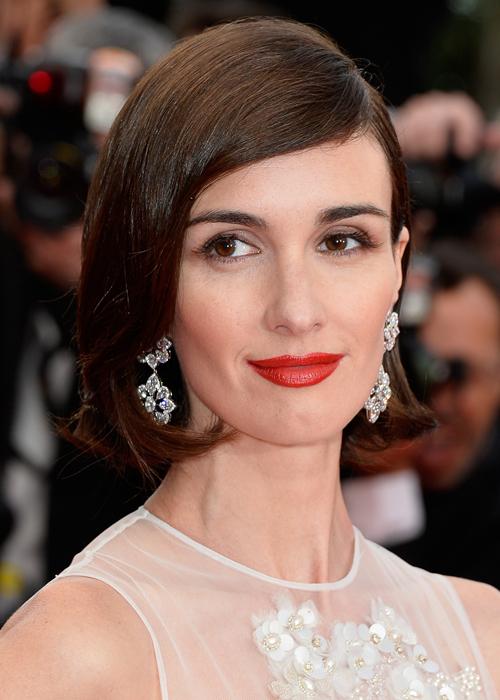 Nadia Aerman. Supermodel 90 selects a proven solution: red lipstick, thin hands, pulled back blond hair.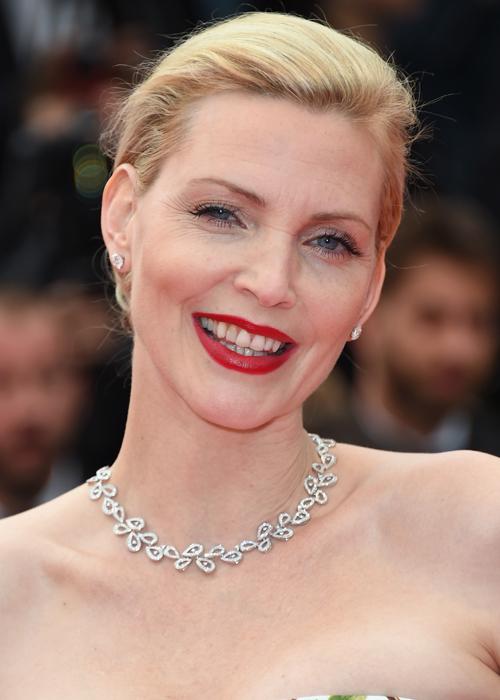 Actress Audrey Tautou chose Nude makeup style: dark, barely visible eyeliner, light color on the "apple" of the cheeks, natural shade of lipstick. Emphasis - in dark, neatly defined eyebrows. As for the hair, it has remained true to Audrey short haircut with a casual styling.