Finally, it became known who will head the jury at the Cannes Film Festival, to be held in May this year. Organizers of the Film Forum unanimously decided that this year the honor is to give New Zealand writer and film director Jane Campion. It will replace the legendary film director Steven Spielberg, who sat at the head of the 66th Cannes Film kinosudeystva. Film Festival (in the French version) is scheduled for 14 - 25 May on the French Riviera.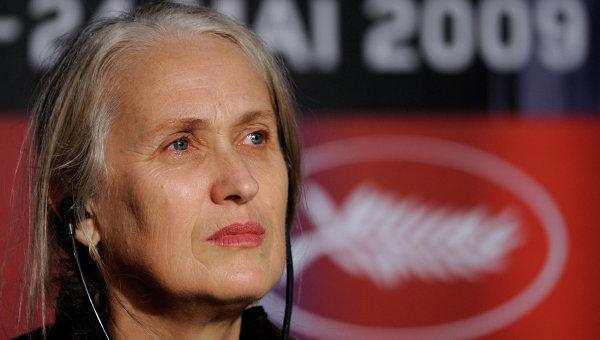 Future kinosudya treated with great appreciation for the opportunity to become the president of the jury, and that it is in anticipation of the upcoming event. "From that moment, as soon as I entered the world of the Cannes Film Festival with his short films in 1986, I had the opportunity to learn various aspects of the" King of film forums "(Cannes Film Festival). This passionate, enthralling Forum, the legendary and amazing place, gives birth to new stars, giving new ideas for new films, opens up opportunities for new careers. I know it for sure! After all, this is what happened to me! And for me it's a great honor, "- said Campion.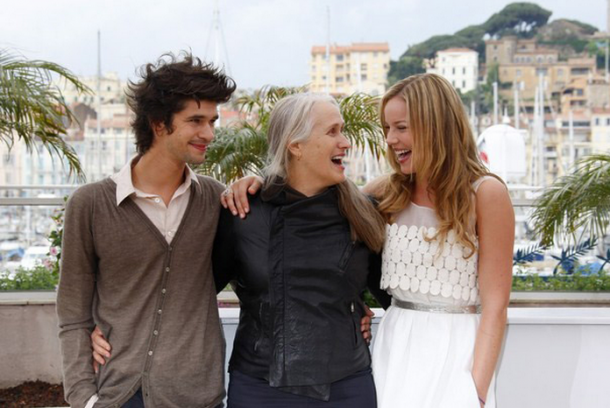 Director of the film festival, Gilles Jacob, remembers an unknown New Zealand filmmaker has sent three short films, hoped that the committee would agree to submit at least one job. But thanks to the fact that all three paintings were imbued with extraordinary humanity and poetry, at the film festival considered them inseparable.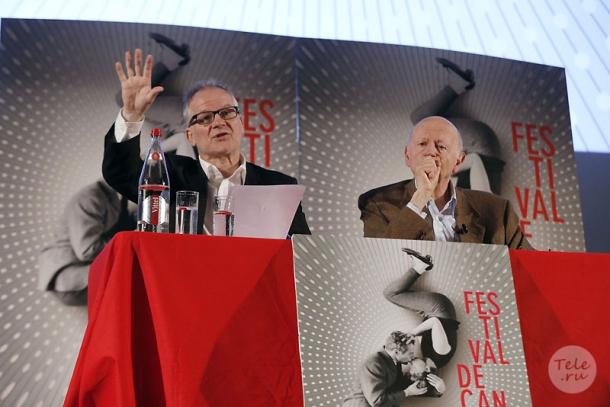 But Thierry Fremaux Executive Officer, commented on the election of a new judge:
"We are proud that Jane has decided to accept our offer, thereby entering the list of the greatest female chairmen Jury. As the living embodiment of art, it always strives to conquer the world. This very high demands with respect to his work distinguishes it as a fair judge ».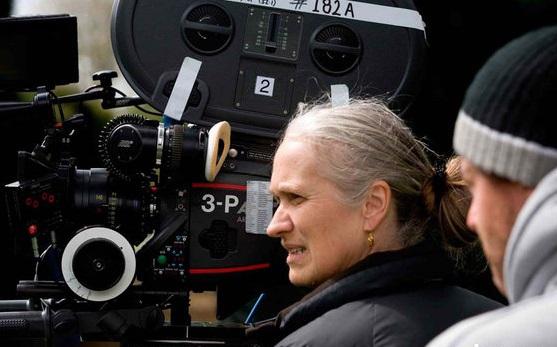 Recall that Jane Campion is a unique phenomenon in the history of the Cannes Film Festival. It is the only representative of the fairer sex, which twice awarded the prize "Golden Palm". Thanks to the film "The Piano", which was recognized as the best work of 1993, as well as the short film "The exercises in discipline & quot; Jane Campion, she became known as the trendsetter of the new style in the history of cinema. Not long ago, she completed filming has already become a popular television series, "Top of the Lake» (Top of the Lake). According to the most Campton, this work, she decided to bring up some of his work.