Last night at the Cannes premiere of the movie "Inside Llewyn Davis" - the movie Party Film Festival main competition program. As the authors of the project were notorious Coen brothers and starring in the film performed by Oscar Isaac, Carey Mulligan and Justin Timberlake. More about the film can be read in this post, and now I offer you an overview from the red carpet premiere with the main stars of the evening, and their colleagues, who came to support the victors.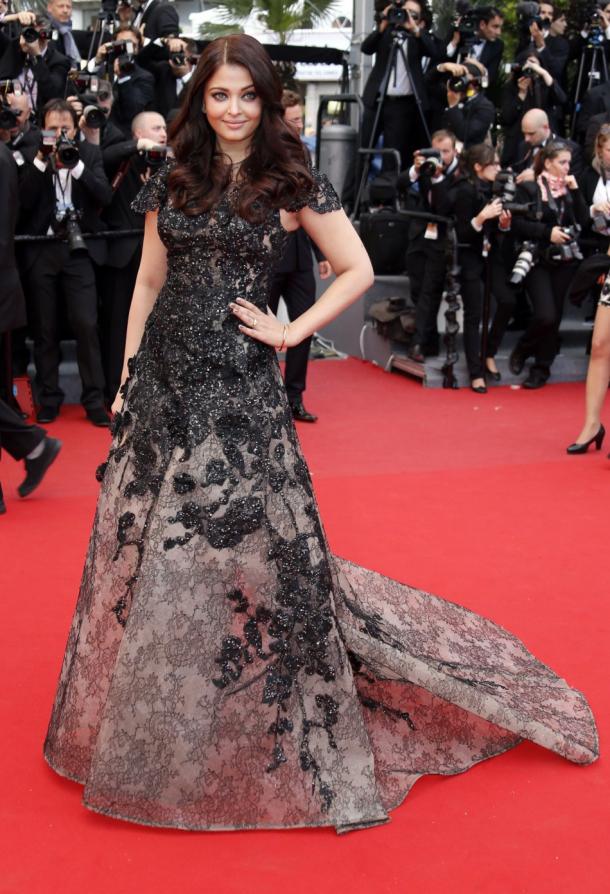 Indian beauty Aishwarya Rai to the premiere in a magical dress couture collection Elie Saab. Royally gorgeous evening dress with delicate lace print and shiny finish can be called the best outfit Aishwarya throughout its presence in Cannes.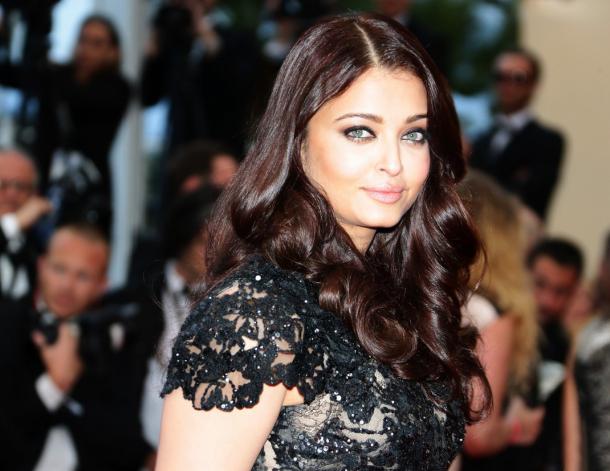 The heroine of the evening, which was able to visit in Cannes as much as two high-profile premieres with his participation, Carey Mulligan gave preference in the selection of fashionable attire house Vionnet. I really like the conciseness of the black-and-white dress and, in my opinion, this style is very Carey to face. I would like to draw your attention to an interesting hairstyle, which the actress has extended its minimalistic way.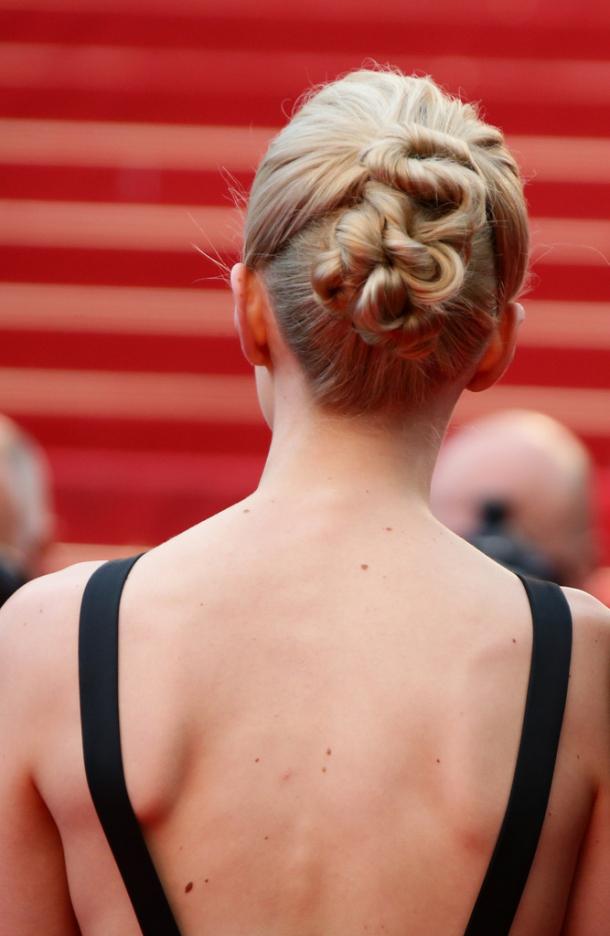 Cast cast of the film "Inside Llewyn Davis" in full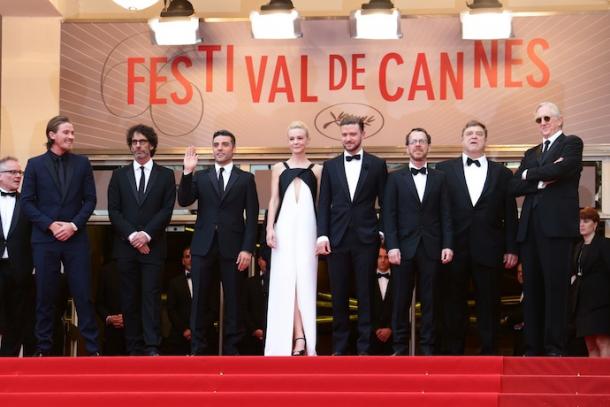 Kirsten Dunst came to the premiere to support her lover Garrett Hedlund, who played in the film the Coen one of the roles. I never understood why, of all the variety of designer clothes gorgeous actress chooses the most terrible. Even Jane Fonda in his 75 years would say that she is too young to wear something like that. This black dress with white floral embroidery and patches of purple leopard spots, by the way, has created a house Michael van der Ham.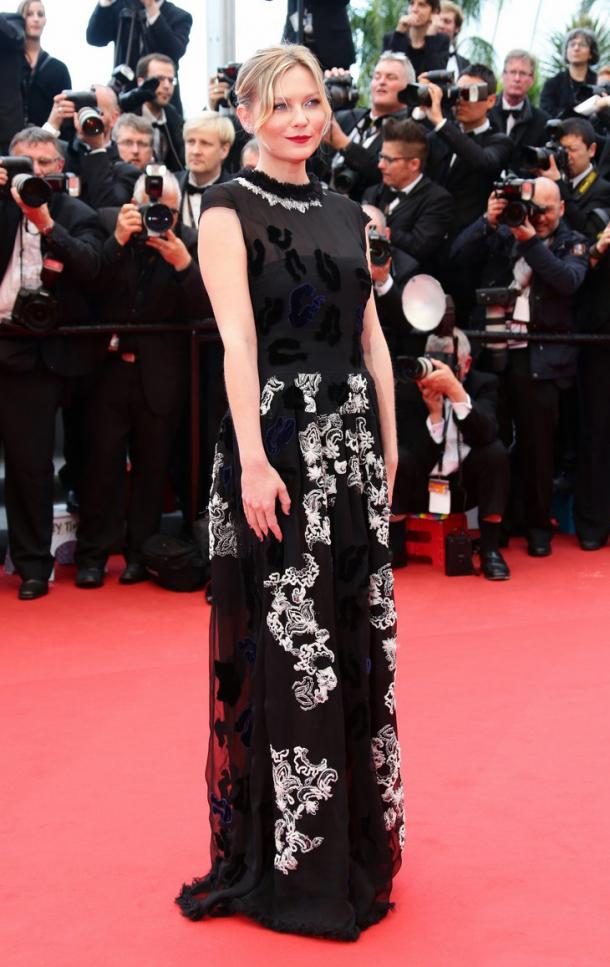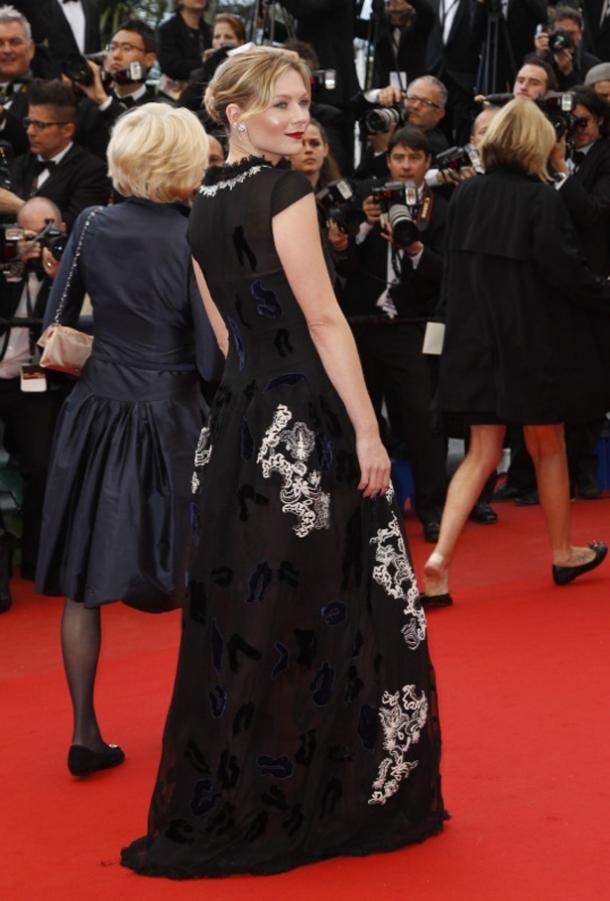 Indonesian actress Moudi Kusnaedi become a real decoration of the red carpet! Her evening dress with a rich finish in the form of intricate patterns look so delicious that it was simply impossible to take your eyes off. I do not know what kind of designer has created a miracle, but I would like to see it work on the red carpet as often as possible.
Member of the jury of the 66th Cannes Film Festival Nicole Kidman chose for his second exit favorite dress design house L'Wren Scott. I really like unusual bright coloring of the dress and direct style that goes Nicole more than anyone. It seems that my opinion is shared by husband Keith Urban actress that the whole evening did not leave the beloved single step and showered her with kisses.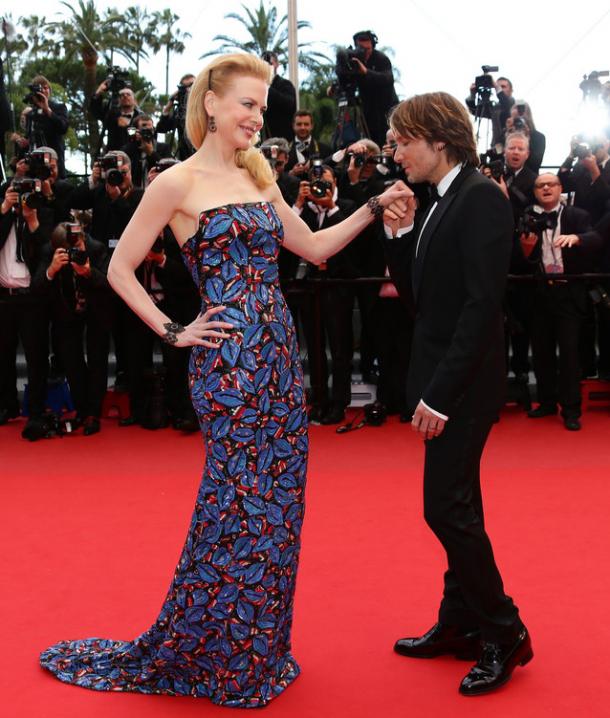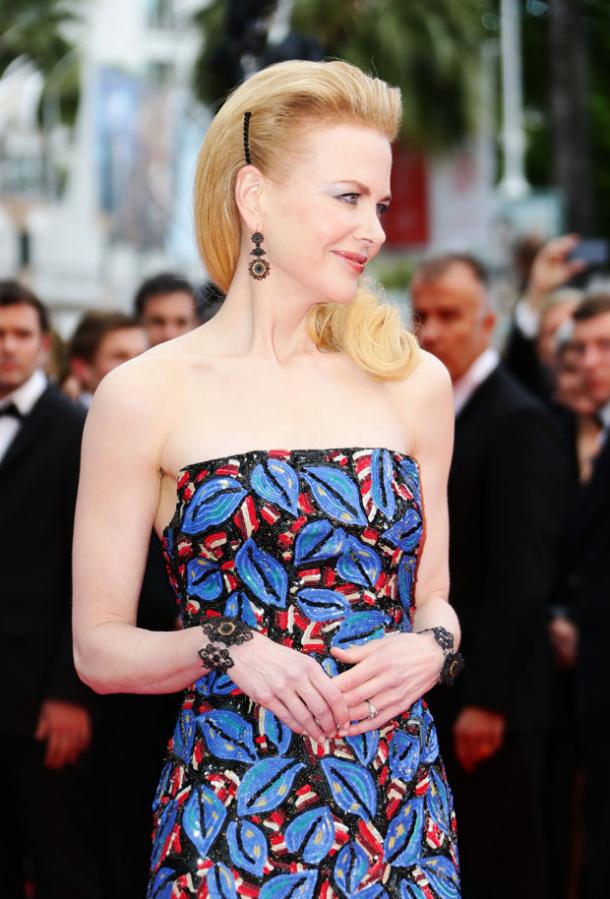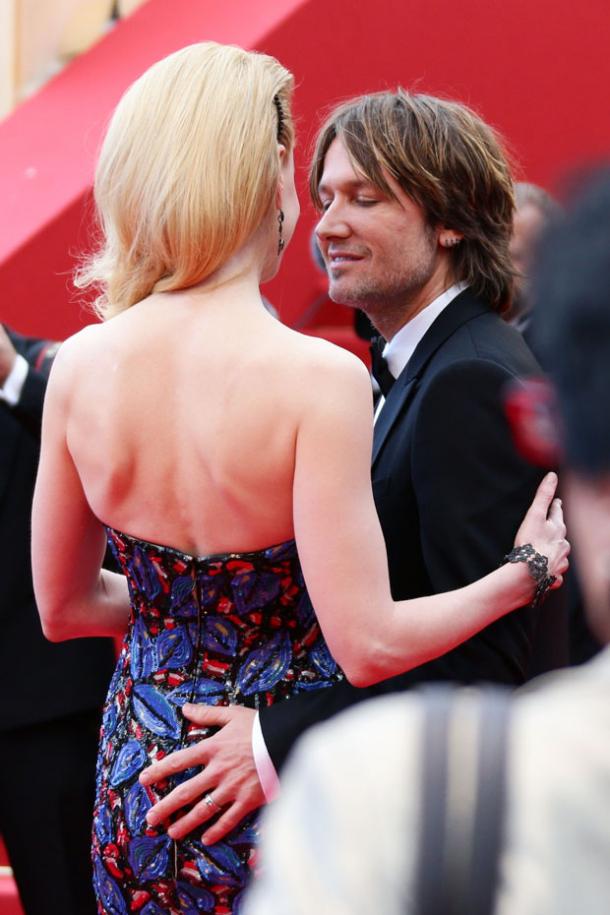 Appeared on the red carpet and Jessica Biel, who came to support at a crucial moment of her husband Justin. The actress has chosen to premiere Fancy Dress Marchesa with the original pen Petticoat. I am not happy with the dress, but very pleased that Jesse chose the red carpet this unusual and risky option, which is unlikely to go unnoticed.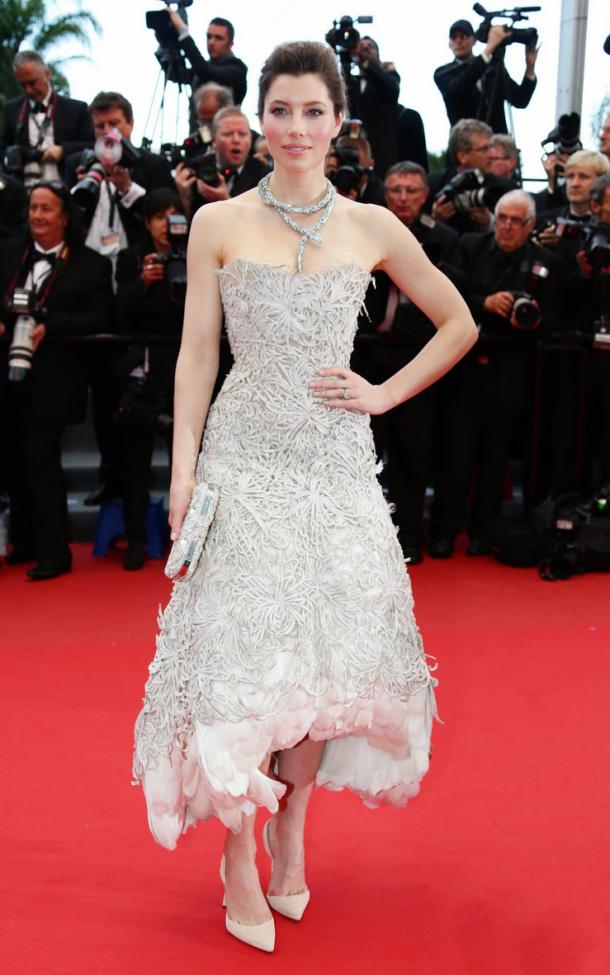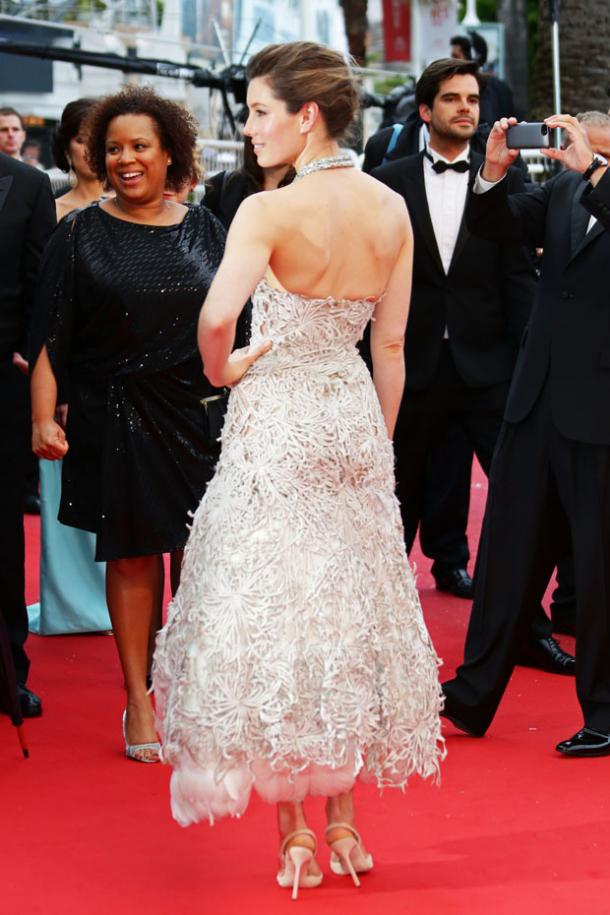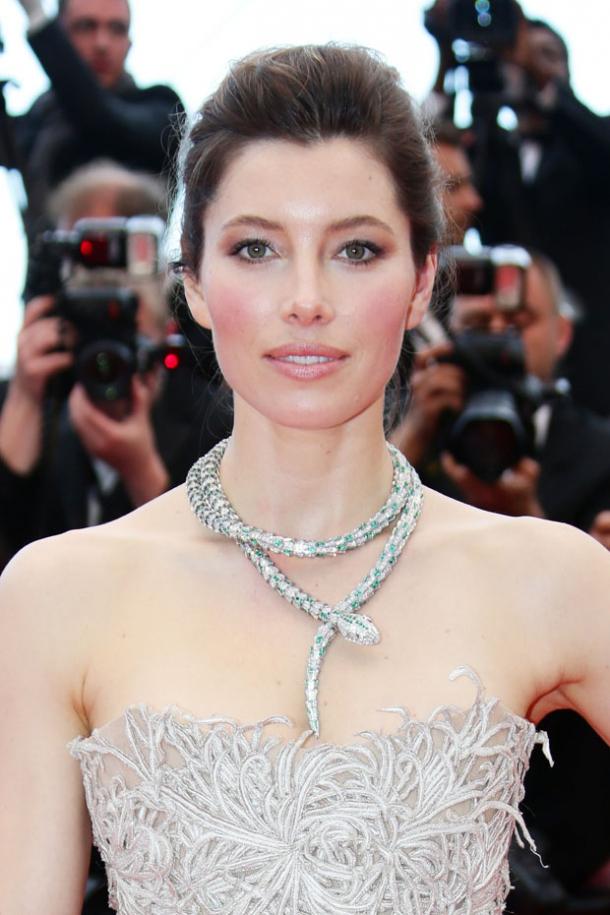 Indian actress Mallika Sherawat posed for photographers in the lush dress with lace trim by Dolce & Gabbana. I really like the idea of ​​attire (smoke lace under a layer of tulle looks very nice), but ideally dress should be a little less bulky and cumbersome, or for him difficult to discern its possessor.
Here it is, the perfect outfit Jane Fonda, in my opinion. Elegant, but bright and bold. Diamond necklace with an impressive pink sapphire attached.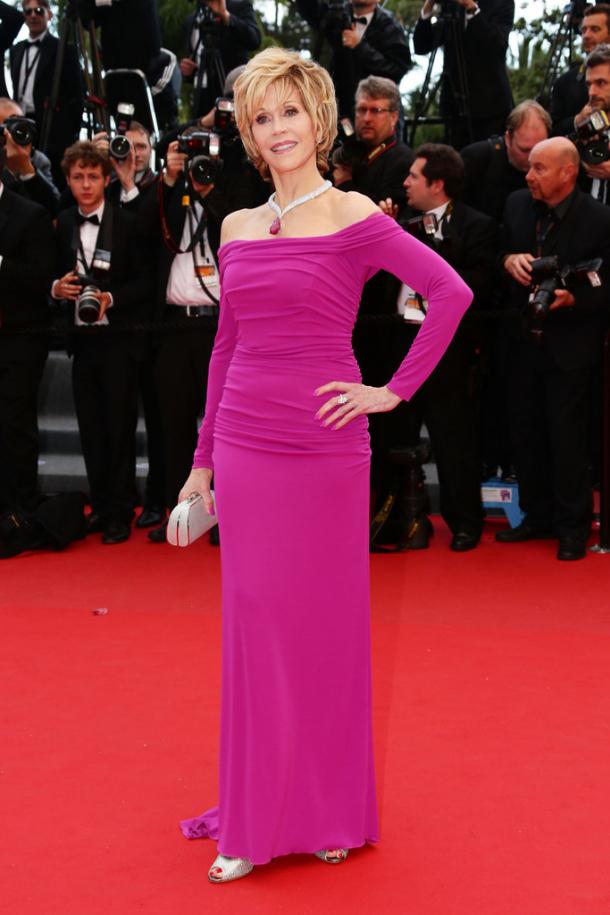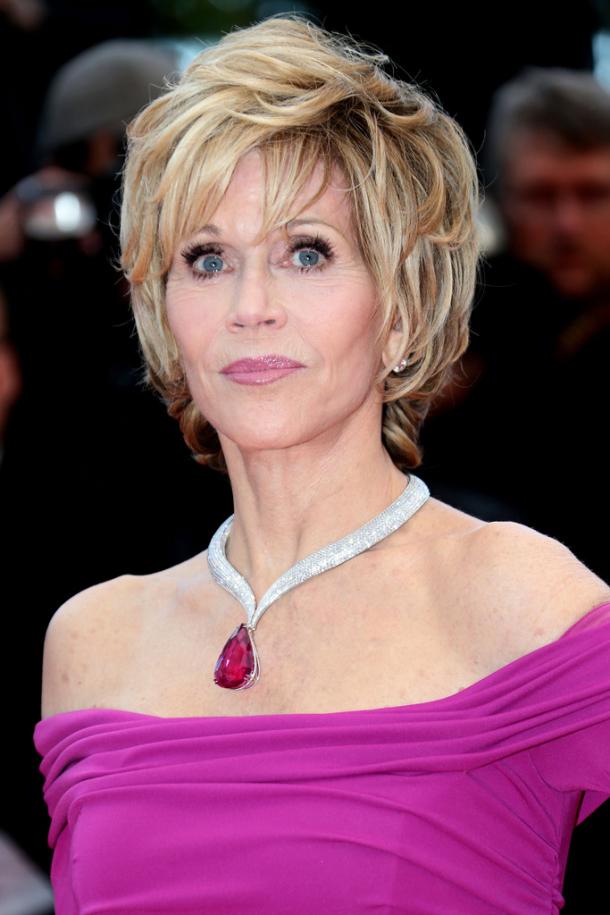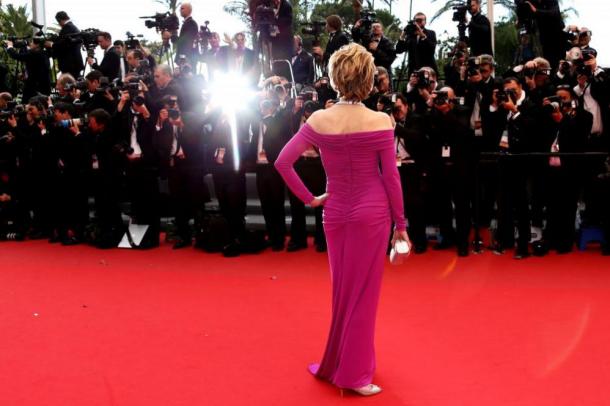 Scored again on the red carpet, our model Olga Sorokina. I do not know how it has brought to the film festival of world importance, but it just does not miss. The last time Olga surprised spectators oborchatymi straps, and this time - flower bed on the lapel of his jacket. The feel of this image is ambiguous - it and appreciate something very difficult. Suit sits perfectly - that's a plus, but I would definitely flowerbed slightly undercut - a minus.
Yesterday turned out to be a difficult evening for the Chinese woman Zhang Yuki - actress visited to three premieres and on each of them shone a beautiful evening dress. For the premiere of "Inside Llewyn Davis" Gian chose mermaid dress Roberto Cavalli with interesting trim bodice and dramatic train.
The second outfit actress for the premiere of Hong Kong director Johnnie To's "blind eye" was a spectacular evening dress with a bright floral print from Monique Lhuillier. Silhouette is virtually identical to the first dress, but the dress makes an impression totally different - here we do not see a gentle princess and provocative girl (albeit in an evening dress).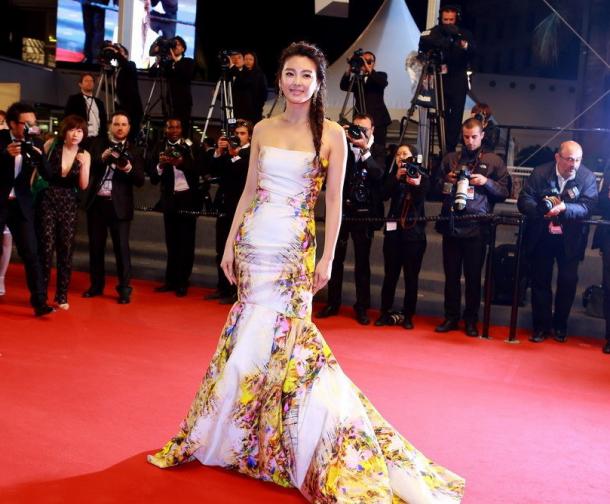 And the last image of Zhang, with the premiere of the Japanese drama "Like Father Like Son," was created dramatic ball gown Alexander McQueen line with hypertrophied thigh. It is a pity that kind of dress a little spoiled crumpled skirt, but if you close your eyes to it, the image is quite a success. I like them all, without exception, Gian outfits from this post and from the past and I think we have a contender for the title of "most stylish newcomer Cannes 2013".