A few days ago in Paris, announced the list of films nominated by the jury of the 66th Cannes Film Festival. Total consideration was made about 1700 films, but the festival will be showing only 50 of them. In the main competition in Cannes in 2013 will be attended by 19 films, and the program "Un Certain Regard" will include 14 films, among which are the last directorial work Sofia Coppola and James Franco. Cannes Film Festival 2013 starts on the French Riviera on May 15 and as we look forward to this event, I suggest to get acquainted with the list of the most anticipated premier of the Film Forum.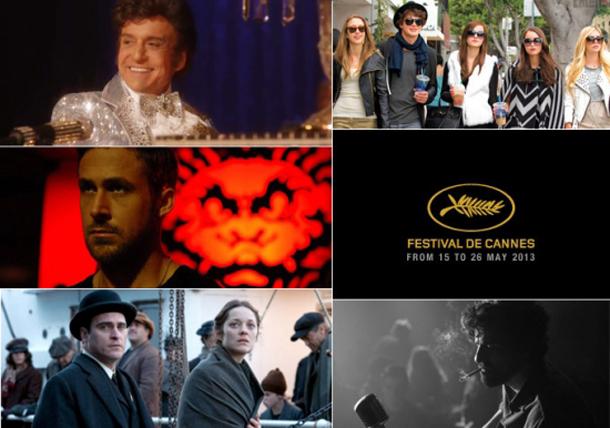 "The Great Gatsby»
Director: Baz Luhrmann
It is this motion picture opens the festival this year. Work Luhrmann with Leonardo DiCaprio in the title role, though it will be shown out of competition, but it certainly will not be deprived of the audience's attention - so much hype around it. The plot to retell senselessly - everybody knows about the vicissitudes of fate of Daisy Buchanan, Jay Gatsby, and their ilk. And for those who who do not know, I strongly recommend that you first read the novel Fitzgerald - and get the pleasure of reading, and expand horizons, and to view the film ready.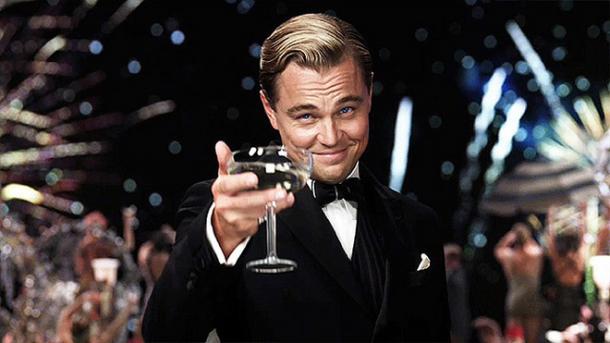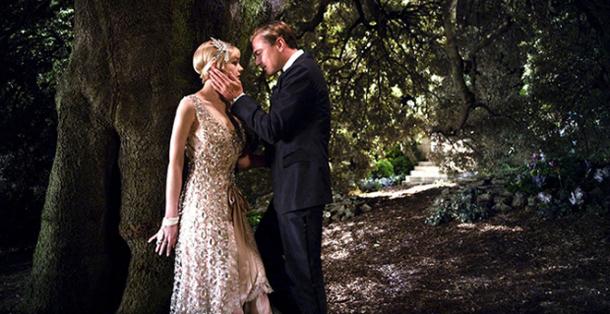 "Immigrant»
Director: James Gray
Drama James Gray tells us is as old as the history of attempts embodiment of the American dream. And how this dream can become a nightmare. The cast of the film is impressive: Joaquin Phoenix, Jeremy Renner, Marion Cotillard. The latter introduced the director Guillaume Canet. Seeing the charming Frenchwoman, Gray Cane whispered: "Sweetheart you have a wife. It must achieve much in the actor's career. " What was the surprise of the director, when he learned that "cute" girl - is not new to the world of cinema and even the winner of the "Oscar". After watching the best acting work of Marion, at Gray has left no doubt that she should play the main role in "immigrant».