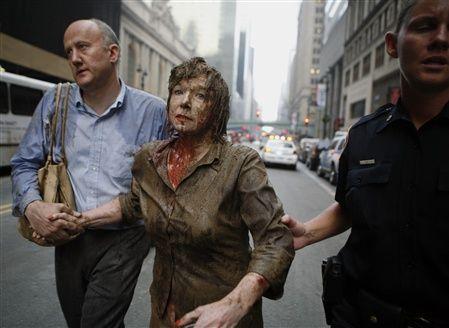 The injured at the explosion site sanitation in New York, July 18, 2007.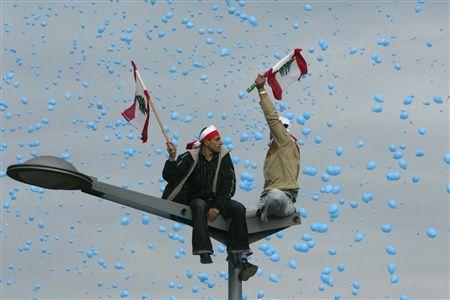 At a mass rally in Beirut on 14 February 2007.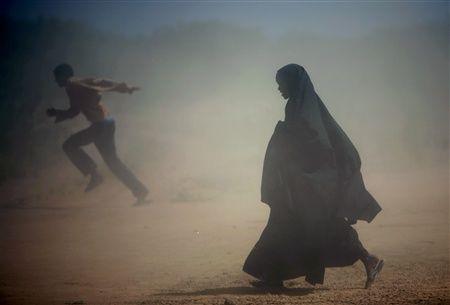 Somali refugees are fleeing from the dust in the Ifo camp near Dadaab about 80km from the border of Somalia and northeastern Kenya on 8 January 2007.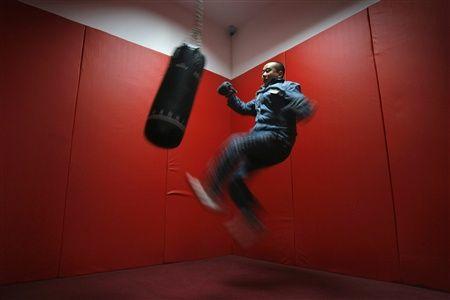 The inmate kicks a sandbag, "knocking down" their hidden anger on the psychological treatment in prison, Nanjing, Jiangsu Province, east China, March 15 2007.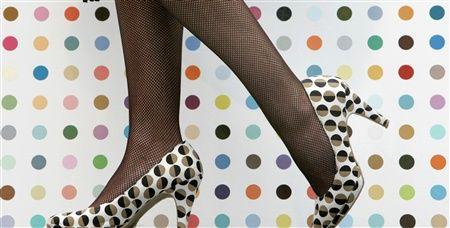 Legs Scoon Zoe (Zoe Schoon) in the showroom of Christie's auction in west London on February 2, 2007.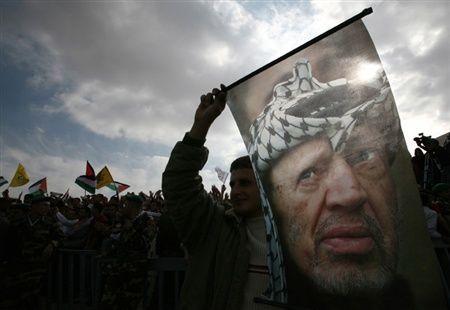 A Palestinian holds a banner depicting the late Palestinian leader Yasser Arafat during a rally in the West Bank city of Ramallah, on the third anniversary of his death on 11 November 2007.
Two silver colored boy sitting on a water buffalo at the annual festival "Chonberi", 75 kilometers south-east of Bangkok, October 24, 2007.