American Photo magazine published 59 of the best works of photojournalists from around the world for 2013. Among them, two Russian author. Tokyo aquarium employee dressed as Santa Claus swims in an embrace with zebra shark. AP Photo / Shizuo Kambayashi.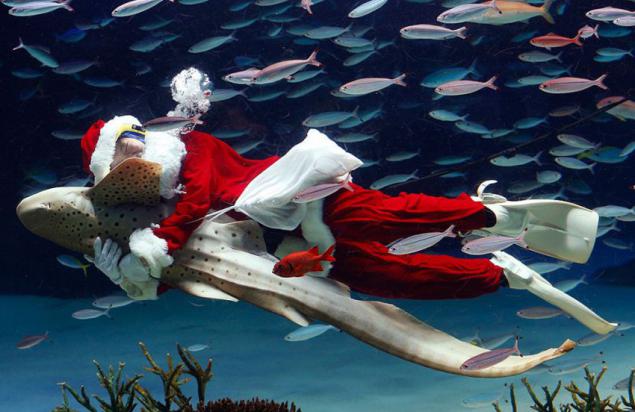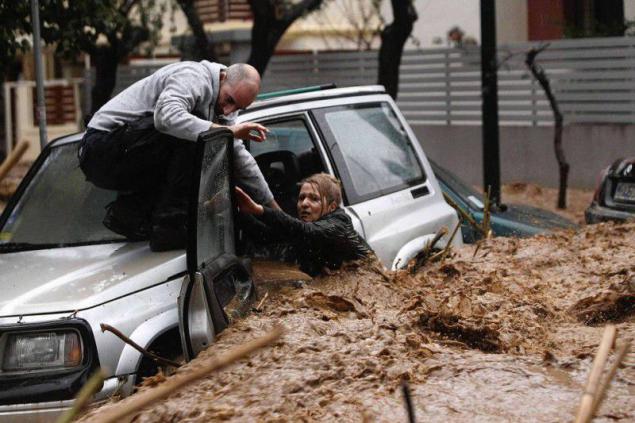 Syrian rebels during the siege of the city of Aleppo. © Javier Manzano / AFP.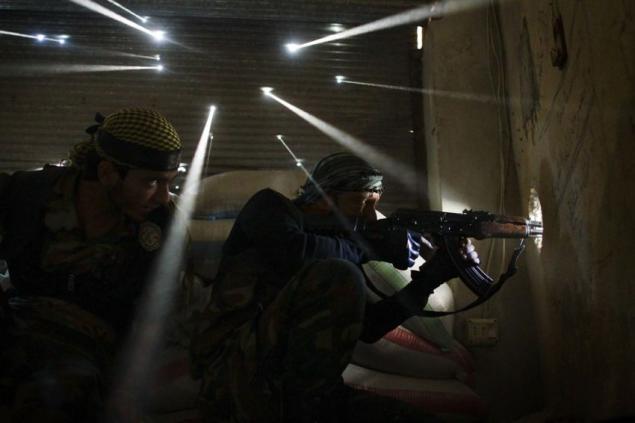 American fire brigade fighting with fire in Yosemite National Park. Max Whittaker / Reuters.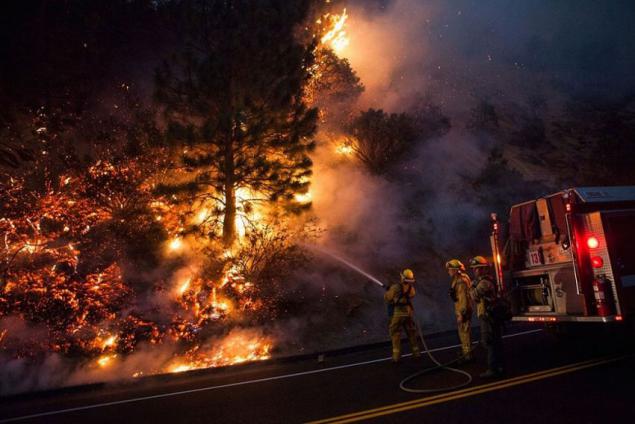 Confrontation Palestinians and Israeli soldiers. West Bank Hebron. Ammar Awad / Reuters.