Orevuar, 2012 Cannes Film Festival! That brings me to the end of those 11 days, during which we all watched the dresses celebrities. Criticized, admired and sometimes good-naturedly envious, because the stars, lit up at this event could not leave indifferent majority. Of course, on the French side fluttering not only dresses, but also chic curls famous beauties, and their radiant smiles fueled the energy of all those present at Cannes. Summing up a little jubilee 65th Cannes Film Festival want to pay attention to not pay (in fact on our site a lot of great posts on this topic, with each of the days), and the best hair and make-up of celebrities.
Kristen Stewart
The miracle had happened !: loved by millions of Kristen Stewart transformed beyond recognition. From the girls from a neighboring yard, she reincarnated in a very pleasant young girl, for which you want to watch and watch. In my opinion makeup - makeup artists categorical victory, haircut - Hairdressers and dress accordingly - stylists. The actress made especially vivid, and it is truly something that is not enough to Vampirchiki who lives in Stuart for a long time (maybe he had a place to be before the filming of "Twilight"). Really like this image of beauty, but even she herself was once more active (smiling, maybe even winked, beautifully posed) and it would be all fine.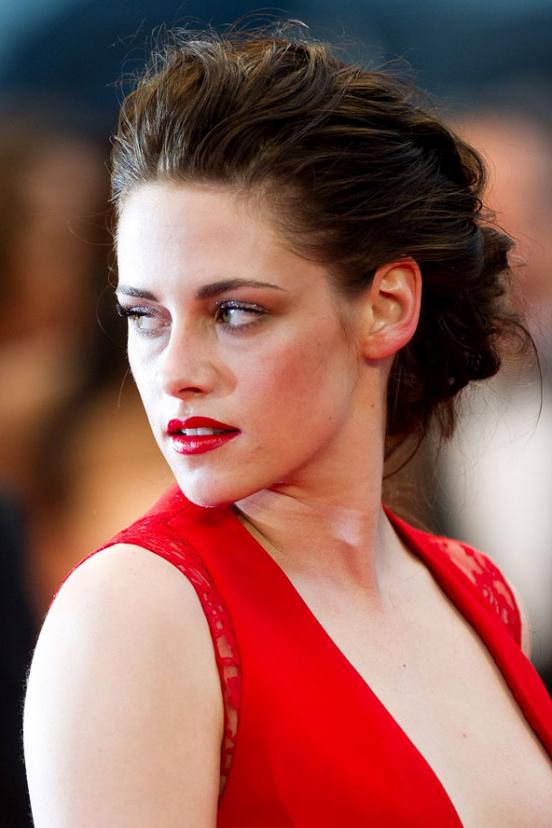 Reese Witherspoon
The future mom who will soon give birth to her third child, looks great as usual. I'm used to the fact that pregnant women face changes, but Reese no problem with that, because it is still the same, "Legally Blonde." Charming playful ponytail - all you need to Cannes fotoshuta, because after Witherspoon certainly went to the sea, jogging or on the court (do not know how she manages to play tennis in an interesting position, but apparently the experience is successful and he is). A ragged fringe well corrects facial features, but in the case of Reese only if it is made on one side.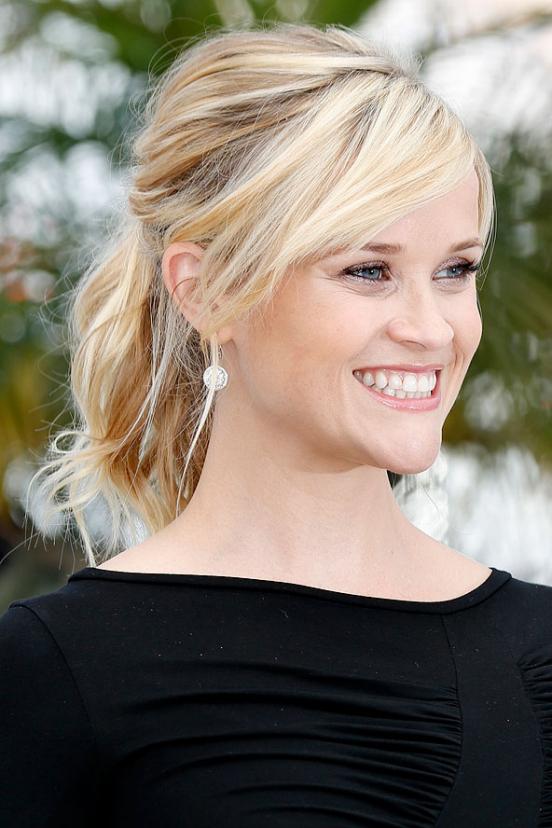 Nicole Kidman
She finally looked like the former, but the hairstyle this time she is new and quite interesting. Honey-colored curls decorate her only because there is nothing better than natural (the color as close to the natural one). Her blonde too bad, but then it looks brighter color and hairstyle, again, it really goes. Direct, lively and beautiful, like a porcelain doll. Even younger looking.
Audrey Tautou
Immediately felt French chic. Audrey - Miss naturalness and its light, slightly sloppy way of styling adds even more "lightness", but if the same was on the minds of other actresses I'm not certain that it would be just as beautiful. For its 35 Tautou looks perfect!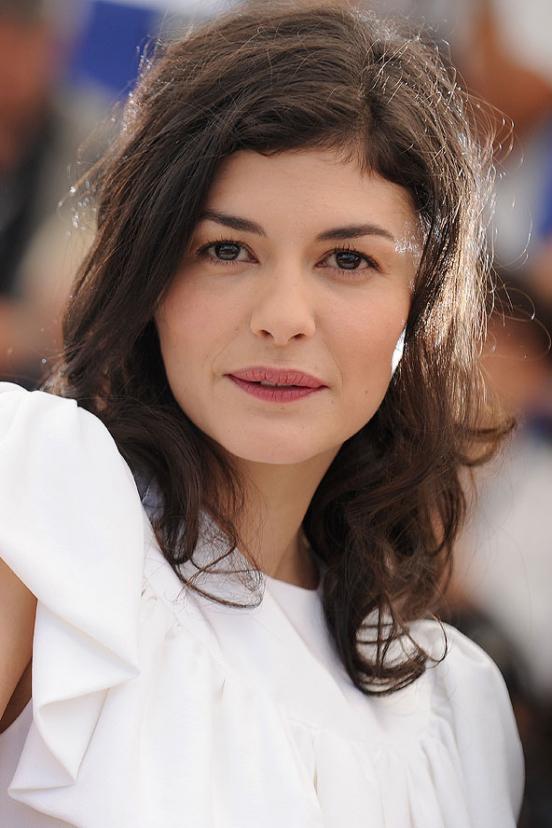 Bonnie Wright
Kos common - p 1500, although in the case of Bonnie's not so sad - Xhosa most that neither is true! Another person who entirely natural. By the way, make so-so - black shadows for her ...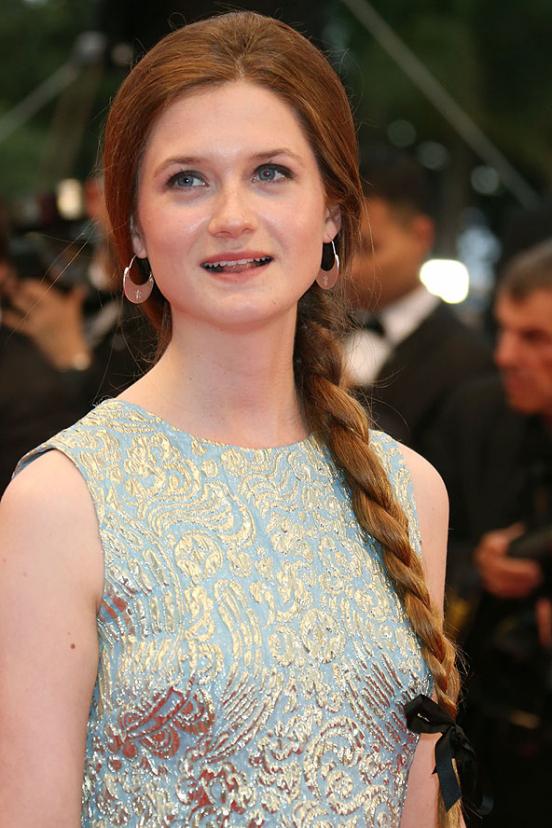 Jessie J
The singer returned to the square, and its best way. Jesse Katy Perry as sisters twins in terms of what both prefer bright mejk (scene suggests its presence, so it is logical), and dark hair color. Whatever anyone may still experimenting that Jay Perry that there is nothing better than a black shade. Jesse's face is not with delicate features, so I think she made the right choice by playing on contrasts.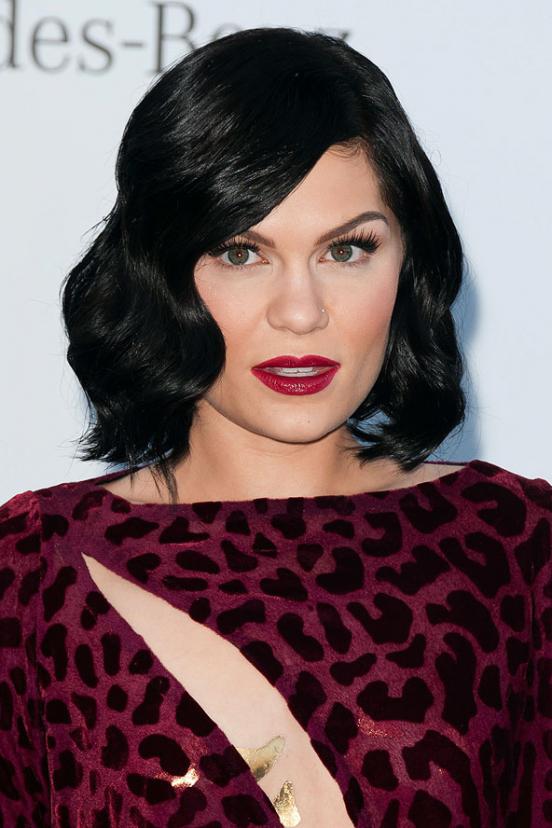 Diane Kruger
No words only emotions! Bellissimo! Stacking is simply unrealistic, and Smoky Eyes looks gorgeous Diana.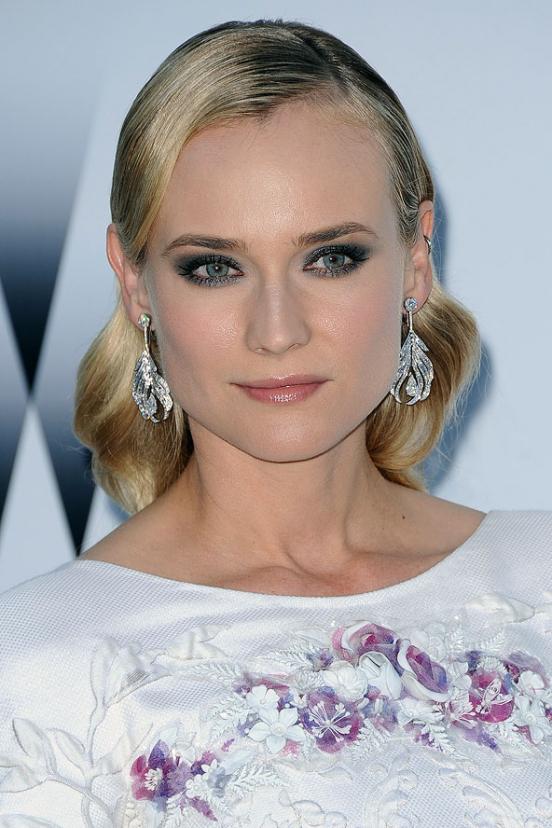 Kirsten Dunst
I do not know why, but with the hair and makeup Kirsten I associate with a bridesmaid. That's good: gently and original, but still, something is wrong, though probably I pick because Dunst is not very much.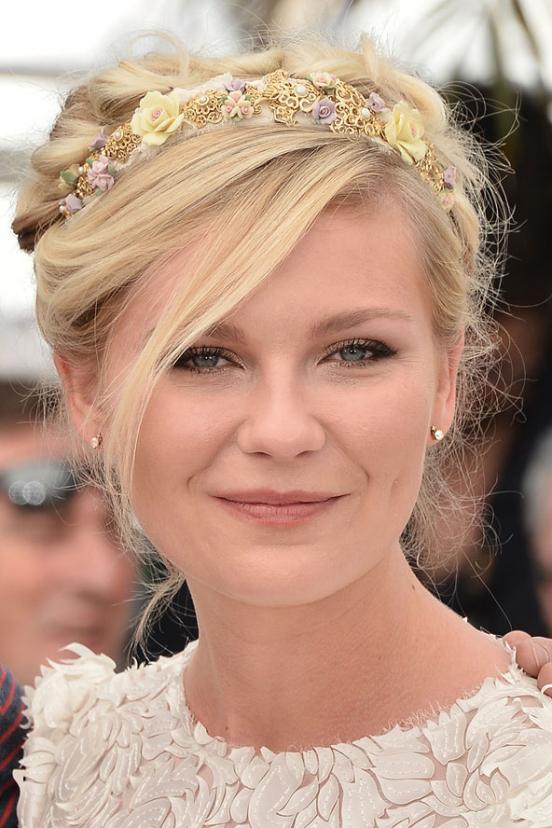 Karolina Kurkova
Oh my lady ...!
No, well, the truth is on this picture looks like Karkur master BDSM. In my opinion it would be better without the dark crimson lipstick, but the bulk stacking, which, incidentally, can be traced in many recent images of the stars, I like.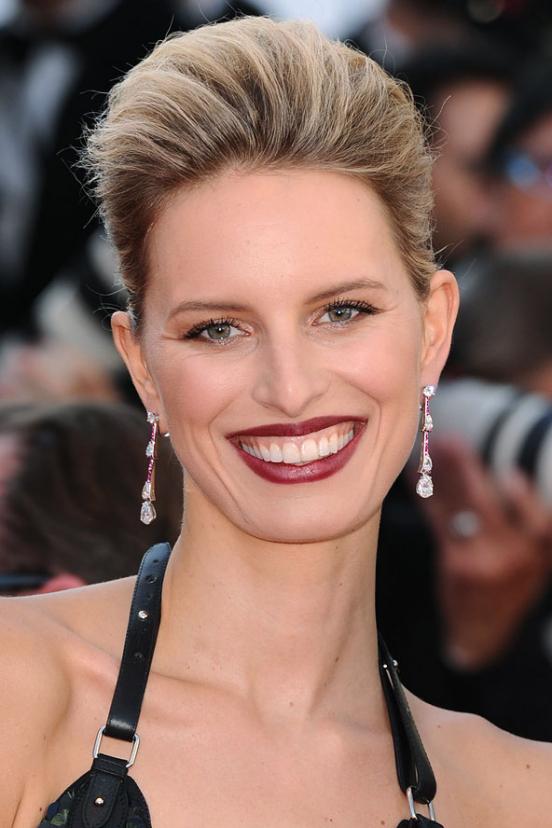 Kelly Brook
Even on a photo to yourself, I think that in life she superobayatelny people. All tastefully decorated, everything is beautiful, even the cocoon on the head looks harmoniously, but hair color ... Value painted before the festival, although I do not rule out that so fashionable (it was also recently fashionable to paint the tips of a different color, can now trend moved to the top step its development - the roots).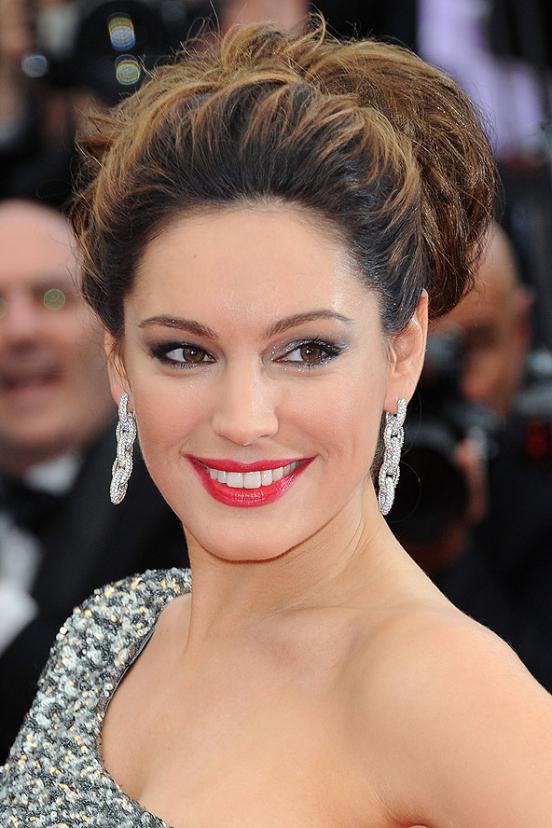 Gemma Arterton
I would not have remembered it all come from stars, but a good way. Not ridiculous, but not very nice.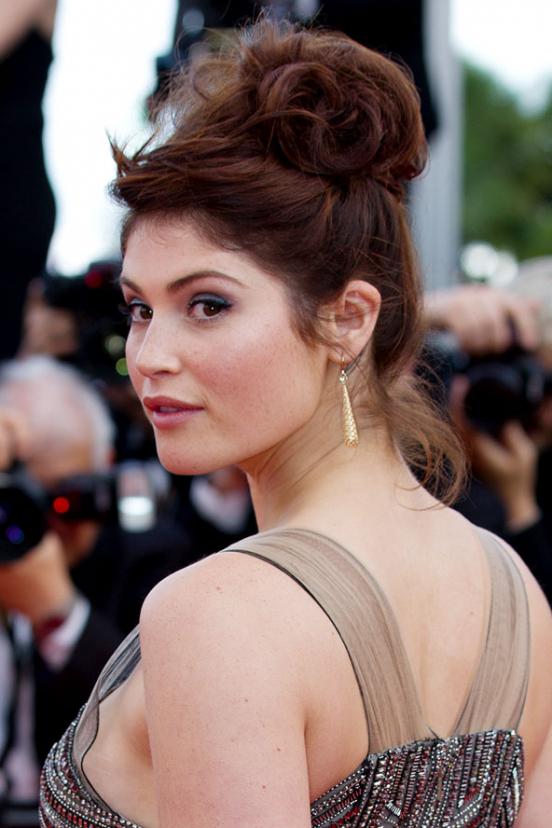 Cheryl Cole
Makeup is simply the best (Smoky Eyes + Light lipstick - a combination that does not tolerate errors), and her hair - it's just something. I understand that such a one in five, but the color and luster impressed me. Cheryl knows how to take care of hair and skin.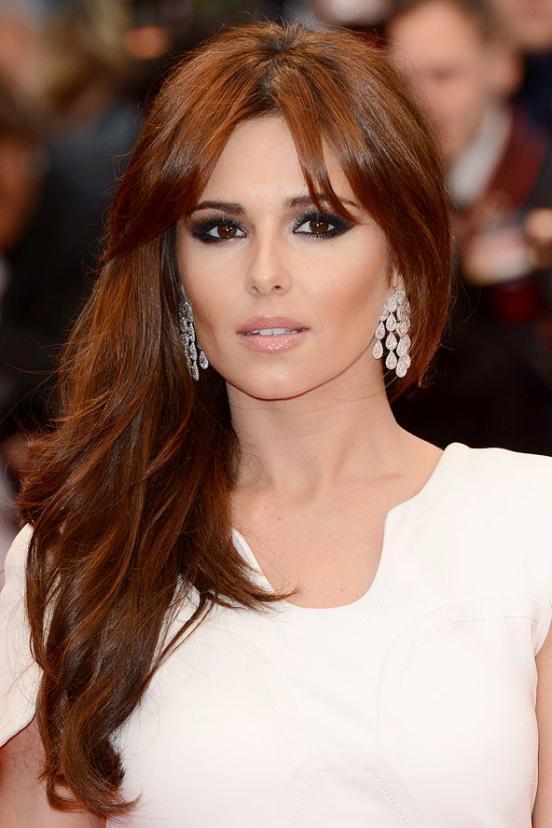 Jessica Chastain
Not just once or twice I've seen this hairstyle Jessica, but every time I look in the first. Hair color gorgeous, actress hairdresser huge plus. But I note that the most important thing in Jessica hair or makeup, and magnetic gaze.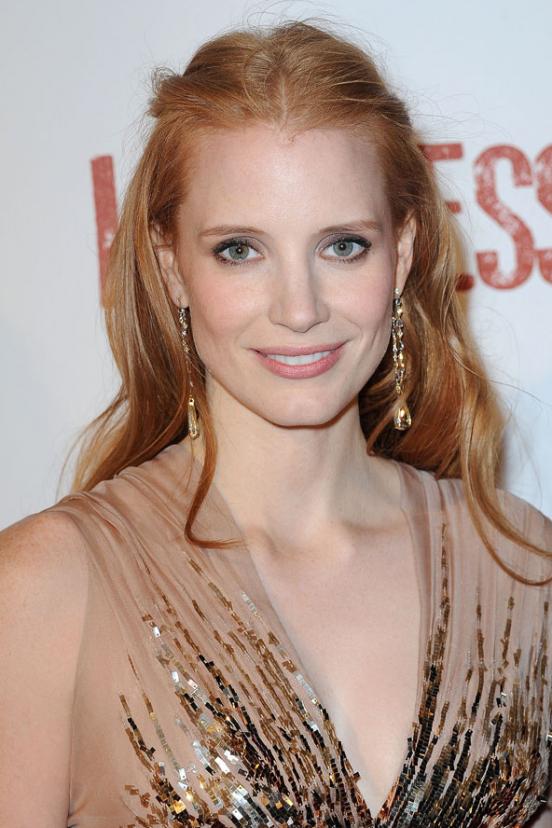 Marion Cotillard
Babette never goes out of fashion. Fact.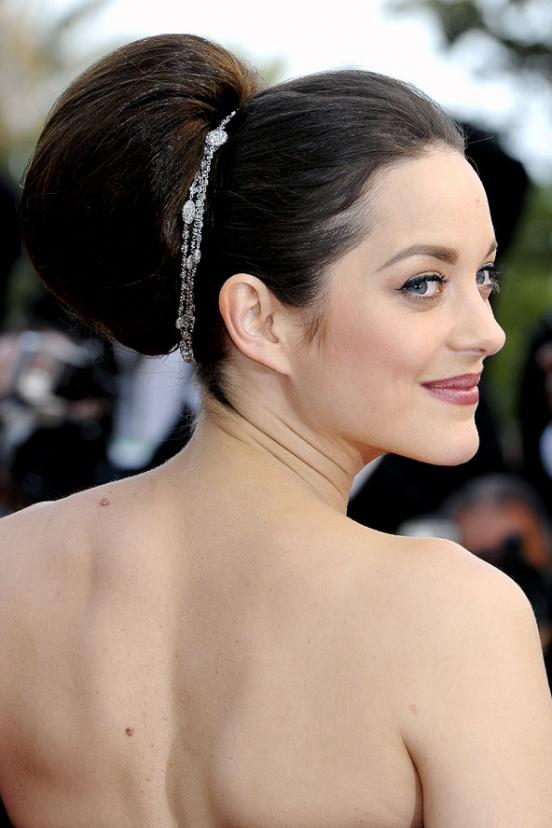 Eva Herzigova
I did not like this time of its appearance. Laying a la "I did not wash my head a hundred years" is no longer listed, and make-up can be made brighter. Sometimes I am very interested in why models are so confident that they are irresistible (especially traced the models that 30-40 years).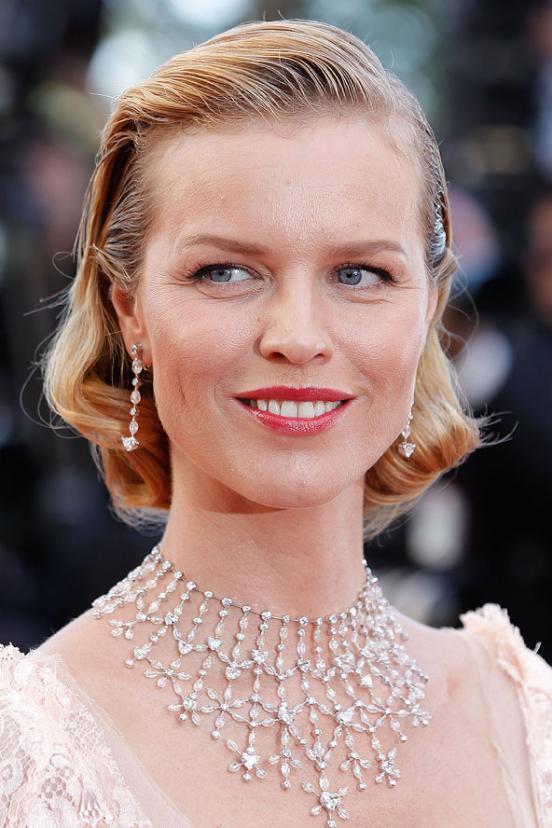 Eva Longoria
Blossoms and smells! Eva back together with his brother of Penelope Cruz, so I think that it has played an important role in the fact that it looks that way. Although she has always been beautiful, but now especially let mejk not changed, and hairstyle zayuzat until I can not.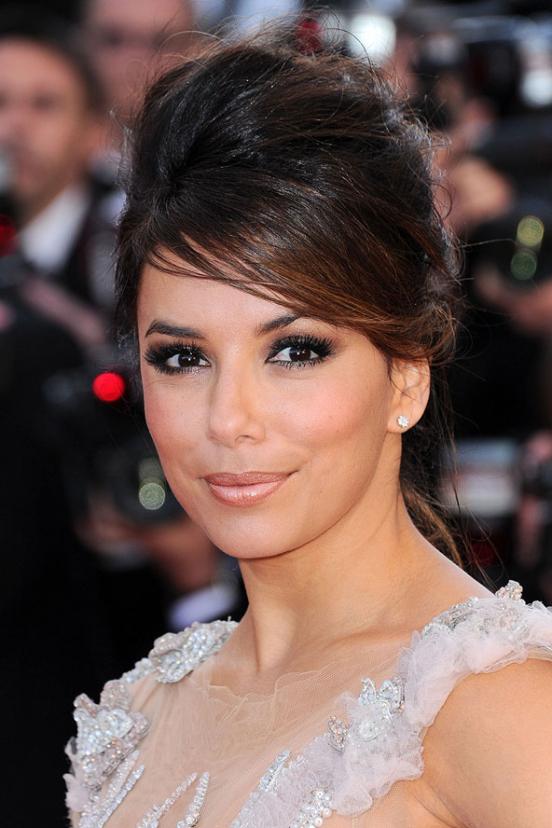 Freida Pinto
Makeup I like (underlined his eyes wide open with bright eyes - exactly what you need), but the hairstyle was disheartening. Hair from her stunning beauty, and would dissolve eventually.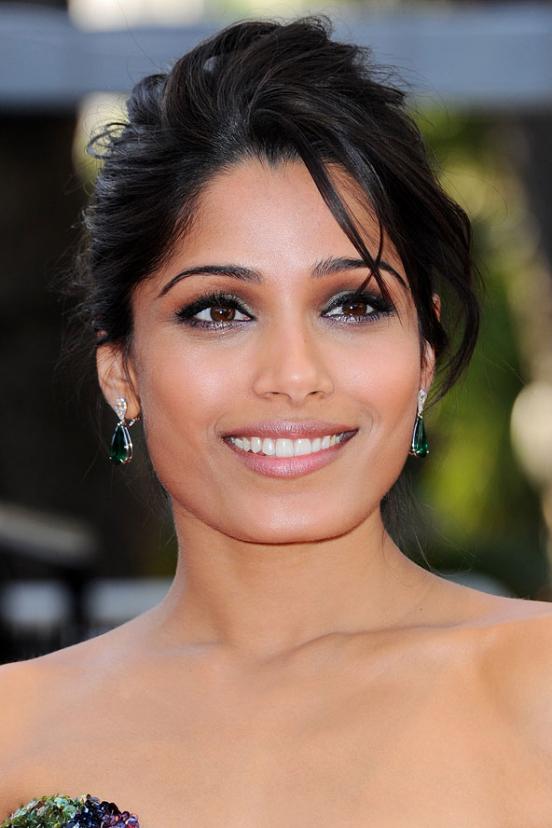 Lana Del Rey
Let not your hairs something, but it looks like! Beauty requires, as they say.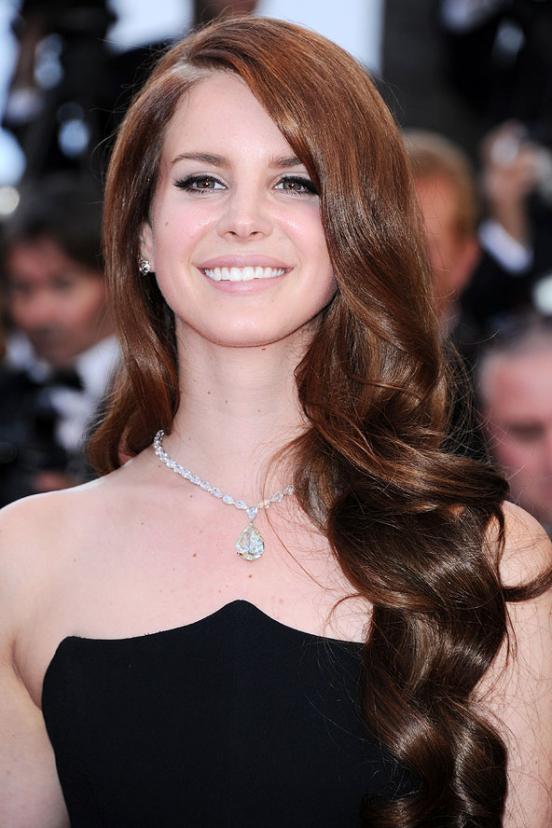 Tilda Swinton
TS in his reperutare.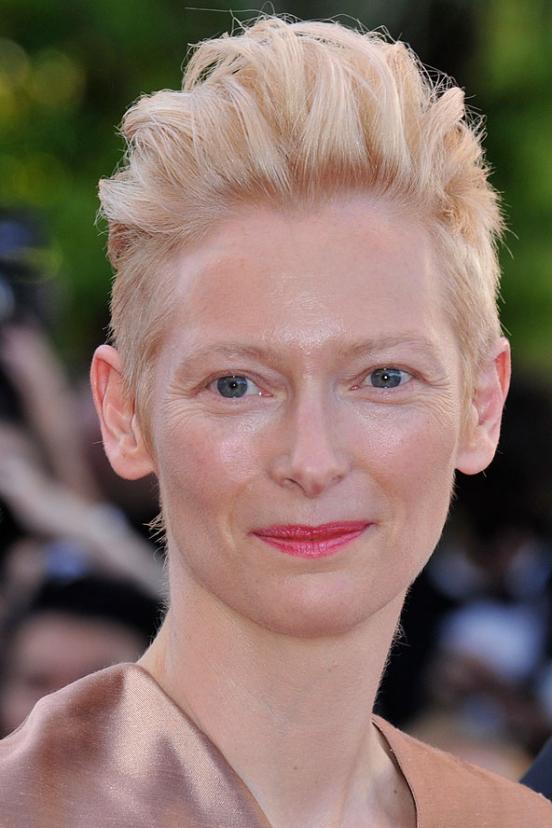 Beth Ditto
Damn what a colorful woman! His fullness, she was elevated to the rank and colorful hairstyles and makeup complement it all. I do not think she feels clown what many consider it, on the contrary, it is bright, charismatic, and unlike other madam.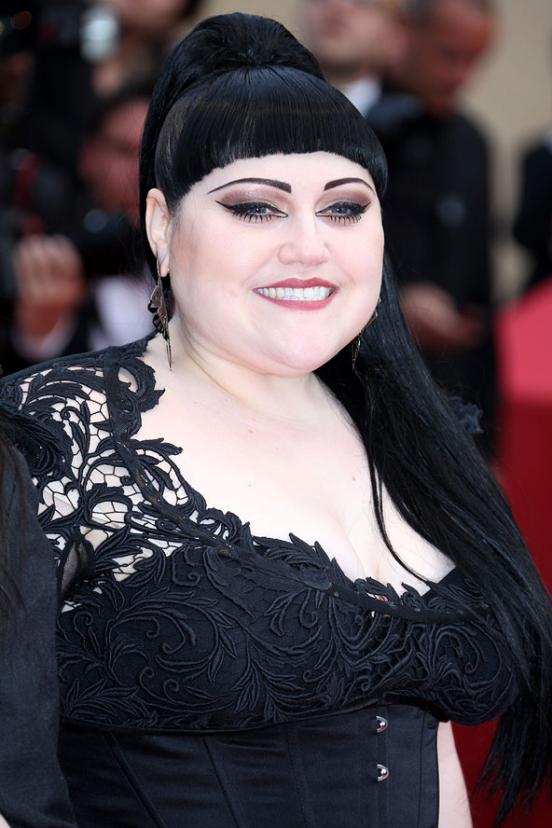 Naomi Watts
Very different. Apparently the years take their (sorry, but in fact she was only 43). My husband, children, work ... By the way, Naomi is now actively preparing for the role of Lady Diana.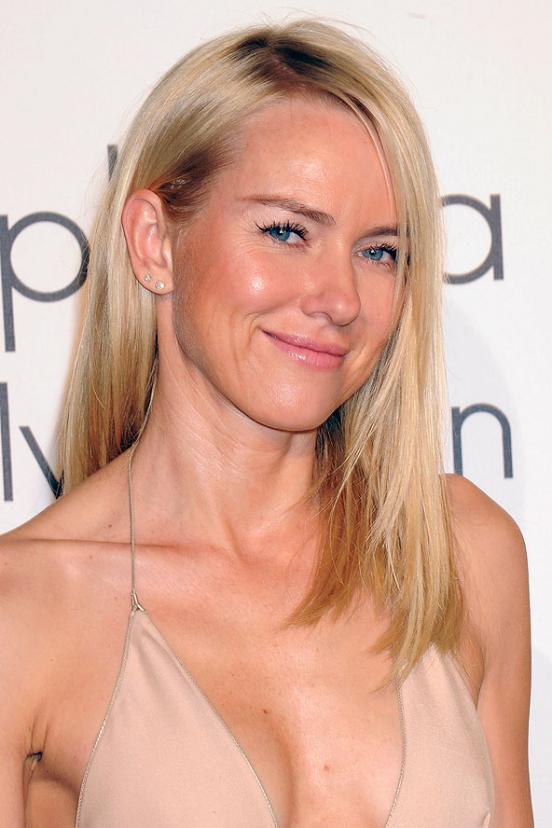 Cassie
It is, of course, a very pretty girl, but this half-shaved head does not fit in with a beautiful evening gown. No haircut and makeup yes (only smaller tonaki, pliz).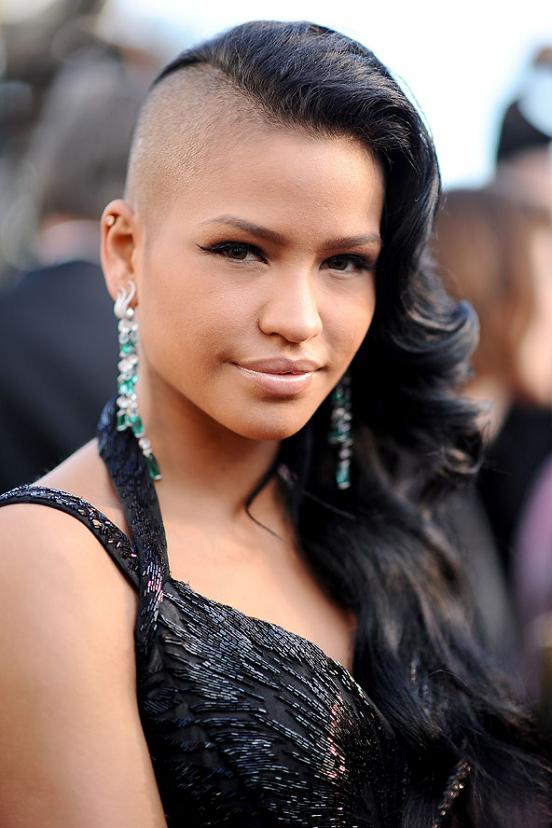 Kylie Minogue
Positive, but absolutely not the haircut, which would like to see.