Hairdressing guru in 2012 presented a variety of hairstyles with braids, that may be suitable for women in any situation: for everyday life and for special occasions. Such as a prom or a wedding. The reason for the success of these hairstyles is quite simple: they are suitable for women with different face shapes, hair color and different ages. And you can see this on the example of star beauties.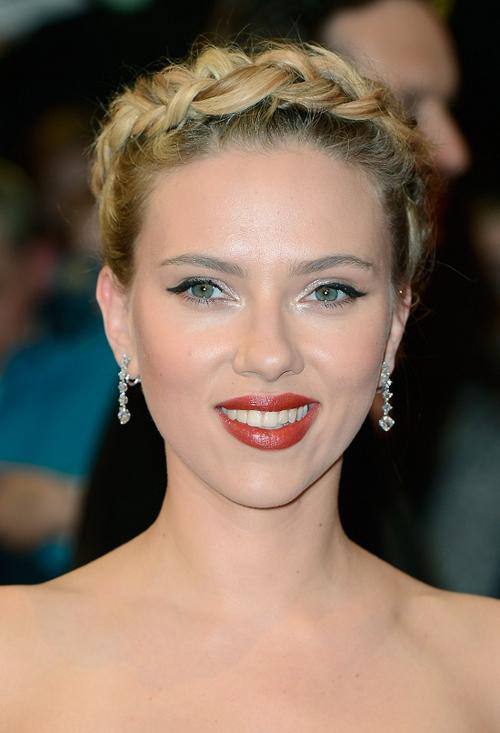 And Scarlett Mary-Kate and choose for the "ceremonial forays into light" braid braided around the head: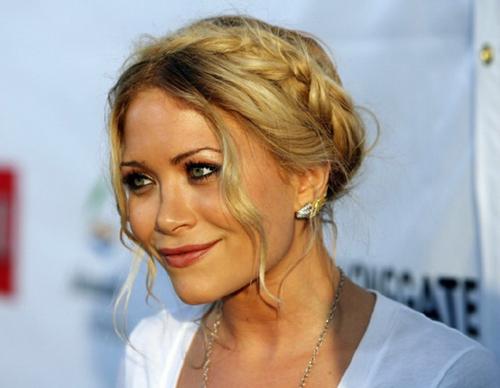 Nicole Richie such Spit priobritaet easy view: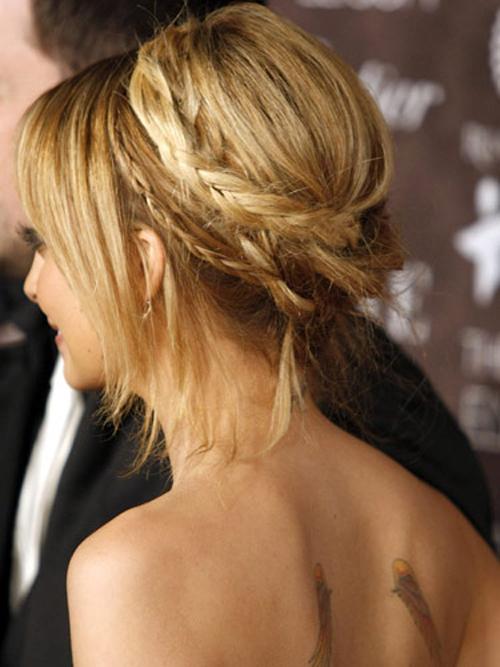 Brooklyn Decker: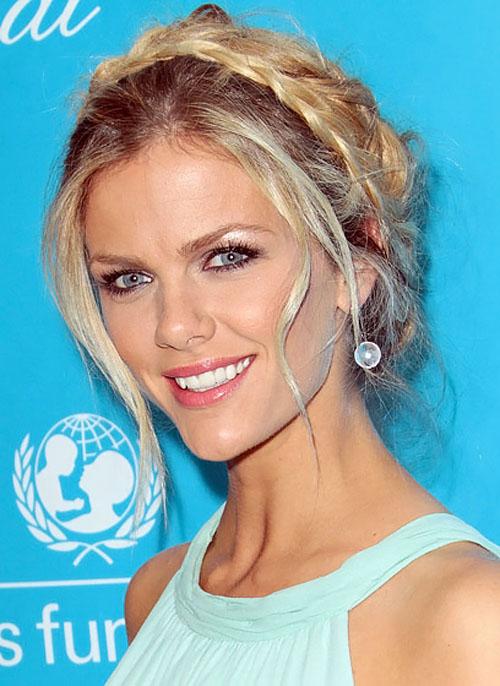 Kate Bosworth wears a pigtail as Mohawk: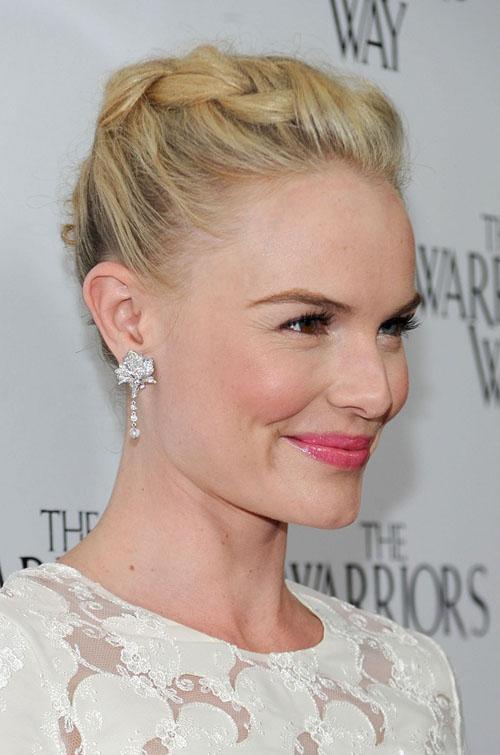 Variations with braids can make the image as a romantic and glamunym.
Kirsten Dunst: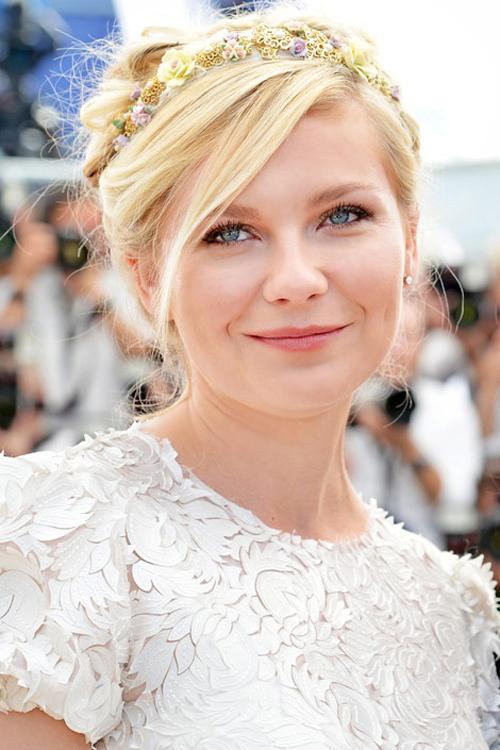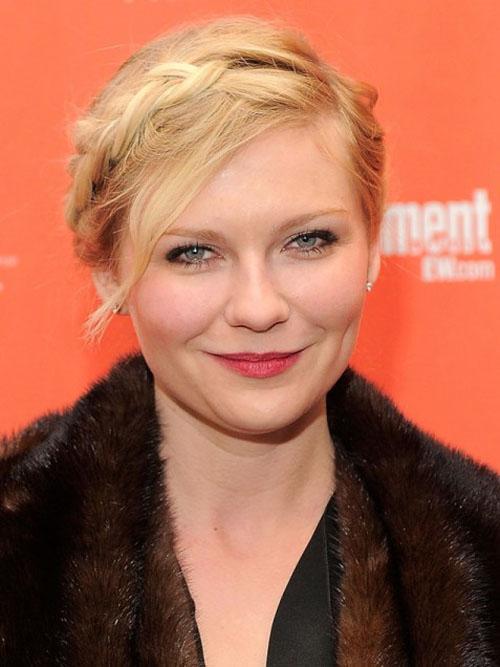 Freida Pinto: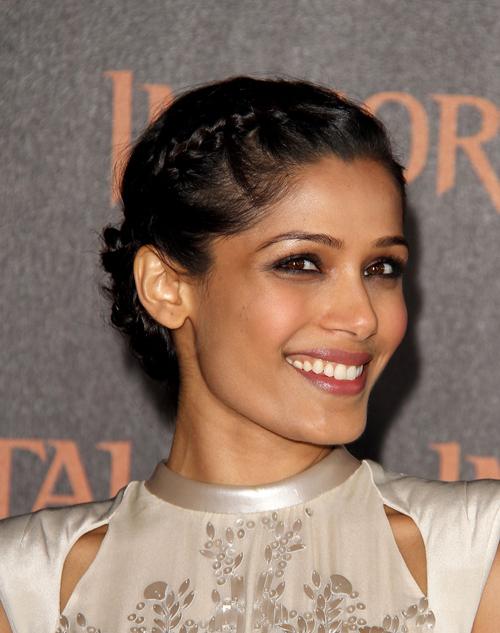 Diane Kruger: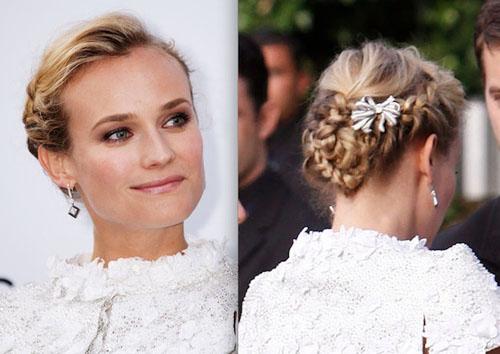 Candice Sveynpol: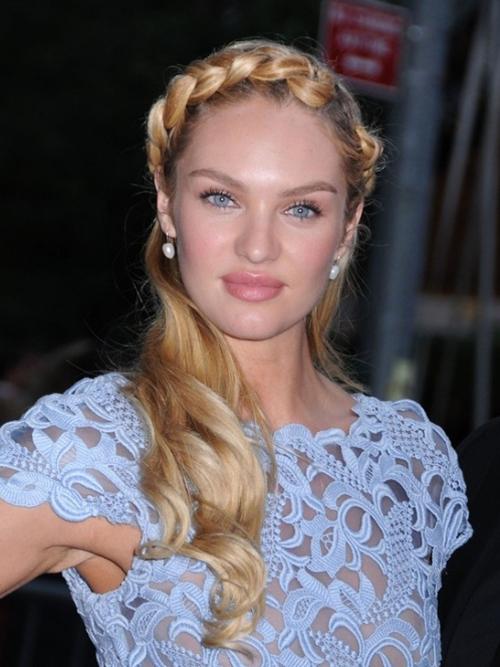 Bryce Dallas Howard: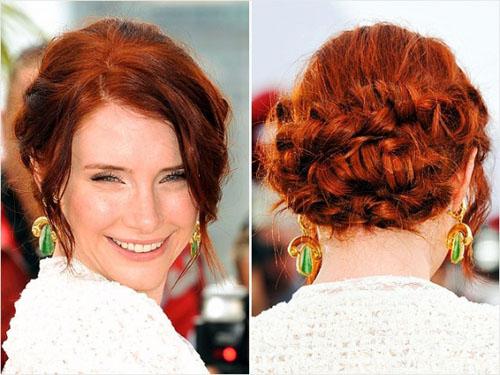 Charlize Theron: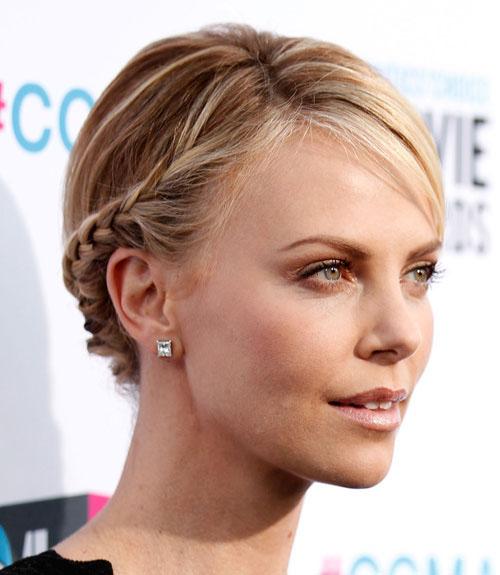 What to do if you are one of those who is looking for non-traditional and creative? One of the most creative hairstyles - this interweaving of several braids, braided in a different way.
Molly Sims:
Amber Heard: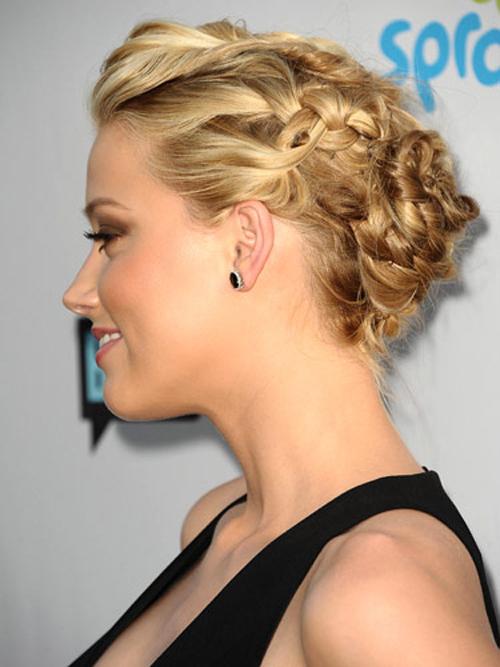 Alicia Keys:
Classical Spit - eternal hairstyle. In addition, it gives the appearance charming and soft look.
Kristen Bell: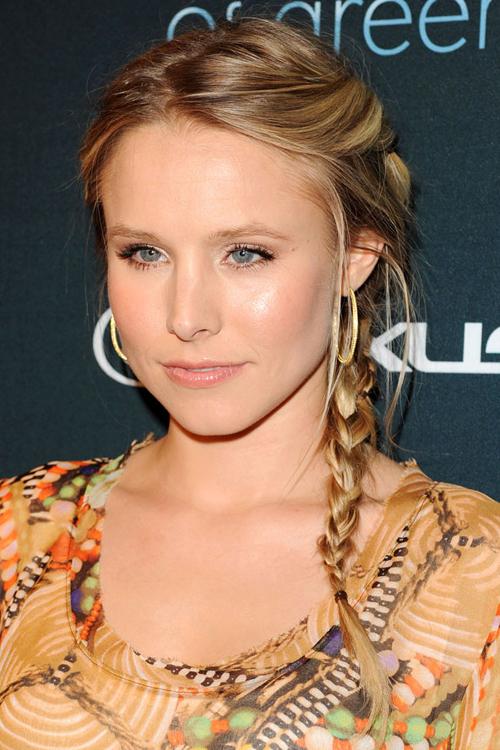 Diane Kruger: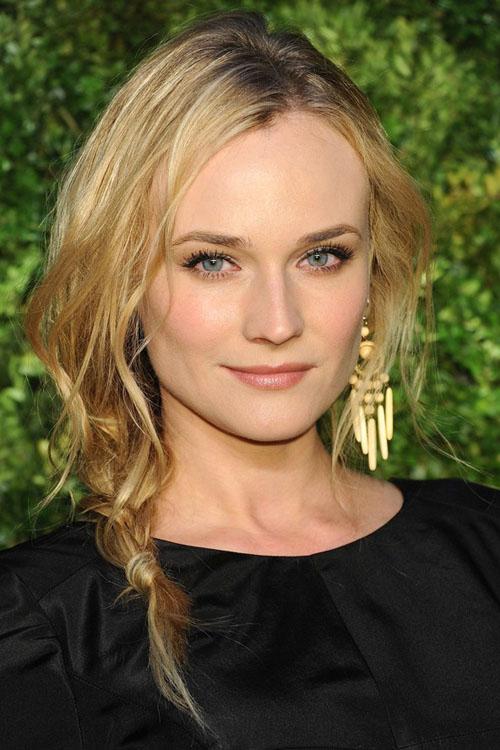 Alesha Dixon:
Leona Lewis: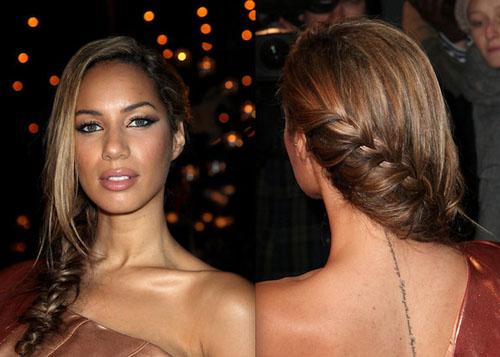 Selena Gomez:
Nicole Kidman: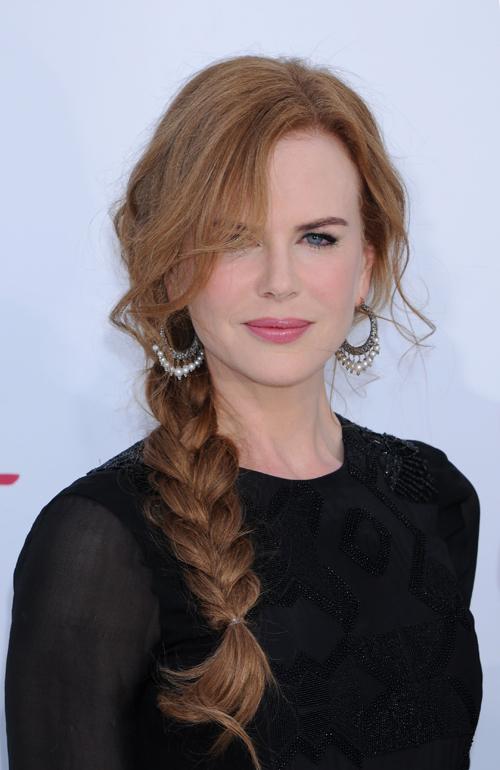 Zoe Saldana: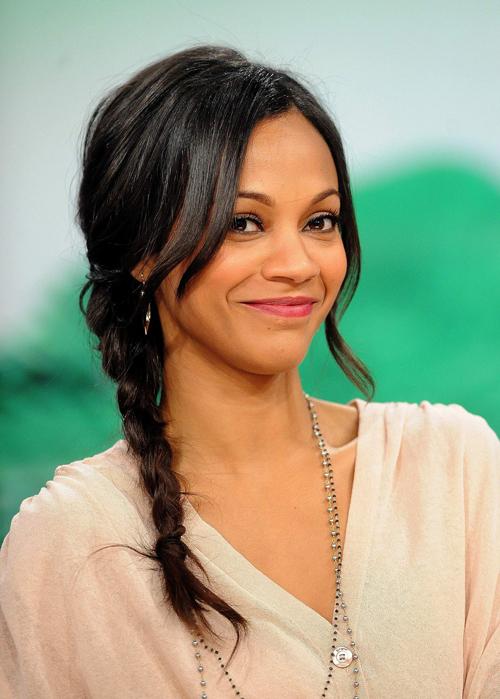 Amanda Seyfred: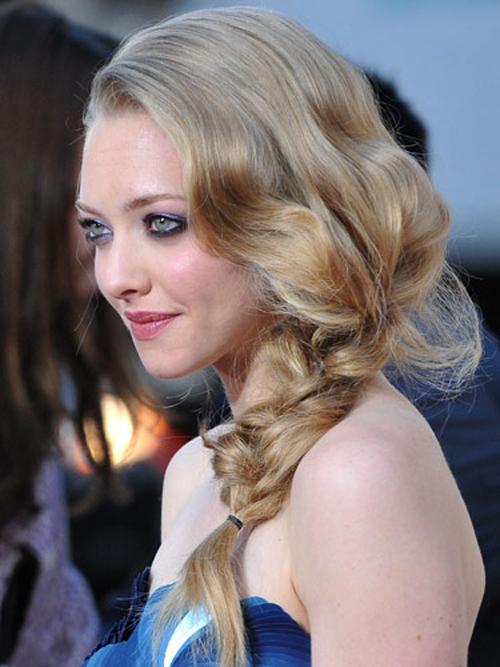 Tamara Egerton:
Nina Dobrev: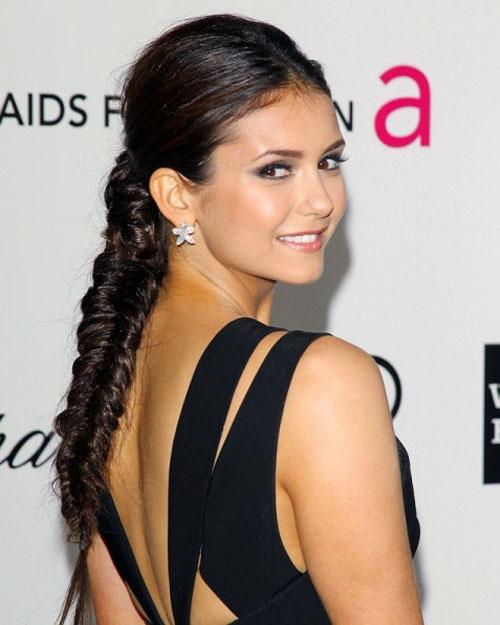 And, of course, do not forget the high hair, decoration of which are braids: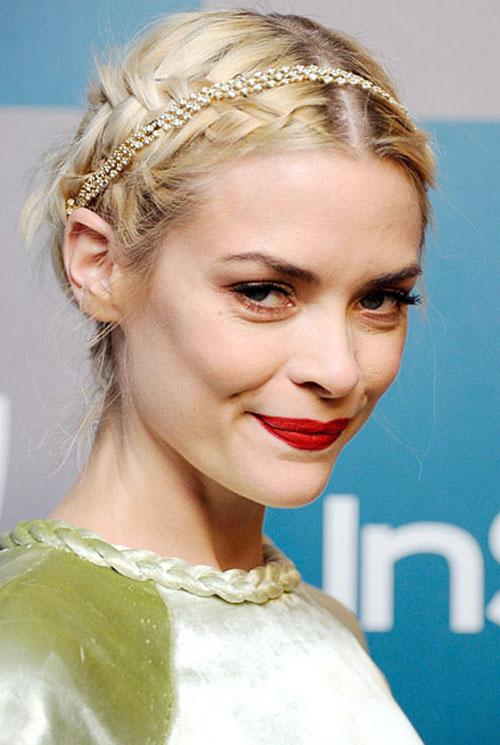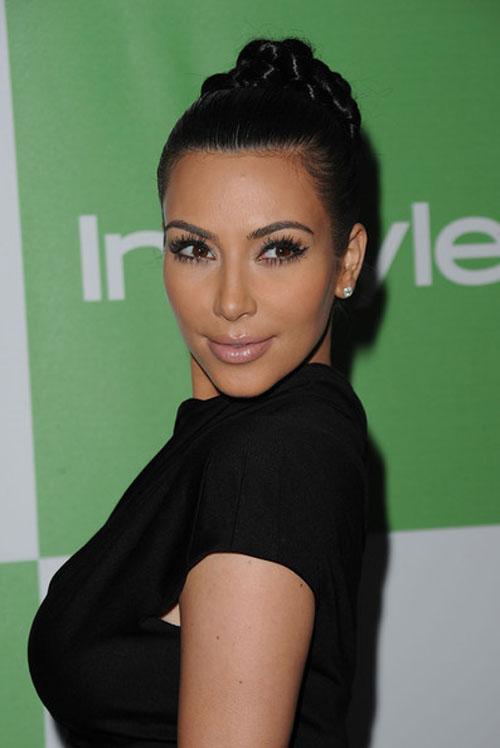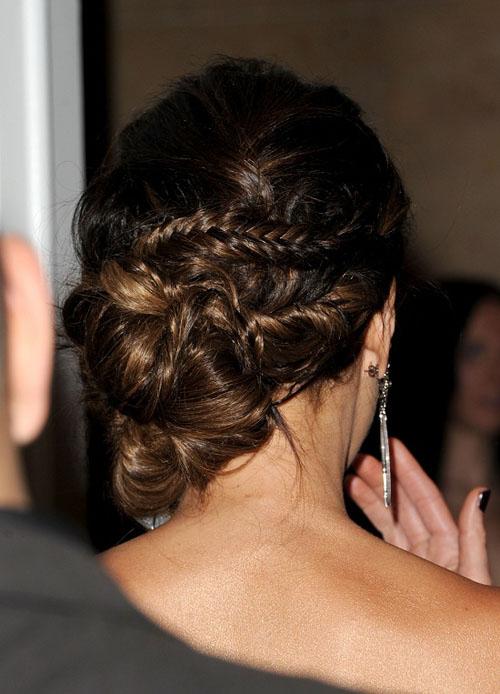 With her hair braids are combined as harmoniously:
Emma Roberts: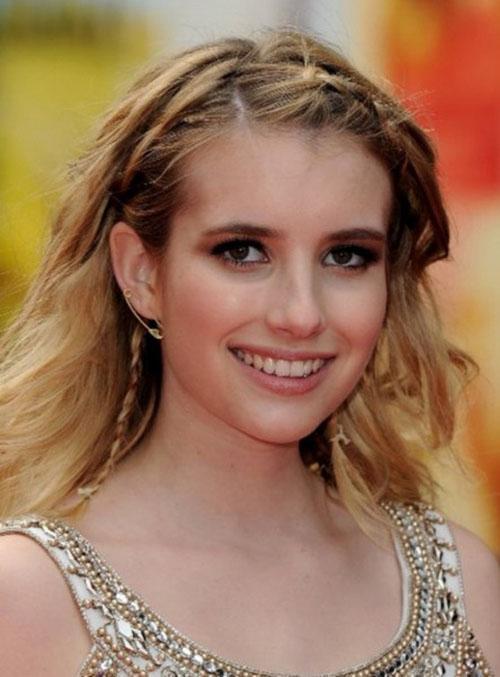 Ashley Greene:
Jennie Garth: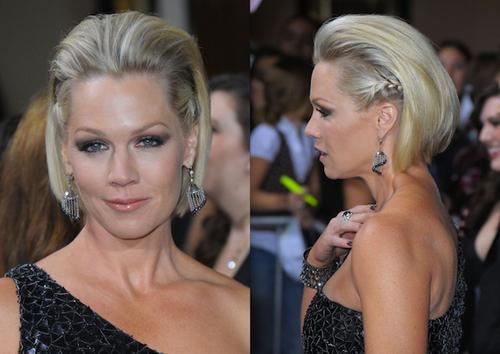 Jennifer Enniston: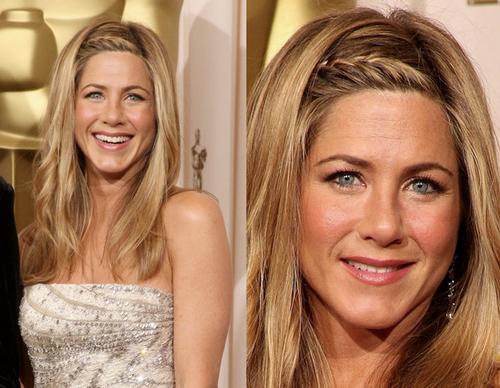 Nikki Reed: