As we all know, the Cannes Film Festival - it's not just the red carpet movie premieres, and palm branches, it is also the sea, sun, relaxation and the latest cruise collections of designers from around the world. I promise that this will be the last post on the Cannes 2012, and all that is connected with them, but I just could not deprive his attention to the many images of stars Photo call in which they presented their films. So casual fashion on the French Riviera.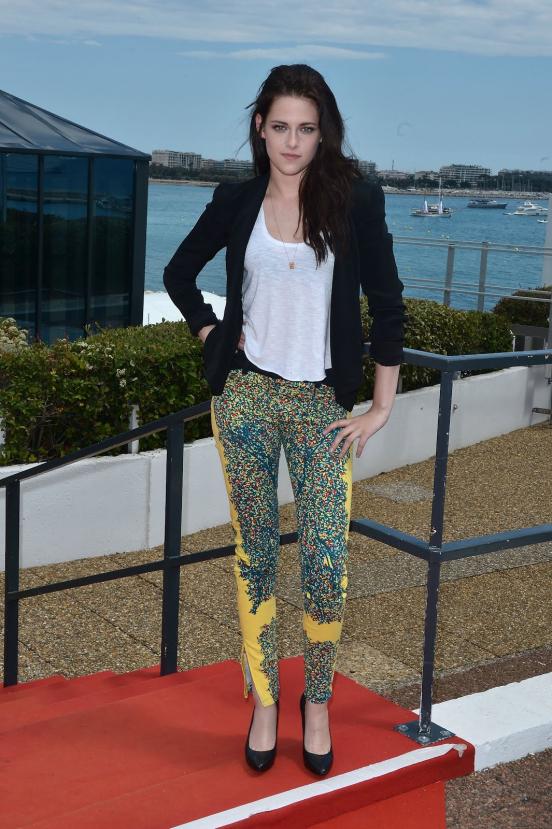 Here it is, a classic casual bow on Kristen Stewart and I really like it. The highlight of the dress became yellow cropped trousers Balenciaga, decorated with psychedelic prints and zippers on the sides. In my opinion, the image turned out successful - and it has the convenience of being so fond of Stewart, and notes grunge style and brightness, which the actress is sometimes so lacking. Put it instead of white shirt light silk top, in this ensemble could occur even where - at a party, in the office or on a walk in the park.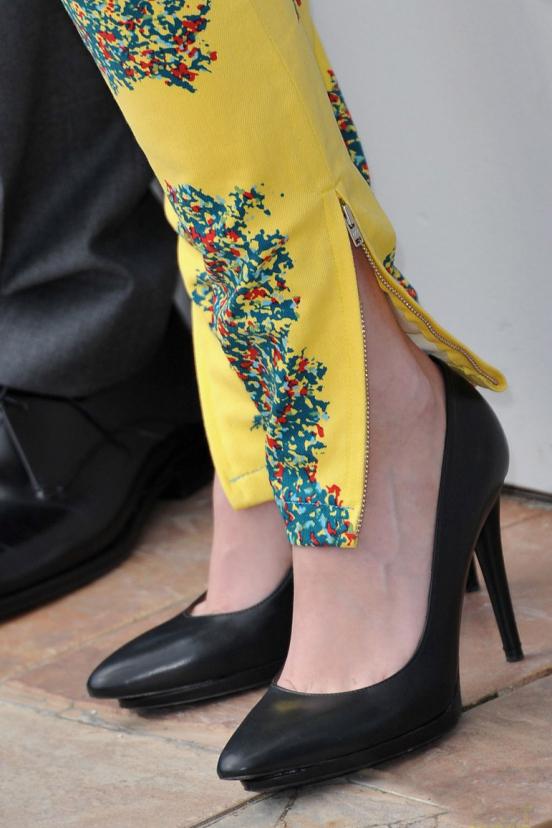 Makeup Chris - is its absence. I think this is the right choice - what is painted a bright day, so if you look great?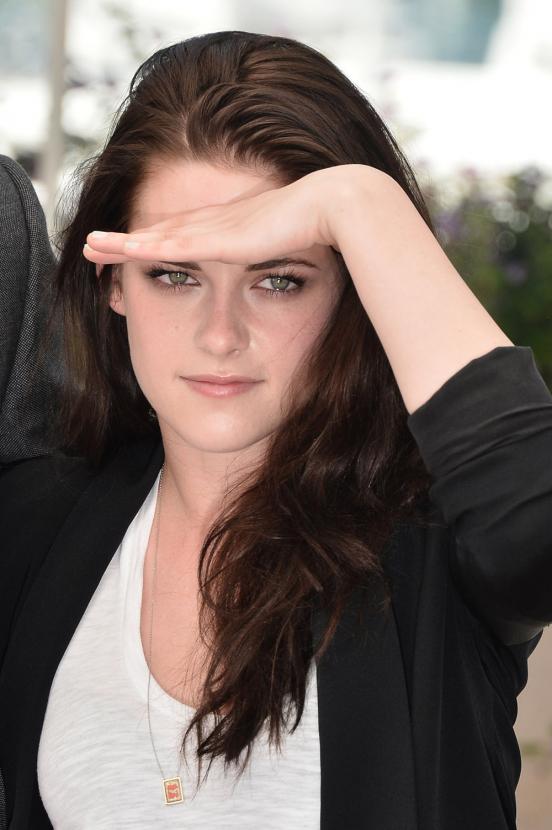 In the Photo call for the film "On the Road" Kristen posed with his colleague, Kirsten Dunst, the image of which was the complete opposite Stewart. In Kiki was a magical lace dress Dolce & Gabbana and studs on a golden platform of Charlotte Olympia. I think no one will argue with the fact that Kirsten looks much better in the afternoon than in the evening on the red carpet.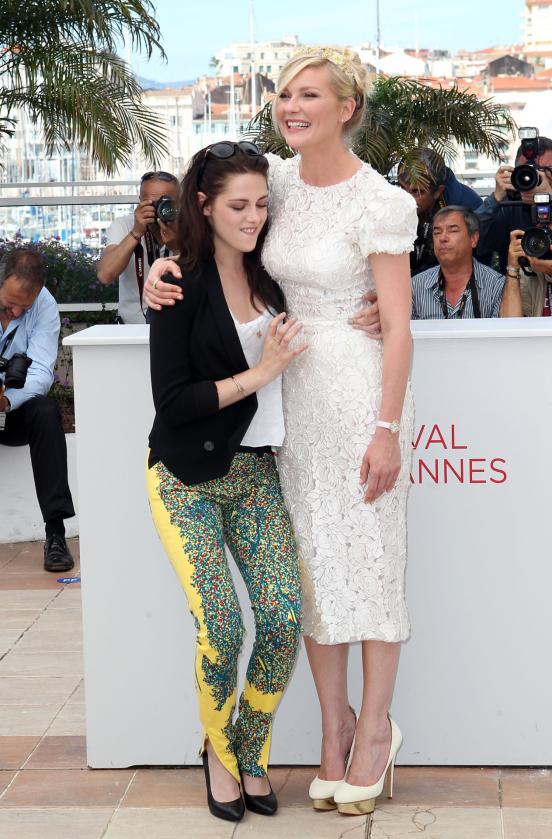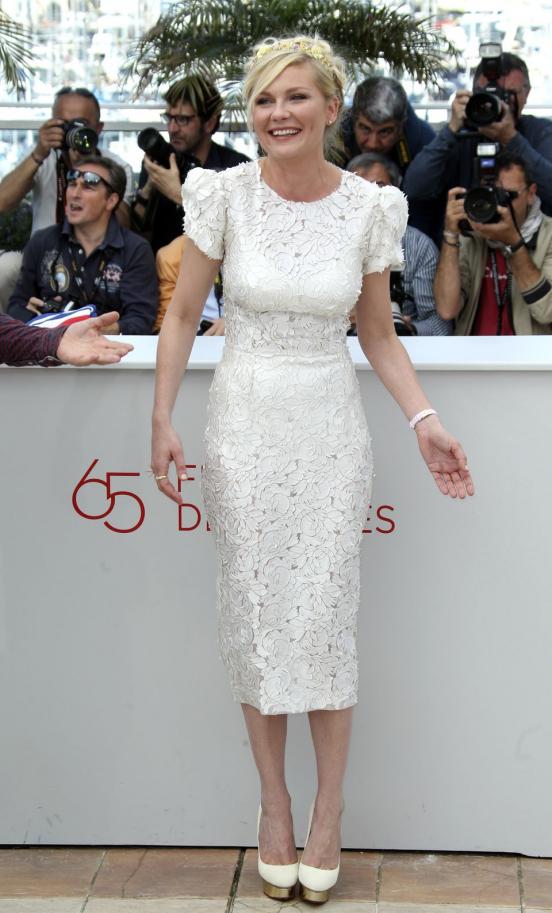 I really like the flower decoration in her hair - gentle and romantic. The perfect accessory for this dress.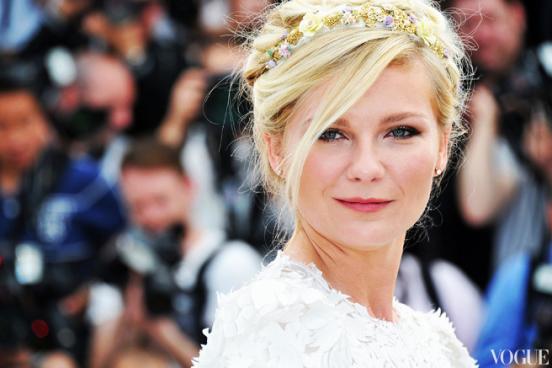 Reese Witherspoon opted for a little black dress Photo call - option for all occasions. In order not to look too gloomy, Rees added a Versace dress bright pink slippers. Very simple, but at the same time attractive image!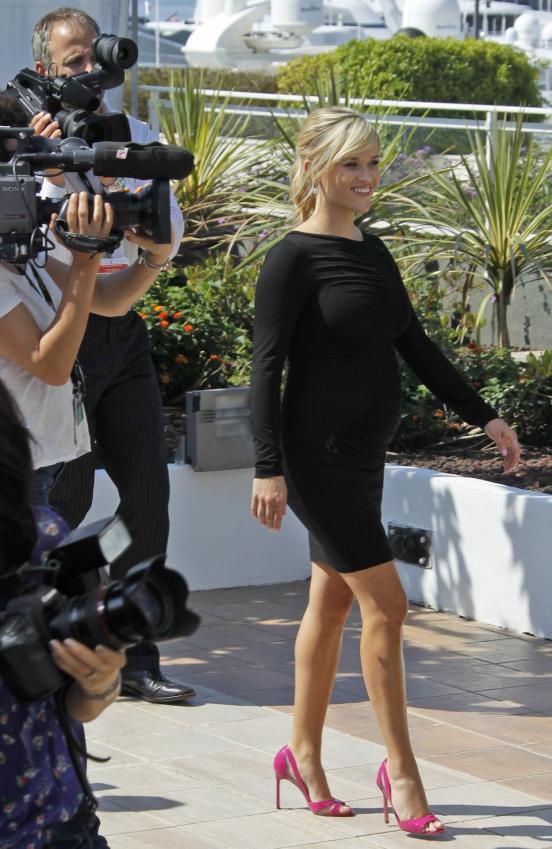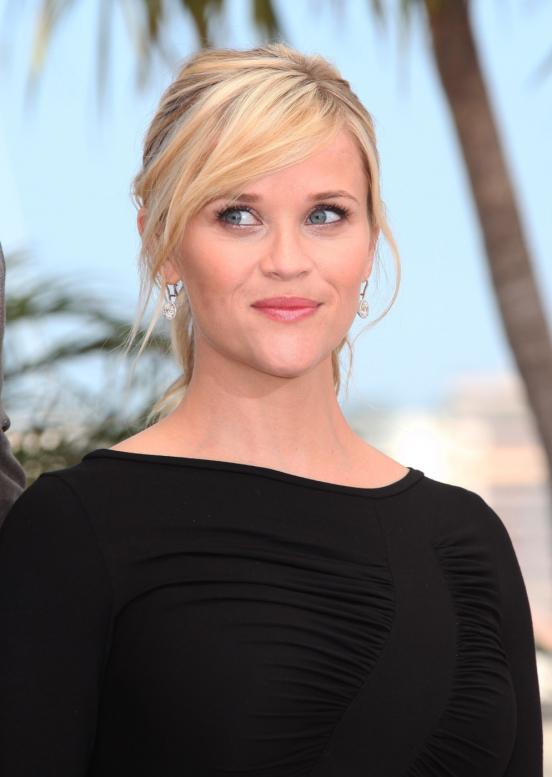 Peach Chiffon miracle by Christian Dior showed us Marion Cotillard. Dress looks very gentle and elegant, but I do not particularly like the way it sits on Marion - her breasts look like even more. But everything else was perfect.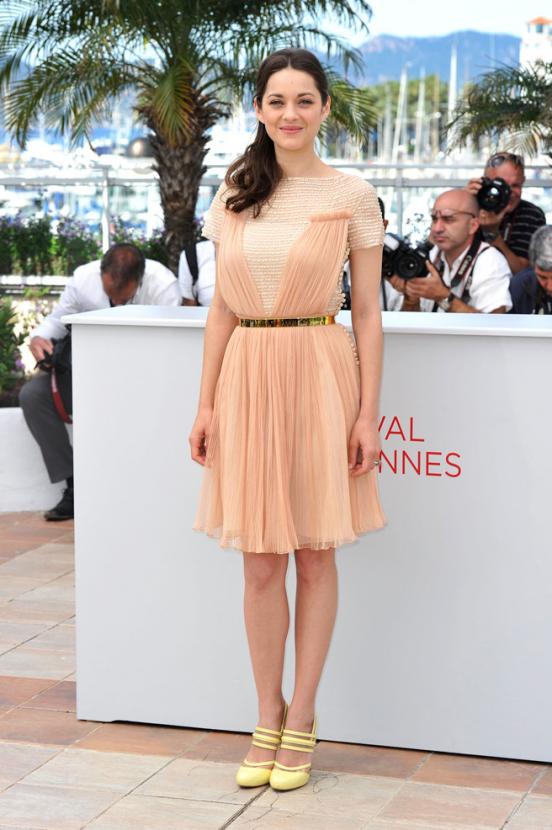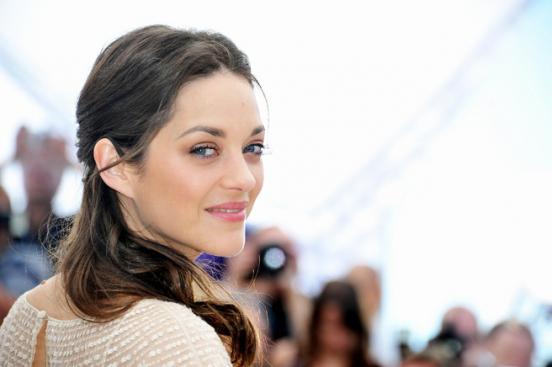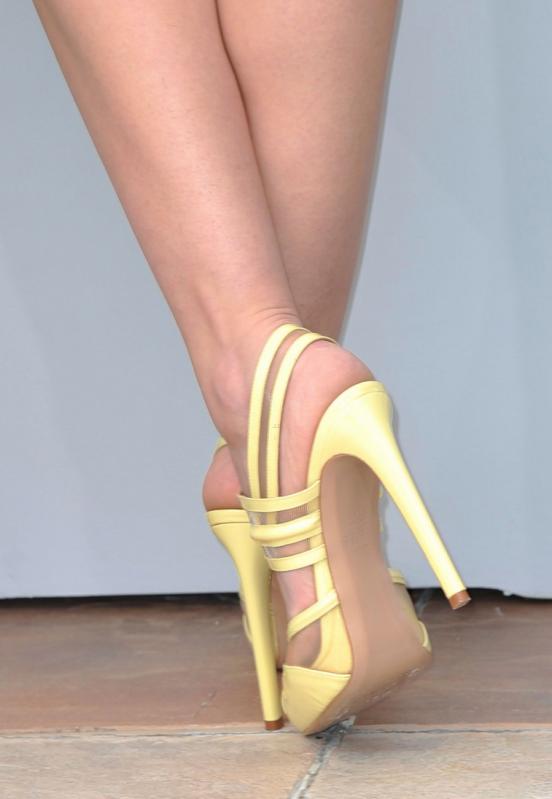 Tilda Swinton - one of those women who do not change their style anywhere - neither on the red carpet or in everyday life. Her silhouettes are always strict, minimalist styles and color combination just fine.
Nicole Kidman posed on Photo call and two, respectively, in the two different images. The first was created by a bright red-orange dress Antonio Berardi - very feminine and elegant, like the actress herself. In my opinion, this is the perfect dress case for Nicole - sits like a glove, and reflects her style.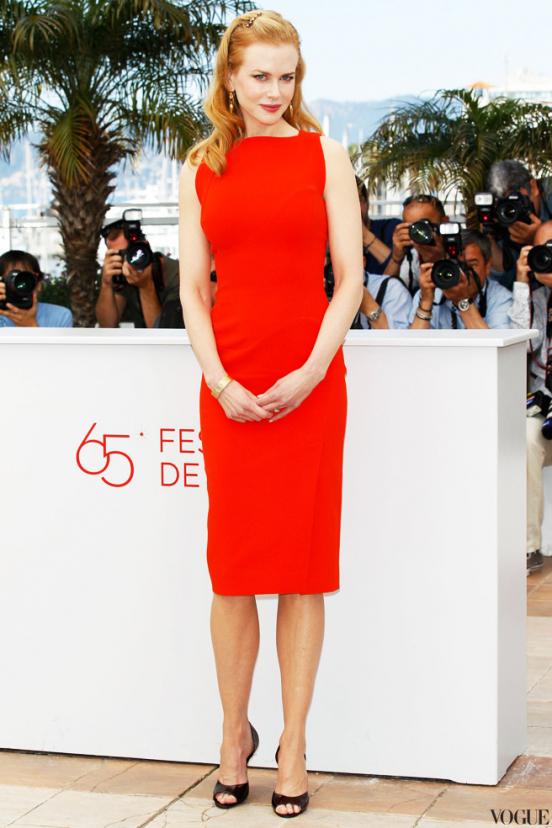 The second outfit - a black and white dress with a geometric print Christian Dior Couture. Thanks to him, the image was very simple but elegant (when Nicole wears Dior, different and can not be). But if you choose, then I'm all vote for bright color in the first ensemble.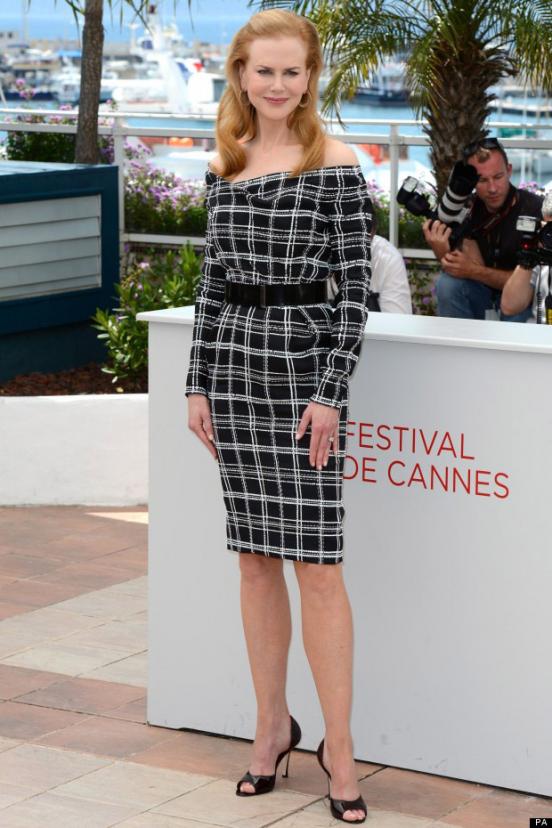 Freida Pinto in a great costume Salvatore Ferragamo. Looking at her, I just want to find yourself somewhere on one of the beaches of the European coastline. In my opinion, the perfect image of the day to the Côte d'Azur - a light, original and very refreshing.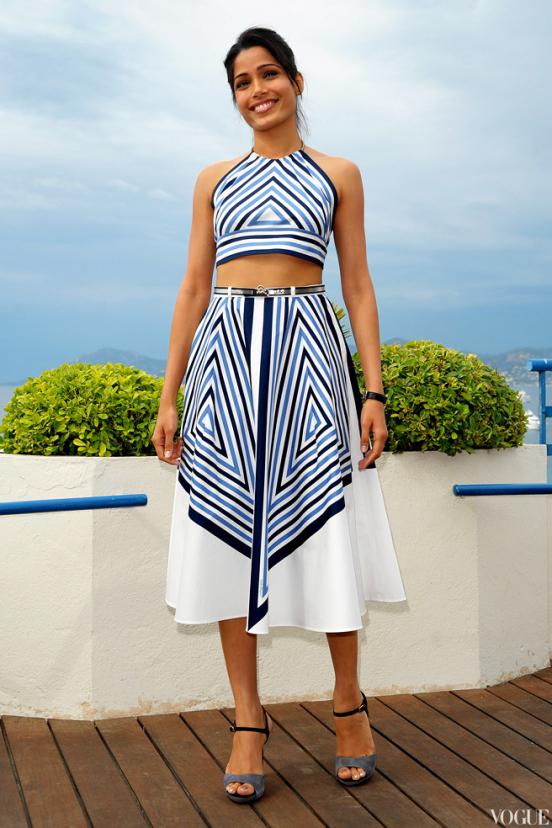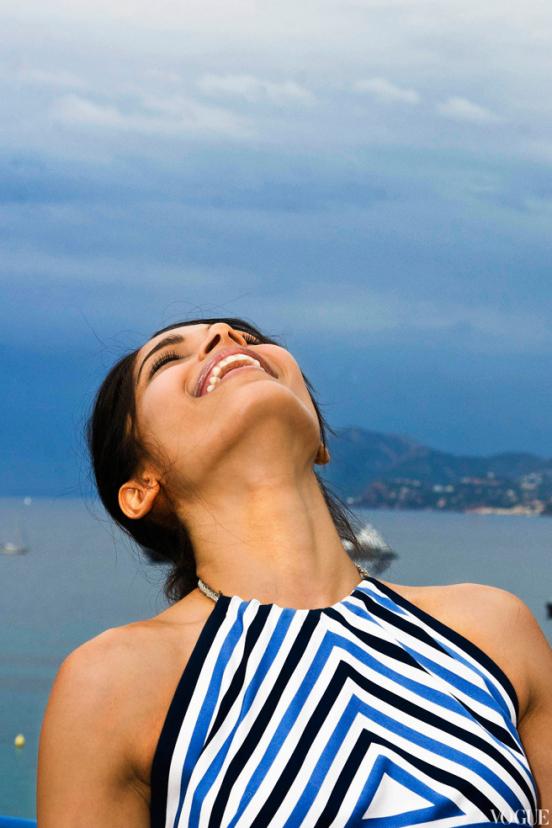 Very interesting dress put on Versus Photo call Diane Kruger (the other is not expected - the actress has always unbanal in their fashionable manifestations). This ensemble has been named one of the best in the last week, and I'm not going to argue with that. I like the outfit - the original design, the illusory effect and sandals fit just perfectly.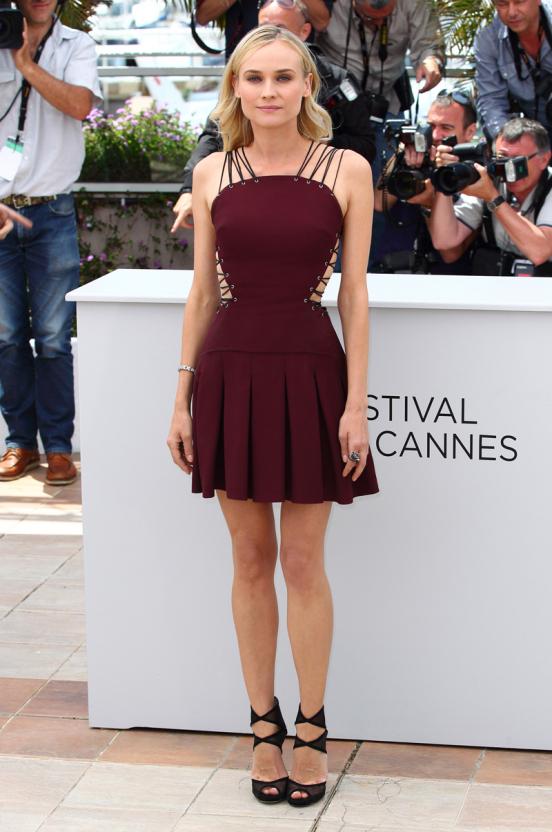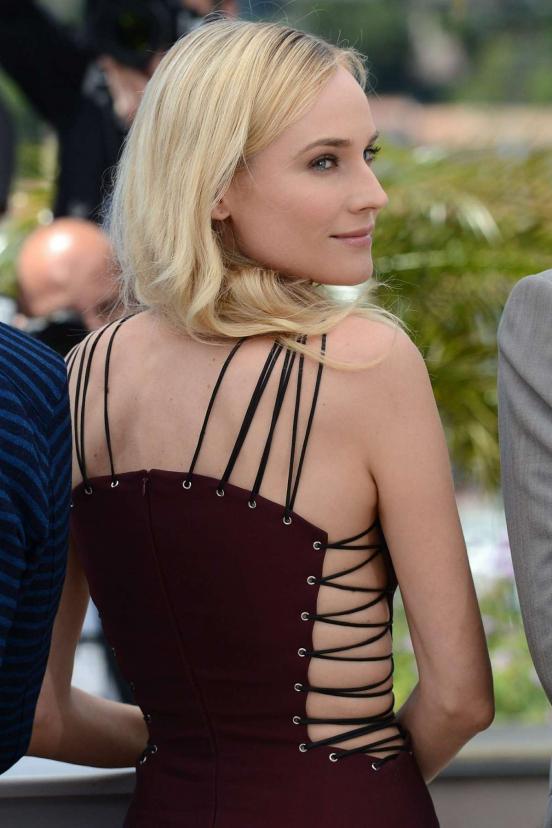 Photo call record for the number became Jessica Chastain - three runs, and each time a feminine dress. The first option - Dress Dolce & Gabbana carrying case with a bright floral print. It is very to face Jessica - fits nicely in her romantic classical style.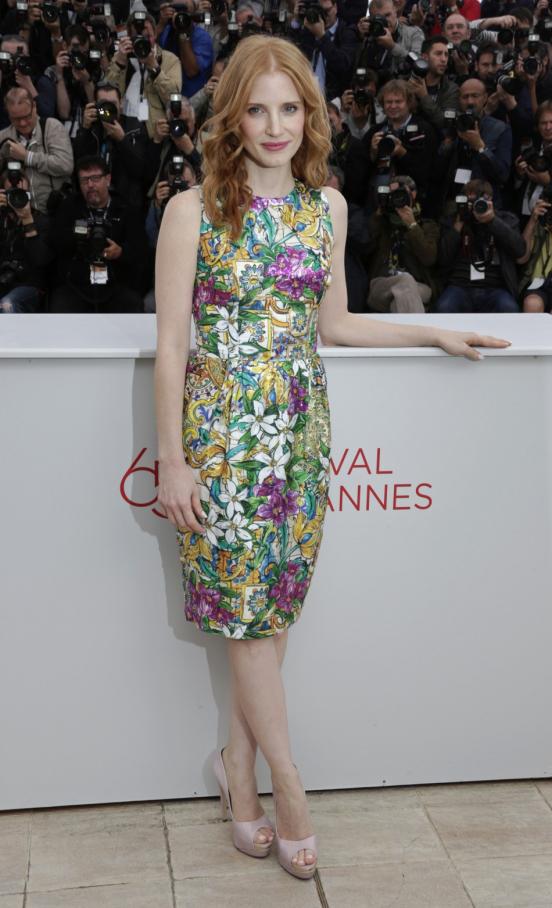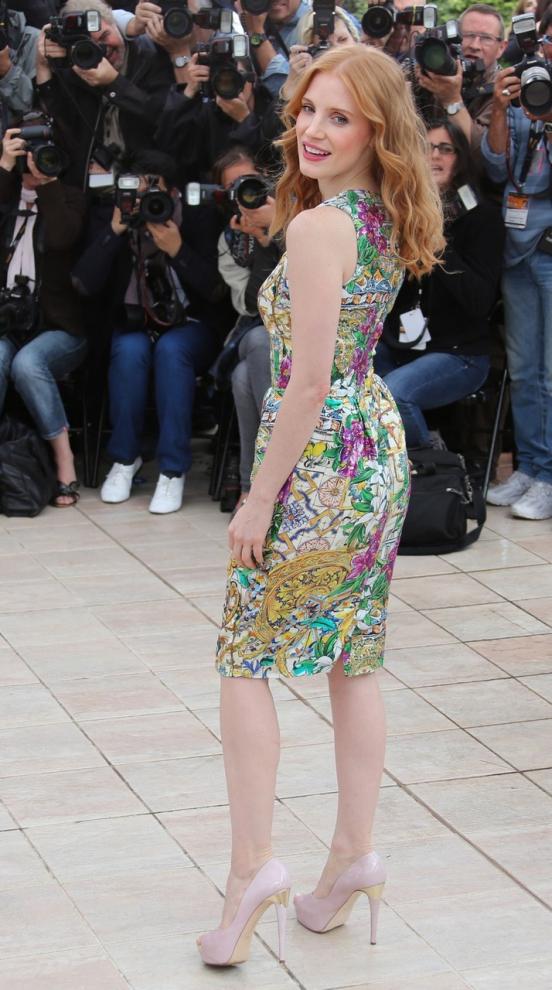 The second option - Dress Herve L. Leroux, consisting of a simple pencil skirts and striped stamp with a V-neck. I really like the color of the strips on the bodice is in harmony with the color of the hair of Jessica, but otherwise I do not see anything interesting.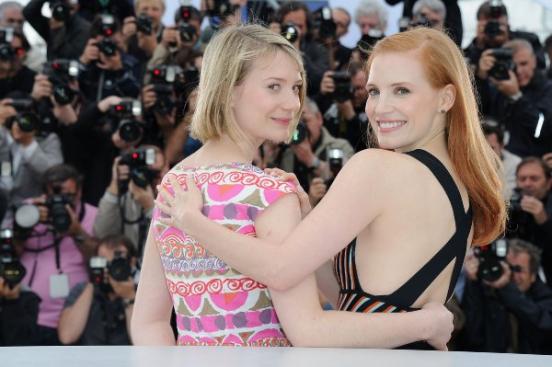 Photo call on "Madagascar 3" Jess again expressed a preference for Dolce & Gabbana. Cute, but my admiration for this end. Here Pinket Jada Smith - is another matter. The actress posed for photographers in a bustier dress by Versace. Regarding this dress Jada said, "Perhaps this is too much for a simple Photo call," but turned out to be wrong. It is not even too much, because the dress looks sooo sexy, perfect fit and finish of the prints and I'm just delighted.
The second time, Mrs. Smith raised their bets and put on fotoshut evening dress to the floor. Well, that Cannes is played for high stakes, but the style of dress is poor. I eyesore some wild asymmetry - I do not understand what's what. But the color separate respect.
Mia Wasikowska in Prada. The perfect summer dress - a bright, easy, simple, it just wanted to run barefoot on the waves! For him I was willing to forgive even Mie terrible haircut.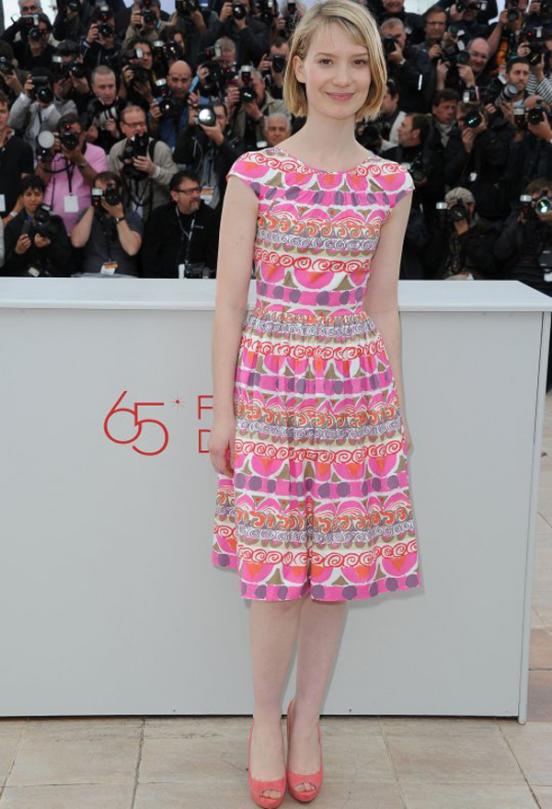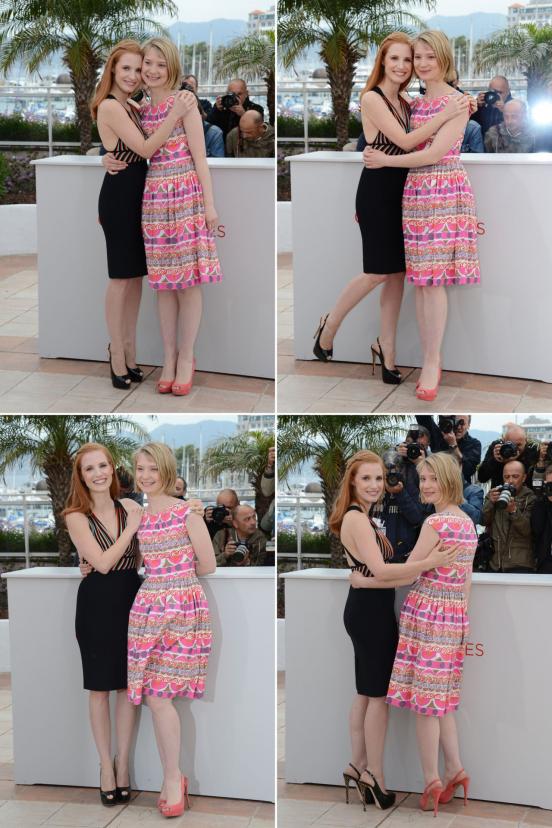 Kylie Minogue in a dark green geometric dress Emilio Pucci. I can not help myself, but I do not like the outfit Kylie - it is impersonal, boring, is more suitable for the office than for solar Cannes.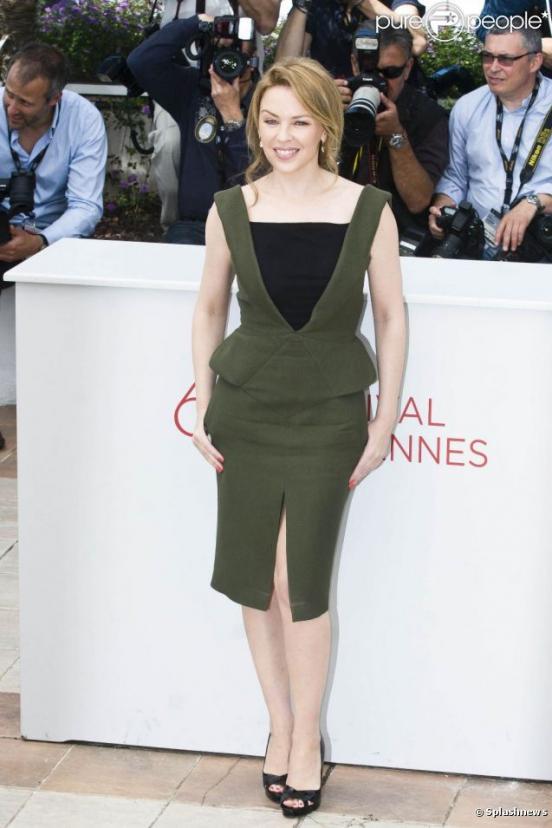 Audrey Tautou can also be criticized for "office" of her ensemble, but it will look great and outside the cabinet negotiations. White blouse, black pants and shoes, pumps - a classic combination, but this option Audrey looks very sophisticated, stylish and even original.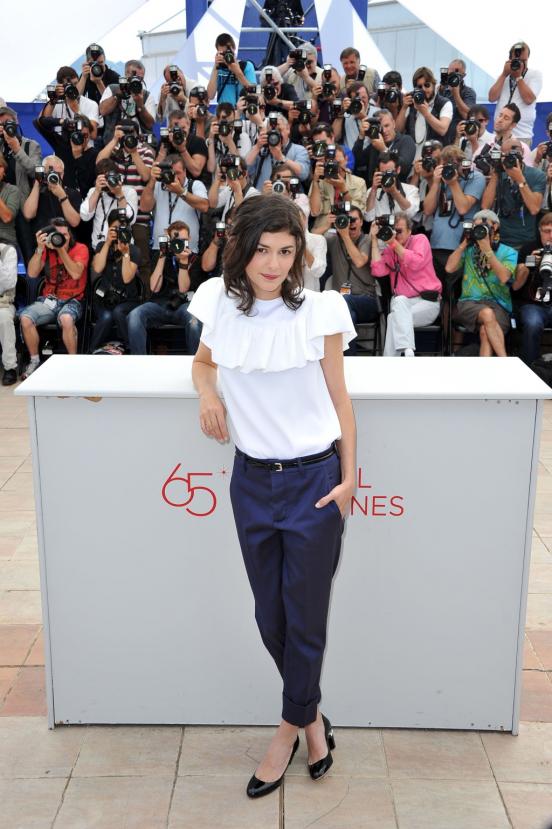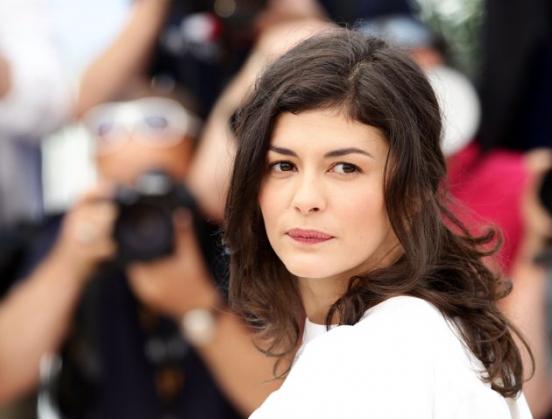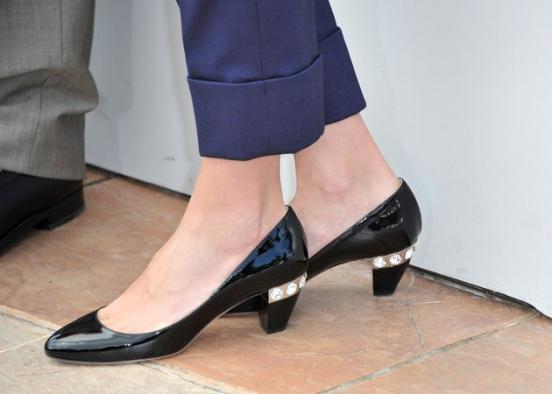 And now with the 2012 Cannes Film Festival is over! Goodbye.