"I got married - divorced, married - divorced" ... The main thing that it was not in the habit. Recently, Canadian actor Ryan Reynolds tied the knot with another colleague on the show Bizouard - actress Blake Lively and recently broke her engagement to singer Alanis Morissette and divorced from actress Scarlett Johansson. Each of his new girlfriend was pretty previous and each next-girlfriend he had met less and less until the engagement. For example, Lively was the wife of Ryan after just 11 months from a day of exploring. Now the pair settles new family nest and, most likely, soon we will present news about the pregnancy of 25-year-old actress. But the personal life of Ryan already has a post, so that with its ups and downs in the affairs of the heart I'm done. Career 35-year-old man is now facing a big rise largely due to published in the 2010 thriller "Buried».
Then there were pictures of "The Amityville Horror," "Green Lantern" (just the same with Blake Lively), the comedy "The Change-Up" and the thriller "access code" Cape Town "." Reynolds tried his hand in almost all genres of film, but now discarded molasses romance, drama and comedy tears of laughter actor invited to the militants and thrillers (although I think that it is better to him all are comedies). Reynolds began his career as a little boy, but the success came to him only 30 years, when he was grown up and finally started to like and girls, and myself (from in-twist Ryan's known that 20-something he considered himself to put it mildly, ugly). But the people or prettier or ploheyut (which has grown, it has grown) and the actor was the first for which he was awarded the title of the sexiest man on the planet's version of «People» in 2010.
Youth photo Ryan: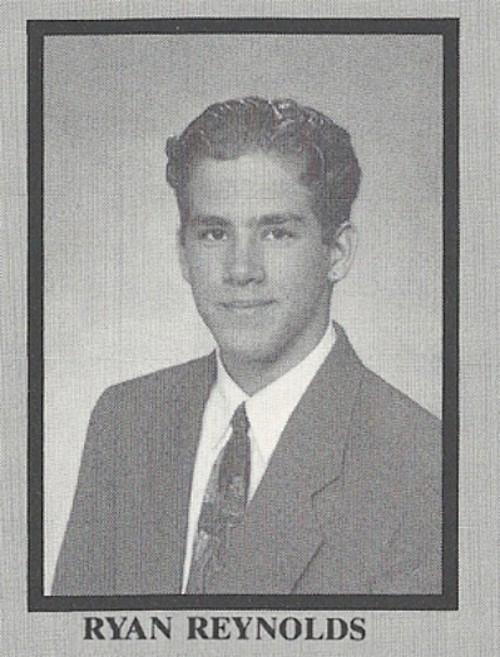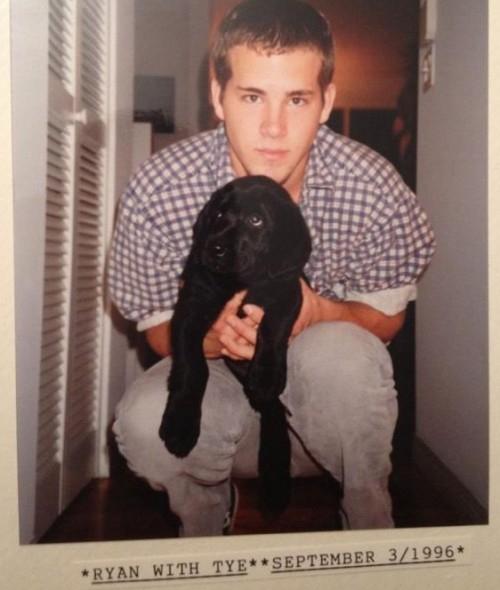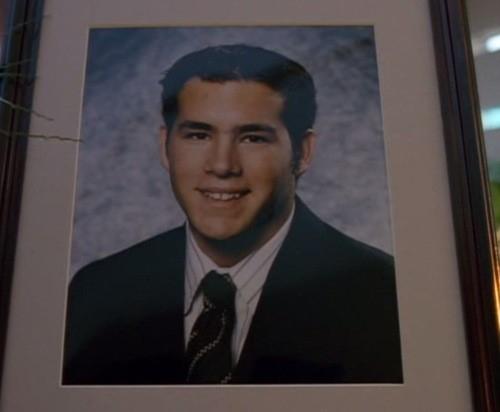 Photos of Ryan as we know it: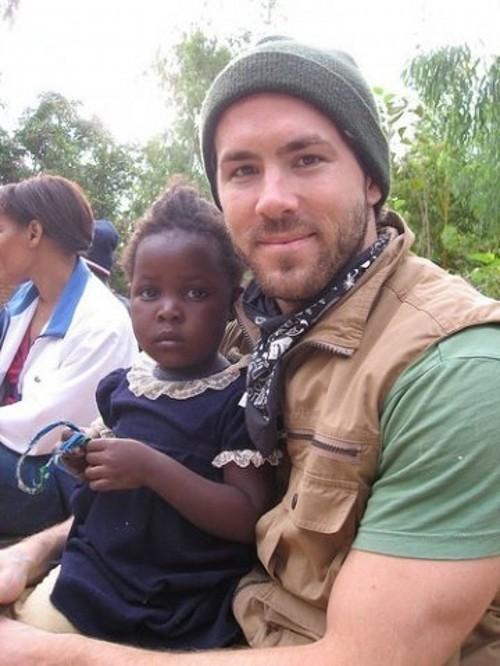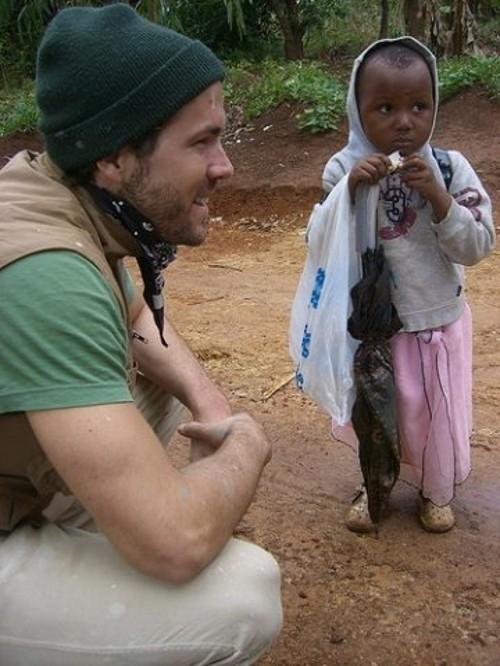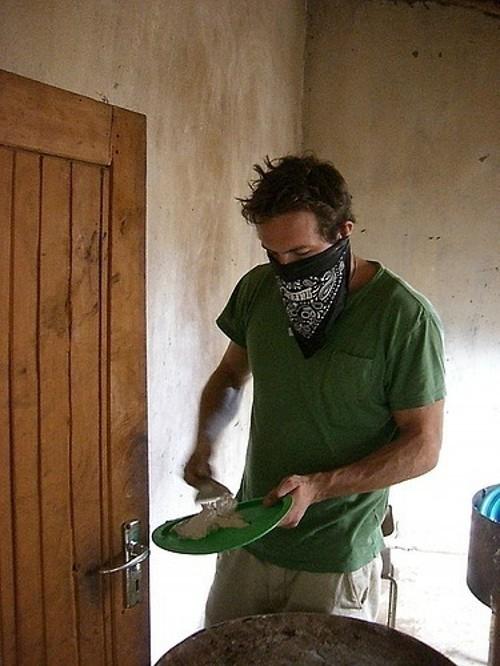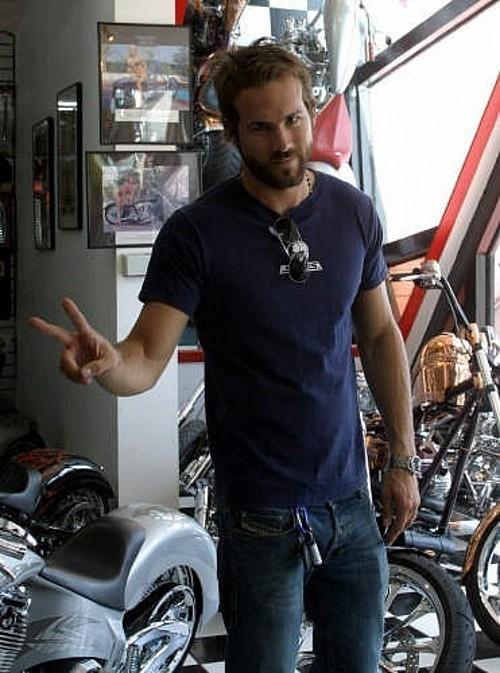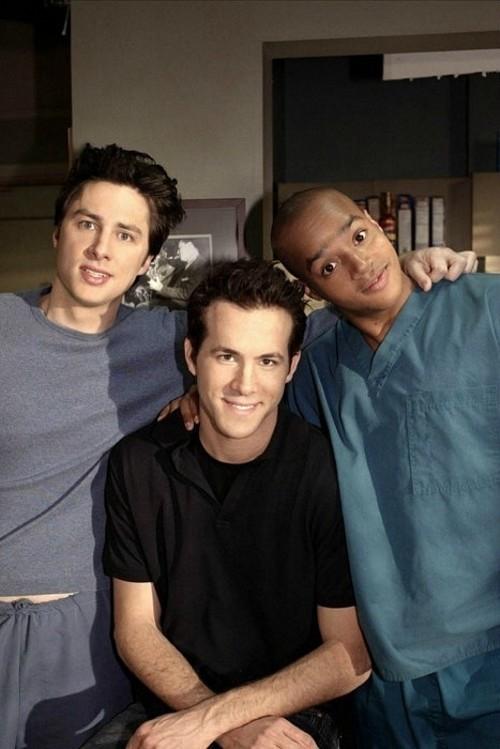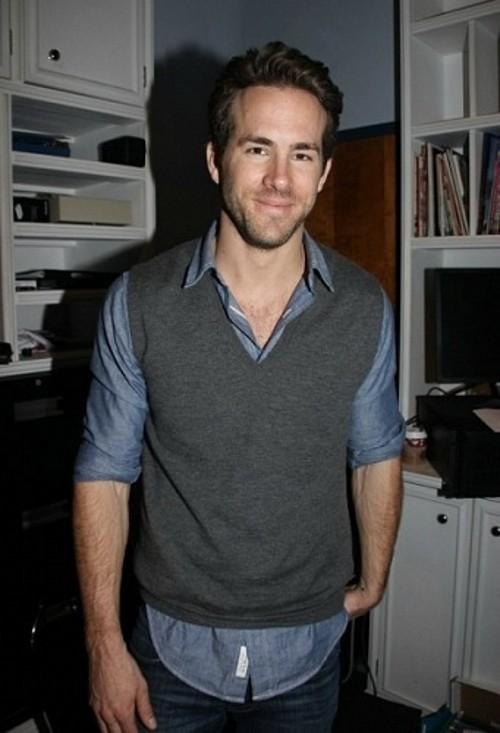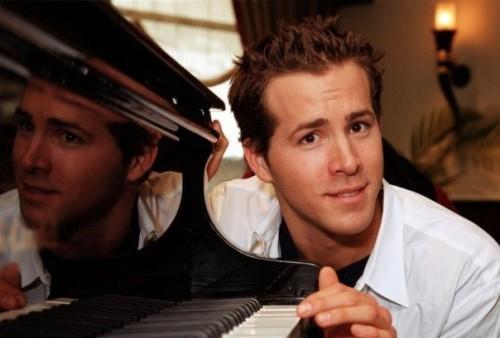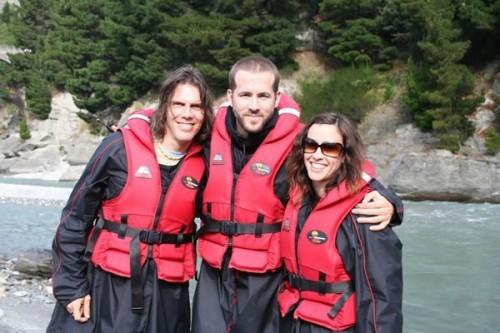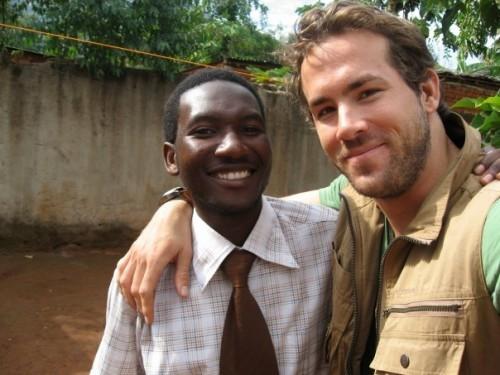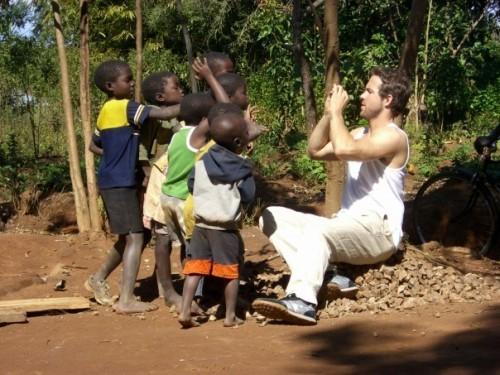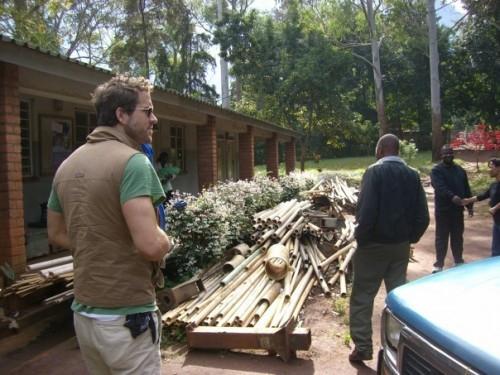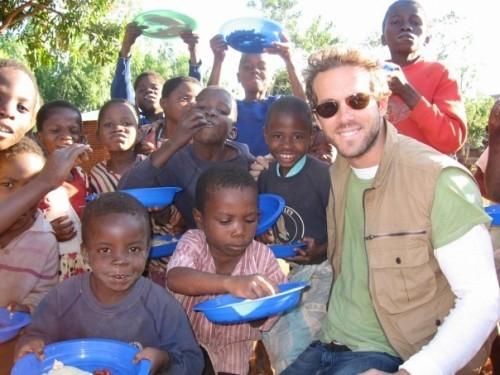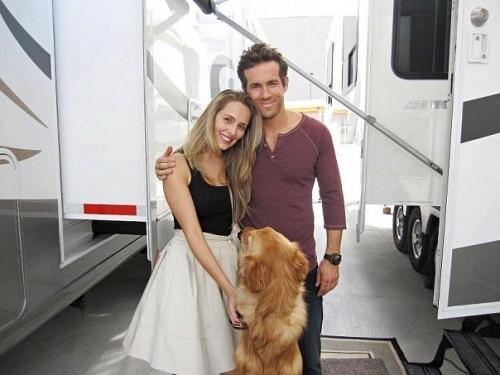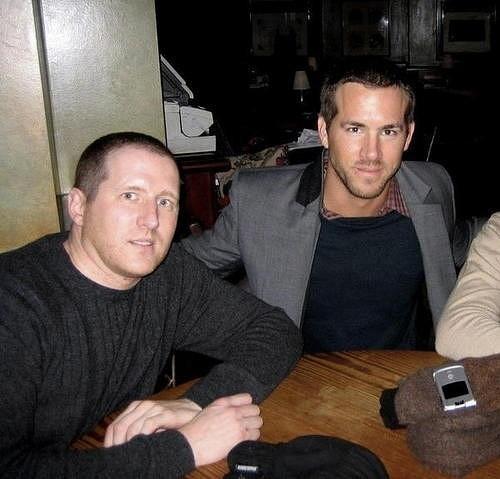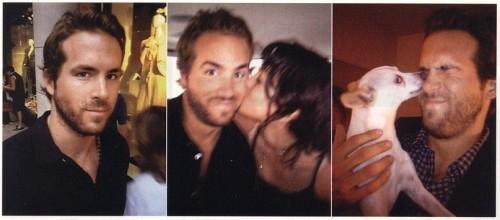 Photos from the wedding of Ryan and Blake (all that was possible to make the paparazzi):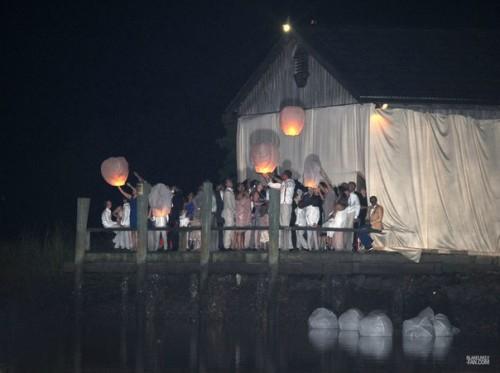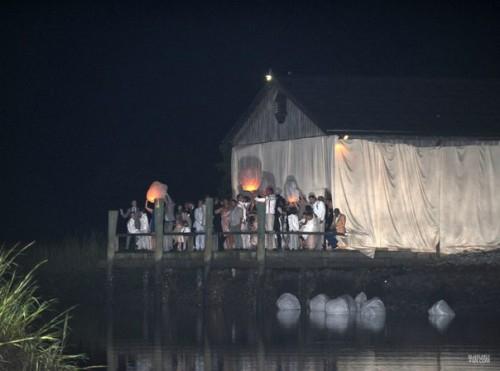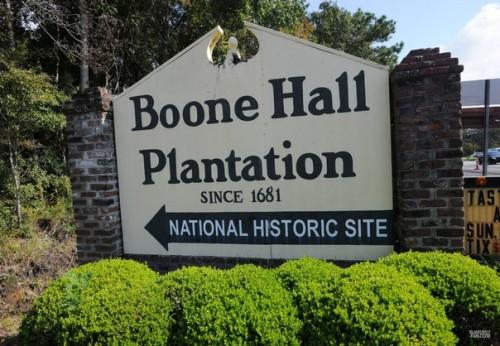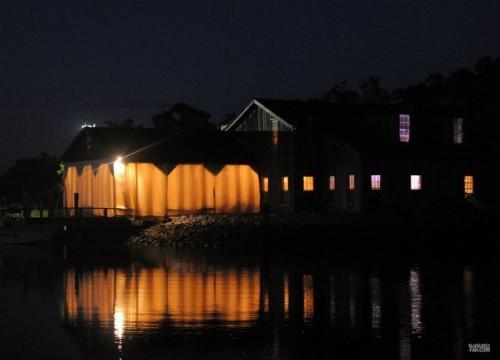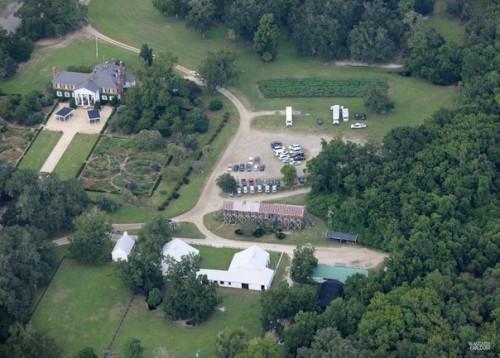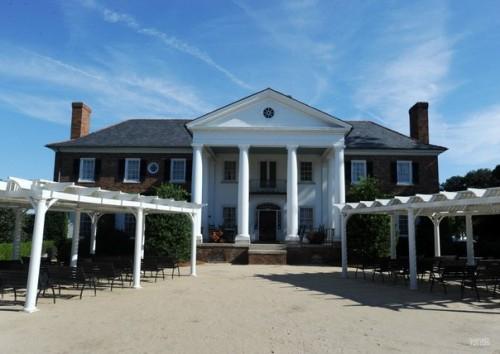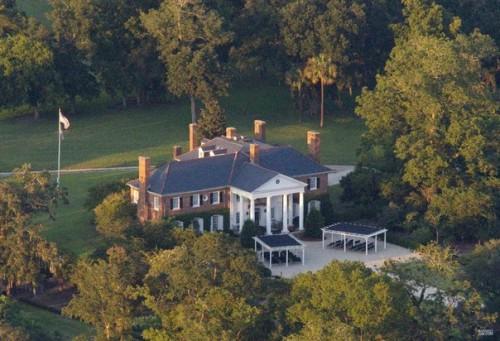 Twitter Ryan Reynolds is not.