How would look the actor in the role of a hero found journalists «Glamour». Continued career Ryan Gosling turns can be very unpredictable ...
"Firefighter Ryan»
To be saved from the fire in general a great success, but if the brave, get you out of the flames, and yet so charming, I believe was born under a lucky star. Of course, in such situations it is better not fall even if a fire hose on you running Ryan Gosling himself, but, basically, it's a good tie for romance.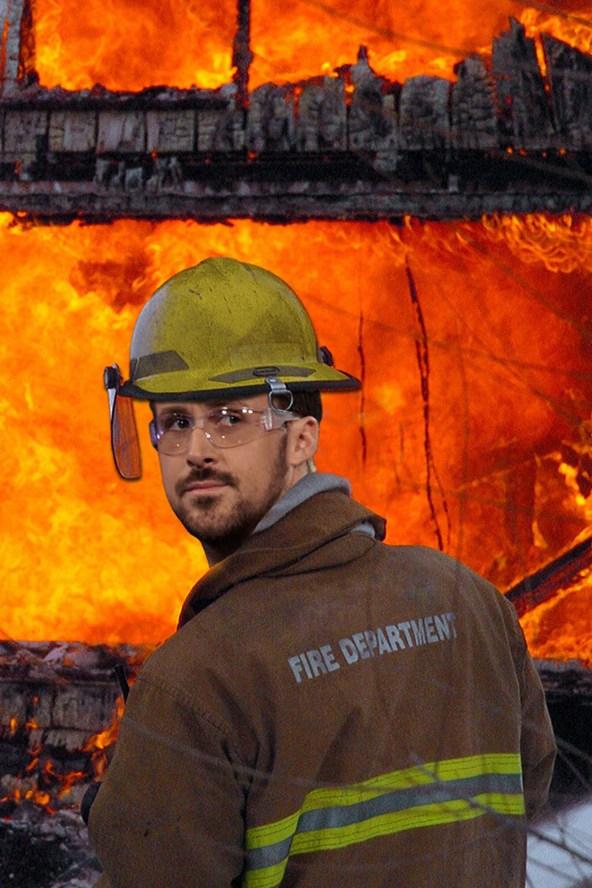 "Dr. Ryan»
Maybe Ryan will go in the footsteps of his older friend George Clooney and reincarnated as a doctor? This is good, as in the beginning of his career (like Clooney), and in its heyday. So imagine the queue for yavkami, lined up an appointment with the blue-eyed doctor (or whatever they have abroad?).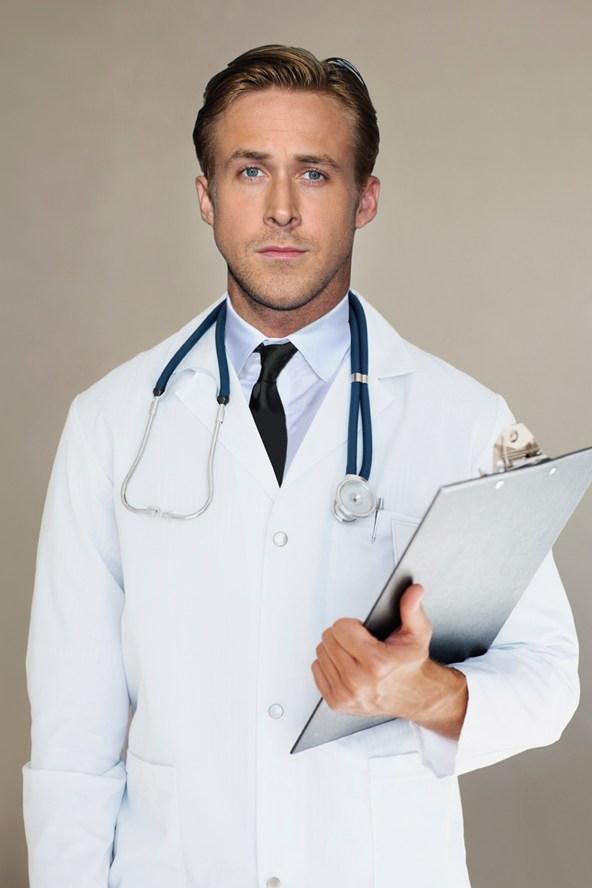 "Rescue Ryan»
Shestikubikovy press Ryan was not created for the game of hide and seek. All fans of the actor looking forward to when he would be "Baywatch" in red swimming trunks.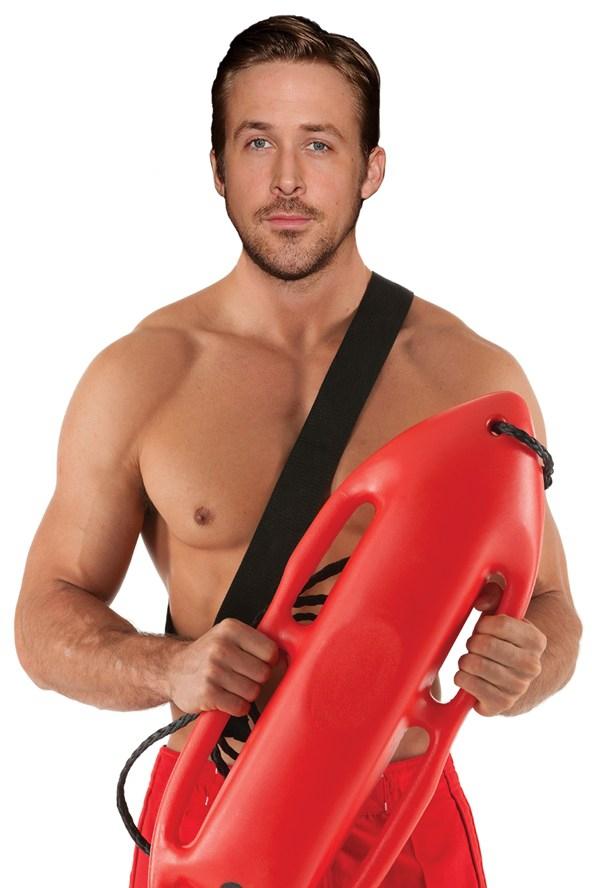 "Programmer Ryan»
If Gosling intends to play someone more intelligent, the programmer - the right choice.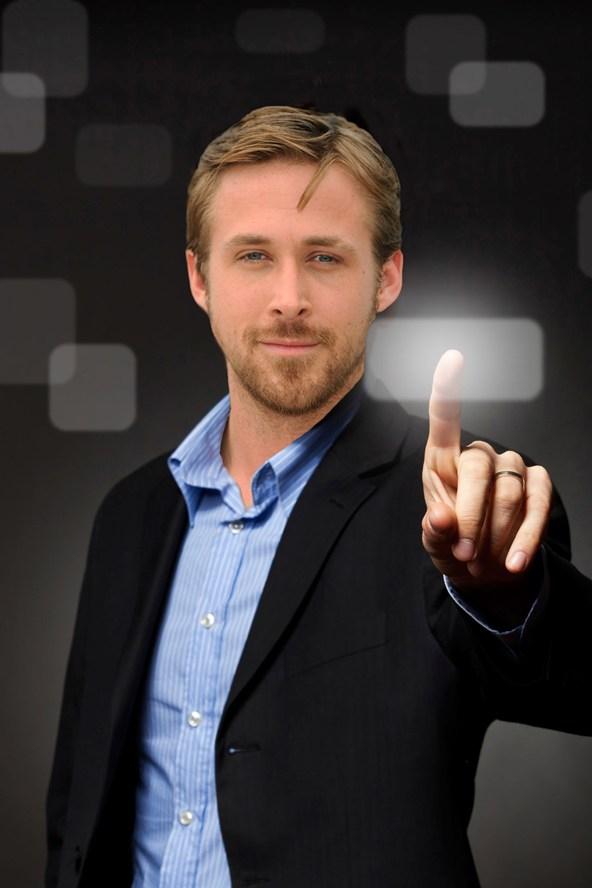 "Teacher Ryan»
The least possible role of all presented. Not only because Ryan can not stand school, but also because a student is unlikely to be able to learn something other than his name and surname.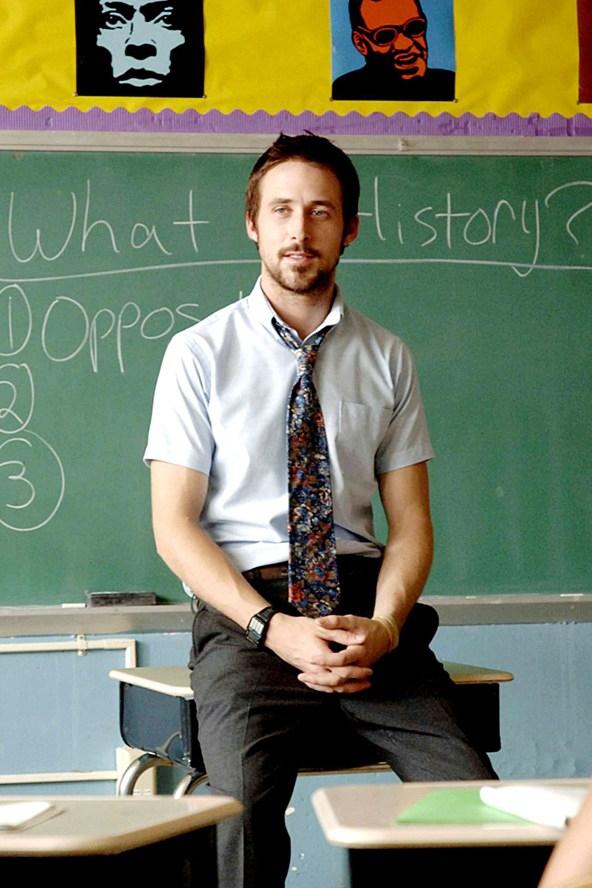 "Astronaut Ryan»
To make a lasting impression on aliens (-ochek) can be sent to Ryan away from Earth.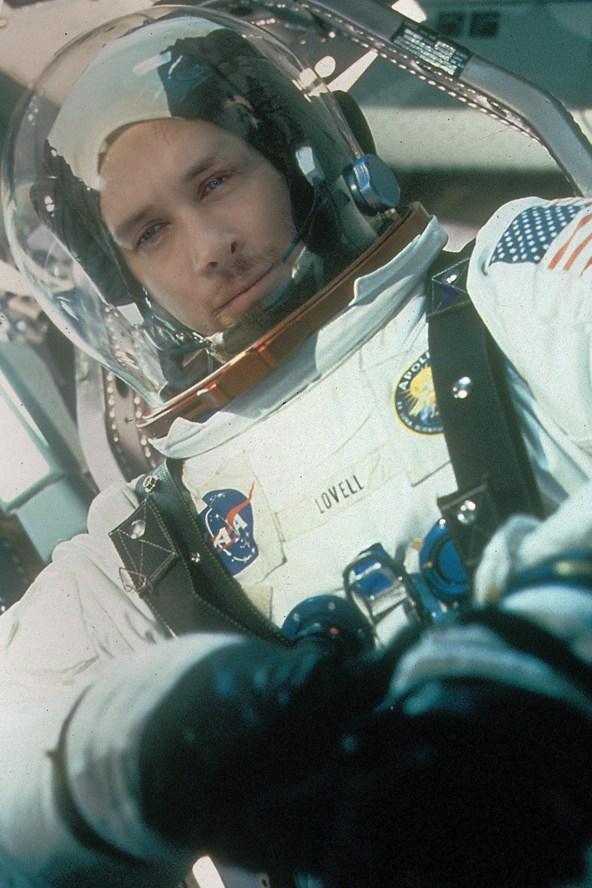 "Chef Ryan»
Ryan already halfway to that role. In life, he is co-owner of the restaurant Moroccan cuisine «Tagine» in Beverly Hills and loves a tasty meal.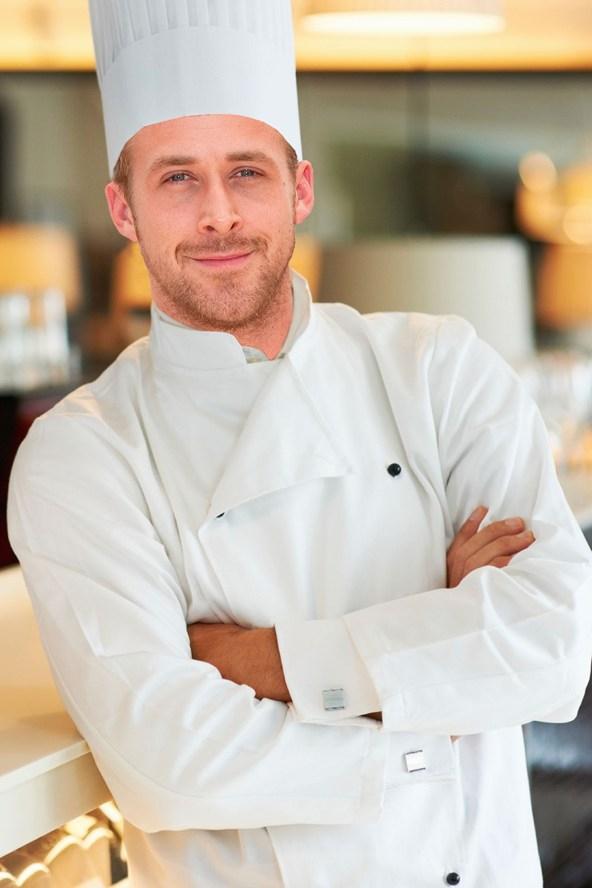 "Musician Ryan»
Why not move to the big screen one more, less mundane need Ryan to music? For several years, Gosling part of the group «Dead Man's Bones», so play it's like a piece of cake.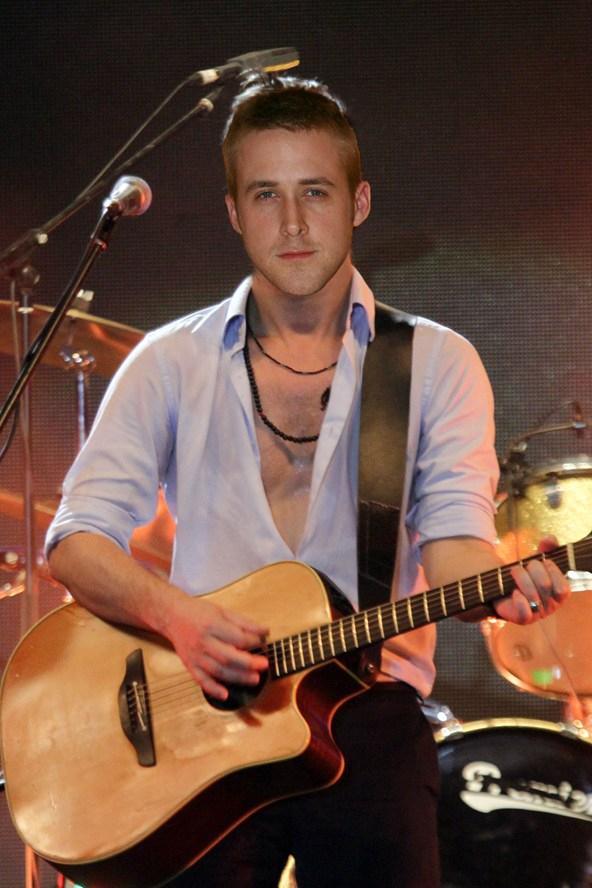 "Ryan Florist»
With this profession can ohmurit lot of girls, and it is for the romantic comedy thing then.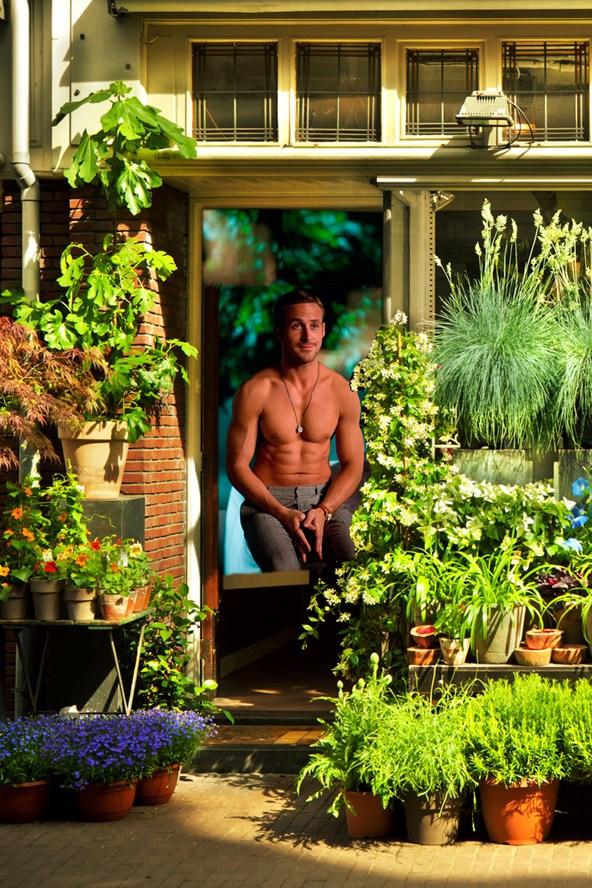 "Directed by Ryan»
A character with such a profession, and he can play and become one himself. Career opportunities most actors lies precisely in directing ...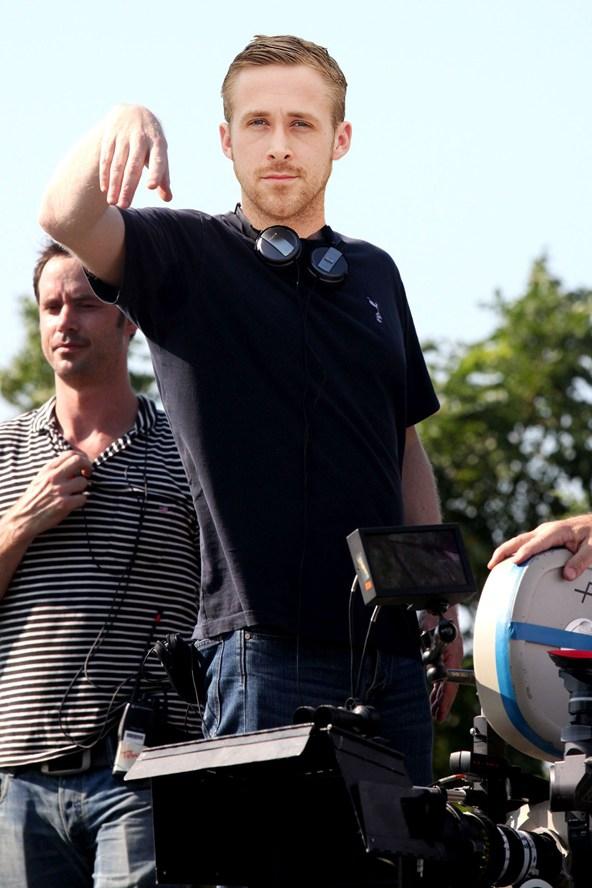 "Ryan Carpenter»
Or simply "my husband for an hour».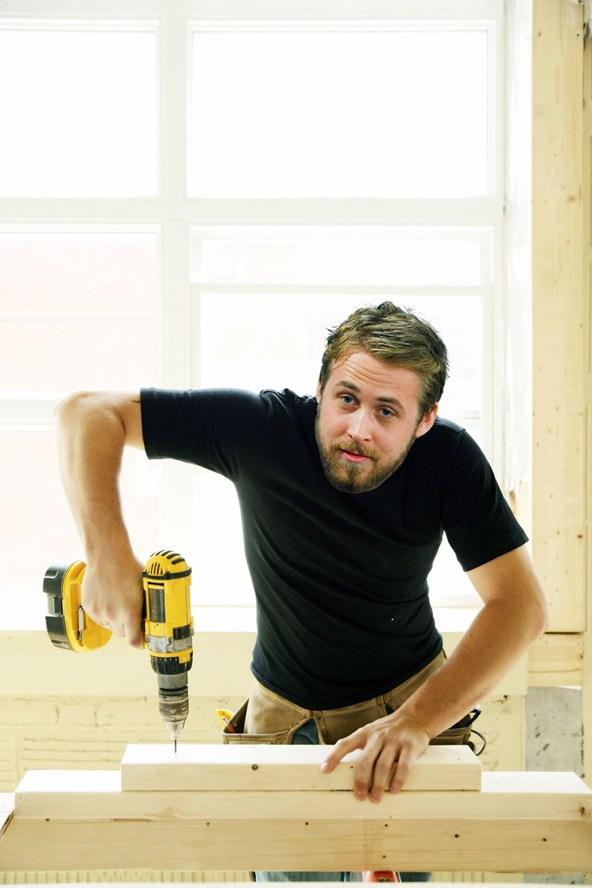 "Writer Ryan»
Experience Ryan already have (personally written the script for the film "How to catch a monster"), so it is small. Maybe in one of the next pictures will become a writer of romance novels or contemporary poet of the XXI century? It would be interesting, but let's wait until that withdraw under his authorship.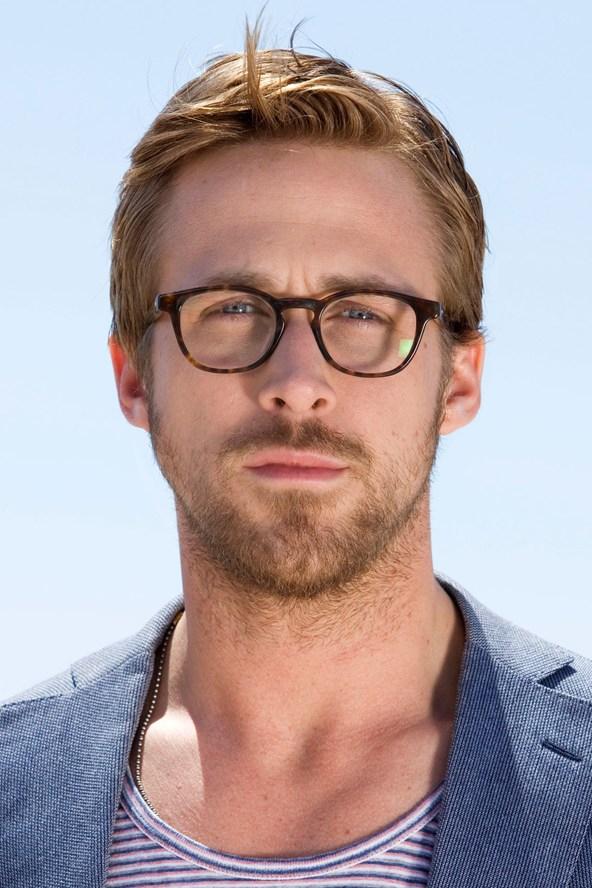 "Ryan Woodman»
Musculature is, plaid shirt, too. So what is he waiting for !? Next to deforestation!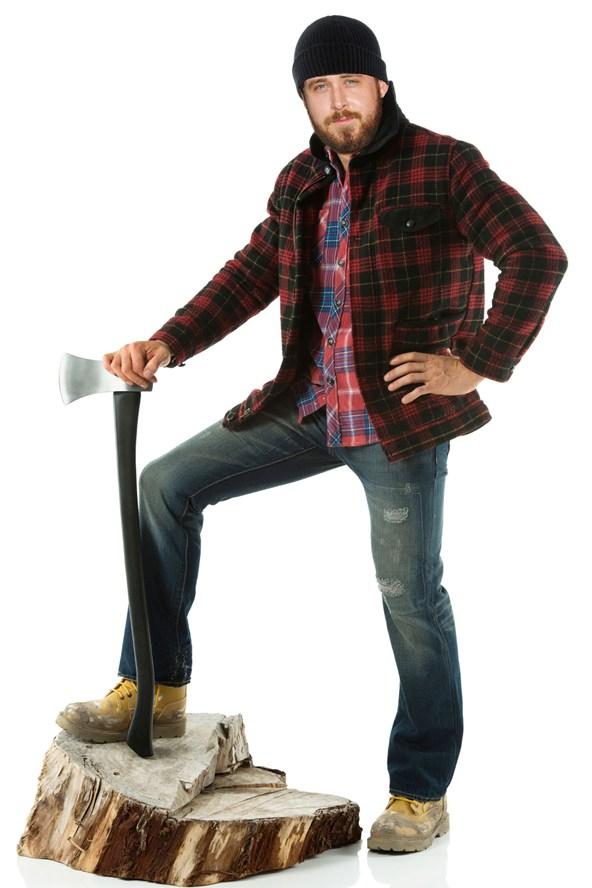 "Builder Ryan»
Gastarbeiter from it is unlikely to come, but for the sake of laughter, this role would be relevant.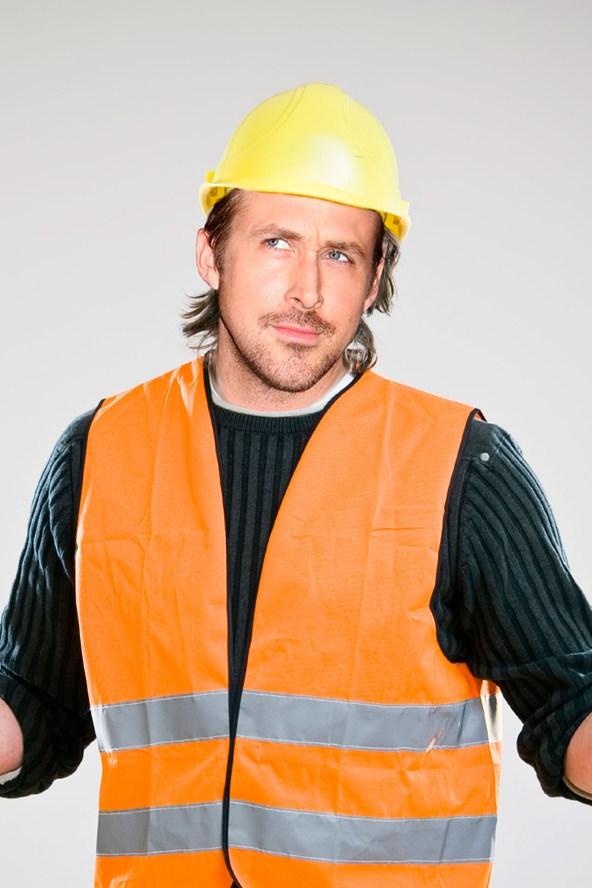 "Farmer Ryan»
Removed from cows, goats and even roosters unsafe, but if Gosling wants to show himself on the other hand, the tractor has been waiting for. By the way, the poorest in the United States - the farmers, so you can make a film about their plight and a small salary.