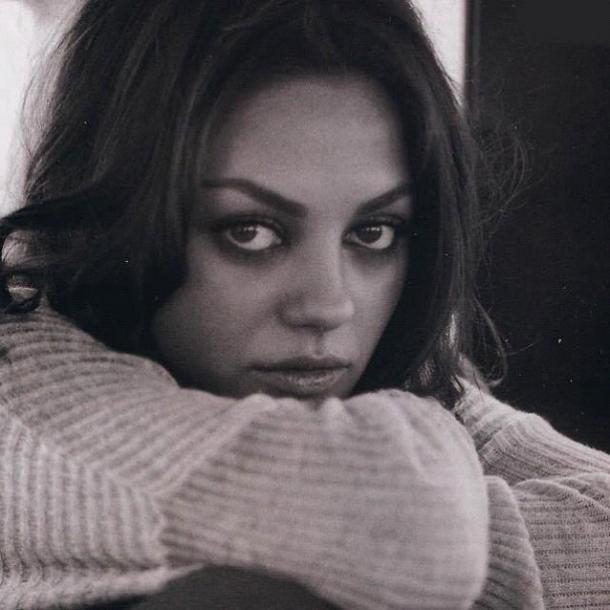 Mila, James Franco and Michelle Williams at the premiere of the film "Oz the Great and Powerful" in Moscow.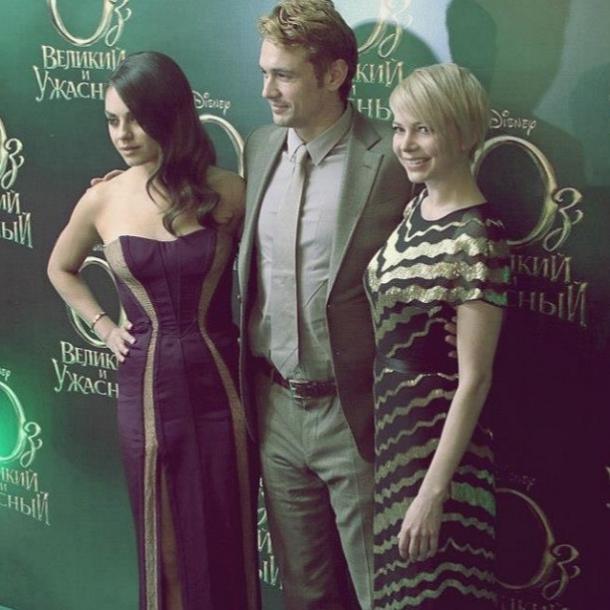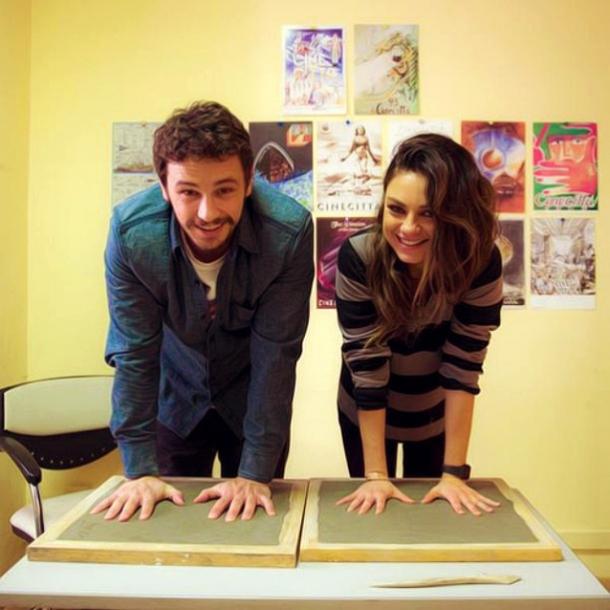 Mila + Ashton Kutcher: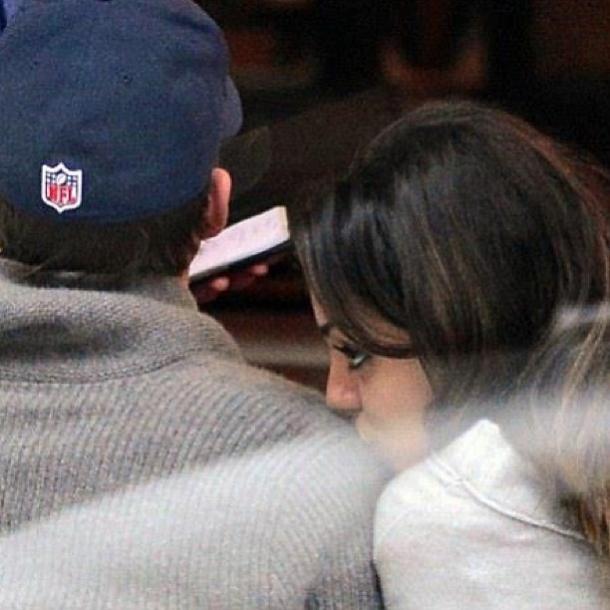 #throwback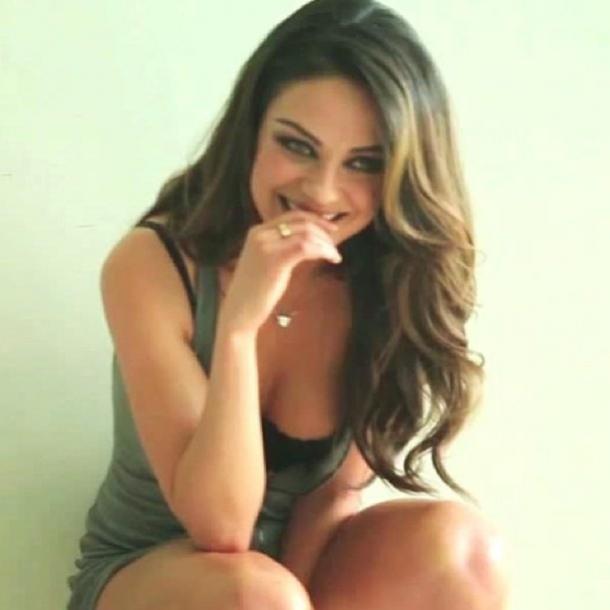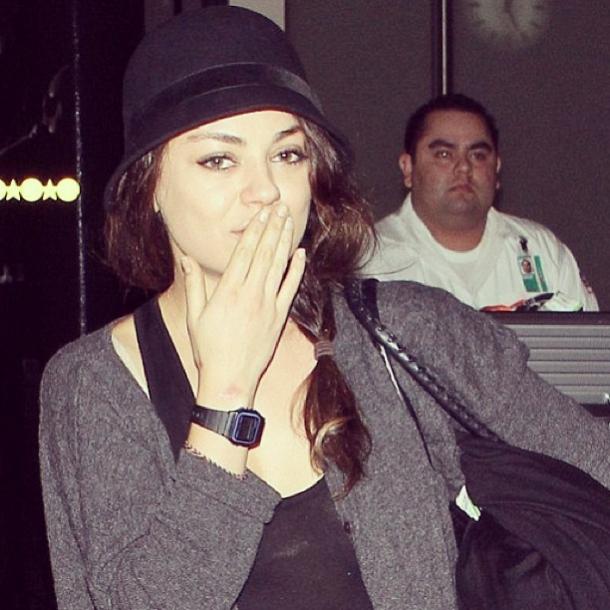 One of my favorite shots.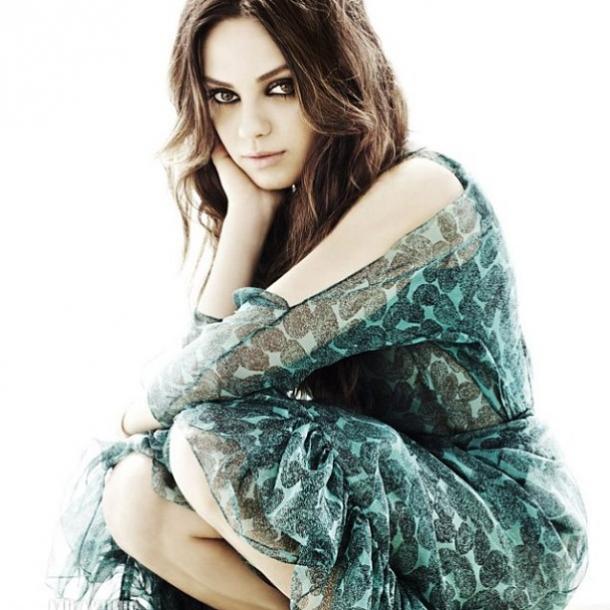 Yes, we are very sexual. LOL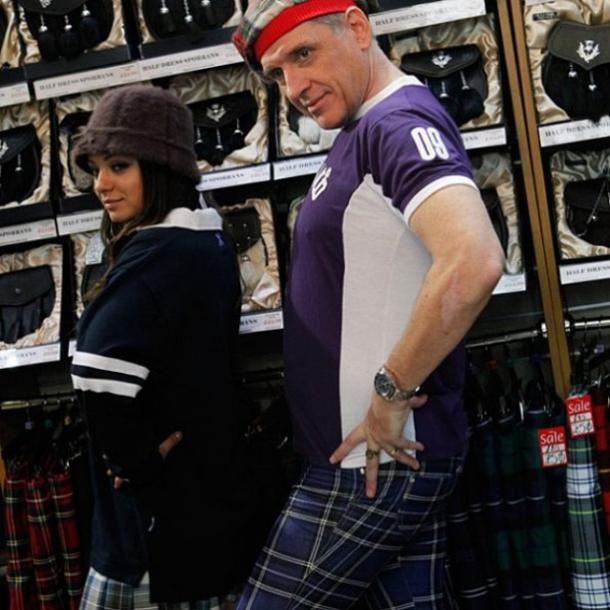 Next «Chicago Bears»!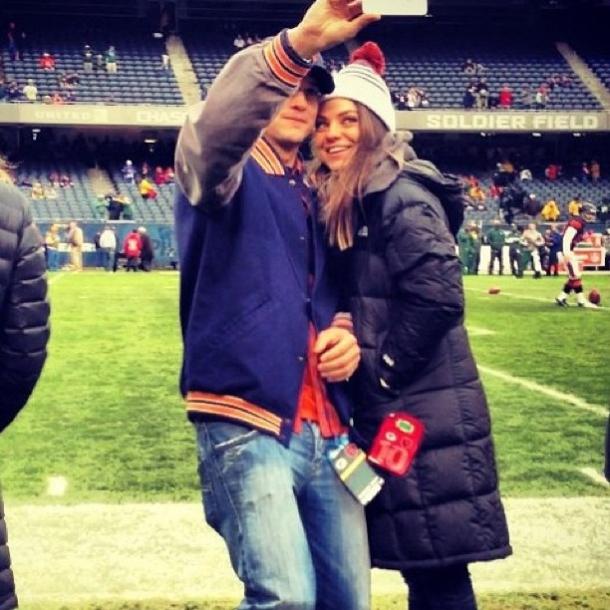 Good morning :)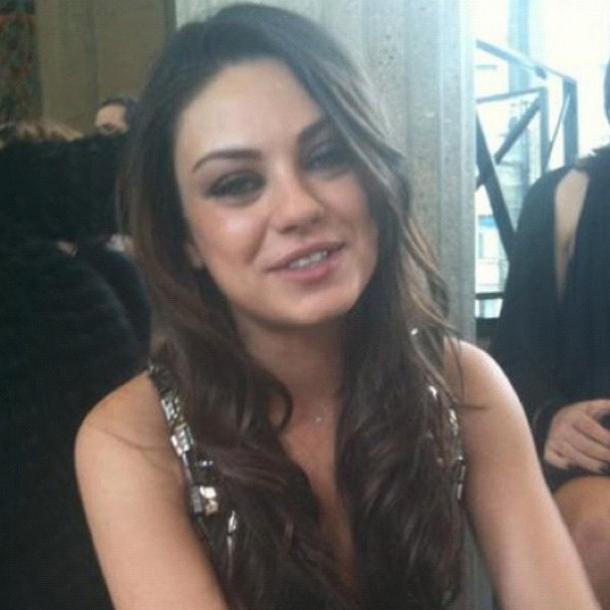 Hello, friends!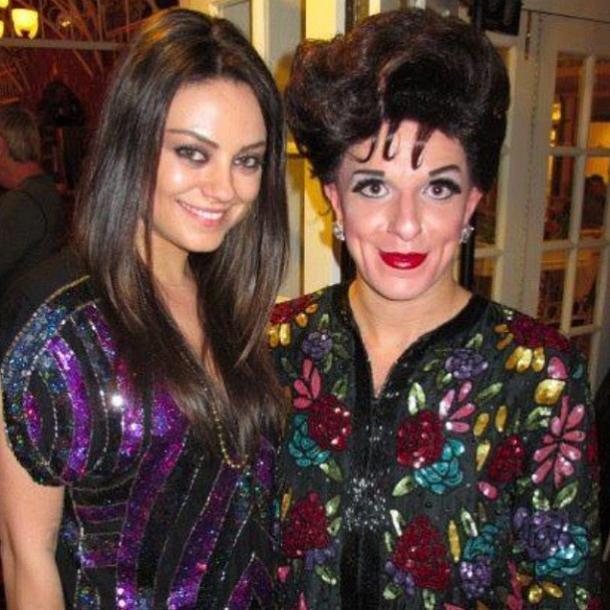 Mila with a colleague on the comedy "In flight" Kristen Bell: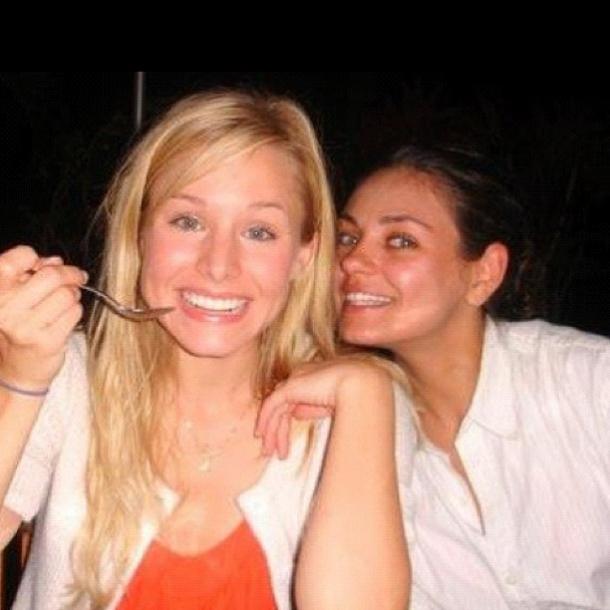 You always can go one of two ways. It can consist in a relationship, but you can just have fun and enjoy. For myself, I chose the first way.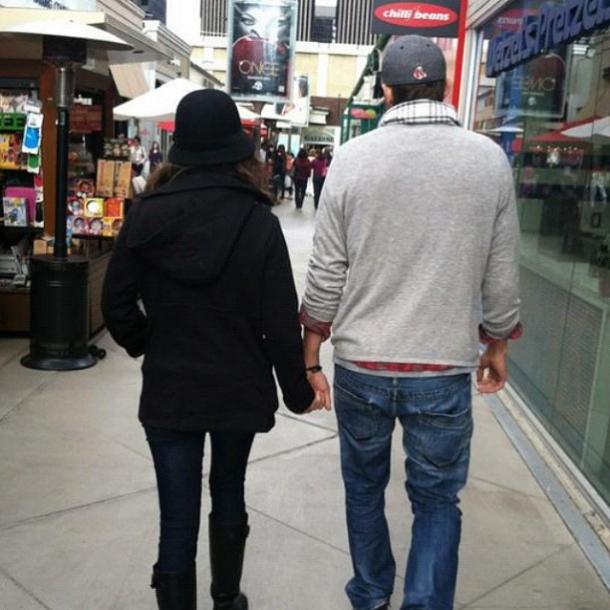 #starbucks #followback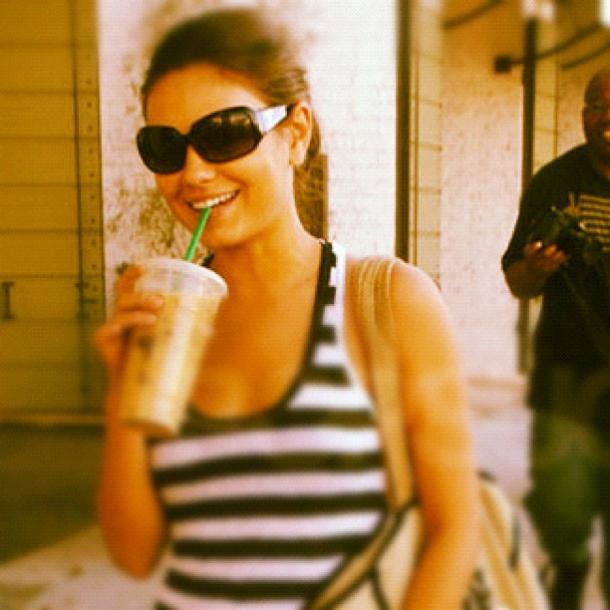 Mila with her sister Vanessa Hudgens, Stella (left of the actress):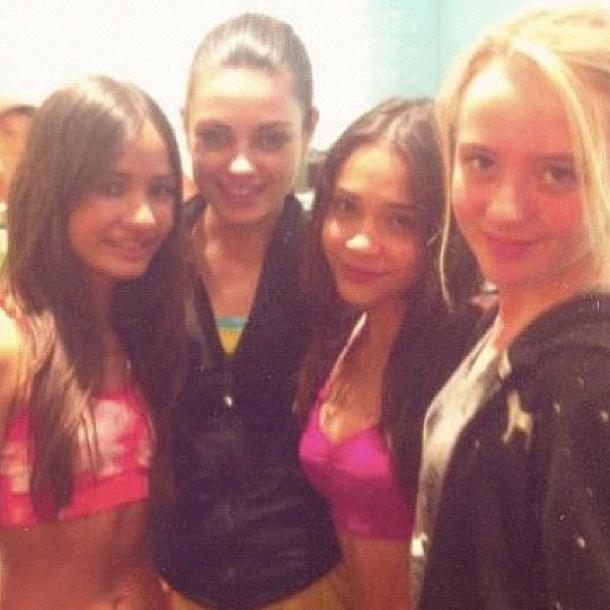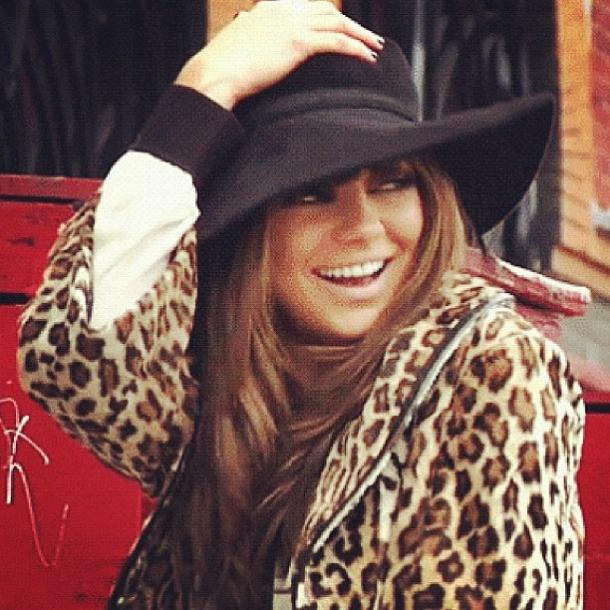 # the70show #smile #tbt #oldphoto #followback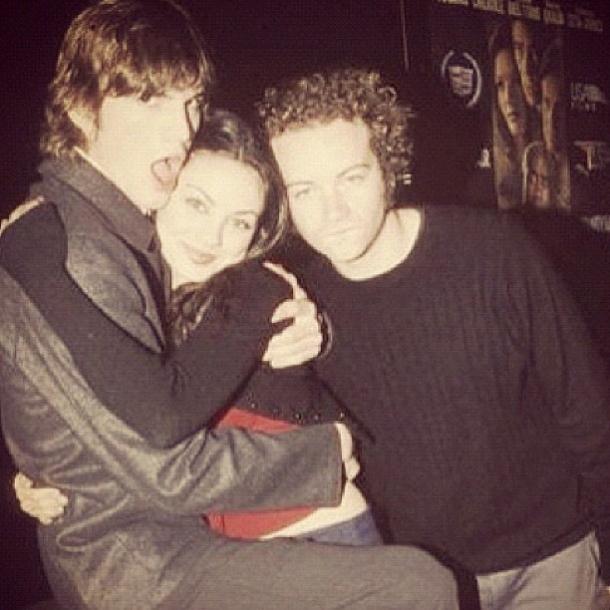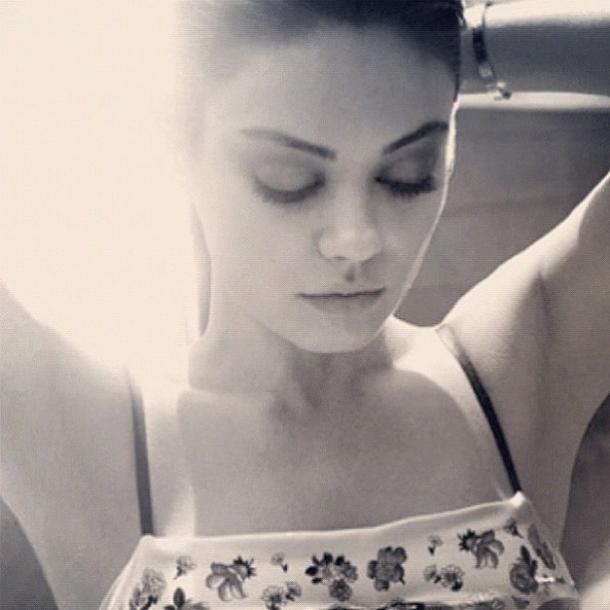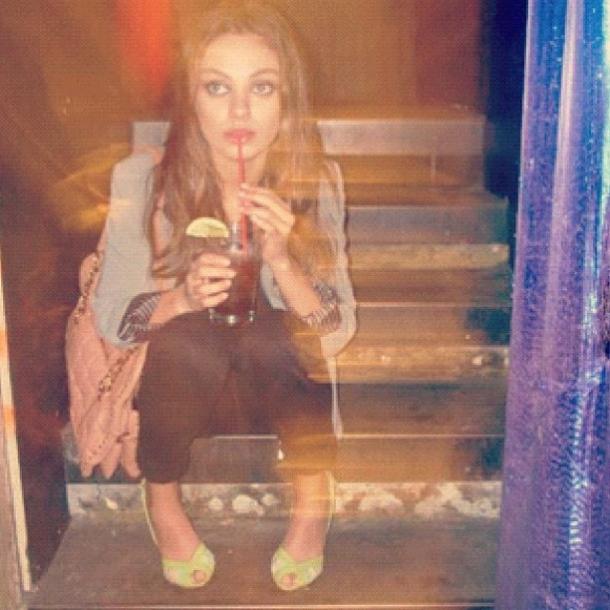 Mila, Jennifer Aniston and Mark Wahlberg: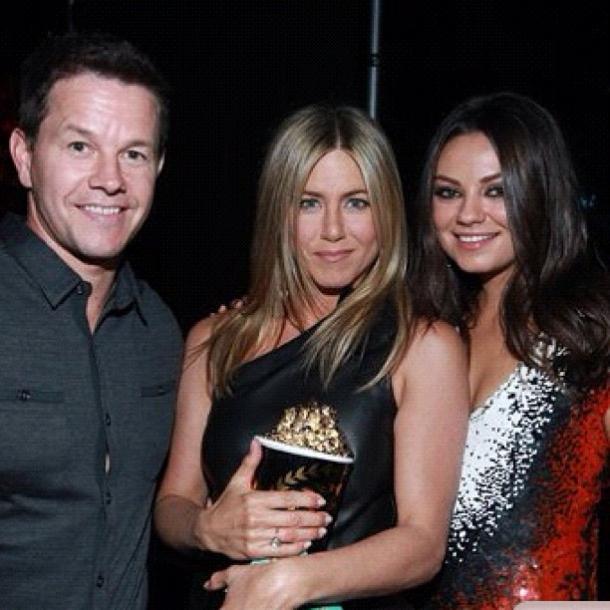 #dressingroom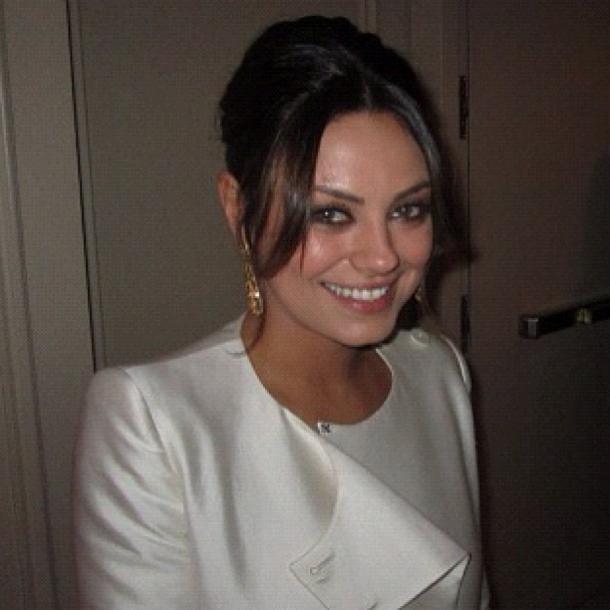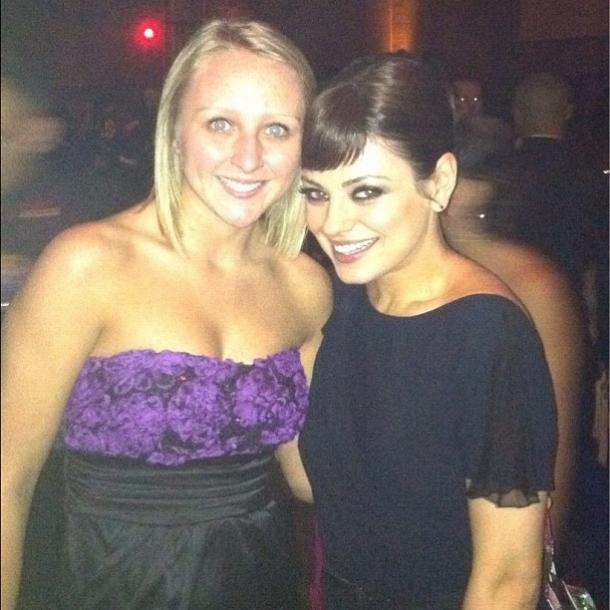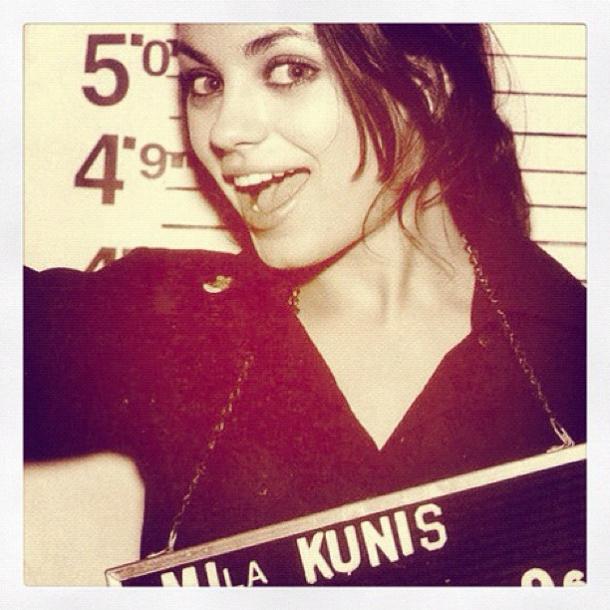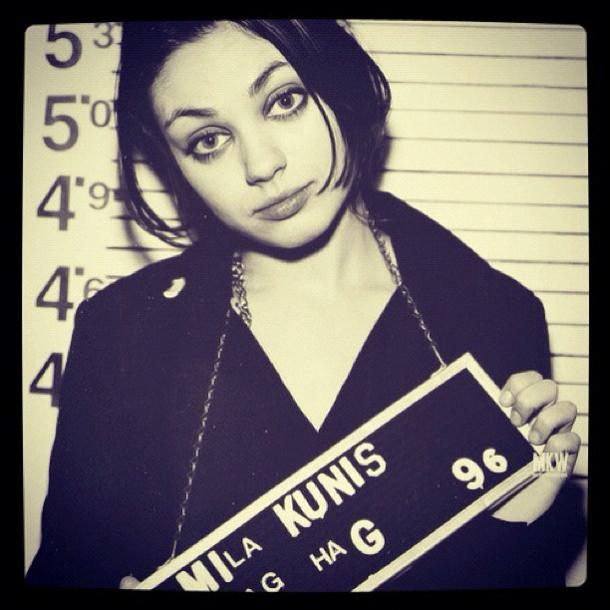 Mila Kunis Instagram: web.stagram.com/n/kunismila/