Ranks and titles piled on Mila Kunis, in abundance! Back in November last year, Esquire magazine called her "the sexiest woman in the world", but in January another edition - New York Daily News - she called the actress "the most slovenly star." Newspaper editors mercilessly criticized Kunis, not only for the complete lack of a sense of style, but also for the untidy appearance and antisexual:
Sexy? Rather, the most unattractive woman in the world. Esquire magazine awarded the Ukrainian beauty prestigious title, but it is hardly seen in anything but stretched sweatpants. Obviously, Mila every day all things in the laundry room. And her hair? They have not seen a comb.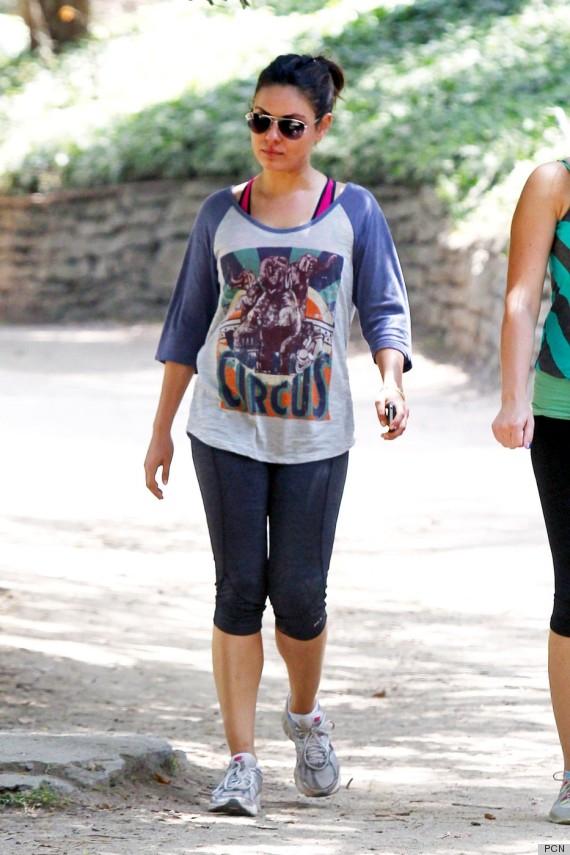 Jeer New York Daily News was not spared, and beloved actress - Ashton Kutcher: Editors note with irony that the newly formed pair was "created in a random Dressing hell." And there is some truth. Recently Kunis and Kutcher not really look after their appearance, their clothing became a favorite sport suits, T-shirts stretched and worn sneakers - no matter whether they are in a cafe, a walk or a jog.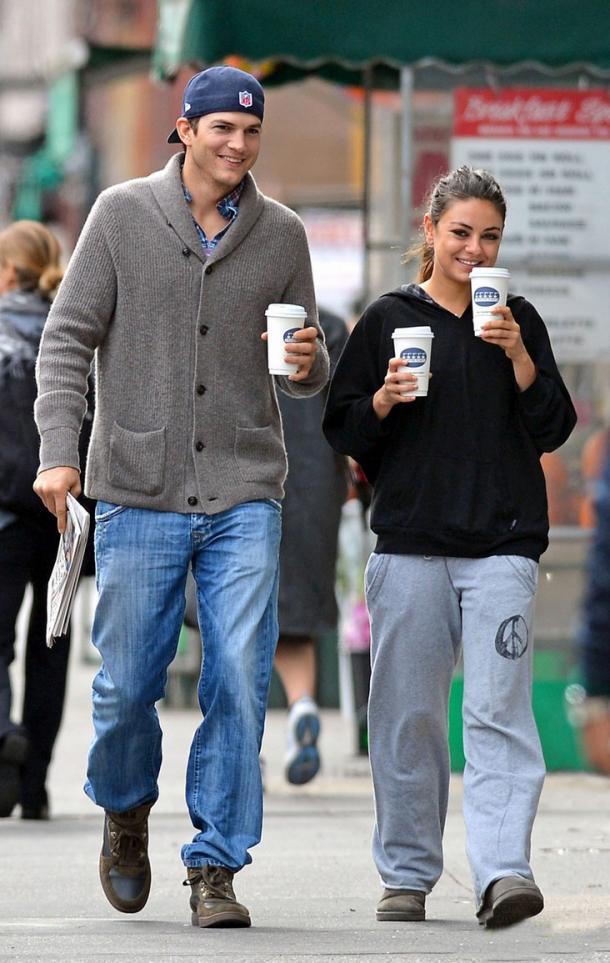 Slovenly appearance Mila was the cause not only unpleasant title, but also the completion of cooperation with the fashion house Christian Dior. According to rumors, the French fashion giant broke the contract with Kunis, not only because of her excess weight, but also because of the unattractive appearance. Representatives Dior decided that slovenly actress is unlikely to be the face of the brand, which is synonymous with a style of elegance and refinement.