In the edition «Glamour» has its favorite not only among women but also among men. The rating of "most stylish men's version of Glamour» got ten different but equally stylish famous representatives of the stronger sex, and which you will find in this post. As usual, no surprises will not do as well on the stylish girl later ...
10th place - Will Smith
43-year-old actor and hip-hop artist (in this case it is not as well known as in the movie business) opens top ten. He - a faithful husband (15 years, Will is married to Jada Pinkett Smith), an exemplary father of three children (two from Jada and one from his first wife Sherry) and versatile actor, which can make the game and laugh and cry. As far as the style, here as always raznoplanov Smith, but in most cases he prefers restrained conservative style that "Seasons" hooligan smile.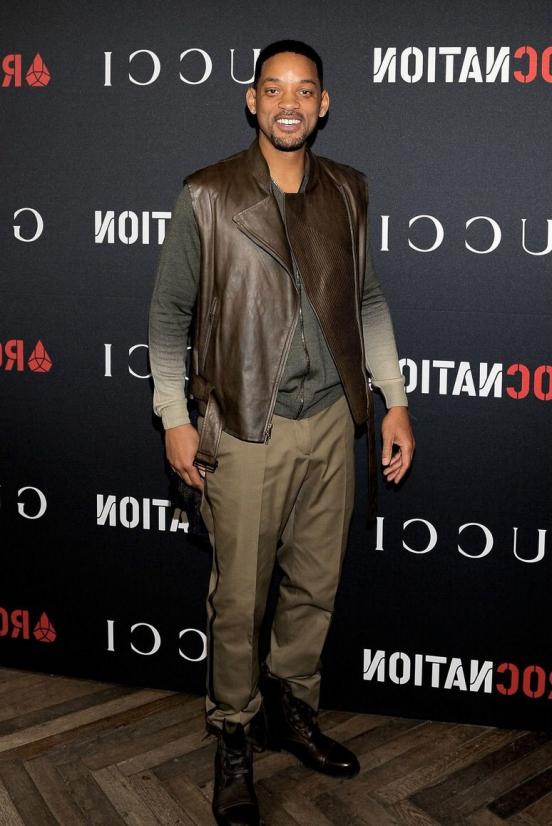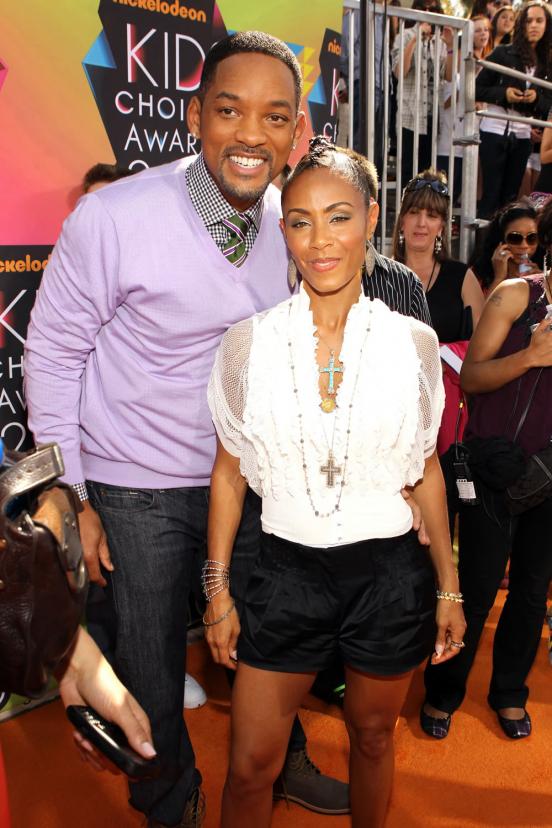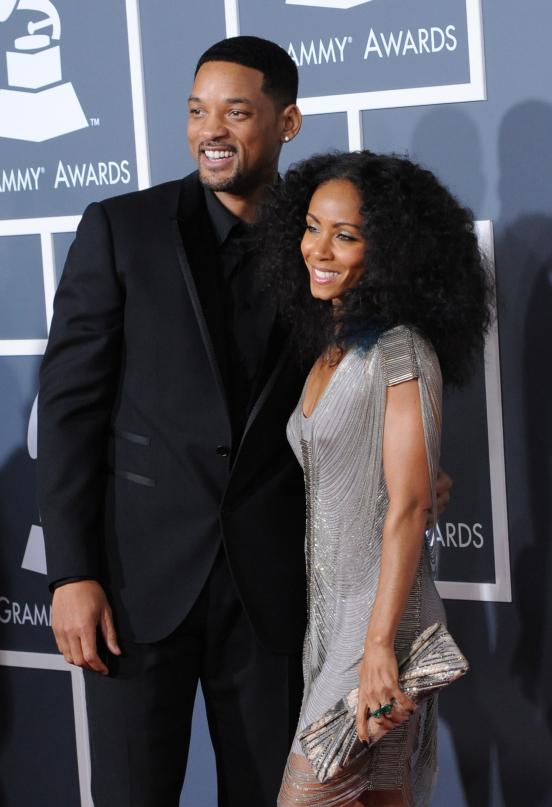 9 place - Zac Efron
Matured hero "High School Musical" is always dressed according to the situation. If there is a dramatic premiere of the film, the dons the classic suit with needles, but if the prime minister assigned the cartoon, it is not particularly dresses, choosing stylish, elegant, everyday things. During his hair and face of 24-year-old Zach also closely monitors, so you will not see it in a sloppy way. He's a great example of the metrosexual, in which the girls are crazy.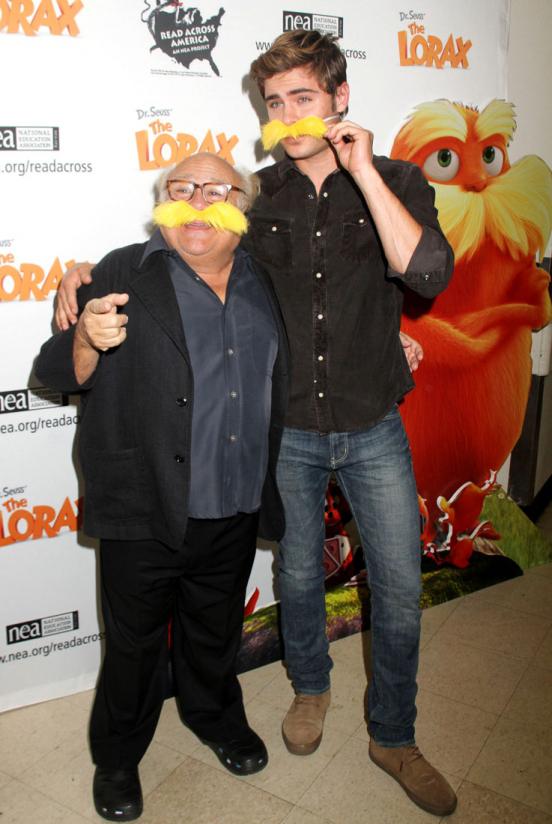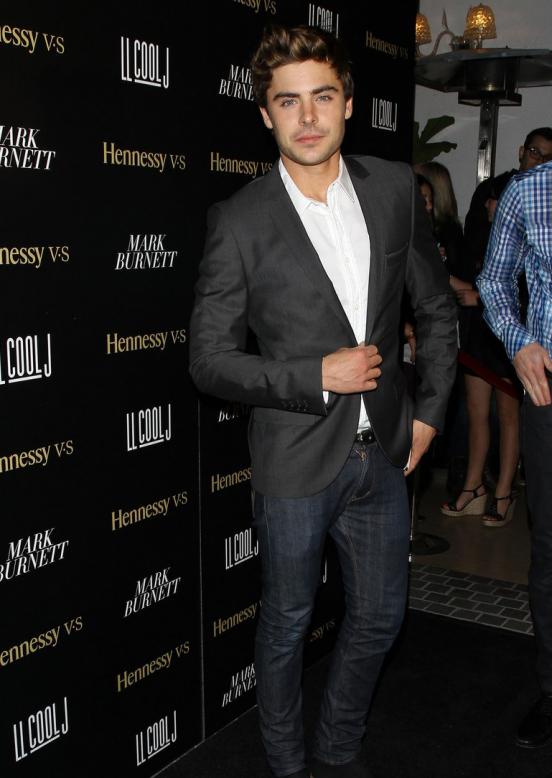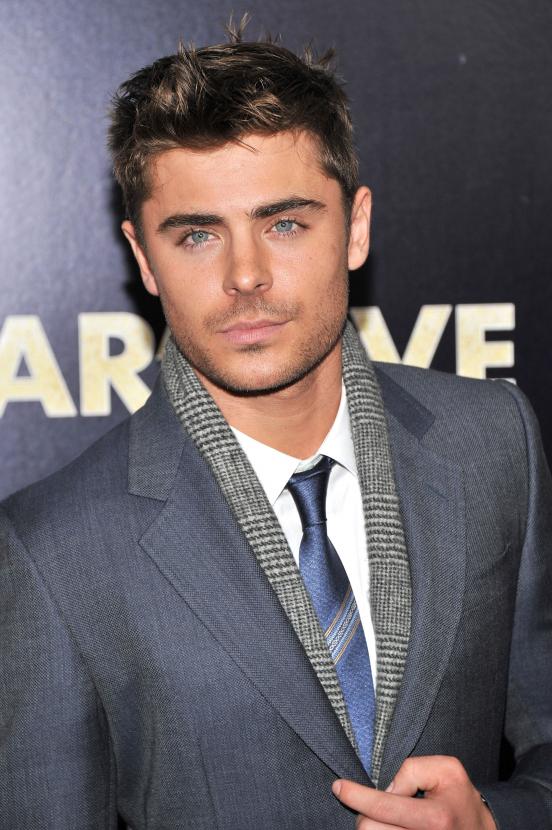 8 place - David Beckham
Spouse "style icons" Victoria Beckham, David, both in principle and Zach, metrosexual, but looks more manly David why he looks much more presentable. Plus David 36 years old, and Efron just 24. Not all players can boast of such a style, which is now David, and external data it is not deprived. Beckham is still a little work and consult with his wife to look at 100 at any event - be it a basketball game or a royal wedding.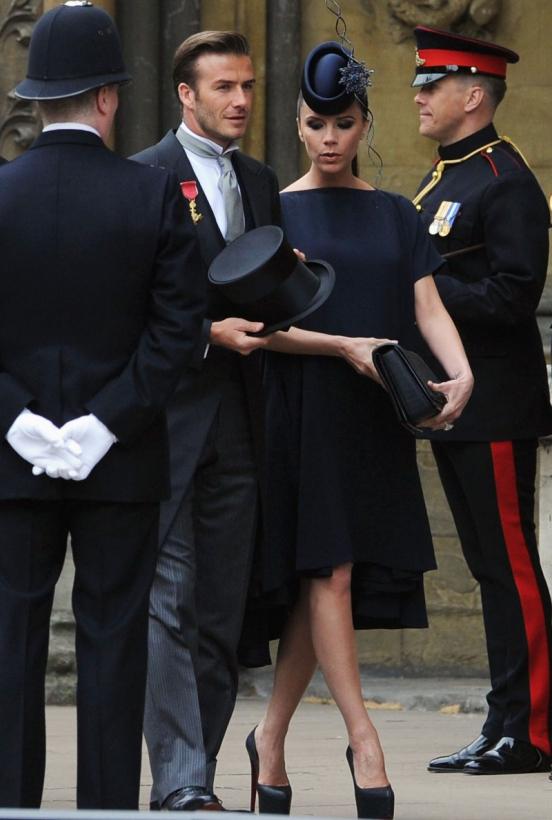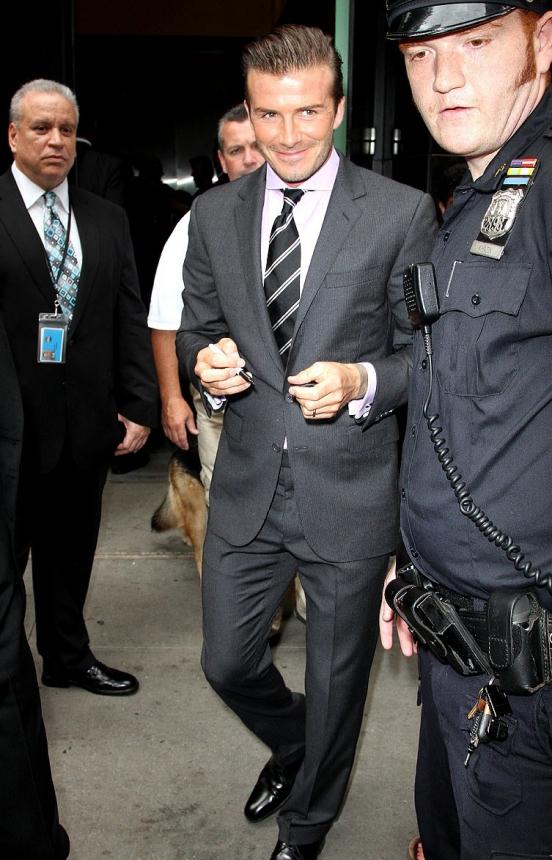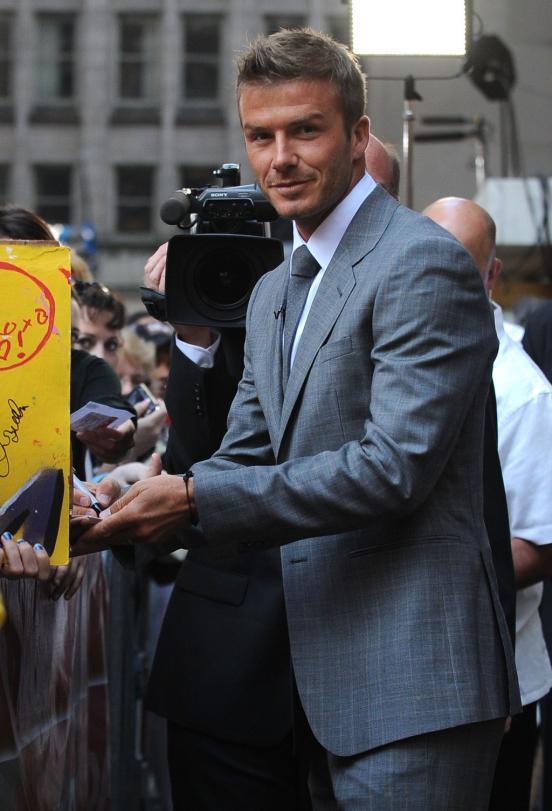 7th place - Tinie Tempah
Rapper boyfriend Jay Jesse and English dandy Tinie Tempah can be different. In the first two photographs of it can be described as major, botany, but on the third he was "the storm of all women" in the two-piece. He dressed well, color combinations picks up perfectly.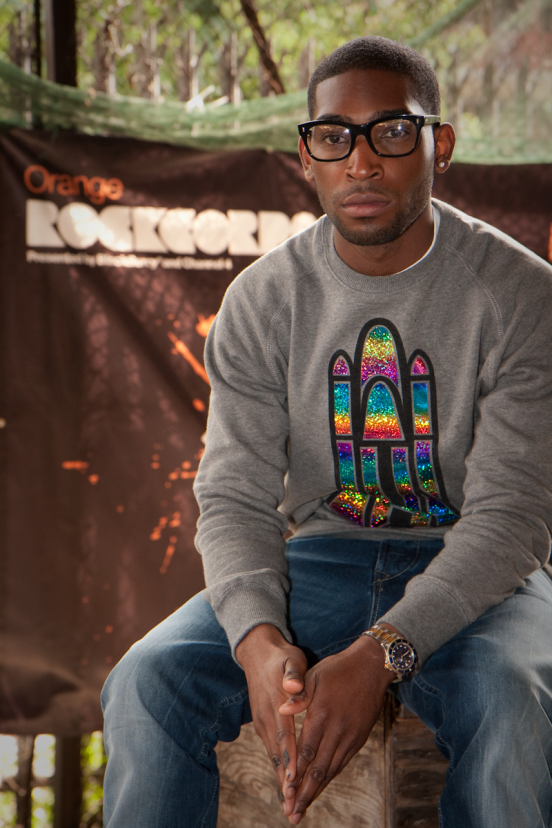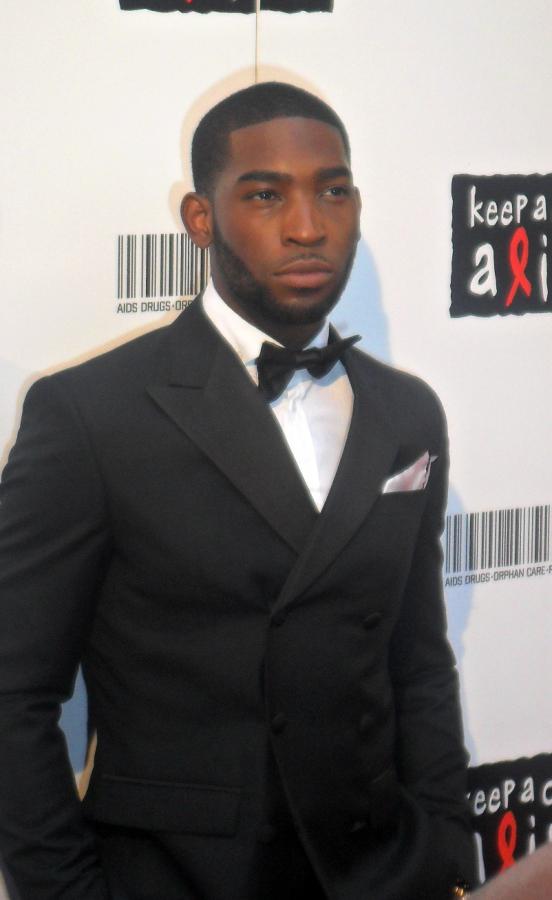 6th place - Taylor Lautner
Twilight star is only 20 years old, and he has overtaken David Beckham himself! Men are always easier to dress than women because their standard - a suit, and a huge selection of the girls - dresses, suits, dresses and stuff, stuff, stuff. Taylor wears well, for a 20-year-old guy, even very good, because many young people his age do not think too much about how to look. Taylor is not one of them, it must shine no less famous macho.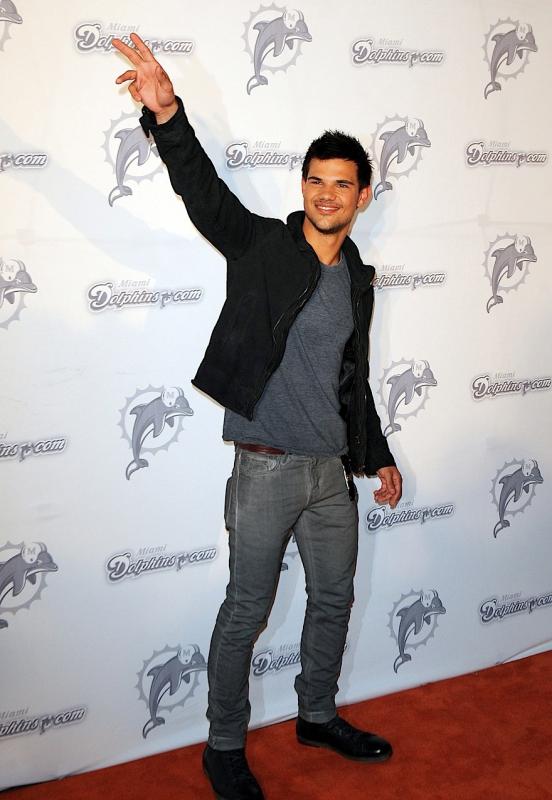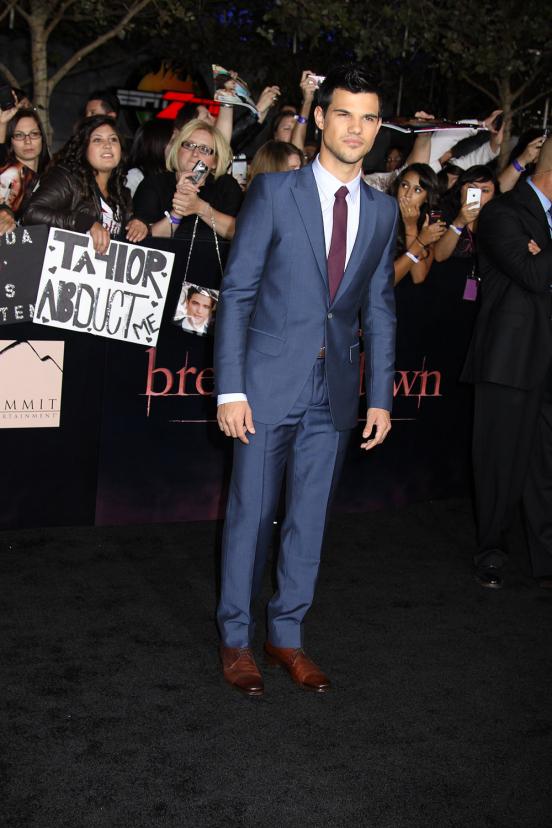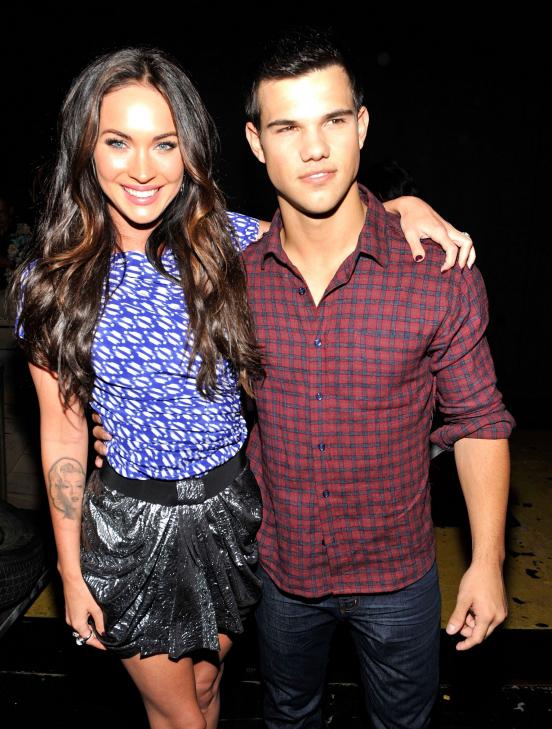 5th place - Ryan Gosling
I never have been a fan of Ryan Gosling, but in the movie "This is - stupid - love," it struck me. Well I played superbly and looked. In life, we must admit that 31-year-old actor is not worse. "Canadian dandies" dressed stylishly and in every way it has a zest (basically it in a shoe).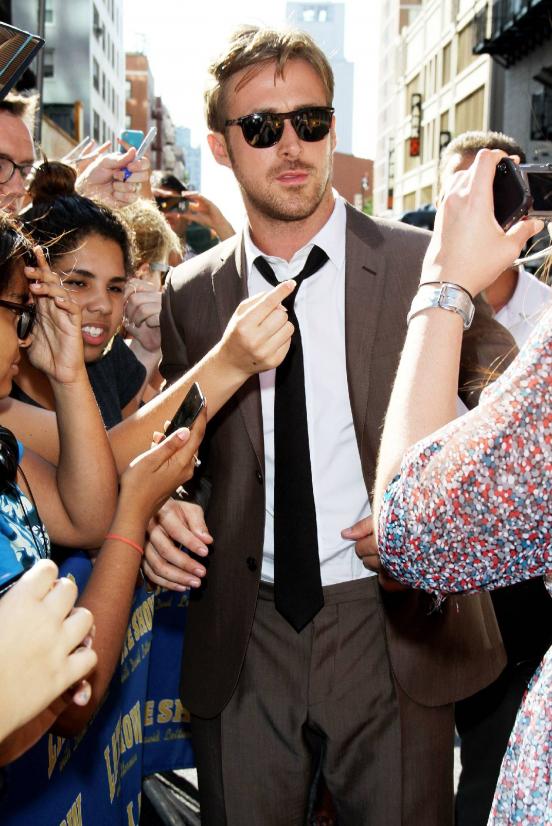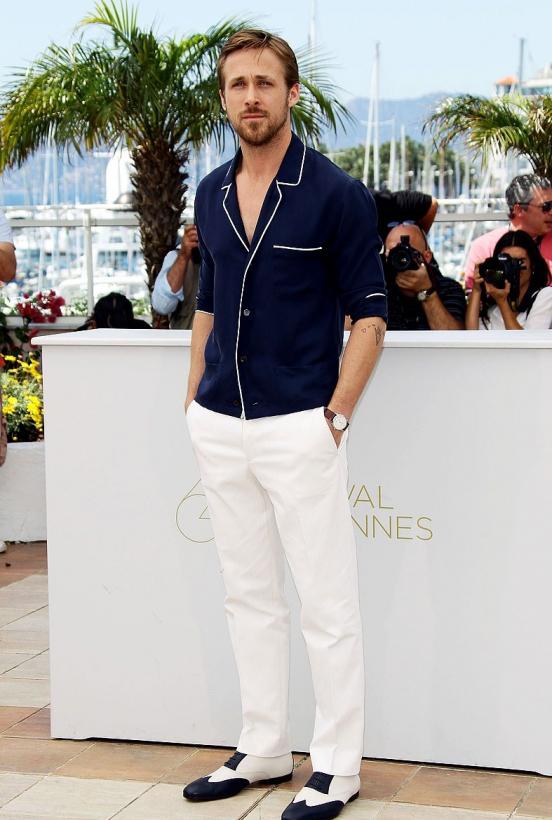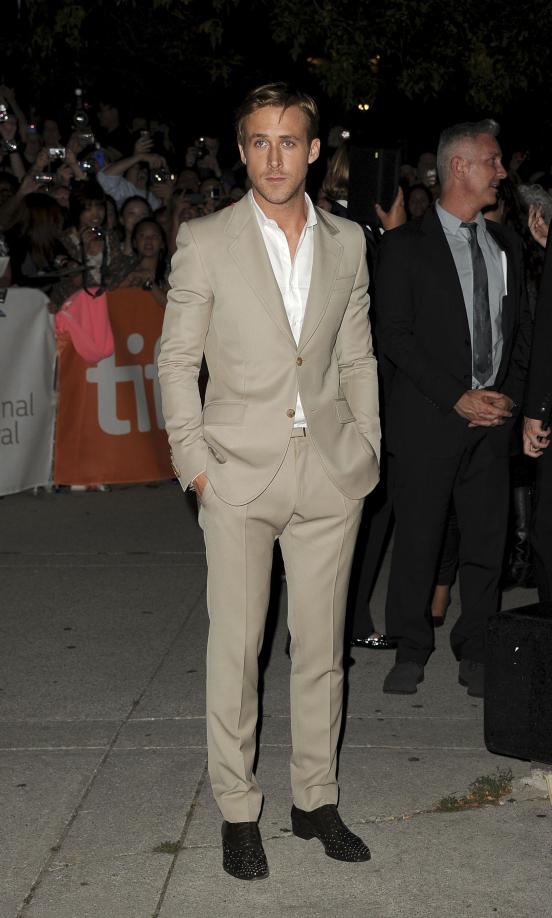 4th place - Johnny Depp
At 48, Johnny is not afraid to look ridiculous and funny, his style - a mixture of all possible styles, that only you can remember. At the same glasses and hat it does not change never (well, almost never). It looks quizzically, but this whole Depp. His charm and male beauty gloss valuable garments.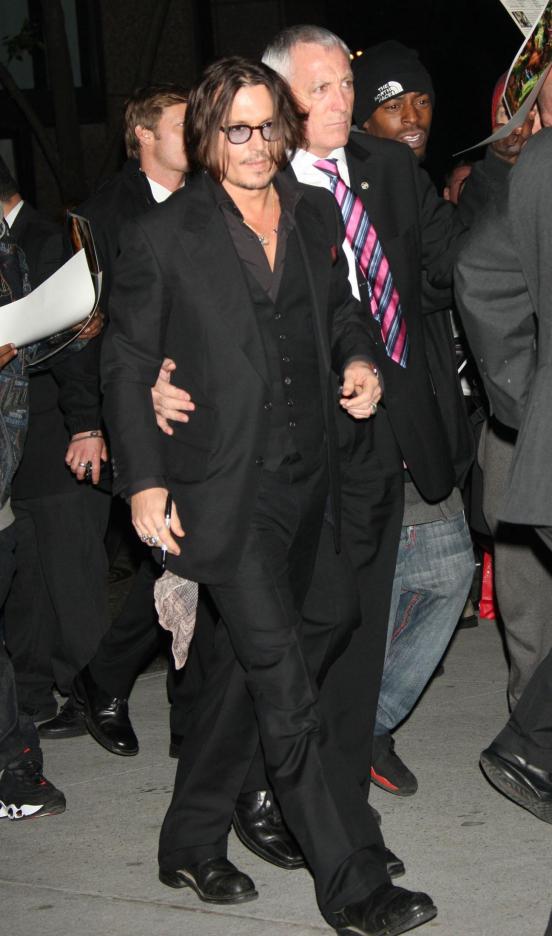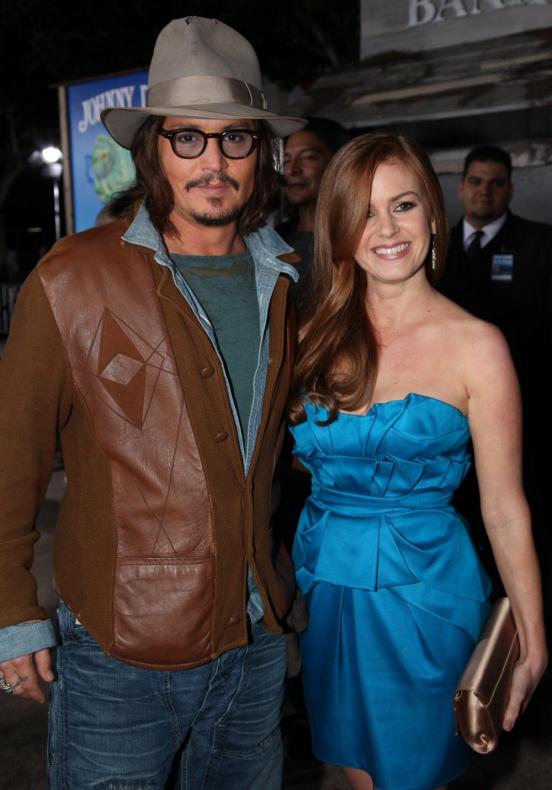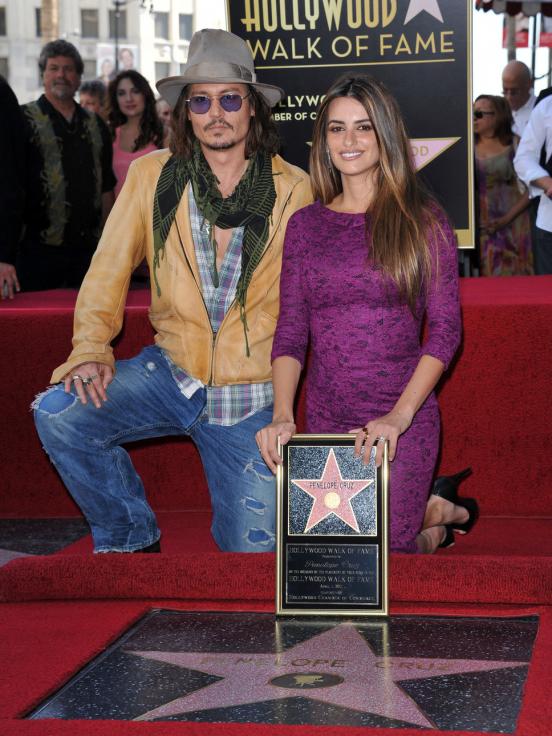 3rd place - Gary Barlow
41-year-old musician - a typical Briton. Classic and nothing else.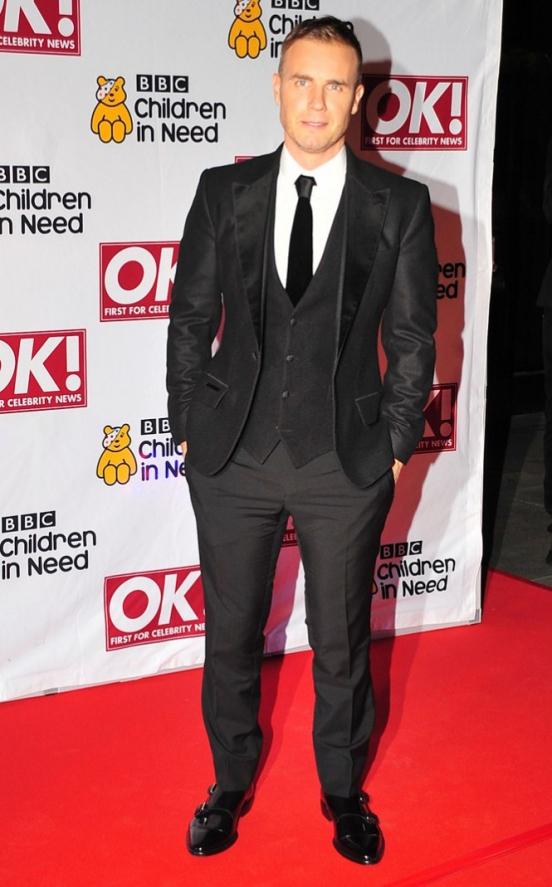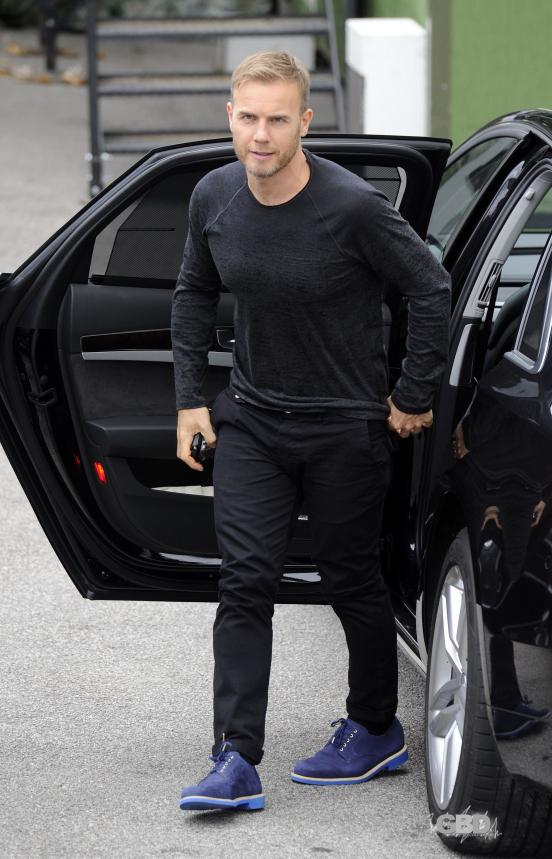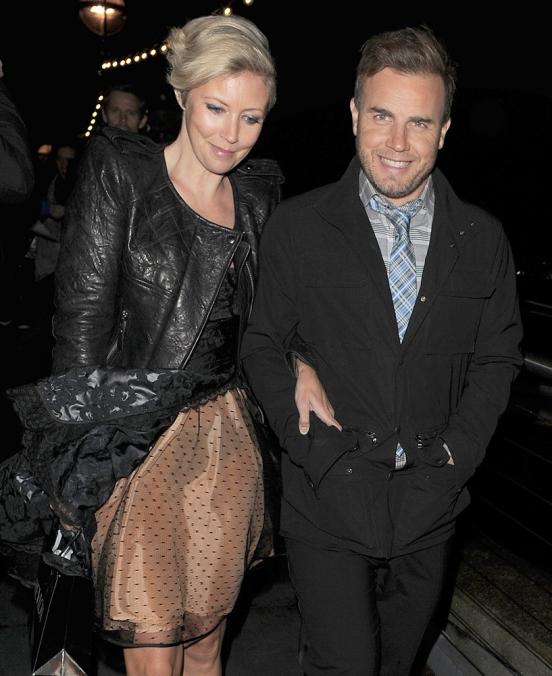 2nd place - Ed Westwick
Famous for the TV series "Gossip Girl" 24-year-old Ed Westwick learned to dress as stylish is on the set, because as you know the role in the series he has such ...
"Chuck - charming conqueror of female hearts who hates or dislikes everyone who knew him closer than a passer. Chuck lives with his father, who is at home, with all the time of its multi-billion dollar empire and model, so that the young Bass on his own. In her free time, school and women he drinks at the bar and smokes marijuana because it is softer marijuana. It seems Chuck no heart, no soul. But is it? »
... Which implies unequivocally perfect style.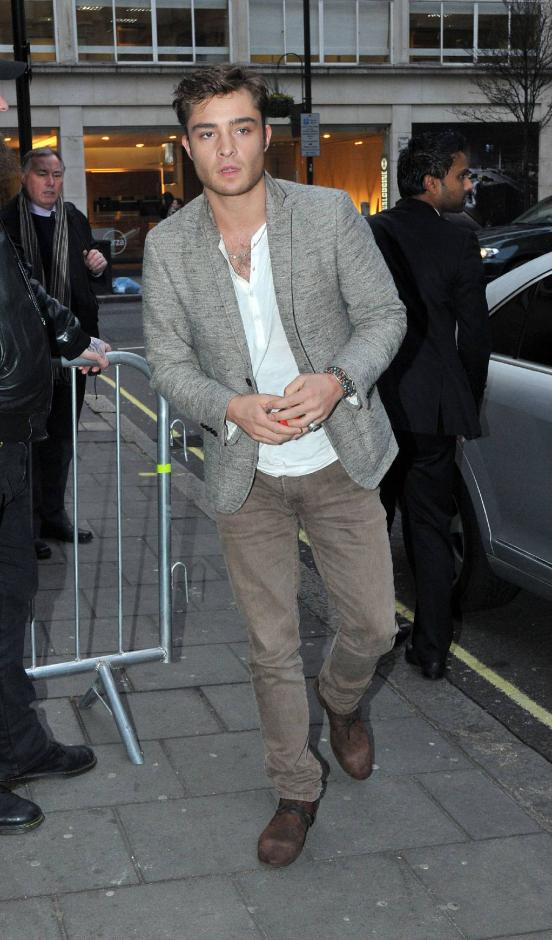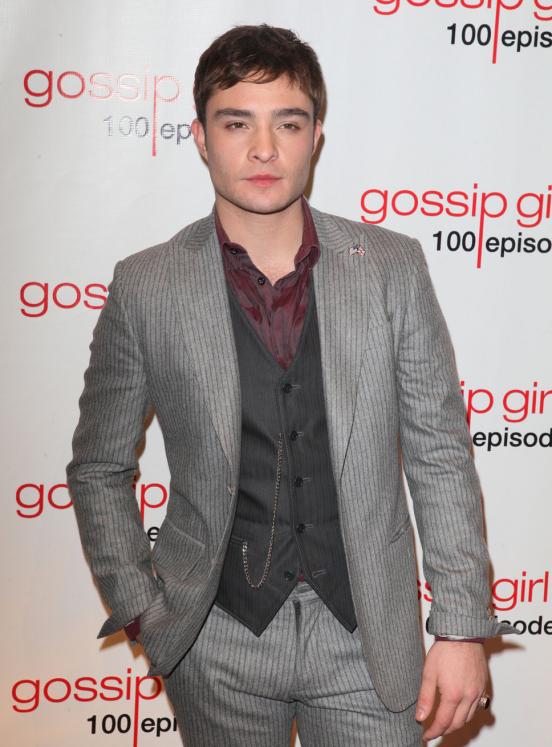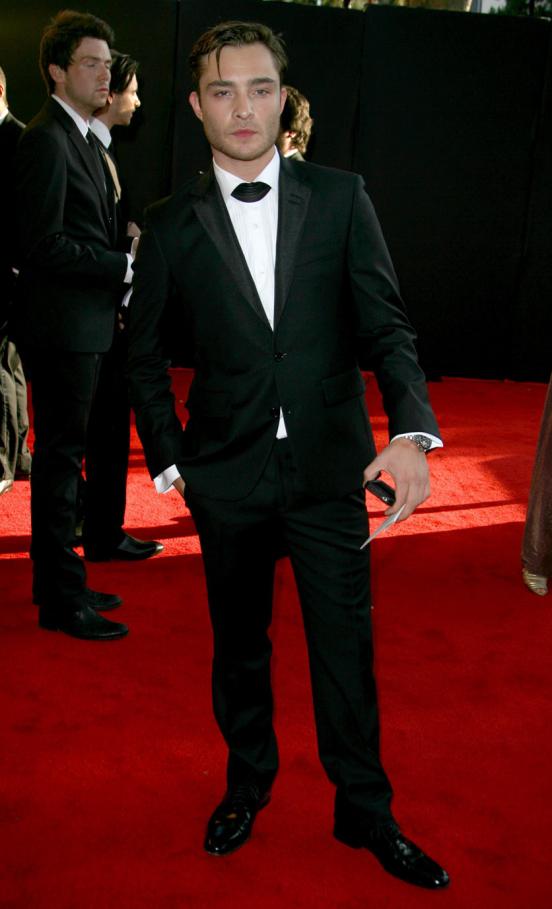 1st place - Robert Pattinson
In ordinary life, Robert is not the best indicator of a first-class style, but at various ceremonies and premieres he's good. I was surprised, because I do not follow its appearance wherever that may be, but at social events he really wonderful dressed. In person is best not to stare and watch exclusively on costumes.