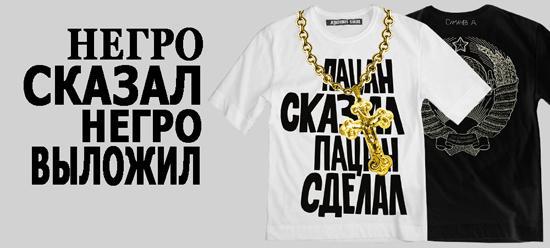 1. All drinks at my expense!
2. Get me the president! .. So wake up! This is urgent
3. Ken B I e Rashn Consul?
4. Come on, get out.
5. Honey, it's not what you think.
6. touch it, do not be afraid ...
7. Under zero!
8. I think we need to live separately.
9. The doctor should warn: anesthesia on me de ...
10. Take my blood. Group matches.
11. I love you, marry me!
12. I hope you already have 16?
13. And the Nobel Prize I decided to transfer to the Fund for Peace.
14. It is for the hour or per night?
15. My mother worked all my life to you ...
16. I'm sorry, man, I'm not on that part. If you decide to change the orientation, you will know about it first.
17. I planted it!
18. I bet the whole pension!
19. You too I really like you, but I'm married.
20. Run, I'll hold them.
21. I am only doing his duty.
22. Doctor, I think I wrote the barbed wire.
23. So we're kind of birth control ...
24. Damn, how did it unbuttoned?
25. Do not get me wrong ... Are you sure that his father - I?
26. I will not say anything without my lawyer.
27. I think I can handle, but it will cost you.
28. Pseofurosipeytsy, I do not want to harm your planet.
29. Everything on zero!
30. Of course, I've done it! A thousand times! Just today I was alarmed.
31. Do you respect me?
32. There is in the house a couple of clean socks ?!
33. Comrade Major, your proposal is immoral, it is against my moral principles!
34. Where are the children? Go ask my mother.
35. I have not been on holiday for three years.
36. I do not care! I do not care about anything I do not regret!
37. Because he's my friend! And it is not discussed.
38. Already half past two? Day or night?
39. Not at all. It's not for sale.
40. So when your husband returned from a business trip?
41. It is delicious as it is alive.
42. First? We have water breaks!
43. Give it to the man. Give me 5 minutes and it will work.
44. Thank you, I'll take the money.
45. Honey, I think I have ...
46. ​​Vienna? It is without me.
47. It's a song I dedicate activists of my fan club!
48. Who am I? I'm the one for whom you will have problems!
49. No, you're not fat!
50. Condolences. If I can be of any help - I'm close