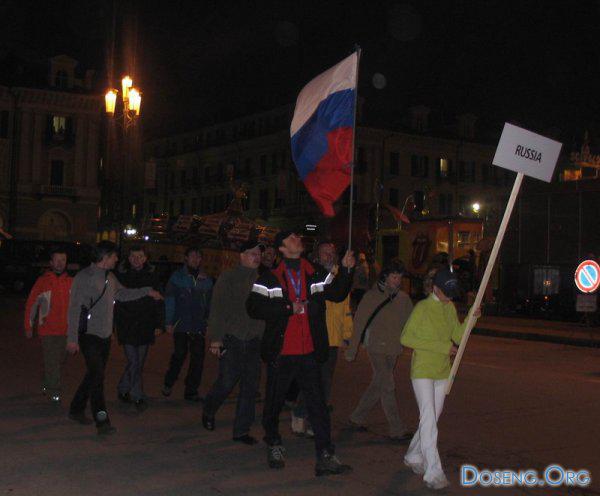 Go Russia!!! Crush them all! We are waiting for the victory !!! We will succeed !!!
Russia's victory in Europe raz.Pobeda Russia in Europe dva.Pobeda Russia in Europe tri.Porvalas Europa We are ahead!
Go Russia! Next, the country! We believe, always proud of you!
Europe does not strain and do not waste power. Russia on the field - you all forks.
EURO win victory in Russia! We Goosyu for it say THANK YOU! Goos gives Russia a chance! Next GUYS! We believe in YOU!
Hey, Russia, come forward. Medvedev is waiting for you on your victory!
Russia - again! Russia - the two !!! Russia - three !!! Watch Russia - not on bad !!!
Russia Russia we believe we zhdem.Rossiya ura.Ty champion again
Greeks, Spaniards and Swedes - everyone will get, assholes !!!
We have one team play well it Sweden they tear the ball, they score Spaniards and Greeks ass naderut Tell me, what's her name? "Team RUSSIA»
Show Russia beautiful game! Score team, delighting the country!
Let's country, want more! As Zenit-Bayern! Likewise, Spain!
If you is not easy, Will you from the house away, you and I, RUSSIA, we are with you always, you will never be alone.
Big football opened the door for us! The children, however, we believe in you !!!