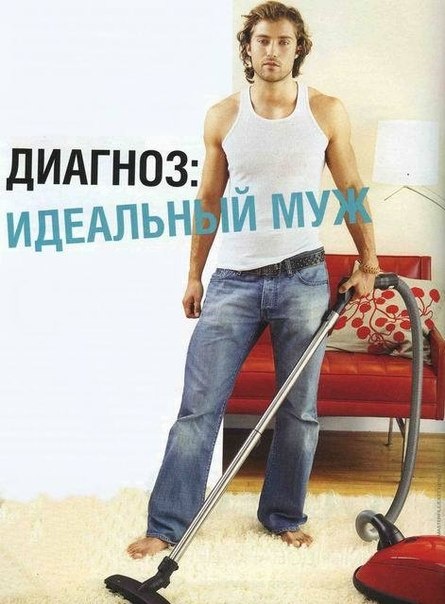 20-year-old woman ...
To engaged in sports, that neither drank nor smoked,
That beautiful and successful, and, of course, was a clever,
To me I have not changed and I was not jealous,
To all my whims and desires are fulfilled,
Every day gave gifts on the hands of a lifetime wear,
And to love every minute I said ...
for the 40-year-old woman ...
To work every day to come without delay,
Most bathed, shaved and often looks followed,
To his socks washed, she helped with the housework,
To mother in law with birthday wishes not forget,
All salary up to a penny to the house wafted,
To potekshy tap in the kitchen is finally repaired!
60-year-old woman ...
That dog for a walk every evening deduced,
Not threw the clothes in the hallway did not attend,
To endure the garbage that did not drink vodka,
And the neighbor-moloduhe gulls did not go on,
To the night did not snore and
I did not smoke in bed,
And that on March 8 gave me a bunch!
for the 80-year-old woman ...
Not to be confused with salt sugar and coffee is not broke,
I do not lose the glasses and sneakers without grumbling and muttering,
To avoid being near the toilet went,
In the morning to eat oatmeal,
No grunting, no coughing at night, remember where it put,
And yet ... so my favorite
many, many years lived!