For example, he has a favorite mug. On the circle drawn penguin. Penguin name Paphnutius.
I once asked:
- Why Pafnutii something?
The husband looked at me in surprise and asked:
- Well, how?
I thought about it and realized: in fact, nothing more.
In the morning, the husband gets Paphnutius of kitchen cabinets and says:
- Well, brother Paphnutius, for some coffee?
In the evenings they Pafnuti drink tea, and my husband complains to him on me:
- See, Paphnutius, who have to while away the century? Prices, brother, loneliness, not pingvinihu Creek.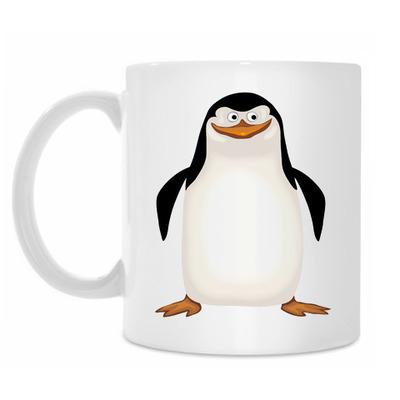 More in the country we live Bulgarian named Zinaida. Bulgarian - not in the sense of a native of Bulgaria, but in terms of tools for cutting metal.
First husband called her Snezana, because he thought that the Bulgarians certainly be Bulgarian name. However, having become acquainted with the character of Bulgarians, he realized that she Zinaida.
When you need to cut something metal, he pulls her out of the barn and says:
- Zinaida, not pobezumstvovat for us?
And they start to go crazy. And when nabezumstvuyutsya he carries her into the barn, put on the shelf and said gently:
- Sweet dreams to you, Zina.
And the apartment we lived cabinet named Boris. That's how respectfully by my name, yes.
It is only when we bought an apartment, the first thing ordered cabinet. And we collected the closet collector, whose name was Boris.
Of course, this fact casts shame on my husband, but in fact this is the explanation.
In fact, the rest of the furniture in our house (as well as in my mom's house, in his parents' home and in the homes of many of our friends) husband collected himself. And the wardrobe to put together as a piece of cake, but it so happened that on the day of delivery, he was on a business trip and had to go back just two weeks later.
I flatly refused to live in the midst of two weeks unthinkable number of boards and boxes, besides I could not wait to hang all your clothes on hangers, so wait for my husband did not and Invite Store garbage. And, of course, forty times regretted it.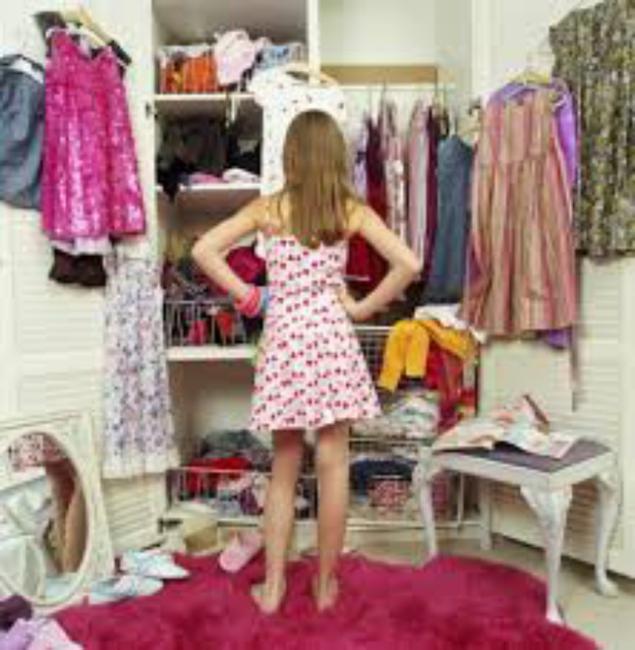 Boris garbage, going to visit me, took a bath colognes and eau de cologne brand that "coniferous forest" (or "Russian field" or "Youth of Maxim" - do not know) stink the whole house. I escaped from scent Boris Petrovich on the balcony.
Boris worked intently, slowly, with feeling, really, with the arrangement, with five breaks for tea. Very wondered why I kept him company at the table. And I just can not drink tea, reeking of cologne.
Professional Boris being garbage from God, gathers cabinet from 9 am to 11 pm. My husband during this time could easily build a two-storey house and a bathhouse in the yard.
My things and left lying in boxes without knowing chill hangers, because all two weeks before the arrival of her husband, I aired the whole apartment, and a wardrobe in particular, the flavor of Boris Petrovich. I was ashamed to even ride the subway, because it seemed to me that from me for the whole car goggles this killer cheap cologne.
When my husband arrived, the apartment was already quite decent atmosphere. He happily jumped to the furniture a new thing, happily cried, "Oh, locker!" - And stood, throwing open the door.
About a minute he came to himself from the stench gushed at him, and then asked me:
- Ummm ... What's that?
- It Boris - I replied.
That's the way our cupboard got its name, and the collector Boris, unwittingly, became his godfather (our godfather, therefore).
Now my husband, going to any important event, consults with the cabinet that he put on:
- Boris, how about a blue shirt?
Or asks:
- Do not lend tie, Boris?
Or hangs in his suit and says:
- Boris, keep him as his own honor.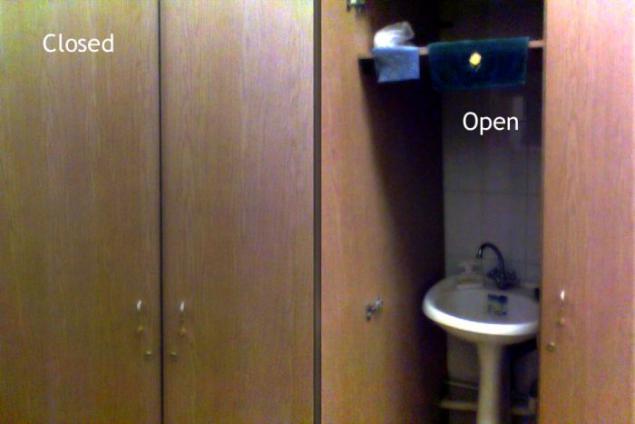 More, we have a coffee table Stepan.
Well, everything is simple: we bought it in parts, but at home it turned out that the assembly instructions written in English and Chinese.
Husband first asked me to read the Chinese version, and then ten minutes indignant that married some illiterate lohushka that even the Chinese do not know, and then graciously permitted to read in English.
Lohushka-wife and in English, in general ... khmmm ... But something else somehow.
The manual was written: «step one». Well, if my pronunciation ... In general, as a coffee table became Stepan.
When I'm looking for a lighter or some magazine, my husband says:
- I do not know where. Ask Stepan.
More, we have microwave Gal. I understand it's something personal about what I ought not to know.
Because when my husband shoves in her plate of food and gently said: "Warm, Gal ... Do it for me, baby ..." - I have all the questions are stuck somewhere in the region of the thyroid gland.
Echoes of the romantic past, apparently.
More at our cottage there are stove-top, which always breaks down. Nadia's husband calls her.
When I asked why Nadia, he replied:
- Yes, I had one ... Too broke all the time.
When he was going in the morning fry an egg on it, it always asks:
- Well, Nadia, today something you become, finally, my? Come on, baby, give me a chance my balls.
More, we have an ashtray Raisa. Husband argues that the fact that she Raisa, visible to the naked eye.
When my husband wants to smoke, he says:
- Raisa, make a nice company.
And when something is distracting, it puts it in a cigarette and says:
- Raisa, to guard.
This infection is viral in nature.
In some of our friends have a TV Phil (because «Philips»)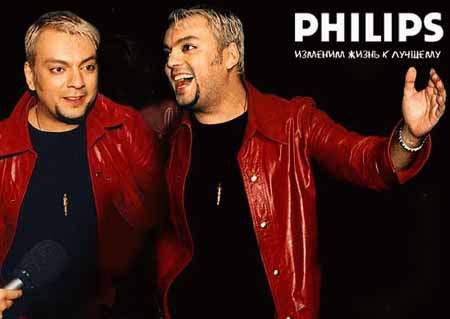 refrigerator and Anatolii (because there is always crammed any shit like a waistcoat pockets Wasserman).
Other lazy on TV named Lucy - in honor of the neighbor, which is also, according to them, lazy.
In the third living washing machine Lyubov Petrovna. When they brought this car and unpacked their old grandmother threw up her hands and said:
- Beautiful as Lyubov Orlova!
Even my mother has teaspoon named Isolde. I still do not know why Isolde. When I tried to find out, my mother looked at me like I was insane (though she always looks at me), and my husband said indignantly that a stupid question ever heard, and that any fool understandable why so called spoon.