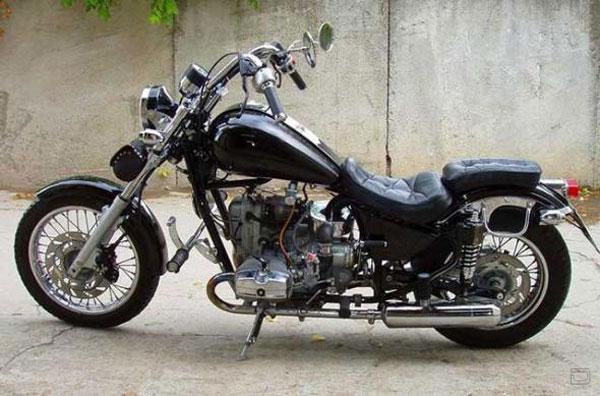 His appearance in 1999 Ural motorcycle "Wolf" shall first Russian motorcycle club "Night Wolves - Night Wolves MC Russia», which is within the walls of his studio «Wolf Engineering» bike has developed itself, and then, after a long and close association with the factory workers Irbitsky Motoplant, handed it to industrial production. For Irbitsky Motoplant it was a serious bid for access to the sector choppers.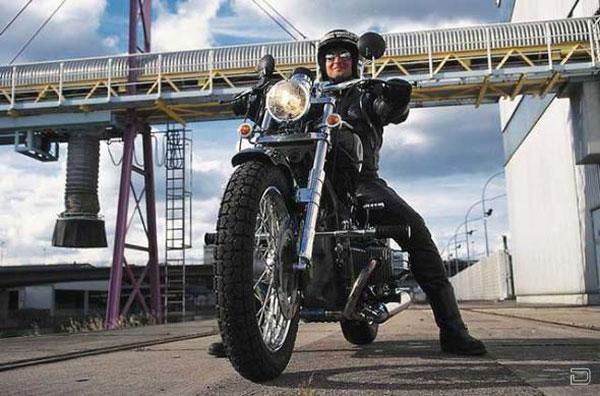 For the first time the plant had no right to make mistakes (including because I stood on the brink of financial collapse) and gave the customer exactly what they want. For the first time fans of domestic oppositi got the right choice. Motorcycle Ural "Wolf" - this is the first beautiful "Ural" original development.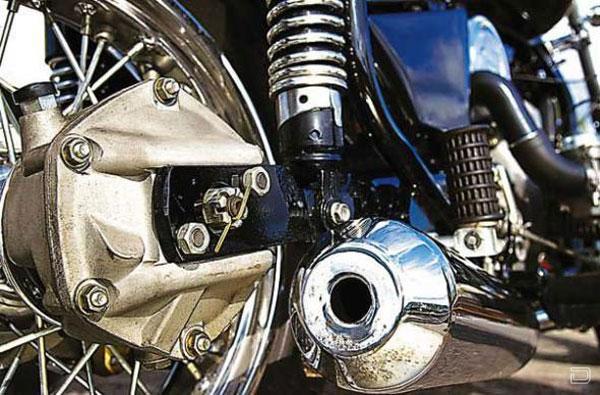 It is worth noting that this is the long wheelbase serial domestic and one of the "outstretched" motorcycles in the world - 1690 mm between the axles only in "Honda GL1500 Gold Wing» and «Harley-Davidson Softail Custom».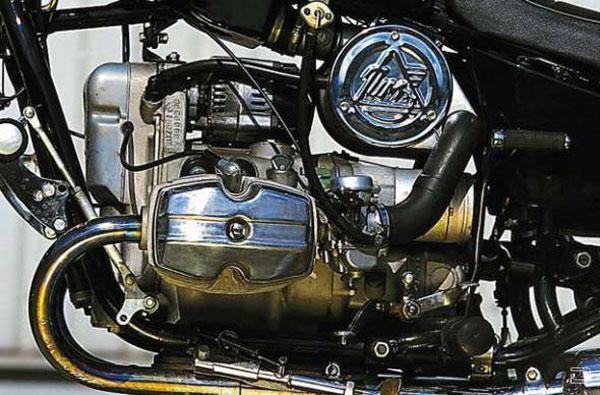 Low rise with the possibility of removal of the legs (with duplication of the shift lever and foot brake), high wheel, fork length and wide tire - the unmistakable signs of the breed.