Source
Western and eastern motorcycle manufacturers slap new models every season. And, each time getting better and better. But what makes some continue to love the Soviet motorcycles? Quite simply, the fact that they are out of the competition.
Here, for example, the legendary motorcycle Ural Mountains, which, incidentally, is made in Irbit ...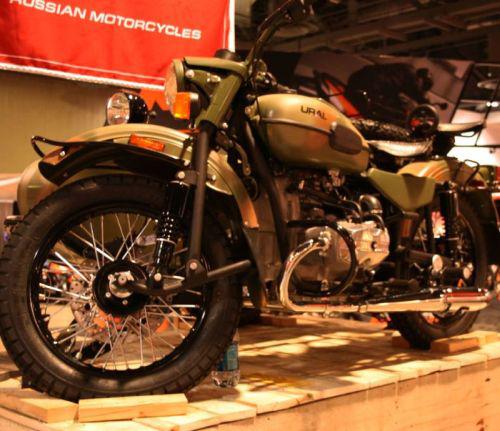 How do you, for example, the news that in Iraq for a small amount can be converted into a fighting machine Ural ?! It turns out that about 1,500 motorcycles were sent to Iraq before the war in exchange for oil, and immediately aroused great interest of local residents. And due to the DC voltage by the military situation, the Iraqi garages on request adapted to weld 5-mm armor protection on the weaknesses of the "Ural" including passenger carriage, and can also be installed on her machine gun! Given the excellent cross bike, you can only imagine how dangerous it can be a means of arms.
Here's more, it turns out, fan clubs Ural trucks exist not only in the former Soviet Union and, for example, in the United States and Canada. A Moto salons that take this into account, have a good margin. By the way, the motorcycle Ural marked the exhibition IMS Cycle World Show 2007 in Long Beach (California). On the stand dedicated to the Soviet motorcycles adorned, Ural, tuned by the American company Ural Chicago, which sells a variety of "making" options Uralov: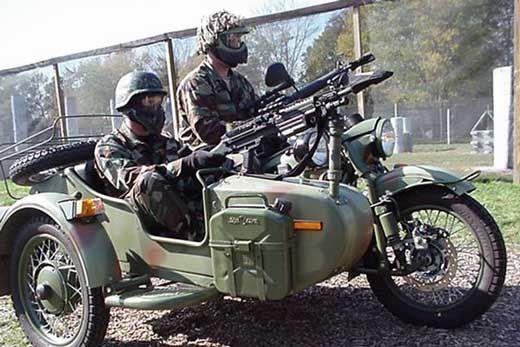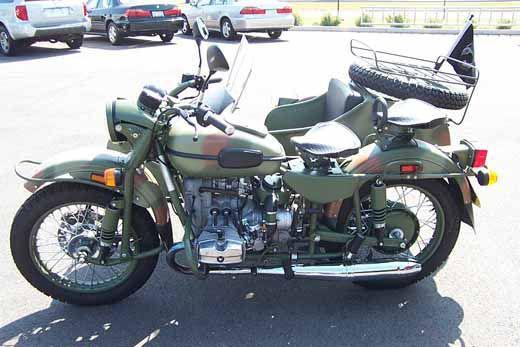 Ural GearUp (Urals Military)
Brakes front Brembo, paint in military style, stroller, the price of 12 000 dollars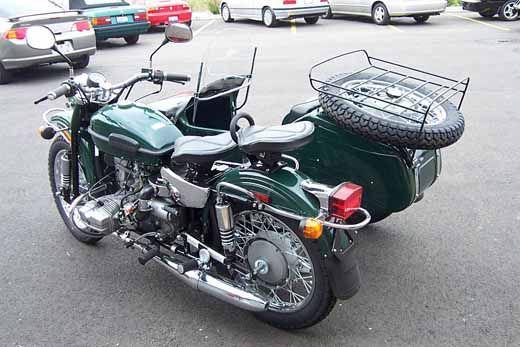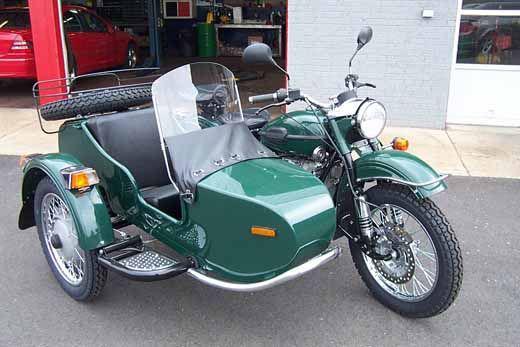 Ural Patrol (Ural Patrol)
Brakes front Brembo, stroller, the price of $ 11,500, the switch actuator 1 or 2 wheel drive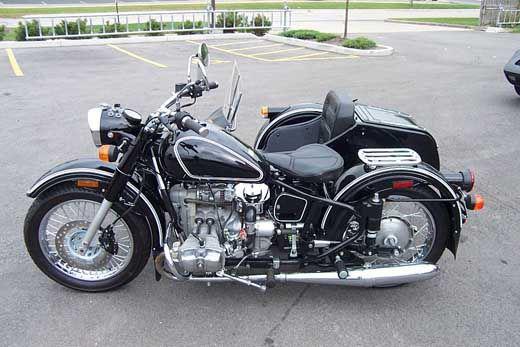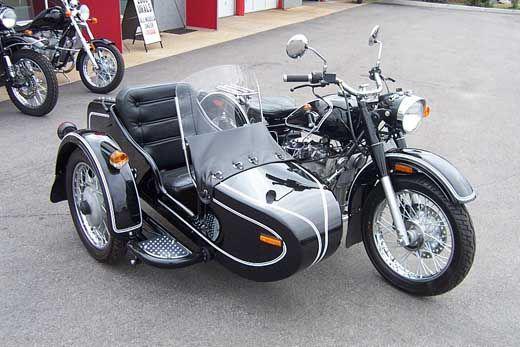 Ural Retro (Retro Ural)
Retro style front brakes Brembo, price of 12 300 dollars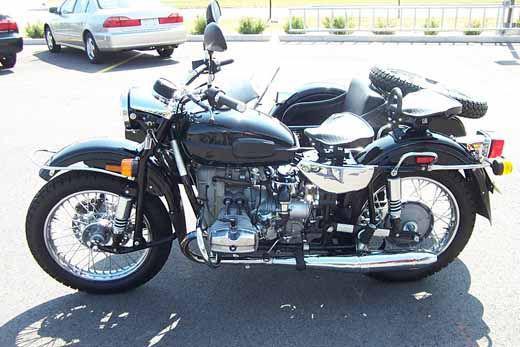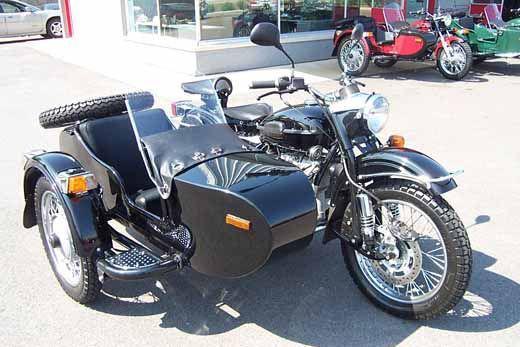 Ural Tourist (Ural Tourist)
Nice design, front brakes Brembo, price 10 500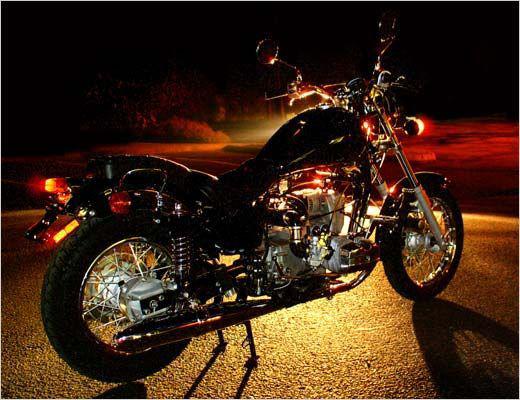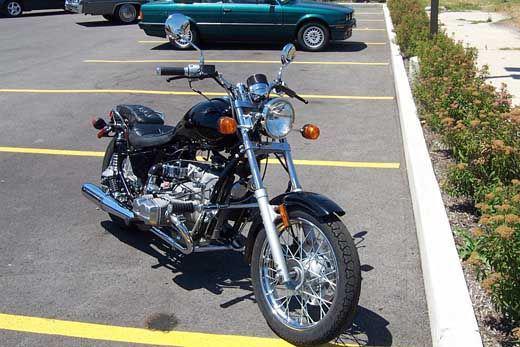 Ural Wolf (Ural Wolf)
Styling of the Russian biker club "Night Wolves", front and rear discs Brembo, price 8000 dollars