Hollywood actor Brad Pitt added to his collection of motorcycles exclusive instance - Russian motorcycle Ural "Tourist" with a sidecar. On it he had rolled with her son Maddox.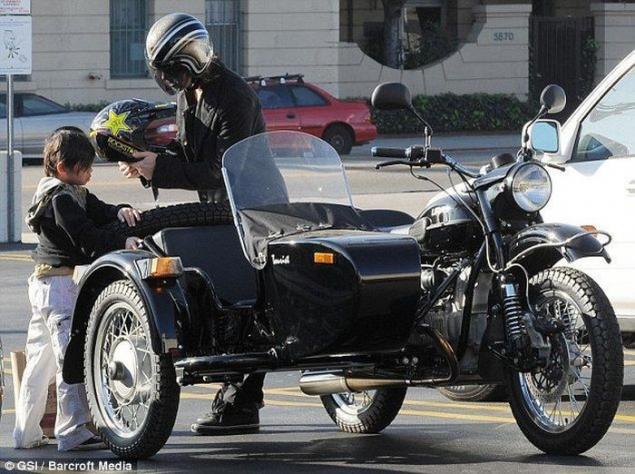 Brad Pitt in general is extremely partial to Motorcycles. In his garage - a few scooters as trendy new and quite rare, several cruisers, multi-purpose motorcycle BMW R1150GS Adventure, a couple of different Ducati, including a unique Ducati Monster 1100S Titanium with titanium case, several original custom bikes (motorcycles, custom ), at least one Suzuki, Triumph and a few classic motorcycles. "I guess a guy can never have too many bikes!" - Said his wife Angelina Jolie.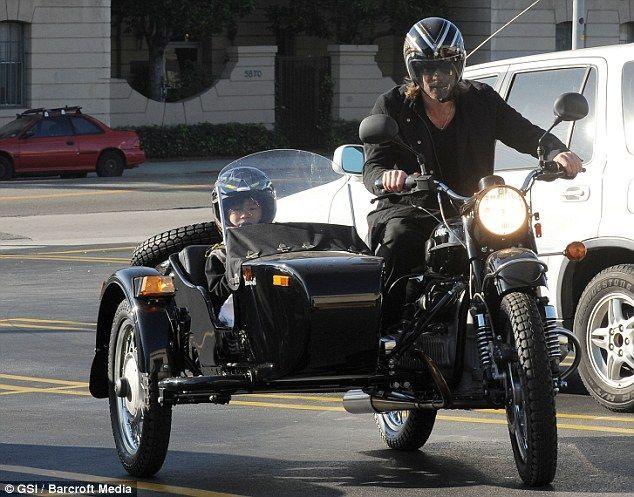 Add, "Ural" and liked Saddam Hussein. In 2002, the Republican Guard ordered a 2000 motorcycle Irbit Motor Plant wheelchair for his defensive strategy based on the tactics of high mobility. On the "Ural" machine guns were installed to improve the defense capabilities.
It is worth noting that another model of the Ural motorcycle factory, three-wheel Ural Patrol T-been marked as one of the best motorcycles on the US version of a local motorcycle publications, and retail sales of motorcycles with sidecar Irbit in 2010 in the United States rose by 39%.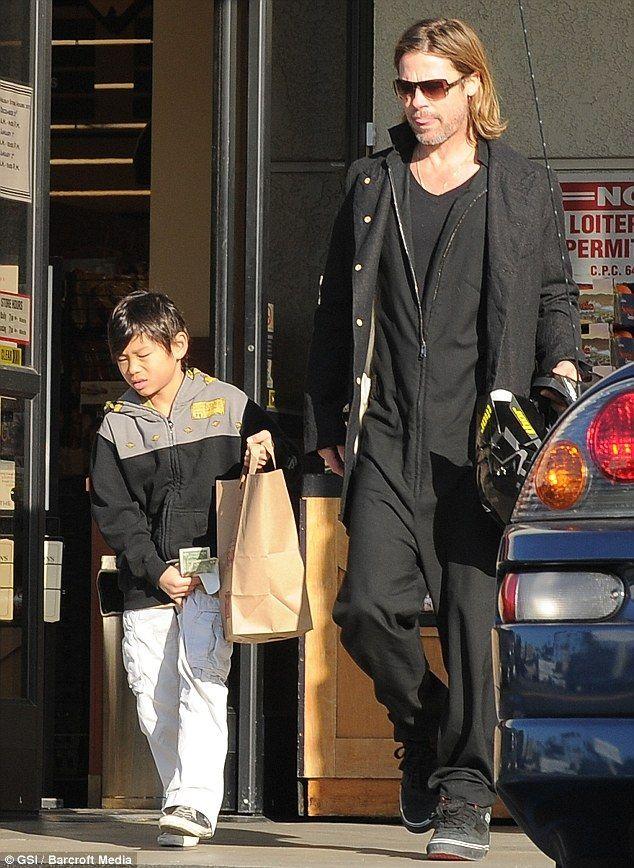 View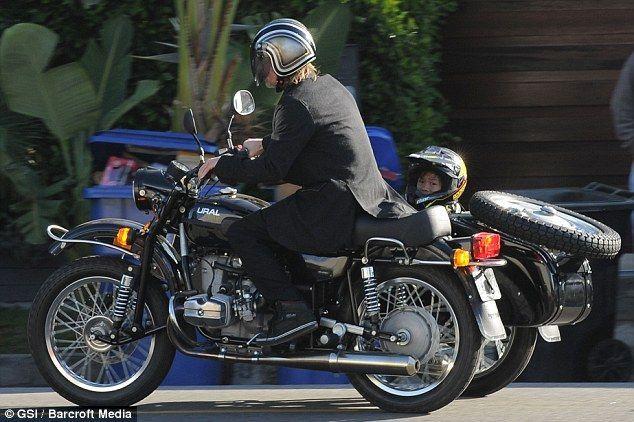 View
Source: steer.ru