Advanced korol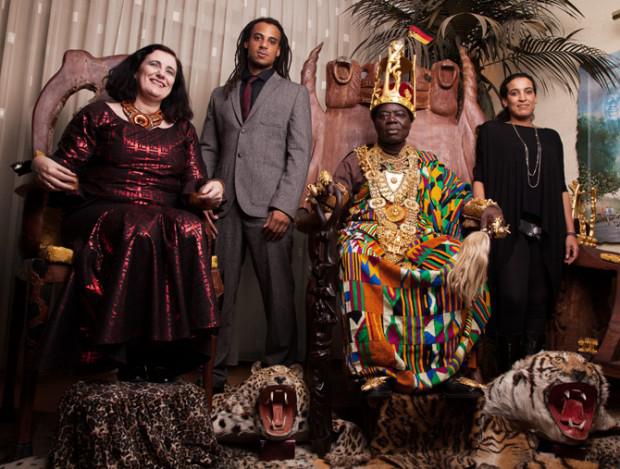 Togba Ngorifiya Cephas Kosi Bunce, better known as "King of Bunce Hoho '- a true African king who does not believe in the old-fashioned methods of government. He prefers to live in Germany, and to govern their subjects through Skype.66-year-old King Hoho moved to Germany at the time as a foreign exchange student. He literally fell in love with this country and decided to ostatsya.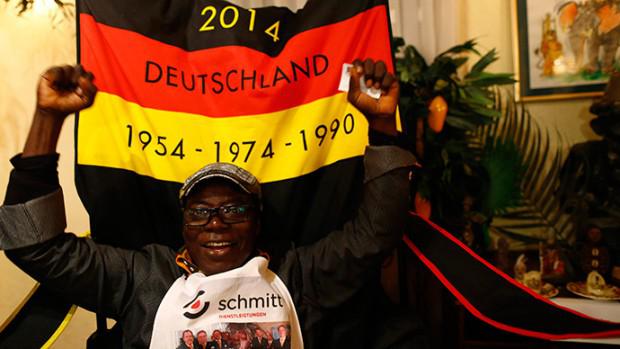 Interestingly, King Bunce was named the successor to the Crown in 1987, when the death of his grandfather, the reigning king. Bunce was elected as the new king instead of his father and older brother, because the father and brother were left-handers: this feature is considered in Hoho "impure" and indicates dishonesty cheloveka.Koronatsiya took place in 1992, but King Bunce decided that perform royal duties does not require the return of Africa. So he still lives in the city of Ludwigshafen, near Frankfurt, with his German wife, named Gabriele. It has a garage, where he repairs cars, and he finds the time to edit two hundred thousand of their poddannyh.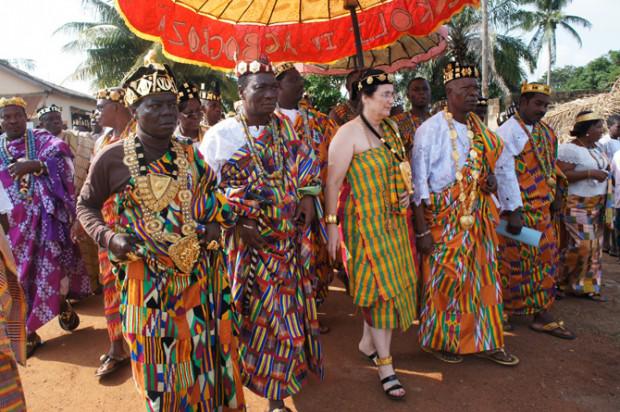 He does this by Skype and telephone. According to media reports, the king sometimes stays up late into the night, trying to deal with a variety of tribal disputes and mandatory visits Hoho at least six times a god.Hotya King Bunce and stayed in Germany, he did not let this fact affect his royal duties. He launched a broad campaign, which should help health Hoho. Also, the King regularly sends home to different water treatment oborudovanie.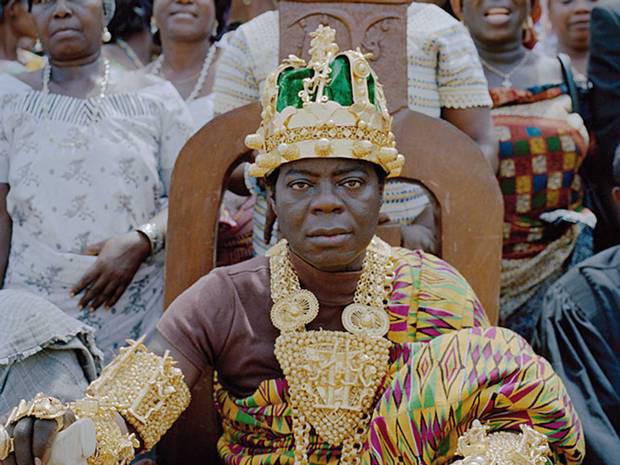 More recently, King Bunce hit the local crime news. Once returned home, he discovered that thieves broke into his house and stole four gold crown. Also gone and some other royal regalia, including a gold chain, formerly owned by his grandparents. "The thieves climbed onto the balcony of the first floor, with the lever lifted the door, then broke into the cabinets and all sacked", - said the King in an interview with UK Times . Age allegedly stolen items was not one hundred years, and the total amount stolen is $ 25,000.
via factroom.ru