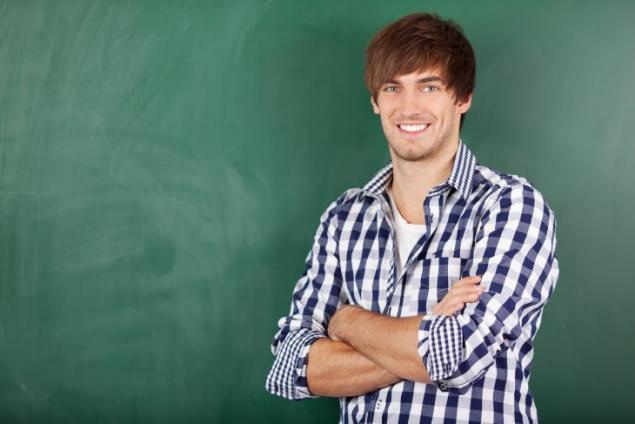 For the second year working as a laboratory assistant. Once went to work on Saturday. At hour 17:30, in the building just me, the clipboard lady, the Dean and the teacher in the next room a young man of about 30 years.
We decided with Dean to look in to this the teacher. Open the door and see a picture of it: third-year student got on his knees, cooing, giggling. Dean we have a conservative woman, but because from what I saw she fell into a real rage:
— Stepan! How could you?! You have the same days of the anniversary was! Yes, I personally would question your dismissal!
After these words, the student, hardly constraining laughter, stormed out of the office. The teacher listened carefully to everything and says:
You, of course, I'm sorry, but we just discussed, how was... the anniversary of our wedding WITH HER!
via factroom.ru