One girl I apparently was already pretty picked very much offended me. After I was being honest, I really don'T want. It's true. This does not mean that it was not interesting to me... on the contrary, is very even. But it meant exactly what I said. What I don'T "NEED".
I have everything. From what I have and what I need. In principle, all is well. So I really "don't need"...
But this does not mean that I do not want to. I have no interests, desires, curiosity, in the end!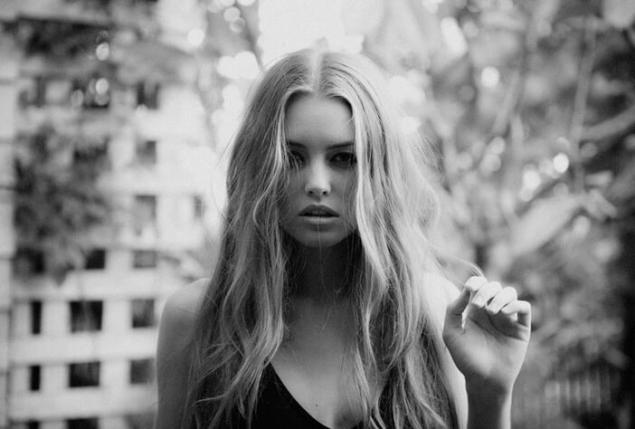 And that you can act and want anything (contact, communication, proximity) not out of "need", and from some other condition (fullness, harmony, happiness), she never could make it... And to her, that the revelation was a failure to some injury. Her trauma.
I know what... But what's the point of repeating for the hundredth time one and the same?
After all, when you "need" ("I can't live without you can!!") — it's so romantic! Such passion, such strong feelings! And as for me. so it is a common neurosis.
And here it is, "I can't live without you", to impress can, except that silly Schoolgirls. 13-14 years. But when we do need an adult is at least strange. For me.
To confirm your importance is my need you? What nonsense! Well I say, weird. Very childish.
Probably because the child is very important that a parent showed him how need him. Injured child. Because then he feels that his life makes sense. Then and only then he acquires a right to exist. Not in fear of being rejected or destroyed.
"Until I'm needed — I have a right to BE."
And I'm saying that "don't need" it, as if crossed out it being. Denied her right to Exist. It's cruel. Unfortunately, that and running a "traumatic perception".
"The Other is what I need. But he is — and I give not want to. So I should do that would he needs me to do. Then, and only then, will I be able to manage it! Will get from him what I have and need. And finally — feel safe!"
Power. Control. And desire to control. To get what you want. To provide a sense of security.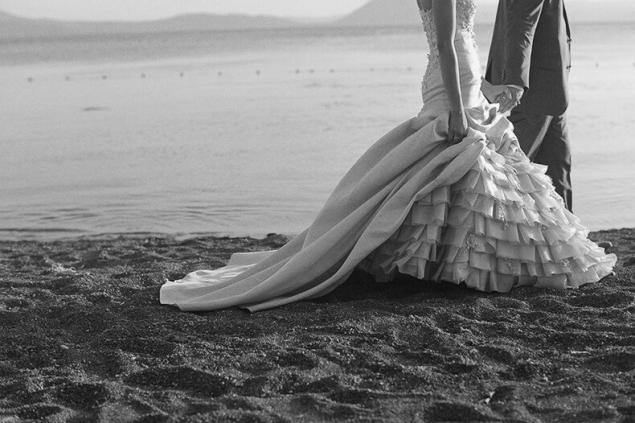 Incredibly sad paradox in all this is that the Other was not against you all give it. In good faith. And their choice. Because he has. And he doesn't mind...
And the second sad moment that is "not treated". No control, manipulation and "need another you", so you imagine the security. This can only come back to where it was lost. In childhood. Sometimes even in utero. And there is to heal.
It is clear that against this background, any self-sufficiency and "neediness" of another (if, of course, not just declared, but sincere) posts all these "neurotic games" in the dust. Unfortunately, sometimes it carries the person with this injury. Because it is activated in it.
The fact that you "don't need"... And the fact that now you're (so) terms to dictate you can't.
This is a known issue that "whatever you are, you will hurt someone. Sometimes, one fact of its existence."
Yeah... But still — sad. That honest and open communication, but still not out of "lack" and "needs", but a state of fullness and harmony is hardly attainable for many of us.  
Author: Sergey Muchkin, especially for  
P. S. And remember, just changing your mind — together we change the world! ©
Source: /users/336295