When you can't change what is happening, know two things:
1. You are now in the protest, just want to change something.2. The universe is offering you another option,
which yet disappears. Allow yourself to trust the Unknown and it will lead you to uncovering your potential.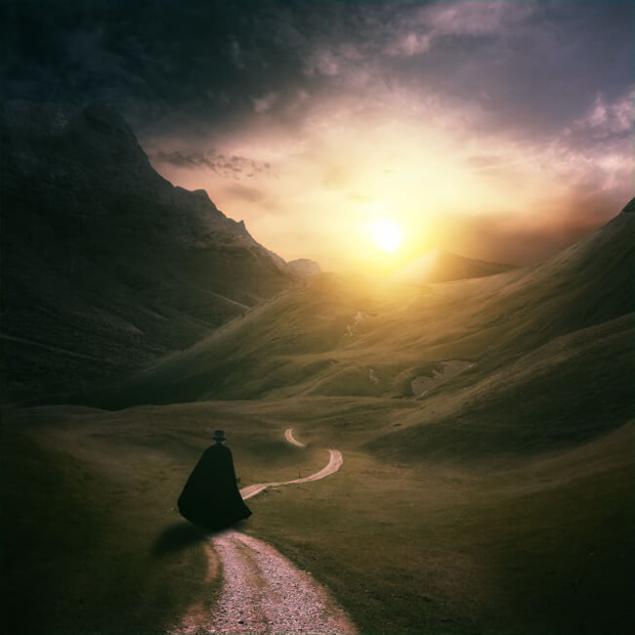 MariaJose
People think that want of rest and the consumption of goods.
But when it comes to peace and a full Cup, a sense of self-importance tells them, "You have already achieved everything I dreamed of. It's time to die."
We are travelers. We are collectors of experiences. Rest disastrous for us. We just need to go with humility to the place where we were not. And such places in the Inner Universe of a great many.
You need to strive not to be a complete bowl benefits, and the ability to create.
Easy to make when you want to serve, and hard, when they want benefits for themselves.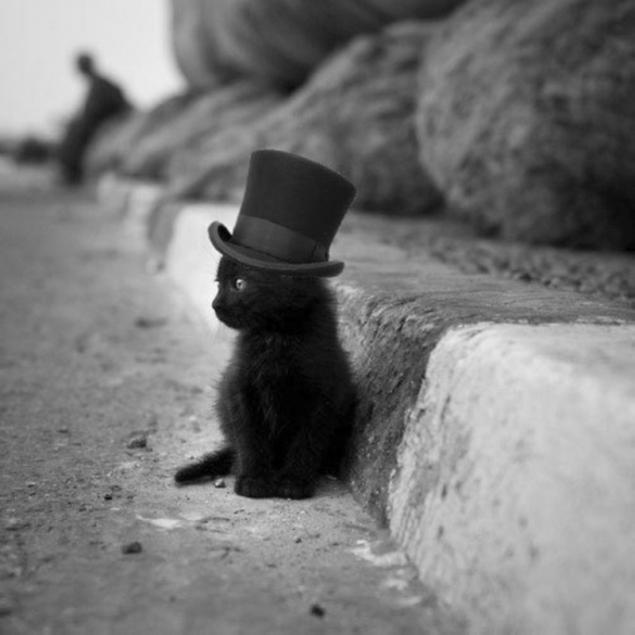 Magic invisible thread connects those who are destined to meetOne day, I will come to this world. To teach you...
For yourself — is in protest against the service to others, and thus, ultimately, against themselves. For yourself is against yourself. For others, forgetting about yourself is also against yourself.
Only creation for others is always for themselves
, to understand that life is a journey in Eternity.published  
©Mark Ifraimov  
Source: www.facebook.com/pg/MarkIfraimov.ru/posts/