In the veins of some blood flowing Brand: Chinese, Filipino, Spanish, Japanese and Irish. His father, Al Dacascos (Albert Joseph Dacascos) - martial arts instructor, he became the first Sifu (teacher in the martial arts) Brand. Mark's mother - Morikami McVay - was a student of Al.
Up to 6 years Mark lived in Hawaii with his grandparents. At the age of 6 years old, he moved to his parents in the United States.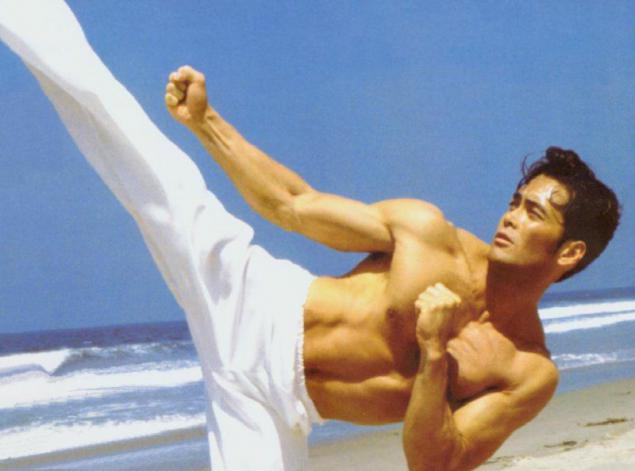 Mark Dacascos (born. Mark Dacascos)
Career: Actor, Director
Height: 1.75 m
Date of Birth: February 26, 1964, 50 years
Place of Birth: Honolulu, Hawaii, USA
Genres: Action, Drama, Thriller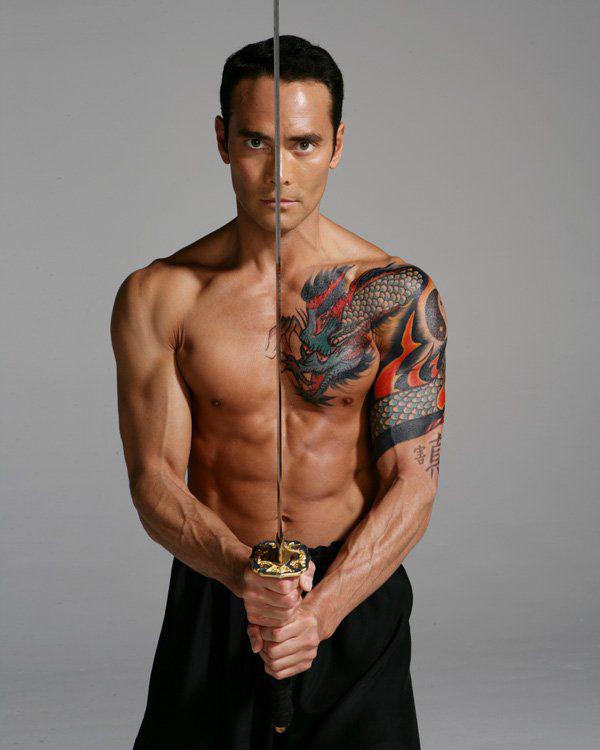 Mark began studying martial arts since 4 years.
The first time he participated in the tournament in martial arts at the age of seven years.
Mark won his first tournament in martial arts at age 9.
In 15 years, Mark Dacascos began playing drums.
At age 17, Mark went to Taiwan to attend training to Sifu Muo-Hui Shen, then teaching styles Chin Na and Shuaytszyao ("Chinese judo"), which are up for grabs and painful methods used clothing opponent. In parallel, Mark continued to participate in tournaments and demonstrations.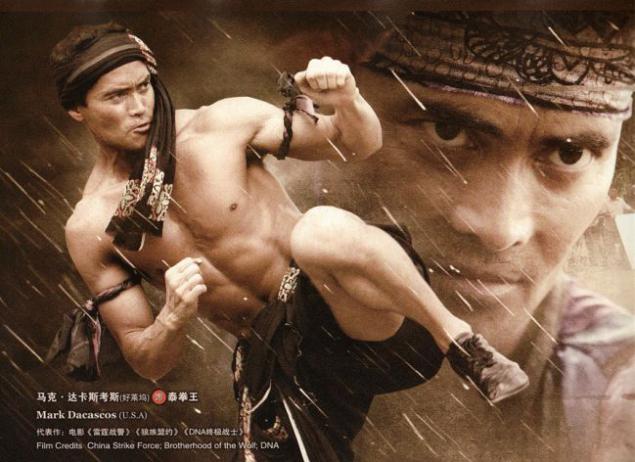 Mark also became a student of Professor Jiang Hao-Quan, who taught different styles of Shaolin, as well as styles Chin Na, Shui Jao, and Tai Chi (Taiji).
Later, Mark began to teach capoeira in Santo Amen (Amen Santo), who will play his teacher in the movie "Only the Strong».
Capoeira - Brazilian martial art, which is based on African traditions. Created as a weapon and as art, capoeira has appeared in conditions of slavery and racism. Variety of movements, a cascade of shocks and departures, acrobatics immediately attracts attention, but it is also a tradition of capoeira, spirituality and wisdom. Capoeira Master transmits the student not only a set of movements, but also the world of music, rituals, respect and accumulated knowledge of generations of masters of capoeira.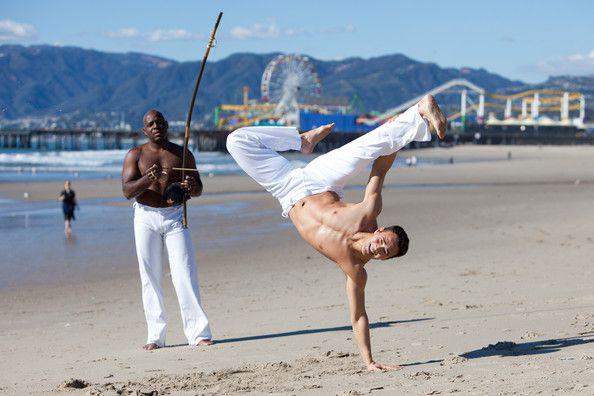 For the care of increasing skill cute boy with an island paradise did not forget about education. It has already acquired skills and add a course of Chinese drama, passed at Portland University. When he was 19, he played in his first play, to take part in which he led the childhood dream of becoming a writer. This first attempt so captured him that Mark nothing else could think of, except for Further study acting. For twenty years Dacascos realized that cinema forever lodged in his heart and other work for himself, he does not want to.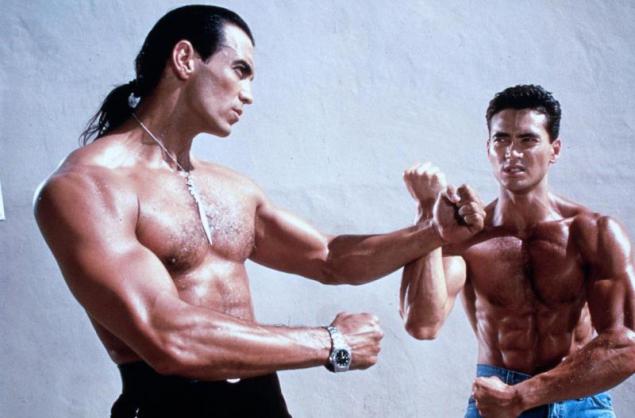 The first filming for it was the comedy Wayne Wang's "Dim Sum: Easy heartbeat," published in 1985. But a full-fledged debut film could not be called - all the scenes with Mark were subsequently cut out of the picture.
Like other stars, Mark started with small roles. One of his first jobs was a role in the soap opera "General Hospital," where Dacascos smoothly migrated to the big screen. Over the next ten years of his life, Mark has appeared in more than thirty films. Among them - "Only the Strong", "Road", "Holiness", "Crying honorary citizen", "The Island of Dr. Moreau", "Brotherhood of the Wolf", "From the cradle to the grave" and many others. A huge audience, he won popularity by starring in the television drama rock based on the famous movie "The Crow».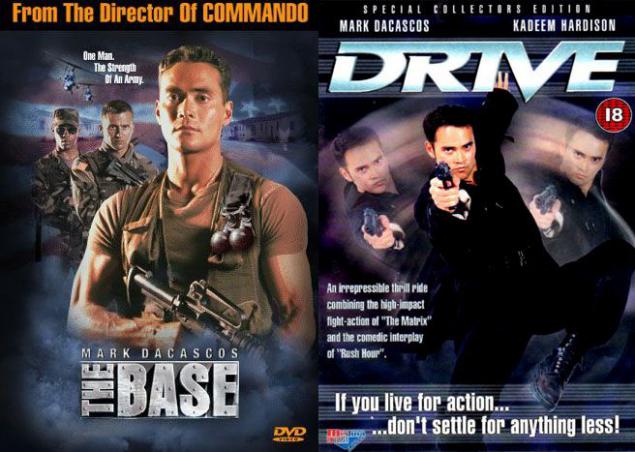 One of his best films - crime thriller Christoph Ghana "Crying Freeman". The film was made based on the popular Japanese manga about a killer who weeps every victim, because they do not want to kill anybody, but there was no other choice. The scene of the final battle sword was put together by Mark and director, and all the stunts in the film actor acted independently. Tape received the Audience Award at the festival Sweden Fantastic Film Festival in Sweden.
In 2005 Mark Dacascos took part in the international film "Nomad". Over its production worked in Russia, Kazakhstan and the United States. Prior to this project, the actor did not know anything about the Kazakh culture and had never been to Central Asia.
Mark Dacascos speaks English, German, fluent in French. The actor knows the basics of Mandarin.
Mark Dacascos learned to play the guitar for the television series "The Crow: Stairway to Heaven", riding for the filming of the movie "Brotherhood of the Wolf».
Initially, the main role in the film "Crying Freeman" invited Jason Scott Lee, but he had another contract, so the role went to Mark Dacascos.
Favorite Movies Mark Dacascos - "Saving Private Ryan" and "Braveheart».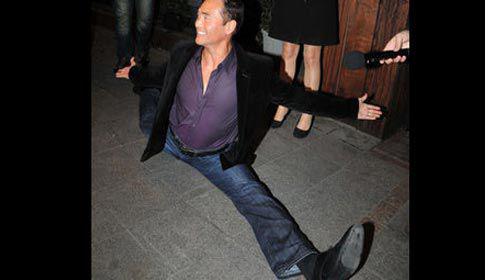 Favorite actor Mark Dacascos - Robert De Niro, Jean Reno, Julia Roberts.
In 2002 Mark Dacascos was nominated for a Saturn film award for "Best Supporting Actor: Brotherhood of the Wolf».
On the film "Crying Freeman" Mark Dacascos met with the actress Julie Condra, his future wife. They have three children.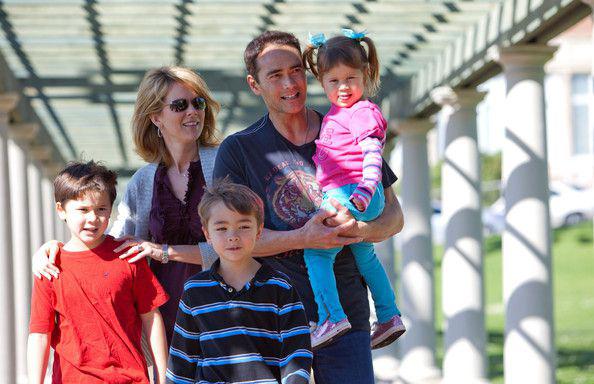 Mark loves to travel and learn about other cultures. While working on the film, he traveled to Japan, Malaysia, Russia, Hungary, Israel, Canada, France, Africa and the Philippines. He visited Hong Kong and China, within one month of living in Nepal. Mark also loves to surf, play the drums and takes guitar lessons.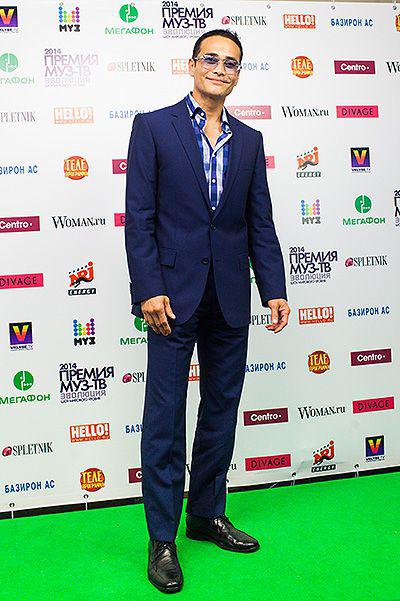 Mark started to participate in tournaments and competitions in seven years. For 18 years, he participated in more than 200 tournaments across Europe and the United States. Some of them are:
• 1980 - Hamburg Karate Championship (First place - Junior Division)
• 1982 - European Championship of kung fu and karate (First Place - Lightweight - Brown Belt Division)
• 1982 - Italian championship in kung fu and karate (First Place - Lightweight - Brown Belt Division)
• 1982 - Hamburg Karate Championship (First place - Junior Division)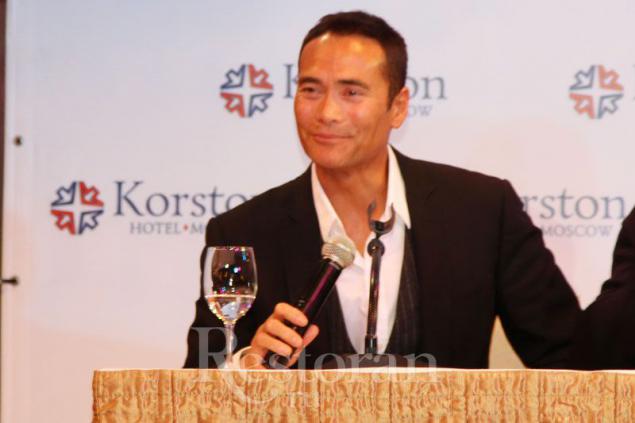 Mark Dacascos - a black belt in «Wun Hop Kuen Do», a system developed by his father.
It turns out Mark Dacascos now rents in the capital of his directorial debut, "Changing lives." Producer tape will act Alexander Nevsky.
Weakness: chocolate.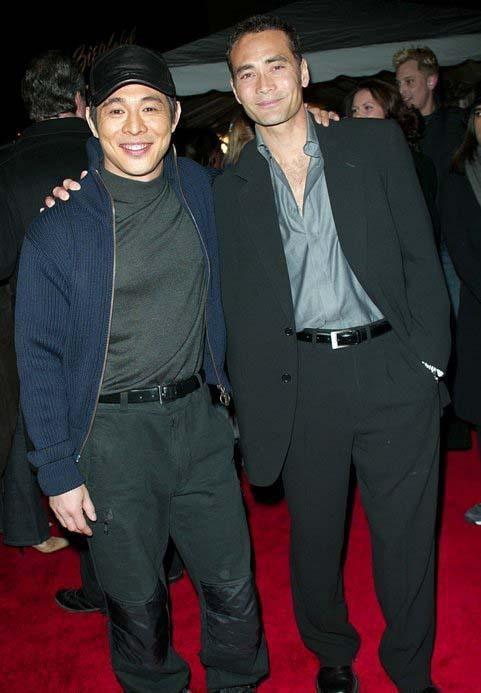 Martial arts, largely predetermined his fate, Dacascos spoke as follows: "Martial arts have always been part of my life, and I will stubbornly stick to this path. There were times when I was training hard. There were a few moments when I needed a break, and I was doing other things. But I was honest with myself, and I never thought that you need to finally stop. I would like to someday teach and share knowledge, who shared with me my parents. Hard training at an early age helped me in my acting life. Mental and spiritual aspects of helped me as much as the physical training. In fact, I think they were even more important ... »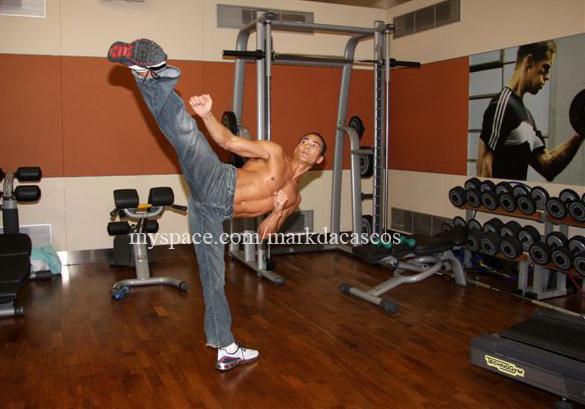 Lightweight and positive person. Often the case in Russia.