Beet stimulates peristalsis of the intestine. It contains betaine which protects the liver from toxins and reduces blood homocysteine level. High levels of homocysteine in the blood increases the risk of cardiovascular disease. In addition, beets are a great source of iron, which delivers oxygen to the body cells.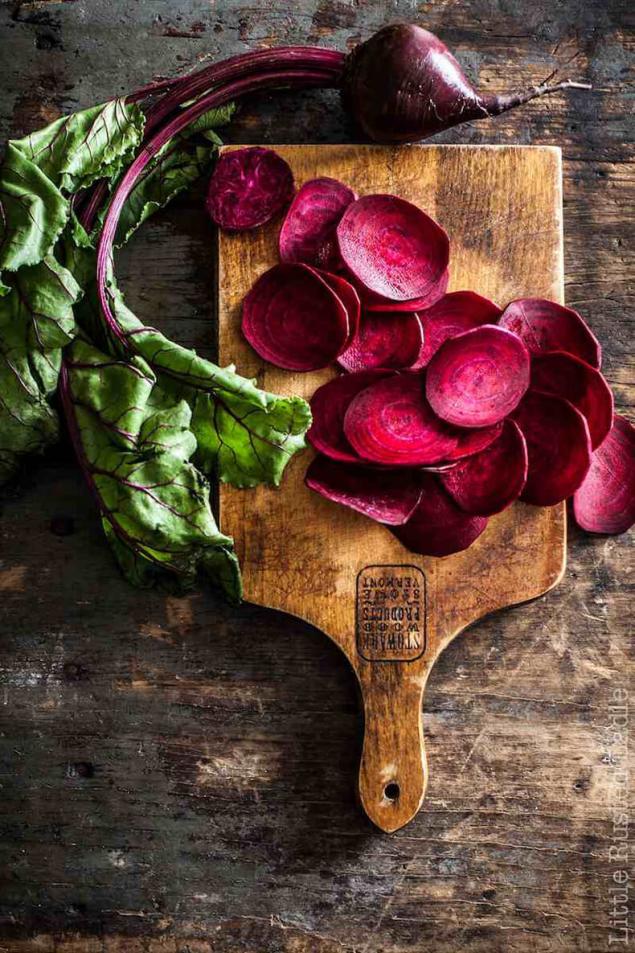 Lentils are rich in fiber, as one Cup contains about 16 grams – half the daily adult dose. Fiber (especially water soluble) helps not only the bowel, but also regulates the level of blood sugar and lowers cholesterol. Lentils are rich in complex carbohydrates and protein; and the content of iron is not inferior to meat – one Cup contains 100% recommended dose of iron!
The use of legumes in some people causes flatulence. This is a temporary phenomenon, as legumes contain a lot of fiber and gastrointestinal tract, and it will need 3-6 months to adapt to this valuable health product. To avoid this unpleasant effect, when cooking legumes, it is recommended to add in water a piece of kombu (kombu) is a species of seaweed.
Pine nuts have a rich set of amino acids, many of which are unique and essential to humans. And most importantly, they cannot be replaced and some of them in our bodies in short supply.These nuts are rich in the following vitamins and minerals: boron, iron, Nickel, phosphorus, iodine, copper, zinc, silicon, molybdenum, manganese, potassium, tin, magnesium, calcium, vanadium, vitamin K and A, B2 (Riboflavin), E (tocopherol), B3 (Niacin), B1 (thiamine).
Ingredients:
1 beet


1 large onion


2 carrots


2 cups vegetable or beef broth (from cubes)


1 Bay leaf


1 tsp cumin seeds


2 cups white cabbage


½ Cup lentils


zest and juice of one lemon


1 Cup parsley and dill


2 tbsp pine nuts (roasted)


Salt and pepper to taste


1 tbsp olive oil for frying


How to prepare:
1. Finely chop the onion, grate the beets and carrots, shred the cabbage.
2. Saute the onion until Golden, add carrots, beets and cabbage. Saute 5 minutes. Add the lentils and cooked in broth, Bay leaf, cumin, salt and pepper to taste. Cook until the lentils are tender.
3. Finished soup, chop in a blender until smooth the soup.
4. Add the juice and zest of lemon, parsley and dill.
5. Serve with roasted pine nuts.
Cook with love!  
Author: Ksenia Trushlyakov  
Source: hormonetika.com/sup-svekla-zezeviza-lemon/