The most awkward situation with relatives, friends, acquaintances occurs when you need to take or do you ask for money in debt.
To begin with let's deal with why you are avoiding giving money.
Most likely, you believe that their financial problems have to decide for yourself what to take money in debt is not worth it. So don't understand how the other person can do what you are afford.
Another reason is a concern that the debt will not be returned. Maybe somewhere deep down you yourself would not have to repay (you probably don't even realize it) and you inadvertently expect the same behavior from your debtor.
Honestly answer these questions and accept any answers.
Few people know that
give you can borrow only that amount which you agree to part forever
. Even if the money a person asks where you are 100% sure. Giving a loan, always keep in mind that maybe your money will not be returned. On this basis, determine the amount of money you can lend.
Giving a loan, do it easy, think about what your money will benefit the person, send them positive energy.
Having done so, you will not experience negative emotions, even if people for some reason will not return you to duty. In this case, think about why it happened. That you could cause this behavior that need to change. Perhaps too much dependence on money, a distrust of the people, condemning those who borrows money or does not pay his debts.
If you feel that you don't want to lend — don't do it. The money will benefit and meet neither you nor your debtor.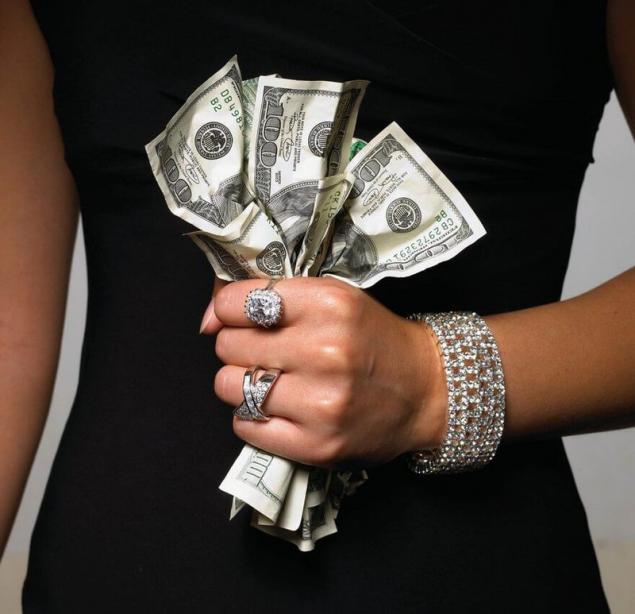 Now a few words about how to borrow.
Debt is one of the ways of stemming the flow of money into your life. Unless, of course, to do this wrong.
There are two approaches to debt:
the first is the ability to grow your business, profession, learning, moving forward,
the second is to take money that you haven't earned, "not Mature enough" in their system development, but really want to HAVE.
​
In the first case, you use the money for development in order to bring the utility of the people, the world, myself.
In the second case, you just block money energy, because violate one of the laws – "is given to us according to our needs." If you still do not receive the amount of such level, then there is no need so you just need to "grow". At your level large sums of money in the debt will only worsen the situation. Such debts can lead you into a vicious circle where there is only the desire to have, to receive, but there is no need to give. Very often such a circle leads to huge debt and serious issues.
So whether to take the money depends on how you feel about this issue and why you the money – spend it for the satisfaction of immediate desires or to use to achieve their goals.
Also interesting:
As formed debts?
Money: everyone has enough – if you look closely  
To take borrow money when you need it and give when asked, learn to love and accept themselves and their opinions about the debt.
Understand the reasons why you find it hard to take or give money.
Stop condemning people who do not fulfill their obligations – and these people do not have to meet in your life.
If you are constantly short of money, think how to minimize costs and increase revenues.
If you take a loan, do it consciously and purposefully. published
P. S. And remember, just changing your mind — together we change the world! ©
Source: dengipro.dowlatow.ru/secreti-deneg/stoit-li-davat-ili-brat-dengi-v-dolg