Among the many different weight loss systems difficult to find the one that would most fit the body and give effective results.
Diet "6 Kash"
approved by experts in nutrition and refers to those the use of which is obvious.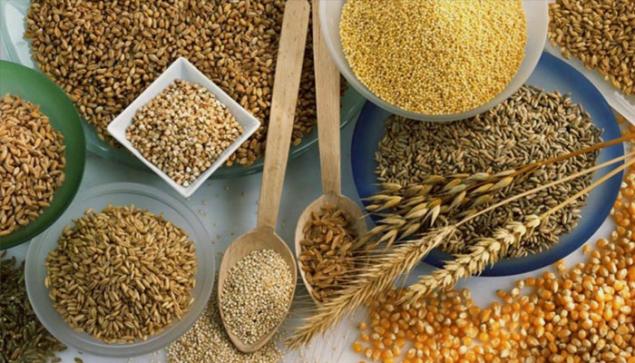 The diet lasts for 7 days on a low calorie menu provides a quick and fairly comfortable weight loss. It is perfect for those who want to break up with 5-6 extra pounds. This is a
budget meals
that do not require a lot of time for cooking!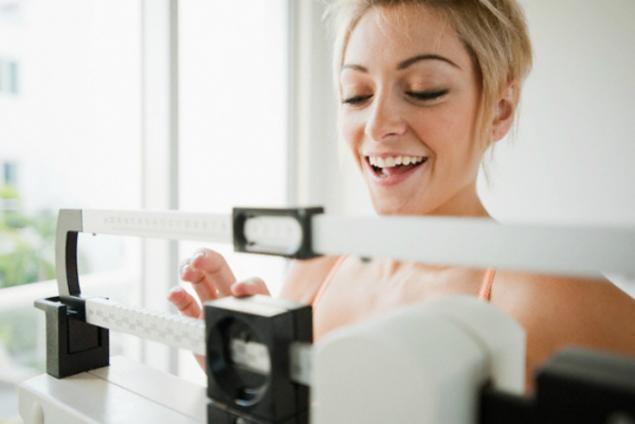 Cereal weight loss
Kashi
is extremely beneficial to the body: fiber, vitamins and valuable trace elements (depending on the kinds of cereals), carbohydrates and proteins makes them an excellent basis for the diet. Each herb produces its own unique effect.
The principle of the diet "6 Kash"
is that for six days you should eat one type of cereal (every day is different porridge), observing strict order, and on the seventh day to do porridge from a mixture of different cereals.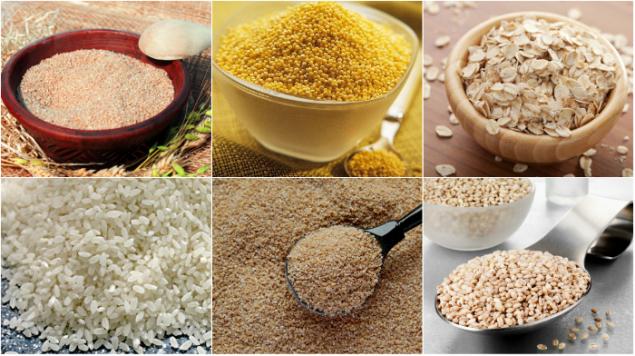 Menu diet "6 Kash"
Monday — wheat porridge.
Tuesday — millet.
Wednesday — oatmeal.
Thursday — rice.
Friday — barley.
Saturday — barley.
Sunday — porridge from a mixture of all the above cereals.
Diet
convenient to start on Monday, this Sunday night you need to prepare the first type of cereal (wheat). Cereals pour boiling water in the ratio 1: 3 and boil 5 minutes, cover and leave to infuse. Fasting morning drink a glass of warm water with lemon and 20 minutes later get up for Breakfast.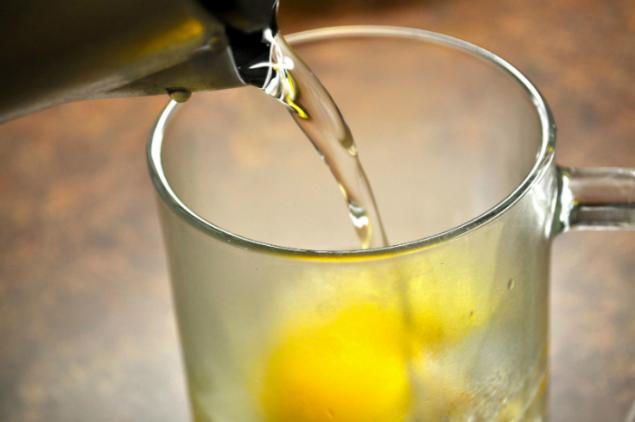 Add salt, sugar, butter to the porridge not. Eat cereal every 3-4 hours, once you get hungry. While dieting is a valid use
of fresh vegetables
(carrots, cucumbers, tomatoes, peppers), fruits (apples, citrus), yogurt in moderation.
From fish, meat, eggs, milk, alcohol, sweets and flour products refrain. Unsweetened tea is preferable, water is in sufficient quantity. Important: if you suffer from any
chronic diseases of the digestive system
, talk to your doctor about the possibility to comply with this diet.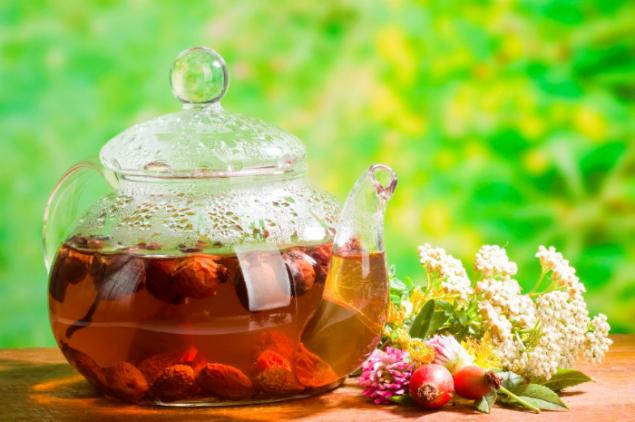 A week diet will improve the work of the intestine, the body naturally cleansed, enriched with vitamins and trace elements that will appear on the figure,
the condition of the skin
, hair and nails!
Tell your friends about the useful and satisfying way to lose weight, share this article!
The author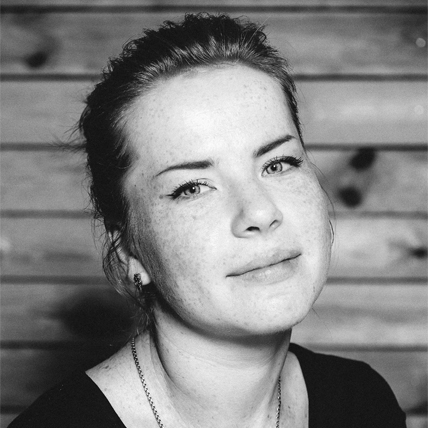 Marina Artemova Loves to photograph the beauty of nature, enjoys handmade. Son Vanya had taught the mother to cope with any household tasks effortlessly: Marina knows how to get the most stubborn stains and to clean the house in minutes. Interested in the most acute, various life issues, never remain aloof from what actually matters! Favorite book Marina — "gone with the wind" by M. Mitchell.