Especially for lovers of needlework our editors found the universal idea of how to give
second life to an old dish
! Rather, buy the necessary materials and start the creative process of decorating.
Decor посуды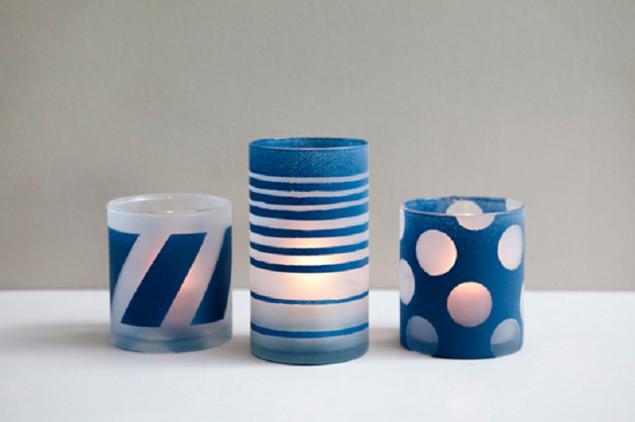 You need
paint with the effect of a frozen glass
foam
wool
medical alcohol
transparent dishware
Progress
Carefully wipe the glass surface with alcohol and a small piece of cotton.




Stick to the outside of the glass or any other transparent bowl a piece of tape to separate the filled from the unfilled surface. You can experiment, put an unusual pattern with adhesive tape.




Using a small piece of foam, apply the paint outside on the glass surface.




When the paint is completely dry, carefully remove the strip of masking tape.




Share with your friends this amazing idea and learn how to use nail Polish to decorate a ceramic Cup!
The author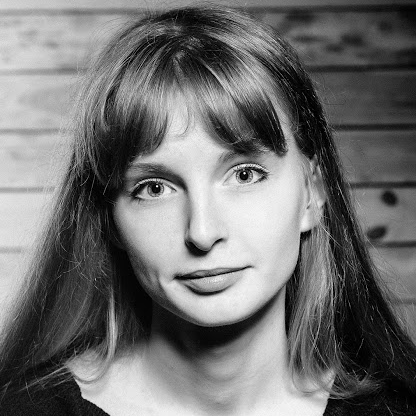 Victoria Poplavskaya Believes that art knows no rest! Enjoys drawing, used to look at life with a painter's eye. Cleaning the house and cooking finds work, a pleasure after all to any business can be creative! Loves unorthodox methods of solving problems. Favorite book Victoria — "Three comrades" E. M. Remarque.