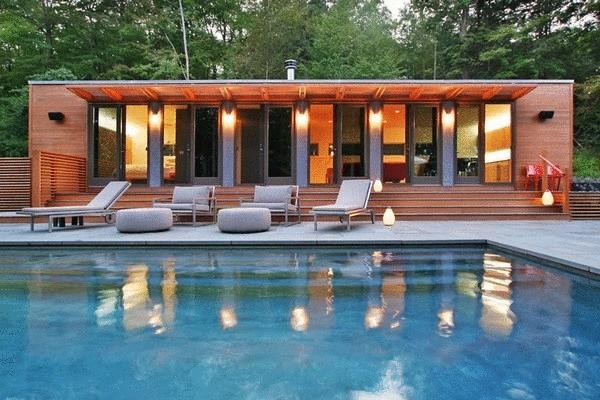 Currently, there is a possibility for relatively small funds to build a beautiful and comfortable country house. And it can be done quite quickly by using the most modern construction materials and technologies, and if you involve a reliable construction company.
The success of the construction of a country cottage depends largely on three critical factors.
This, of course, the professionalism of the construction team, the quality of project documentation on which it will operate, and indicators of the land plot designated for construction.
Actually you can build a house in almost any area. If it is bad, has poor soil, high groundwater table, an irregular shape or severe terrain, then these features must be taken into account when creating the project. In such cases you need to order a custom design, despite the fact that it is very expensive, because use of the model of development on difficult sites risky.
Another thing, if the area is only planned to purchase.
In this case it is possible to foresee many nuances.
The first of these is the location of the land relative to the city and highway. Often when deciding the location of future homeowners, we have to choose a balance between beauty and convenience of the interchange.
Practice shows that the farther from the city, the more beautiful and remote places, moreover, in remote areas areas are cheaper. But we must not forget that cost to the city will take a lot of time. And the easier and shorter it is, comptree you will feel.
It is important to take into account the fact that the house will need to bring communication, and this problem is less just in the areas located close to the city.
The selected site should have the proper square or rectangular shape.
Think in advance what parts will be the building spot of the house, will it be convenient to the location of the visits and races to the yard. Initially you need to think about and orientation to the cardinal all planned in the building premises.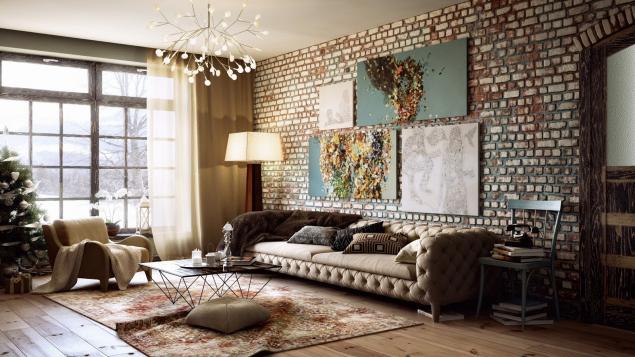 Source: 3dp.su