After the noisy bustle of the cities a man is attracted to get close to nature. It is therefore natural that the country houses are in the "natural" style. The decoration is dominated by natural materials and their simulation. Mostly wood and stone.
The material and design of the house is not critical. This structure may be of brick, wood or even a frame house. The final appearance of the dwelling will depend only on exterior decoration. The most difficult question would probably be the choice of materials.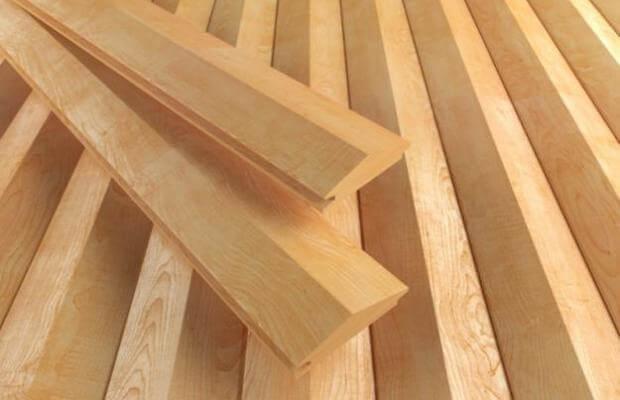 Wooden facades have a special appeal of comfort and inner warmth. The modern wide range of building materials to achieve this effect is a snap.
Using a batten or block-house, you can get a simulation of a real wooden towers. Wood veneer inside and outside do on the standoffs from the wall on the frame or crate. It provides additional insulation. We can say that this is the easiest kind of wood veneer property, which needs only the finish coating protective compounds.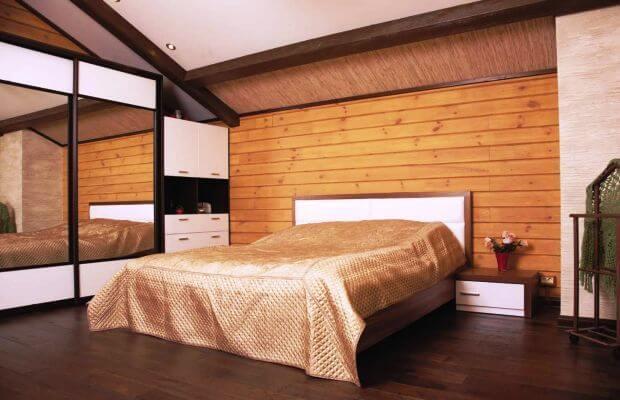 Recently on the basis of the lining created a new type of decoration material, which is called the "wood Wallpaper". It features a textured front part, which in one way or another is applied to a volumetric image. It can be a continuous profile or imitation thread, repeating pattern or appearance of aged wood. Every manufacturer has its own range of "wood Wallpaper". Due to the fact that the basis of all diversity "Wallpaper" is molded on the wall you can attach different images, creating a unique design. "Wooden Wallpaper" can be used as interior and exterior decoration of a country house.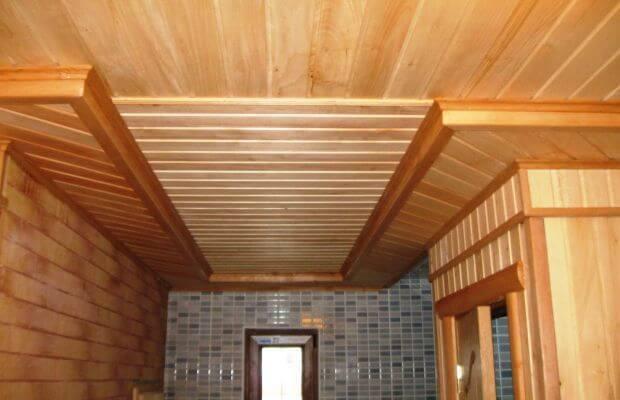 For facade decoration, usually used cheap softwood. The interior can issue "wooden Wallpaper" exotic and precious wood. The oversized pattern lends a unique flavor to the interior, but creates some difficulties when facing, particularly at the corner joints. Decorative trims and corners are not always able to overlap the void formed a relief pattern. So you have to look for other design and construction solutions.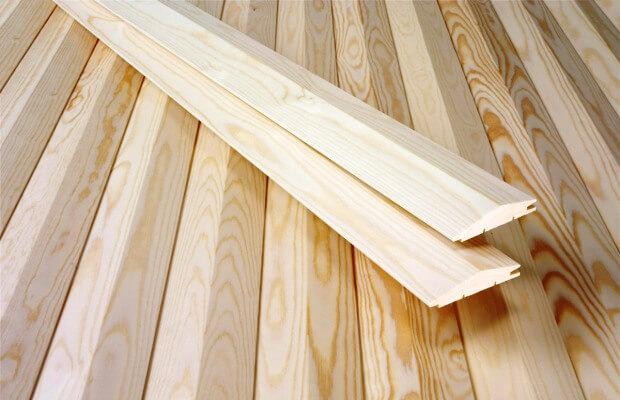 Speaking of "wooden Wallpaper" you need to decide what is meant by this term. Is a registered trademark — "Wooden Wallpaper – GUSVARBLOK". The company products "GUSAR" is a wooden slats with three-dimensional pattern printed on one side termotecnia.
Between the lamellae are connected in the system "thorn-groove". Profiled panels of the lining can also be called "wooden Wallpaper". In addition, there is a full a Wallpaper made from wood veneers or thin sheets, coated on the reinforcing base. Made from pressed cork crumbs can also be called "wooden Wallpaper". Any of these materials may be suitable for country house interior. But the determining factor will be, of course, their cost.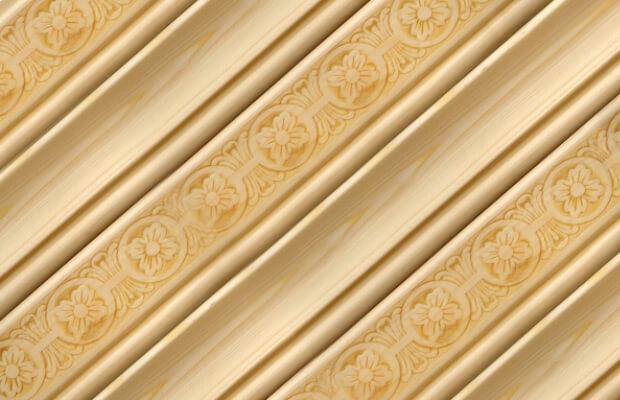 If a country house is not planned for everyday use, for the cladding of the facade and the interior is better to use a smooth or profiled battens. Block house can be considered a special case of the profiled lining.
With this material you can create a simulated wooden frame, even for stone or frame structure. When the outer veneer wood surface should be covered with protective compounds.
Better to do it immediately after tiling. Otherwise, you will have to spend a lot of effort and money on cleaning and preparing grounds for a protective coating. If all the work will be done correctly, you will be able to assess how "wooden Wallpaper" can transform any vacation home.  
P. S. And remember, only by changing their consumption — together we change the world! ©  
Source: www.stroitelstvo365.ru/vnutrennyaya-otdelka/derevyannie-oboi-dlya-zagorodnogo-doma