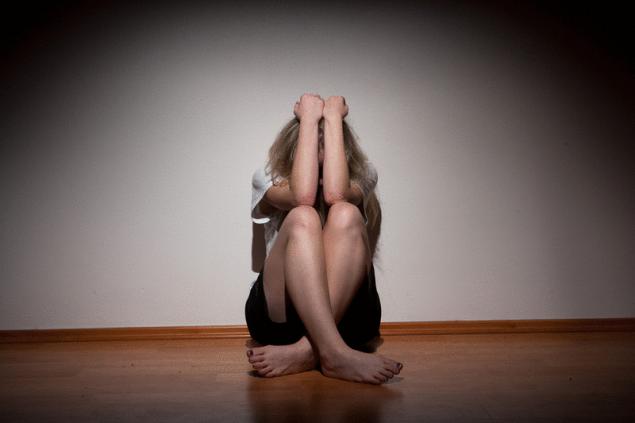 According to a new study by researchers at University College London, skinny people are two times more likely to experience sad than those who had maintained weight or gained weight.
The findings that diet can make a person miserable and depressed, after all, the experts were of the large-scale study of 2000 men and women, older than 50 years. In the beginning of the experiment the participants were weighed and interviewed, how often they feel sad and lonely. Four years later, about 14 percent of the total people have lost at least 5% of their mass. The analysis also found reduced blood pressure and levels of harmful fats in the blood.
But 78% of these distressed participants had symptoms of depression. Researcher Sarah Jackson warns: "We don't want to inhibit anyone who is trying to lose weight, but people should not expect its loss, instant improvement in all aspects of life. Advertising and nutritionists often promise immediate improvements that may not be reality for many people. People need to be realistic about weight loss and to be ready for the challenges."
Psychologist Cary Cooper agrees, "people often believe that diet will change their life as soon as the weight will go. But everything remains the same. Those things in life that troubled them are still not disappeared and it leads to depression. Do not wait until diet will solve all problems in your life. It'll just make you healthier".
Source: nauka24news.ru/