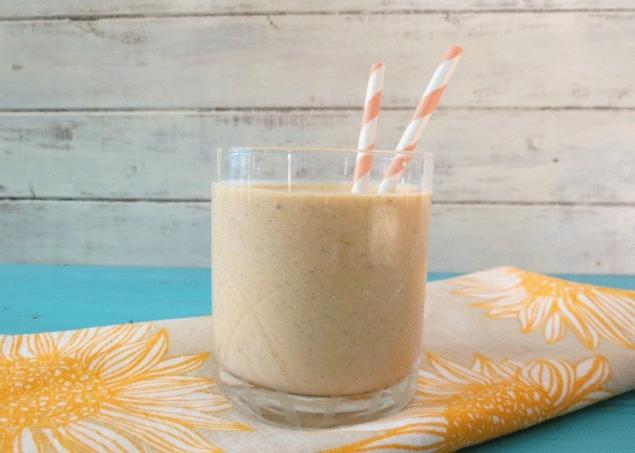 Oats useful in itself, and in combination with rose hips get a double and triple benefit. Its fruits increase the body's resistance to all kinds of infections, strengthen the walls of blood vessels and regulate the thyroid gland.
INGREDIENTS
1/2 Cup dried rosehips
200 g of oat flakes
1 tablespoon of any unrefined oil according to your taste
salt
METHOD of PREPARATION
Step 1
Put the rose hips in a thermos, pour 500 ml boiling water, close and leave for 8 hours.
Step 2
Pour cereal hot infusion (pour through a strainer) and allow to stand 15 minutes Then strain the infusion into a clean saucepan. There press the grounds.
Step 3
Infusion of heat and again pour it to the middle, leave for 15 minutes, Again strain and press the dregs.
Step 4
Repeat for the third time. The resulting oat milk add salt and cook, stirring, until thick.
Step 5
Pour into a jelly butter, stir and pour into the water-wetted form. Put 1 hour in a cool place.
Preparation time: 8 hours cooking Time 1 hour 45 min cooking Difficulty — easy Vegetarian strictly the Number of calories 456 kcal XE (bread units) 4,5 NOTE of rose is a very common plant. For many, it is growing in suburban areas. So to make the vitamin supply will not be easy. Collect ripe fruit, lay them on paper in a single layer in a shady well ventilated place and forget for 2-3 weeks. Dry fruits store in paper bags or cardboard boxes. published
Source: www.gastronom.ru/recipe/25261/ovsjanyj-kisel-na-otvare-iz-shipovnika