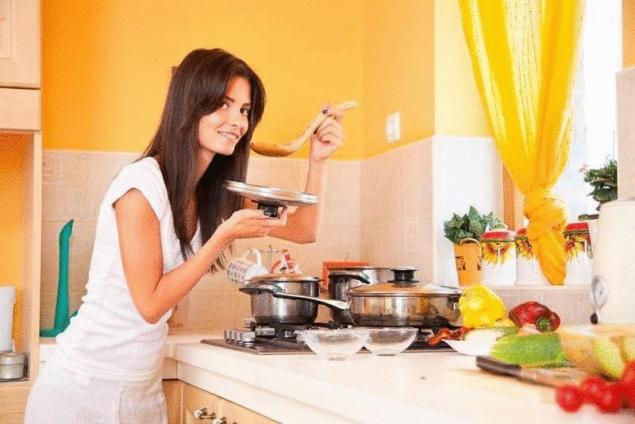 How to lose weight on soup? To achieve the desired effect during the diet, eat soups at least 3-4 times a day. Prepare diet soups are not only on water but also on low-fat broth.
In the composition of soups for weight loss always eat your vegetables, spices and a range of products that can be divided into 3 groups:
The first group includes products that help to burn fat stores. All kinds of cabbage, avocado, and warming spices (onion, pepper, garlic, ginger).
The second group includes products that prevent the accumulation of fat reserves in the body. For example, carrots, peas, beans, apples.
The third group is, as a rule, low-calorie vegetables: tomatoes, cucumbers, cabbage.
Diet menu for weight loss soups is more secure than the hard mono-diet, as a more diverse, balanced in its composition. The standard duration of this diet vegetable soup is 7 days. Diet can be re-passed after 2-3 days. A big plus of weight loss is that there are no sharp limits on other products. You can use only vegetable soups or soups in combination with other products.
Celery soup and tomatoes
To prepare soup for weight loss celery you will need 200 grams of finely chopped celery, 5-6 large bulbs and the same number of carrots and tomatoes, 2 PCs bell pepper, small head of cabbage, 400 g green beans, 1.5 liters of tomato juice.
Slice the vegetables and toss in the pan. The soup, bring to boil, hold for 10 minutes on medium heat without covering with a lid, and then another 10 minutes — closing the lid.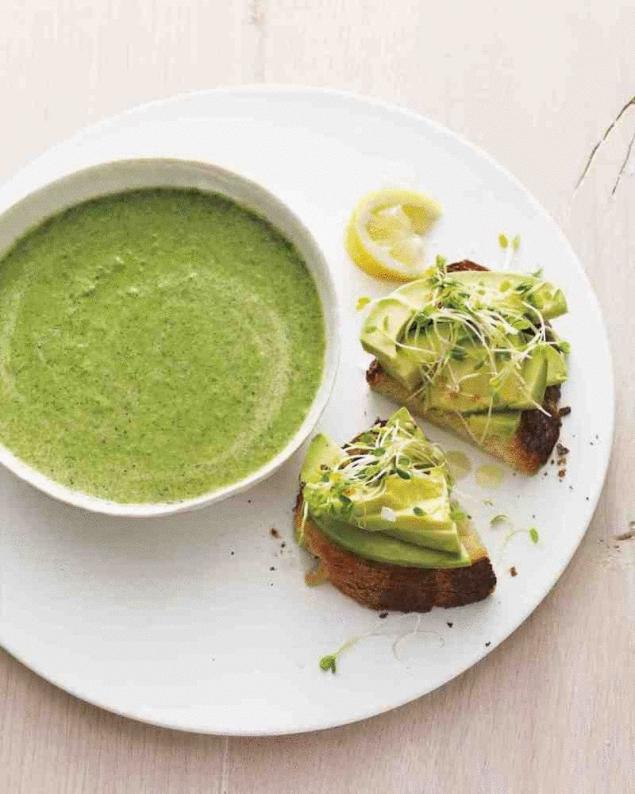 Avocado soup and chili
For the soup of avocado pre-boil the vegetable broth. Then throw in the broth 150 g sliced onion and a pod of green chili pepper. Bring the broth to a boil and put in it the flesh 5 avocado, chopped green coriander and add the juice of 1 lemon. Ready soup blend in a blender.
Onion soup with cabbage and pepper
To make this soup you will need 6 large onions, 100 g of cabbage, 2 sweet pepper, 3 medium tomatoes, 1 bunch celery greens.
All the vegetables are cut finely and throw it in the pan. Add 1.5 liters of water, bring to boil, then small fire boil until cooked vegetables. At the end add spices, seasonings, herbs and let stand, covered for another 30 minutes.published  
P. S. And remember, only by changing their consumption — together we change the world! ©
Source: www.cosmo.com.ua