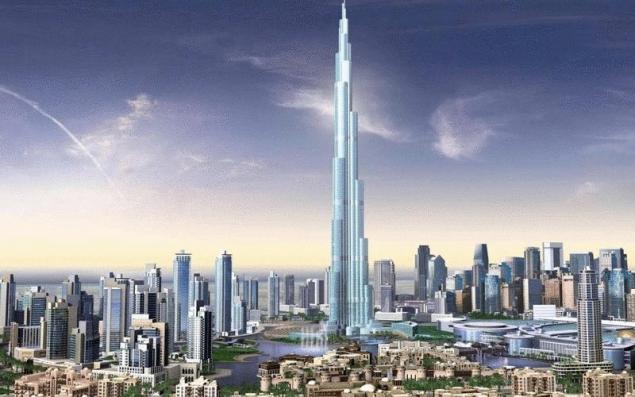 Hotel chain InterContinental will open in 2017 Dubai's ultra-modern hotel Indigo, which will be fully provided with energy by solar panels. At the moment the official hotel project in the public domain, but network representatives said that the roof and the facade will be mounted photovoltaic cells with a total capacity of 10 megawatts. It will be enough not only for the full supply of the hotel Indigo, but for returns part of the energy generated in a centralized power grid that provides a quarter where the hotel is located. Surplus energy the hotel complex, enough to provide electricity to about 2.7 thousand local residents.
But a small solar power plant is the innovation of the Indigo hotel is not limited. There will be established a system of full recycling of solid waste and wastewater due to which the level of influence of the hotel on the environment will tend to zero.
From the point of view tourism hotel is ready to offer guests 170 rooms of different comfort level, and overall level of the complex will correspond to five stars. Here offer the whole list of UAE traditional entertainment, and the decoration of the hotel will meet the highest standards in the country.
Note that at the moment the level of investment in alternative energy in the UAE is one of the highest in the world. Having huge hydrocarbon reserves, the authorities are actively investing in the development of technologies related to renewable sources of energy, which is not only a smart investment in the future, but already allows us to gain substantial dividends.
Suffice it to say that in the new residential area, where it will build the hotel Indigo, now you can buy an apartment at construction stage in which, according to developers, the payment for utilities will be a third lower than in other areas of Dubai. In absolute terms this value is not so important, but for potential buyers of these figures play a significant role.published  
P. S. And remember, only by changing their consumption — together we change the world! ©
Source: zeleneet.com