When I was 16, and I had a Cup, it seemed to me that 30 years is a woman's age. At this age, I already imagined sexual retirement and the transition to knickers together red Thong. Now I know – there are 10 reasons why 30-year-old woman to be better than 16-year-old...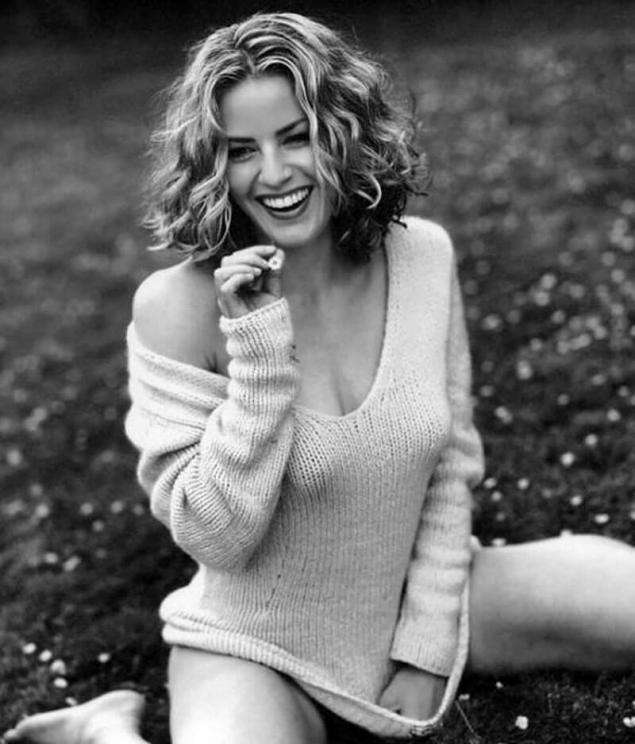 1. Positive changes in appearance
Yeah, I'm not afraid of the word! Indeed, positive changes are obvious. That is, on the face. That's probably all people during adolescence tormented by pimples. Over time, these nasty rash is not so savage and out except a couple times a month. What is not a reason for joy. The chest becomes larger and the hips more cool. Age-related changes in nearly no... I vote for 30!
2. You can highlight its beauty
Before with a student job you could afford a maximum new t-shirt. Now your options are much broader – stylish clothing, jewelry. Everything you dreamed of!
3. Independence from parents
Isn't that about it in the 16 years I dreamed each? Isn't that why we have tried to earn the nights? And now most of us have a source of income that allows you not to dance especially anyone's tune. You don't need to ask anybody for money! Isn't it wonderful!
4. People become more adequate
I think that every girl in her youth was some nasty Stalker. My met me in the yard and yelled after the abominable things blocking the path. Now these types to stay away from me. Apparently, the point of persecuted innocence in me anymore.
5. The ability to critically evaluate and people
Oh, what I would give for this opportunity at the age of 16. Then every history teacher could have hung me noodles on the ears, and imagine yourself a mini-oligarch. Now I'm not up to snuff. I got a look-x-ray, look at my watch and shoes, and can estimate approximately the cost of the perfume. Ho-Ho!
6. Life became calmer
Yes, my life has become much calmer. I'm not shaking like a leaf, waiting for the examiner, people talked to me as equals, and not from the top down, and stormy love experiences no longer disturb me. 30 years, thank you for this!
7. You're less wrong, and it is easy to resolve trouble
No, I don't want to say that in 30 years you're immune from mistakes. But even the most basic work of a 20-yearold and 30-year-old is not comparable in terms of efficiency. Why? It's simple. You know life!
8. Sex has become better!
Yes, it's true. Your orgasm more vivid and easier you reach it. You are less shy and easily take the initiative. You are no longer afraid of strangers and every day feel like your libido is on the rise. This is what distinguishes us from men. Great!
9. Respect
Now you're not just a beautiful doll. You know how to do something better than others. And this something-does not spoil, but only improve with time. You had only beauty, and now respect. Great!
10. And finally, the last.
You can have a baby. If you have a child in 30 years, this is very approx. And 16?
And at what age feel better are you? In 30 years or 16 years? published  
P. S. And remember, only by changing their consumption — together we change the world! ©  
Join us in Facebook and in Vkontakte, and we're Classmates  
Source: morena-morana.livejournal.com/